5th annual Iron Rock Offroad customer appreciation in Gilbert, Minnesota at the Iron Range OHV DNR park. I was gonna bring my ZJ but didn't have the time to finish it up so I rode in my buddies XJ. It was pretty fun, the weather could have co-operated more but it made things interesting. I went up friday but left saturday night so I could get a full nights sleep before the work week, sleeping in the back of my dakota in 39 degrees wasnt fun haha.
Onto pics, got a call on the way up from a friend asking if I was bringing any spare D30 shafts, they went up thursday night, turns out they had already broken 2 D30 shafts. This one was his. Snapped a yoke ear and at the same time, twisted the inner splanes snapping them and ribbed the inside of his ARB to hell and splitting the carrier bearing at the same time.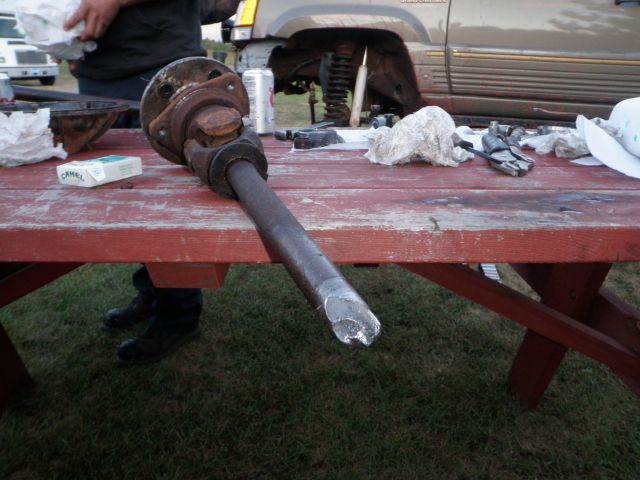 We don't mess around
My camper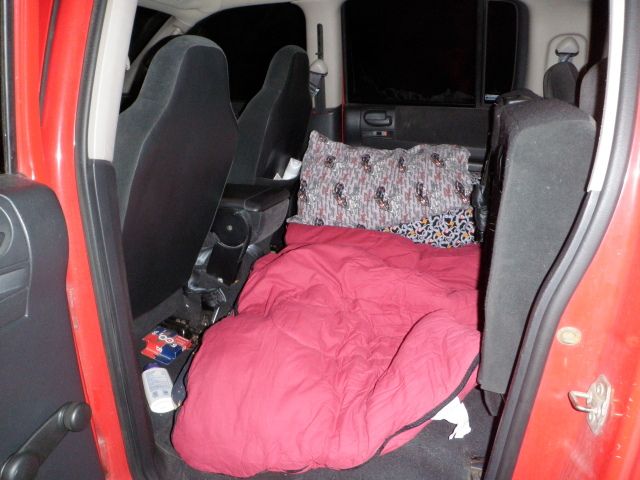 Waking up and getting going!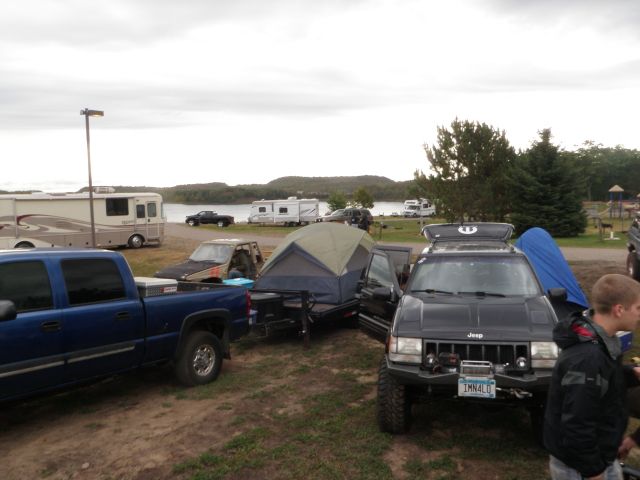 Less talk more pics, here we go