Here are some photos of other people at Gulches that day.
The full album is here
.
This is a new trail, Apple Pie.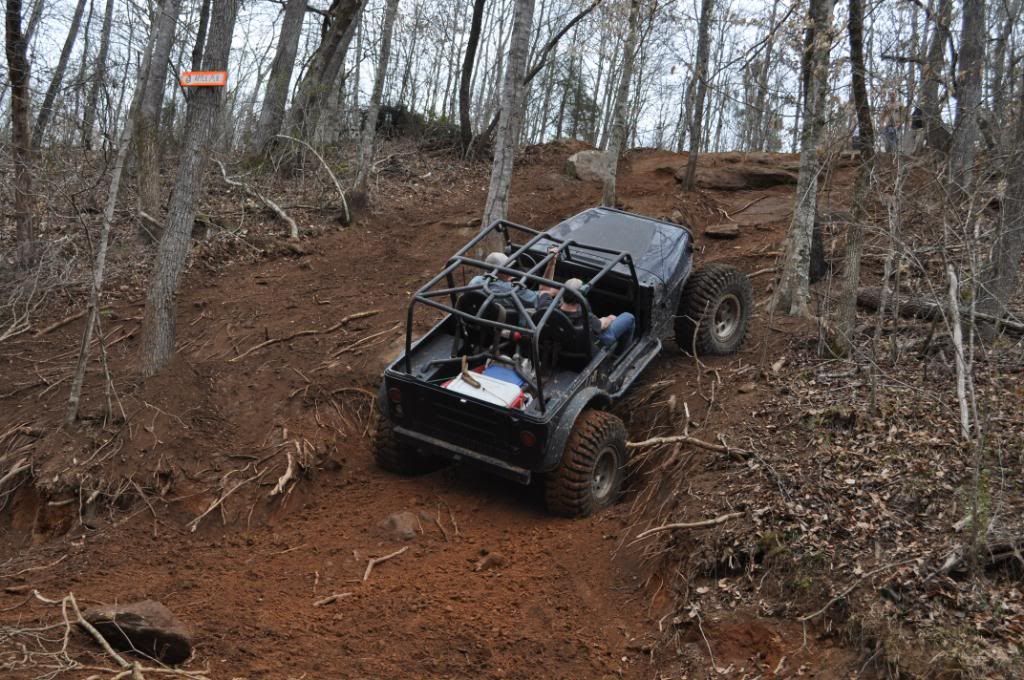 This guy said his air pump for his locker was broken, so he had open diffs.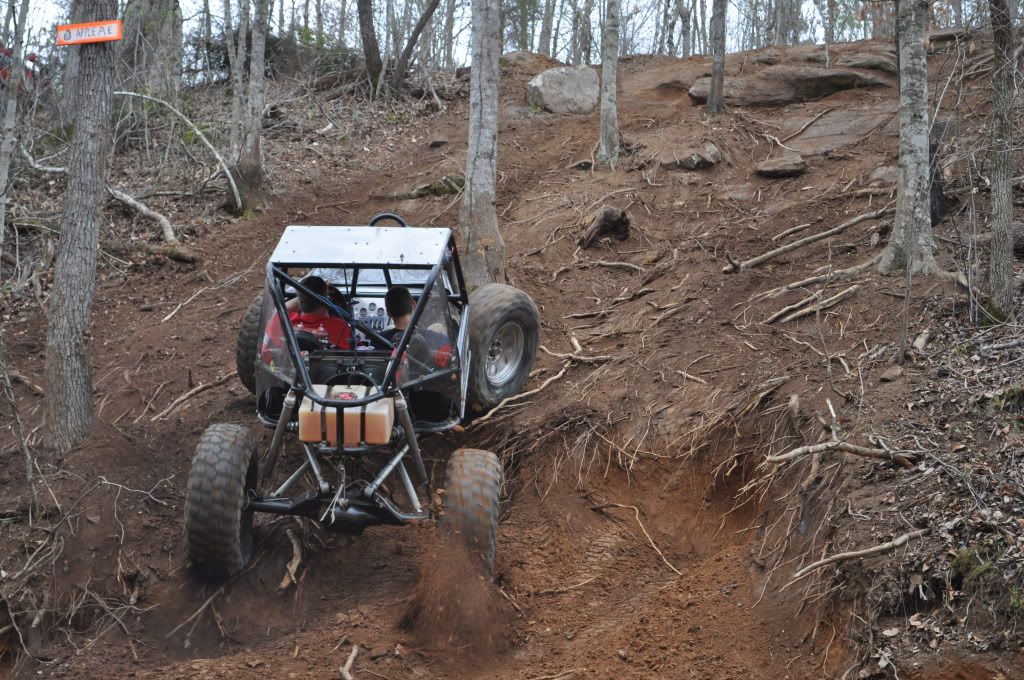 This guy rolled. It was fun to watch.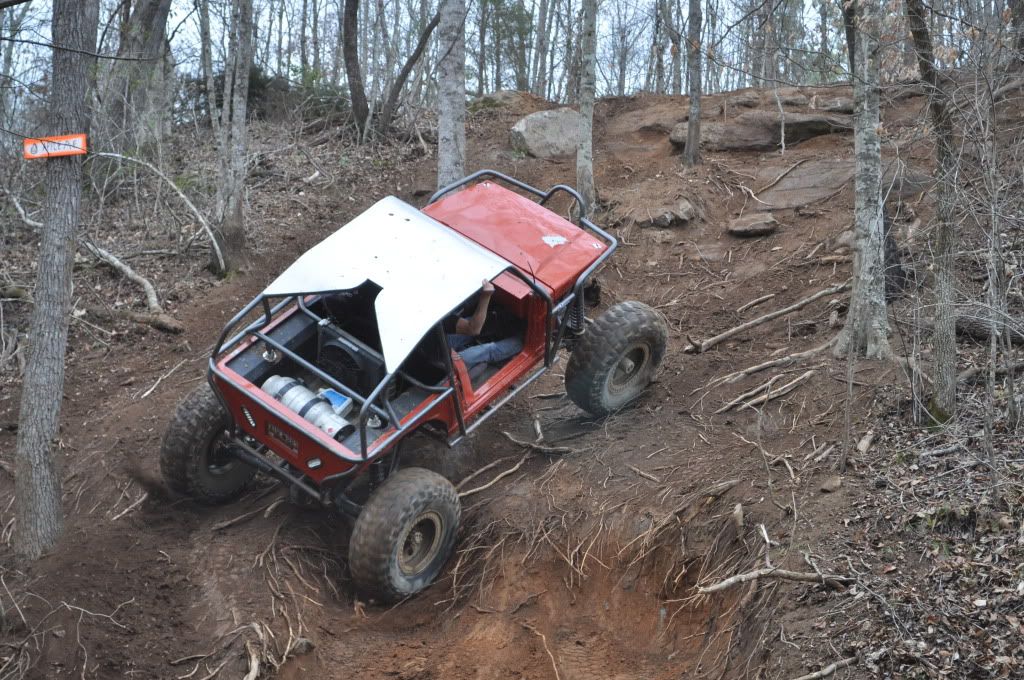 Like an idiot though I stopped taking pictures between the last one and this one. More can be found in the album. He ended up back on all 4.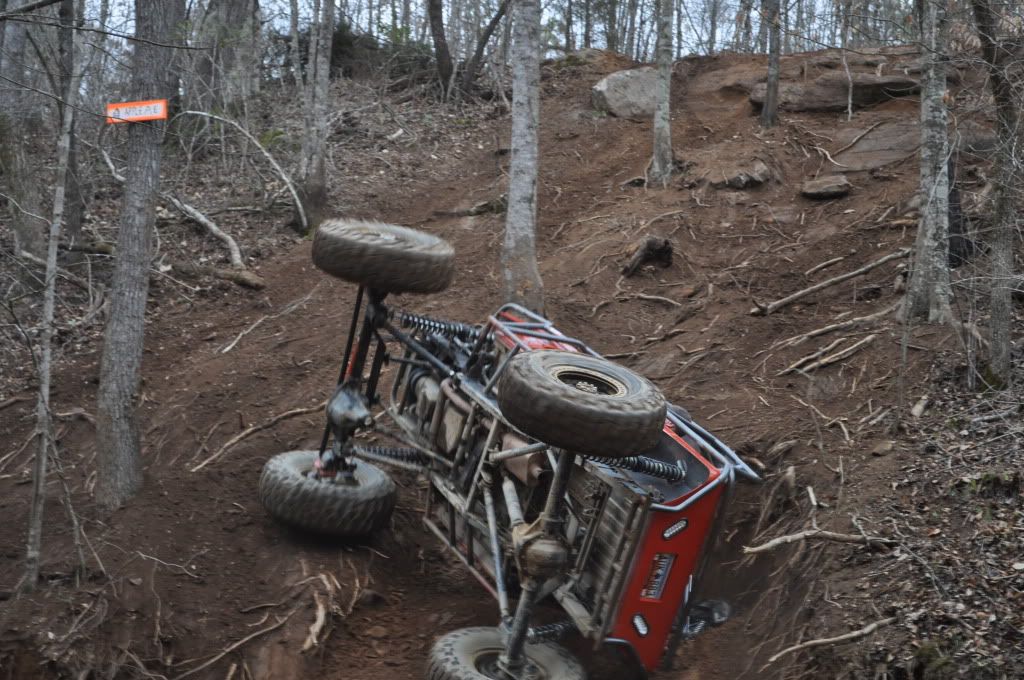 He made another attempt...but then broke his output shaft at the transfer case.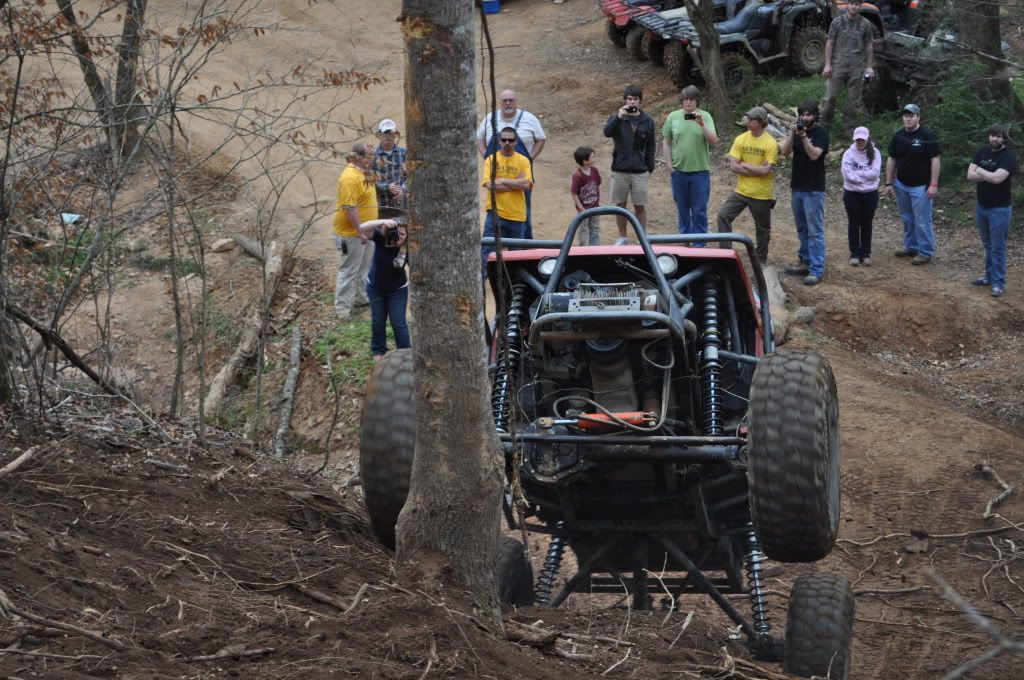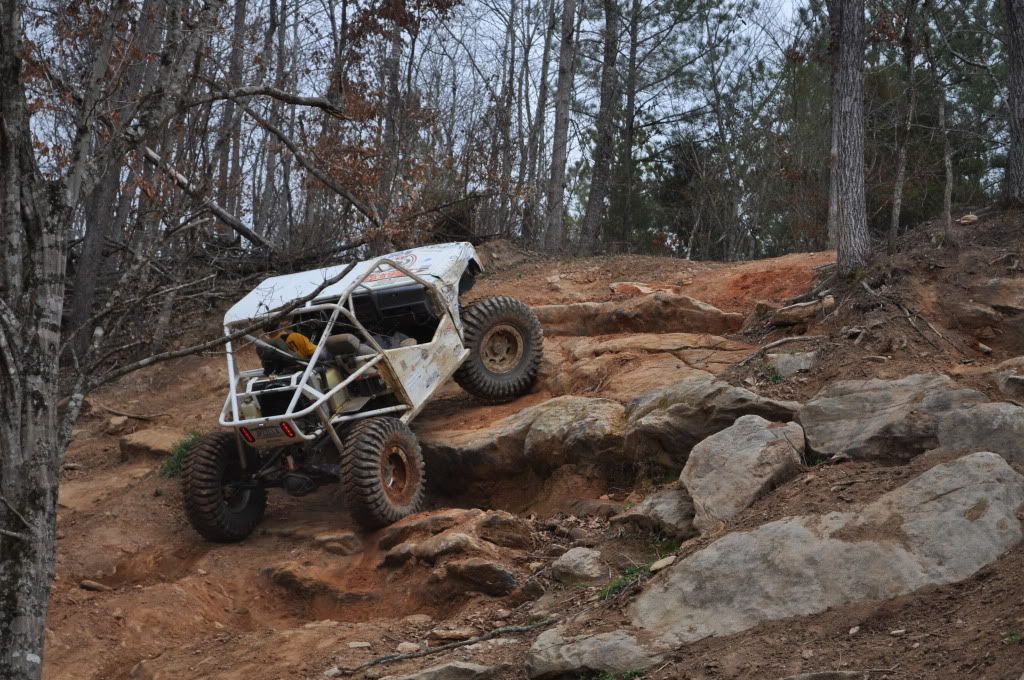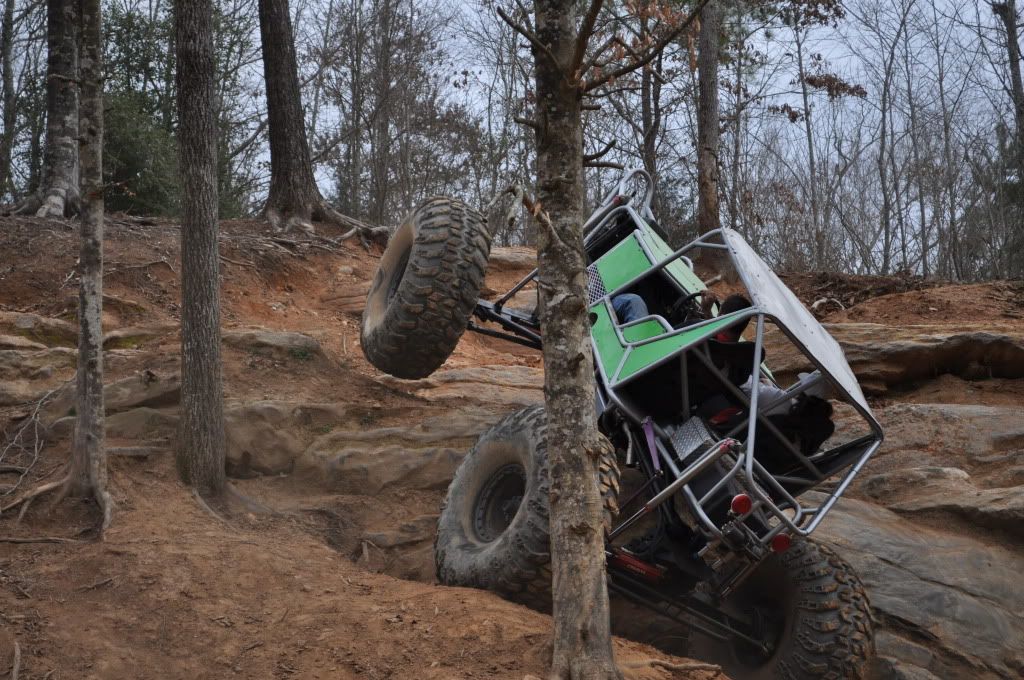 This guy busted his rear drive shaft