Gulches is the only place to go wheeling that's even relatively close to my house. I just turned 18 on St Patty's today so I really wanted to go do some real wheeling; it'd be my first time aside from small mud puddles.
So my buddy rode with me up there and we met my brother and his friend in his LJ (My brother's buddy has the LJ, my brother has a F 250 on BFG AT's but he said it's way too big for Gulches lol). My friend has an H3 with AT's but he didn't take it with him Saturday.
Alot of the pics I have are mainly just scenery, with a few pics of my WJ and a few of some other big trail rigs we followed around. Overall I had a great time. I really pushed my WJ pretty hard (And especially my TC skid plate
). I installed my OEM Overland rock rails about 2 hours before I left, freshly painted. Now they have a few nicks, scratches, and dirt spots on them! There were a few blue trails I did like 15 and 27 (I believe) and also 30, which goes right by Poppa Gulches. It was very fun to push my WJ on these blue trails and I look forward to going back!
Supplies for the day
The guy in this XJ gave us the initial tour. We didn't talk much, but he seemed like a real cool guy and we saw him on some more difficult trails later. I felt kinda bad that he had to wait on me even on some easy red trails haha.
Nothing really to see in this pic, but I love the clearness of my mirror and the background being blurry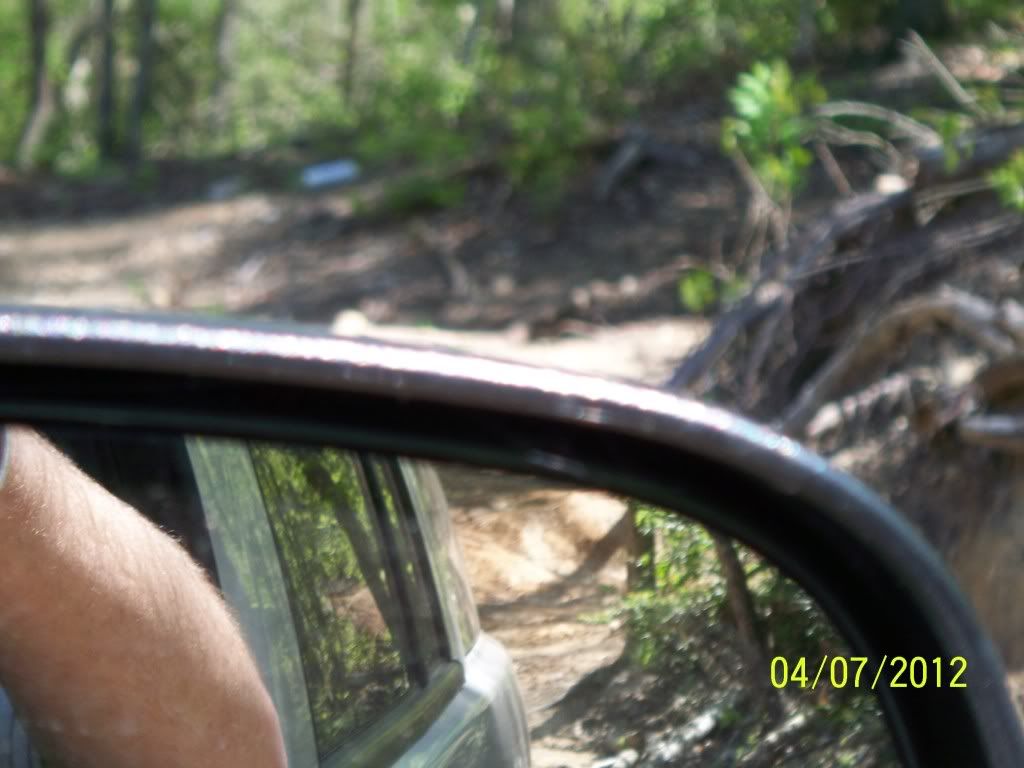 Definitely flexed it out on these bumps, but I still had my front connected<< more on that later
Pretty hot day for a thick long sleeve shirt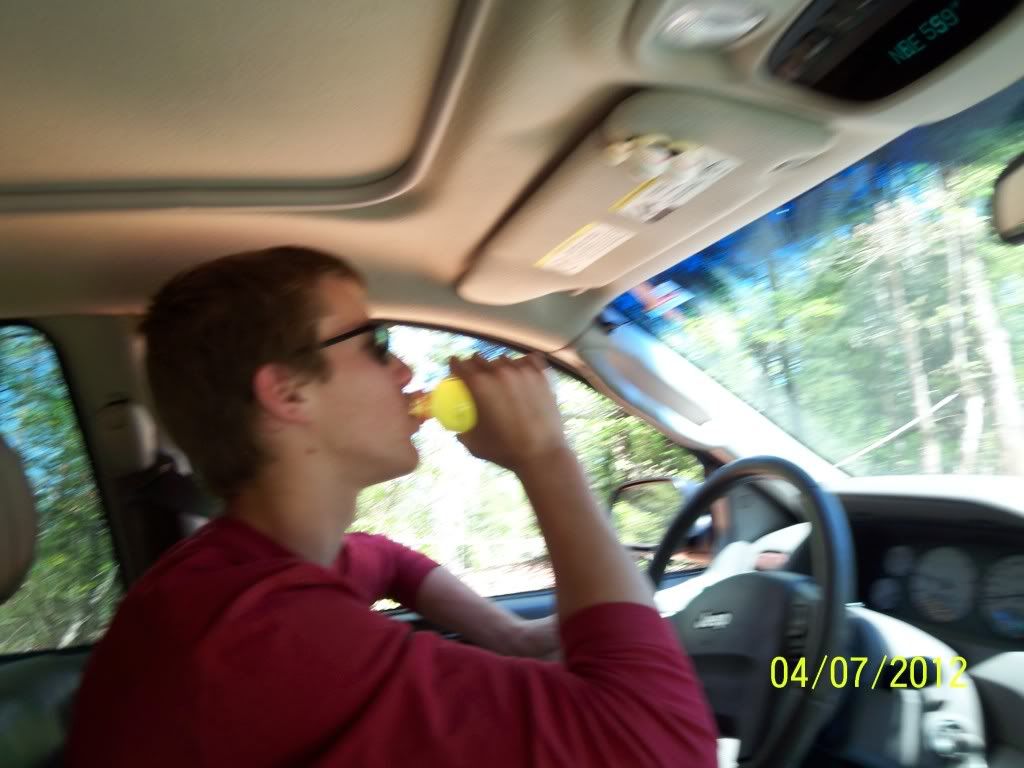 Not sure who's Jeep this is but the yellow looks real good!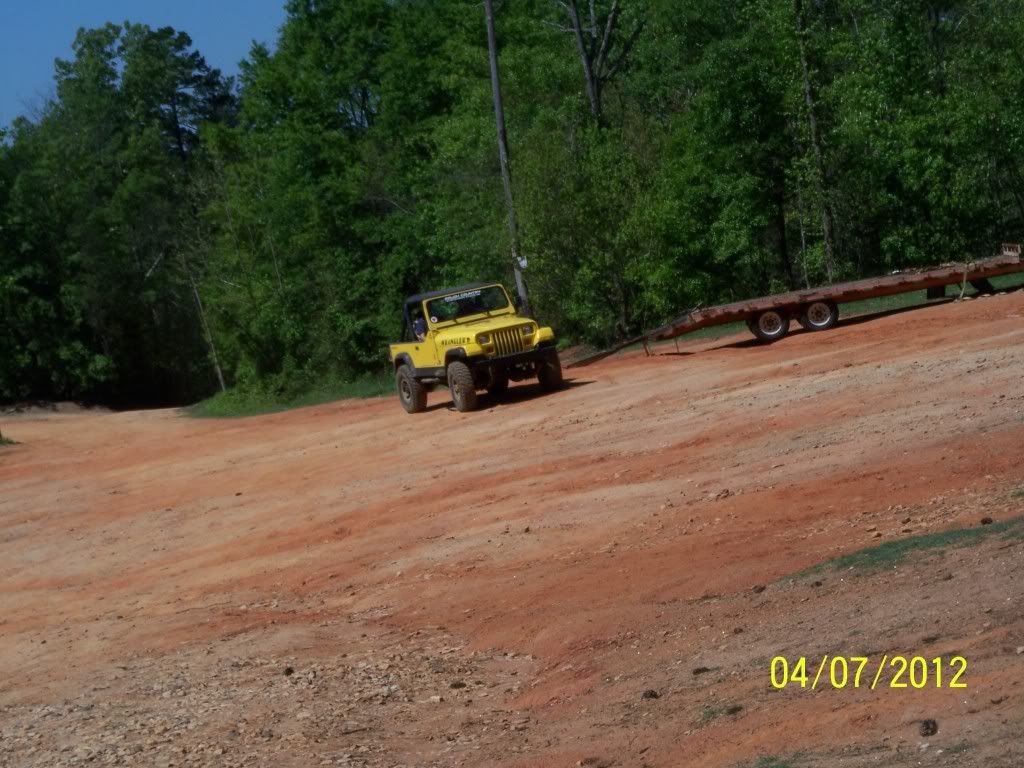 Poppa Gulches... not even a free 6.5" lift could persuade me to do that!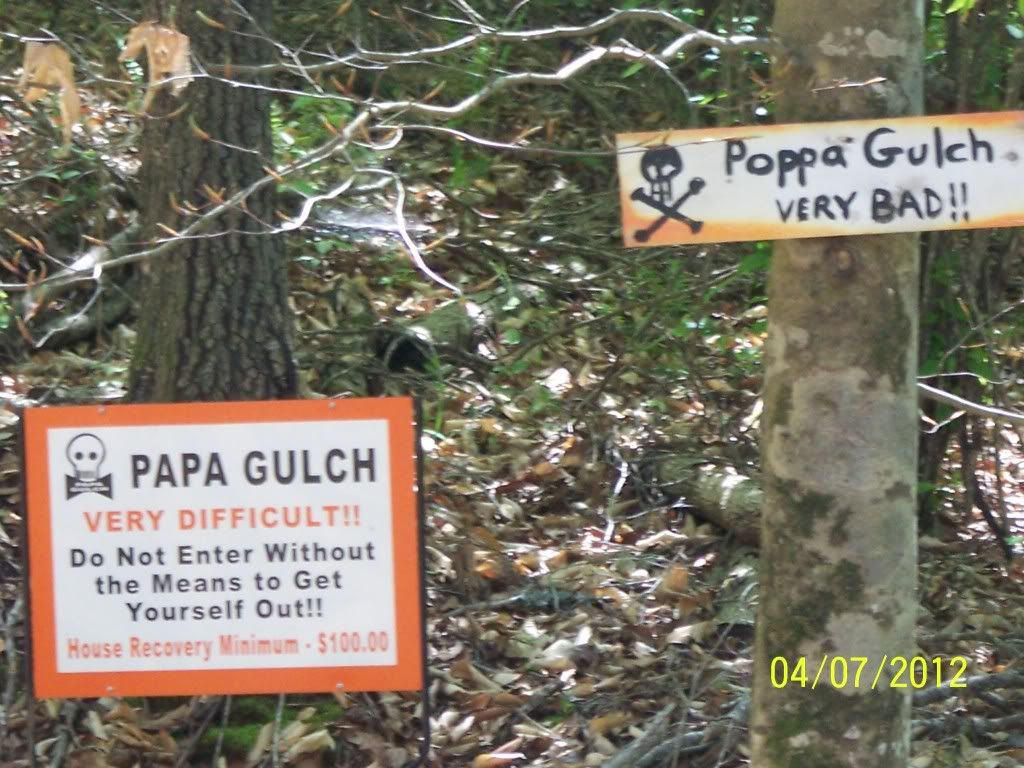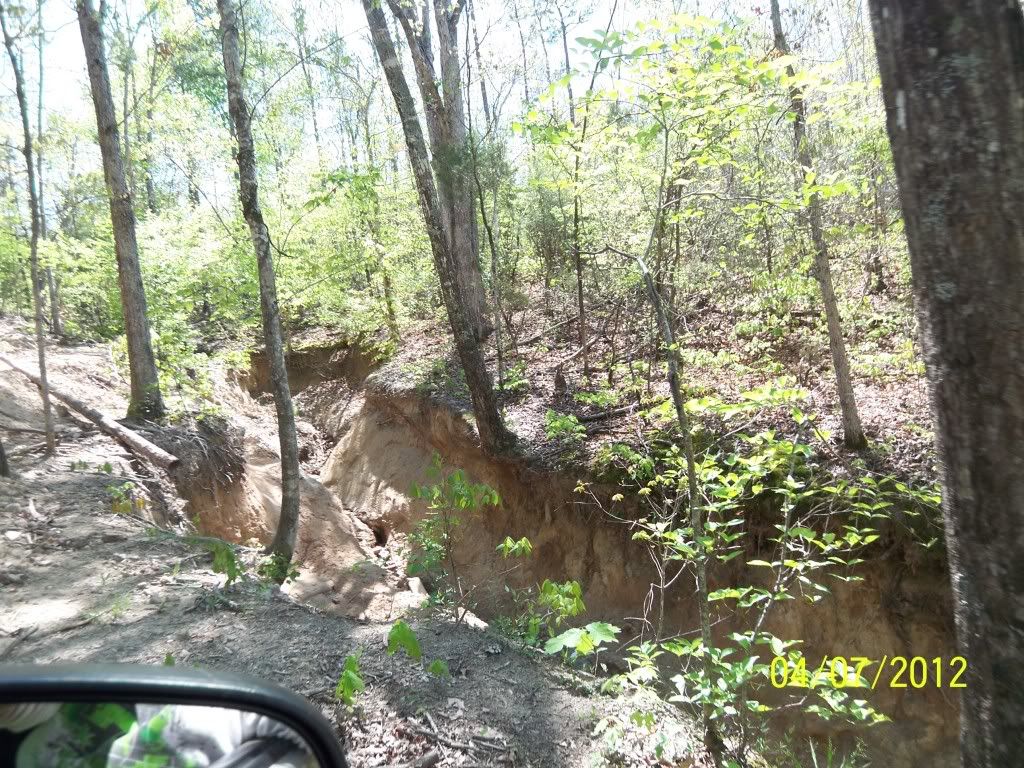 "Am I good on that side?" - Was asked about 100 times that day
G-Winty. Only way to go.
After my brother and his friend in his LJ arrived we saw some very well-built rigs and decided to follow and watch them. It was a hard time keeping up!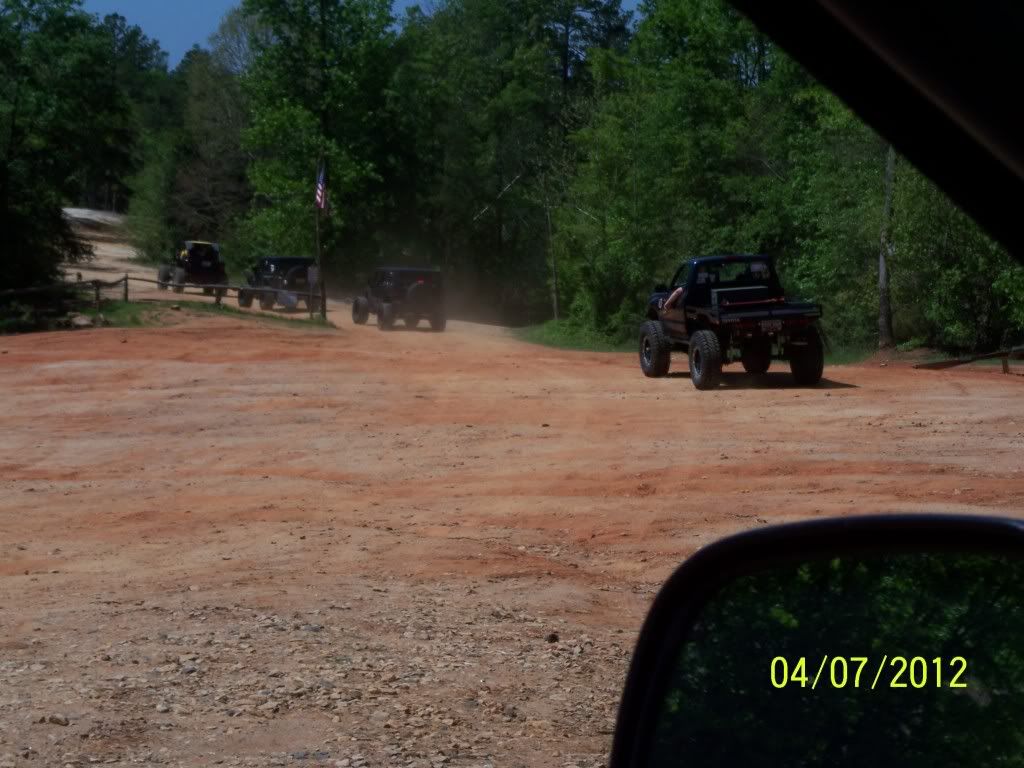 One of my favorite pics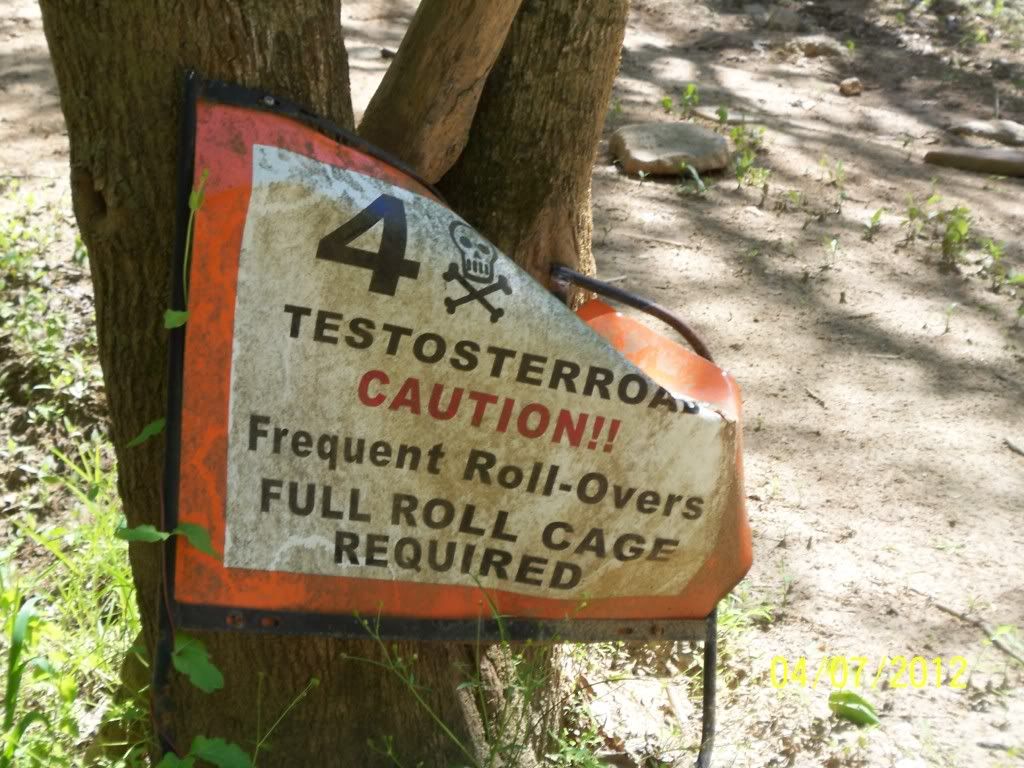 My WJ on trail 27 I think... very scary at some points haha
Really didn't want to slide in those ruts!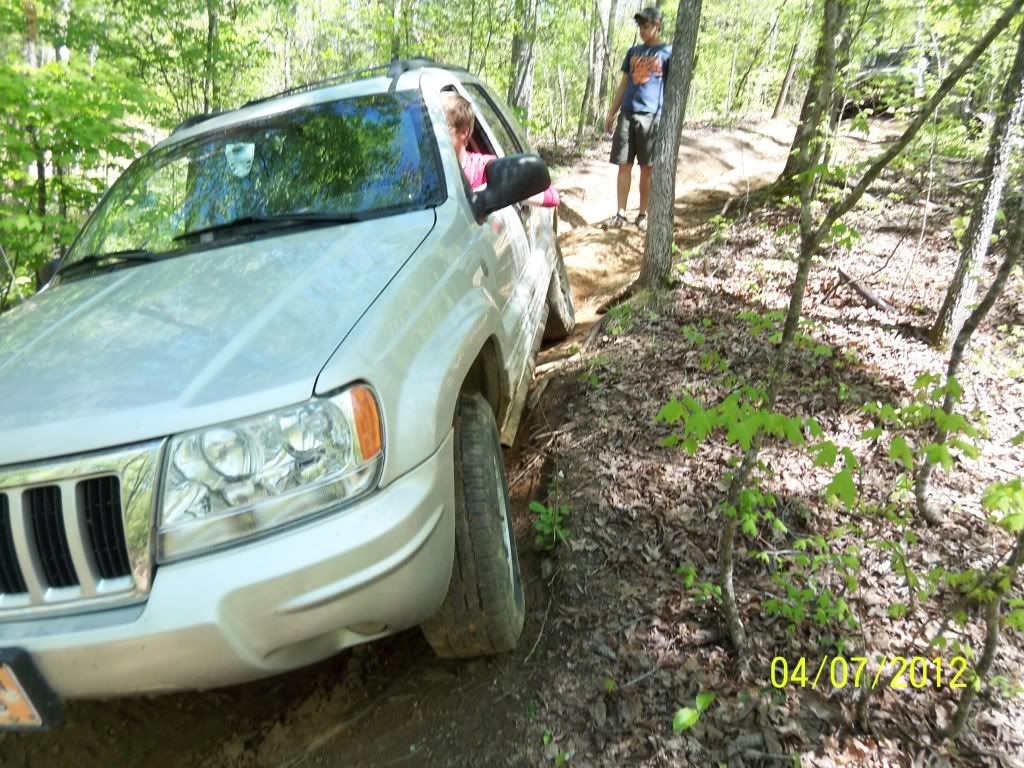 My brother digging for some gold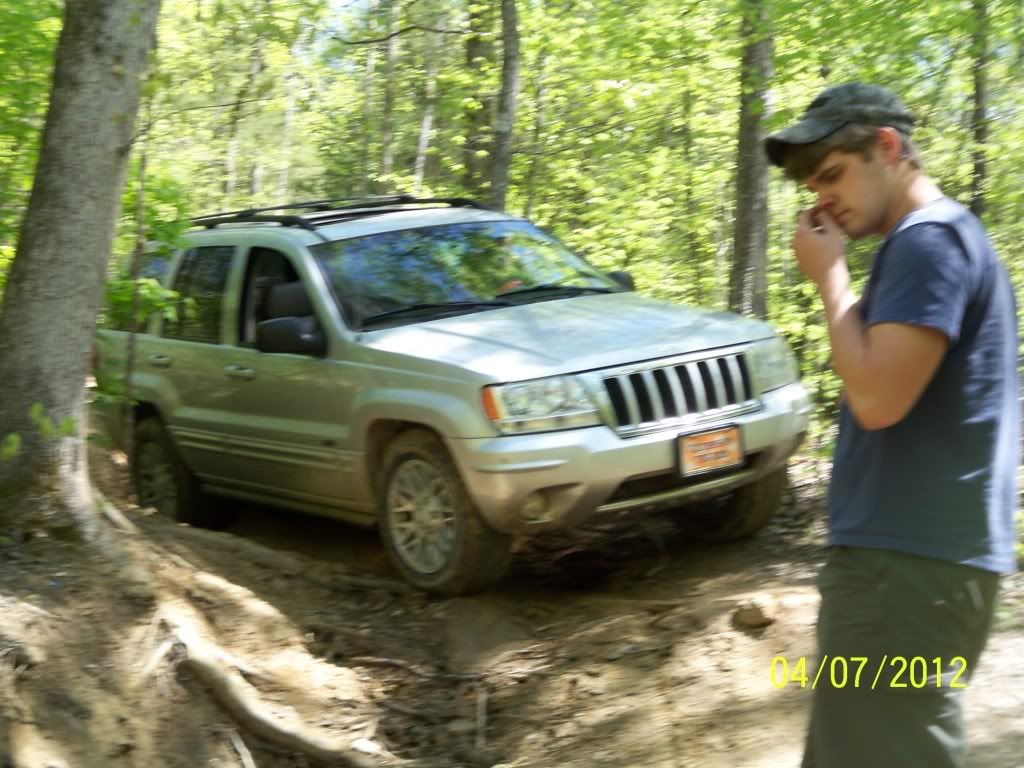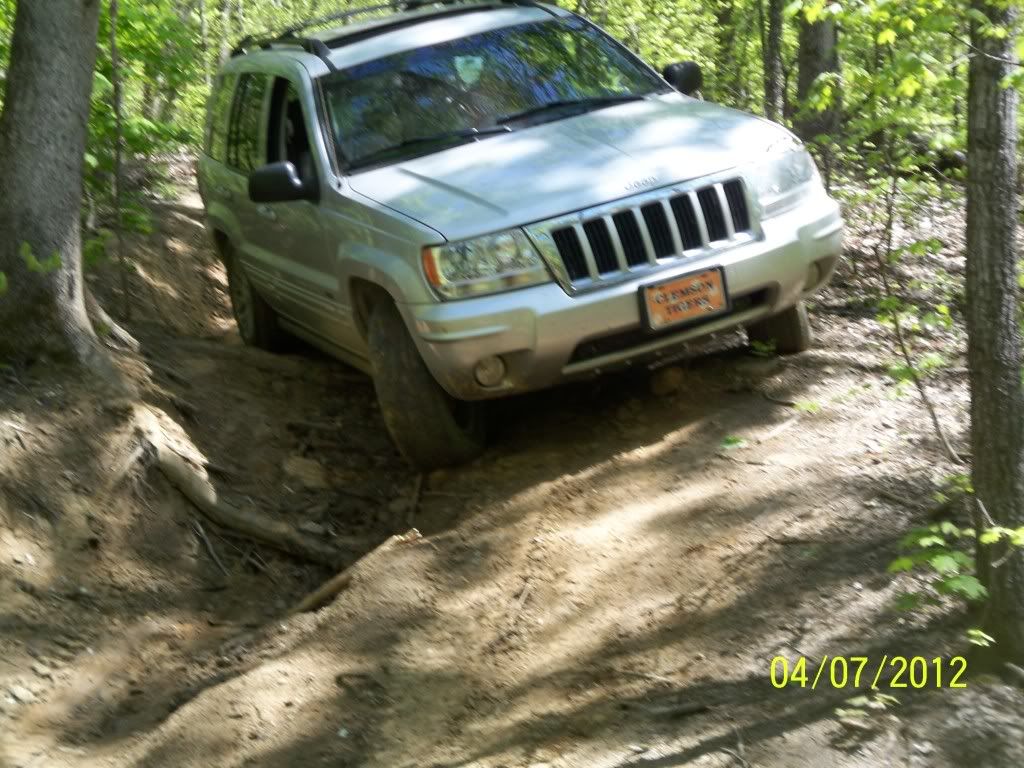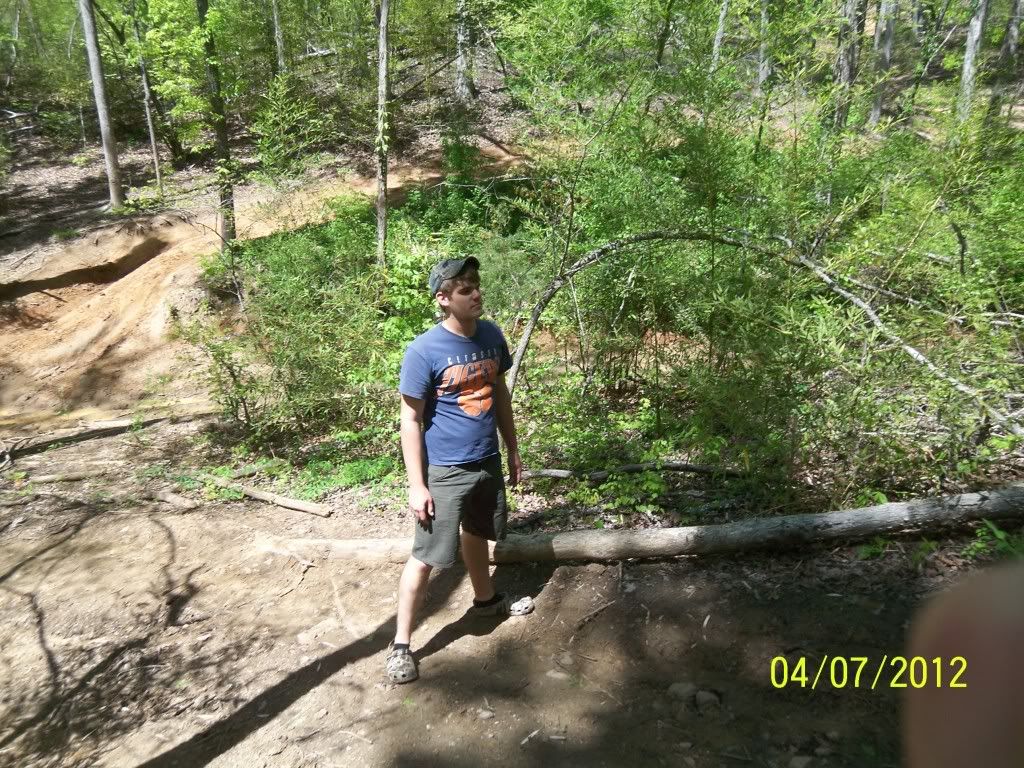 JeepZilla and other extremely capable rigs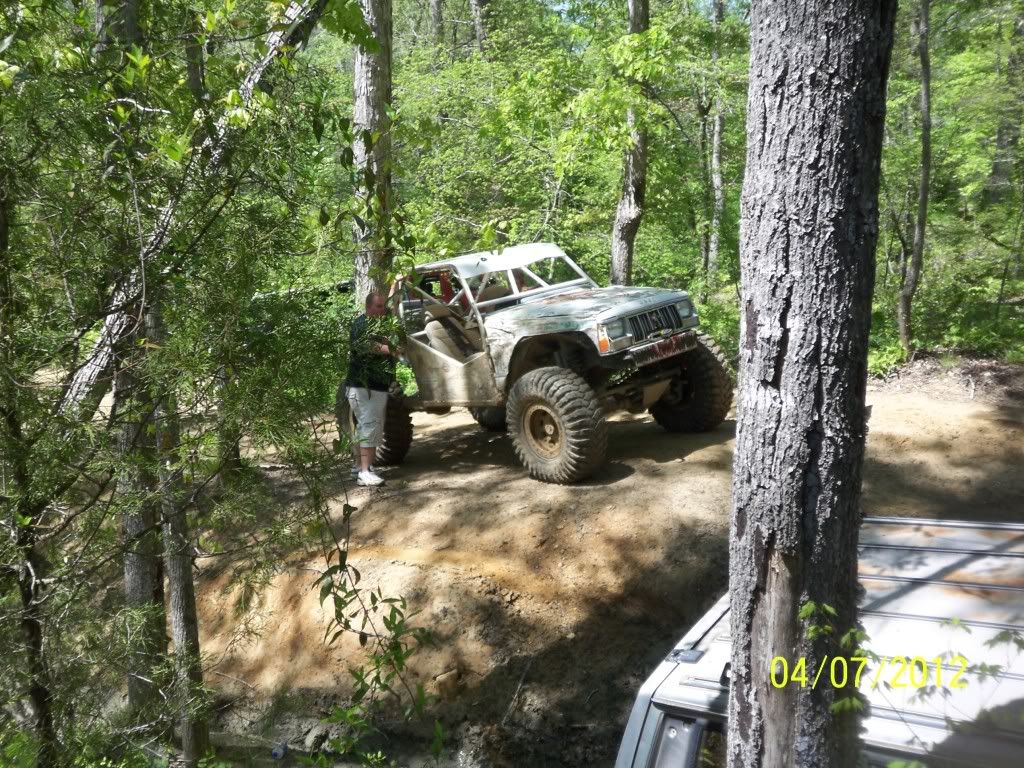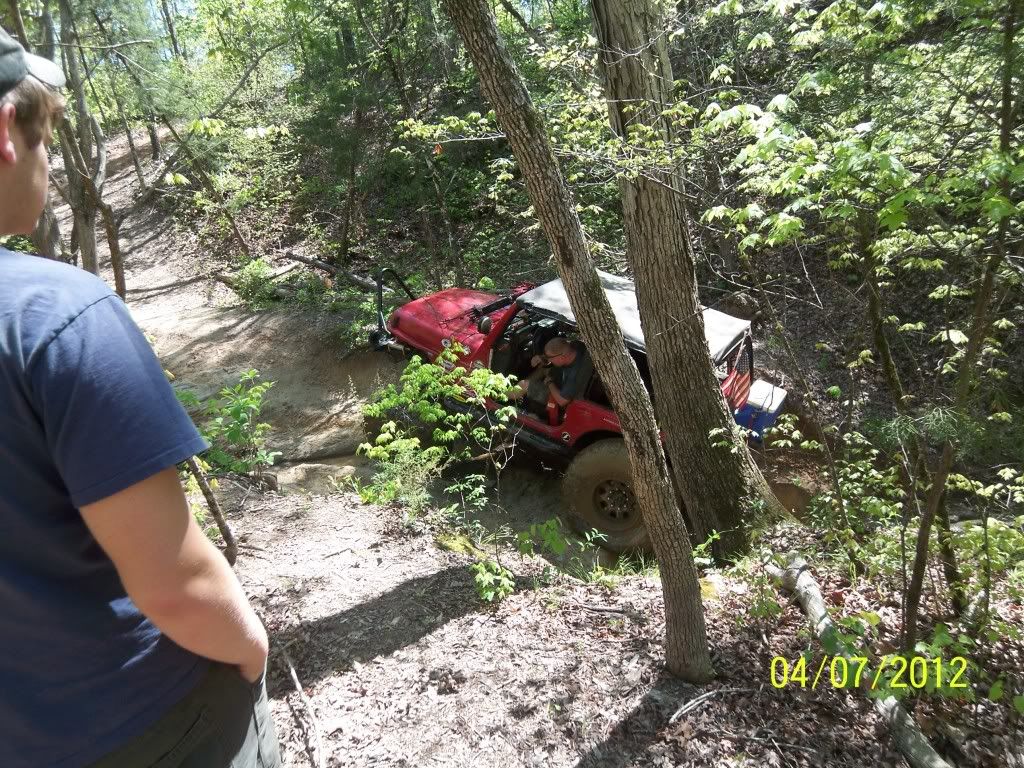 And a very short video of my WJ climbing a hill that is A LOT steeper than what the video shows
So more on that front swaybar... this is what I get for not disco-ing: I went three wheeling! Extreme pucker moment and one of my fav pics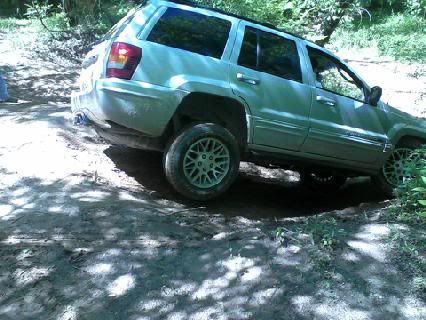 Here
is the link to the rest of the album. My co-pilot was a bit stupid with the camera so most pics are pointless, but there's a few good scenery pics in there. Can't wait to go back again!