We "Imped and Hendrix" started out the day at the crack of 10:00 in Mount Juliet TN, Connor had driven down from Indy to meet with me for a Day of wheeling in Sparta TN.
Sparta the Location of Golden Mountain Park (GMP) is a 78 mile drive from my door step. We both use our Rigs as DD. So it is very important when wheeling GMP to have a worry free rig. If you plan on driving there and returning in one piece.
"Well kind of".
GMP is a very nice offroad park. It has Camping, RV hook ups, A Bunk house showers, Motocross track, A large pavillion for events.
GMP has a well marked trail system,
Green for Easy,
Orange for Moderate,
Red for Difficult.
GMP is also full of rocks sticking up out of almost every trail. Skids of all kinds is a definite
MUST
for this park. Also stock diff covers are a no go. We slammed our diffs on about every trail in the park with Orange numbers.
Red trails are impassable with out Large tires, long wheel base, and tons of HP. Or just crazy
Information:
Golden Mountain Park
6338 Golden mountain Rd
Sparta,TN 38583
Phone: 931-738-4467
Park Cell Phone 931-644-9917
Email:
info@GoldenMountainPark.com
Airing down.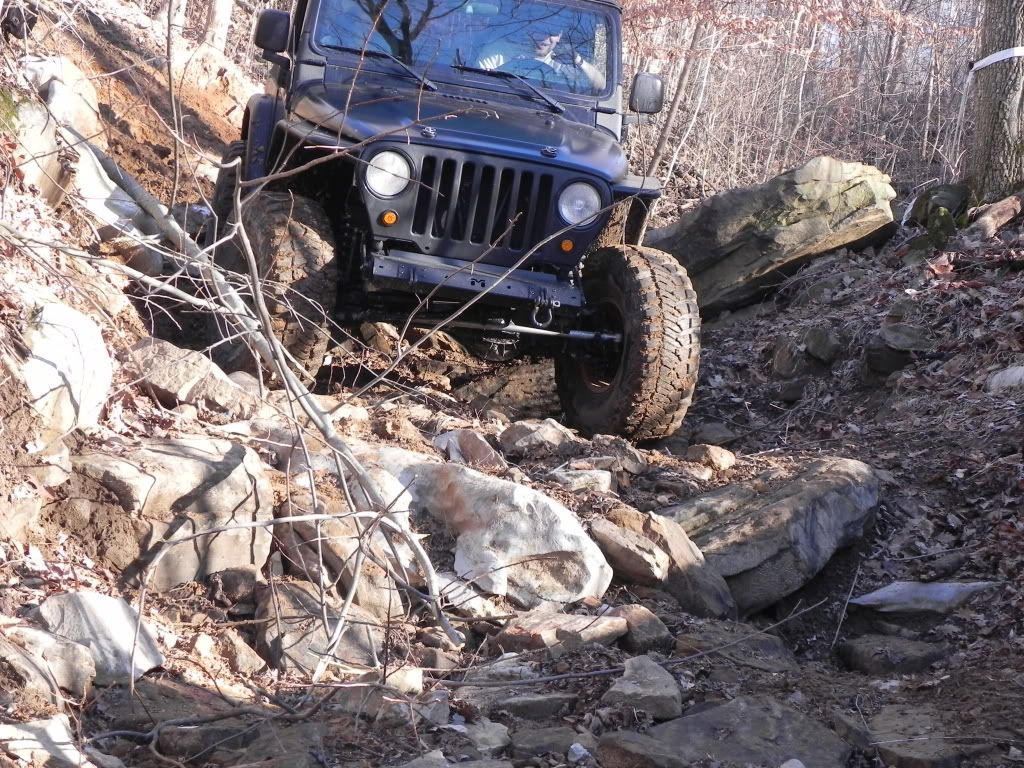 Pulling cable on the first trail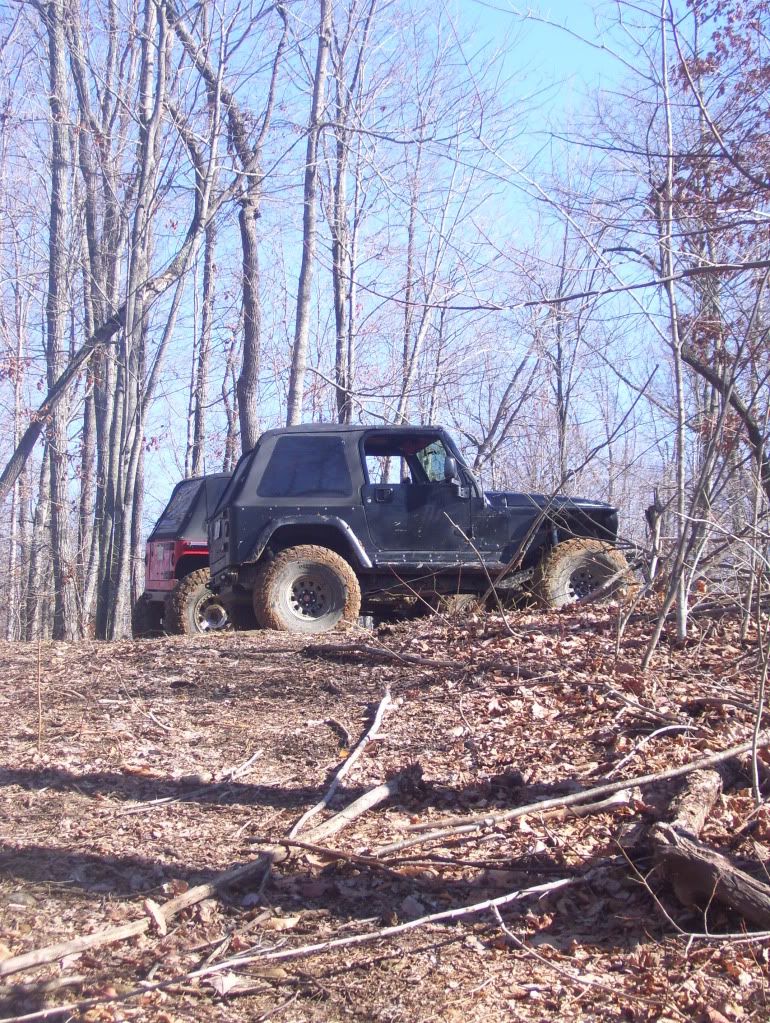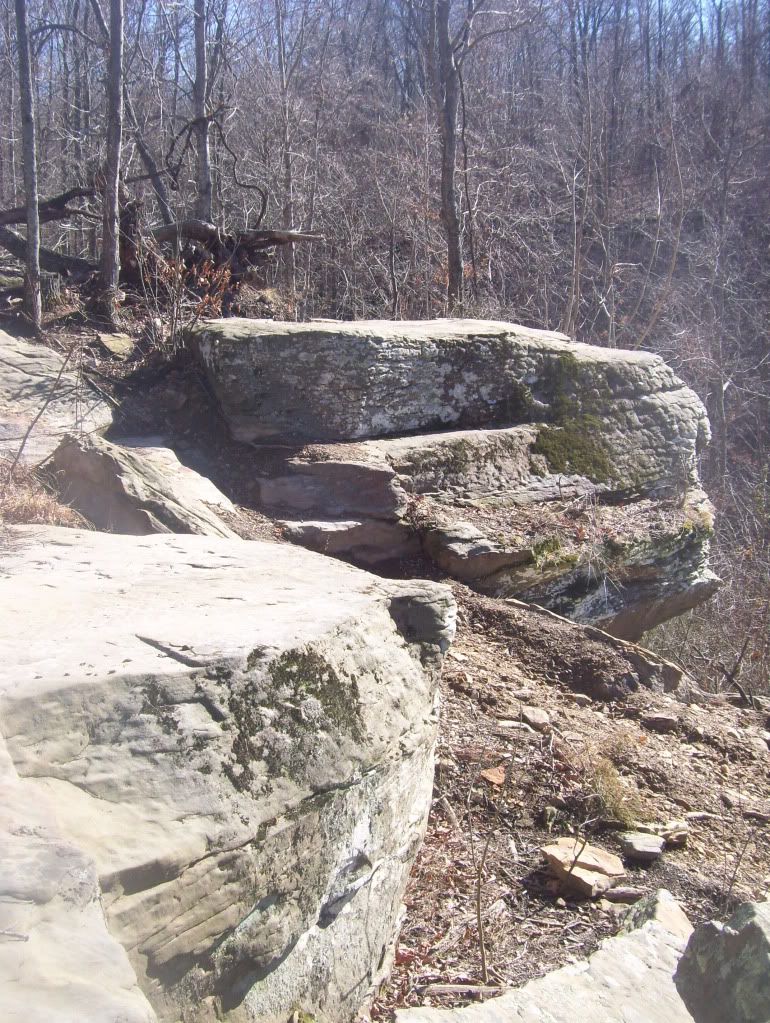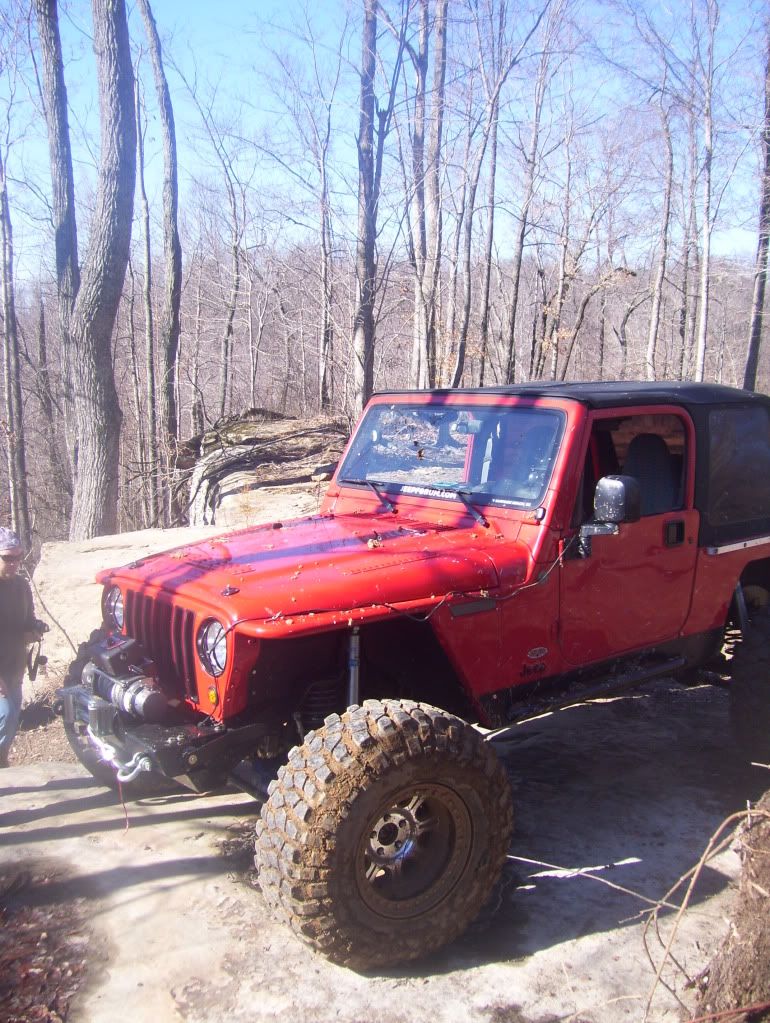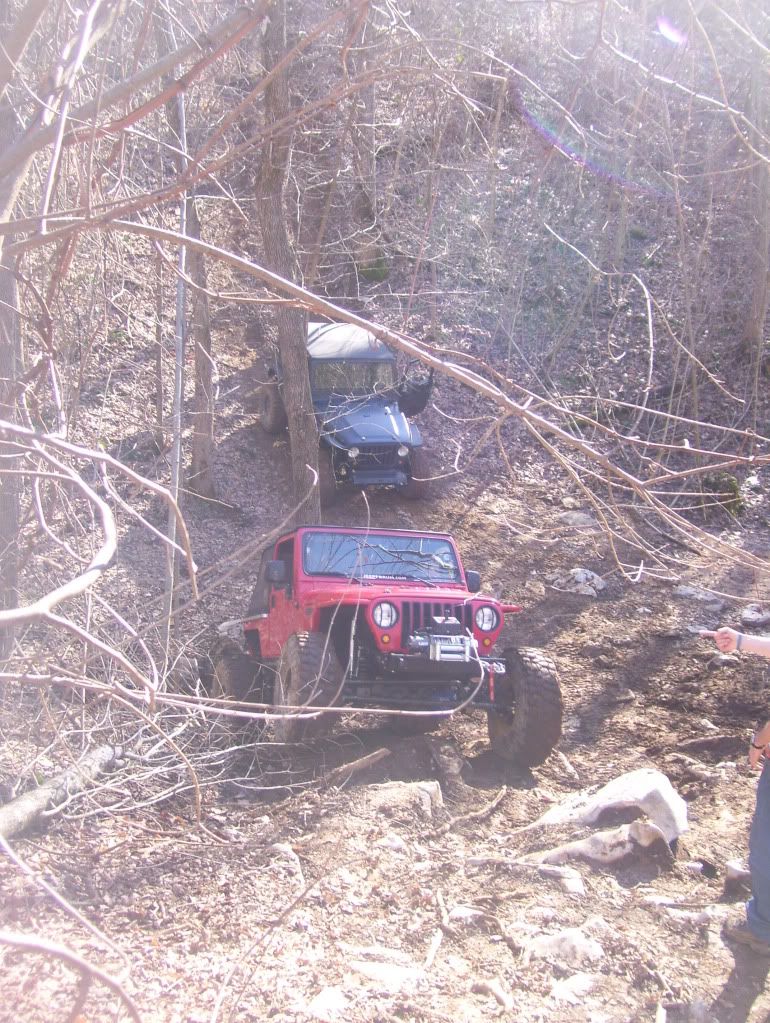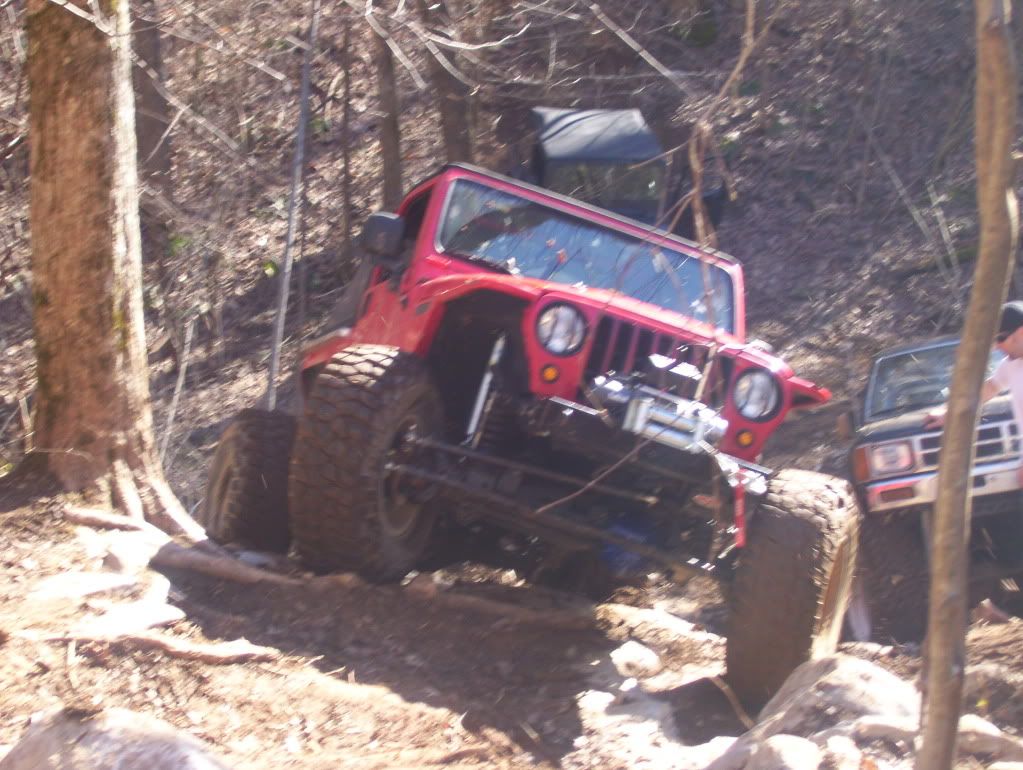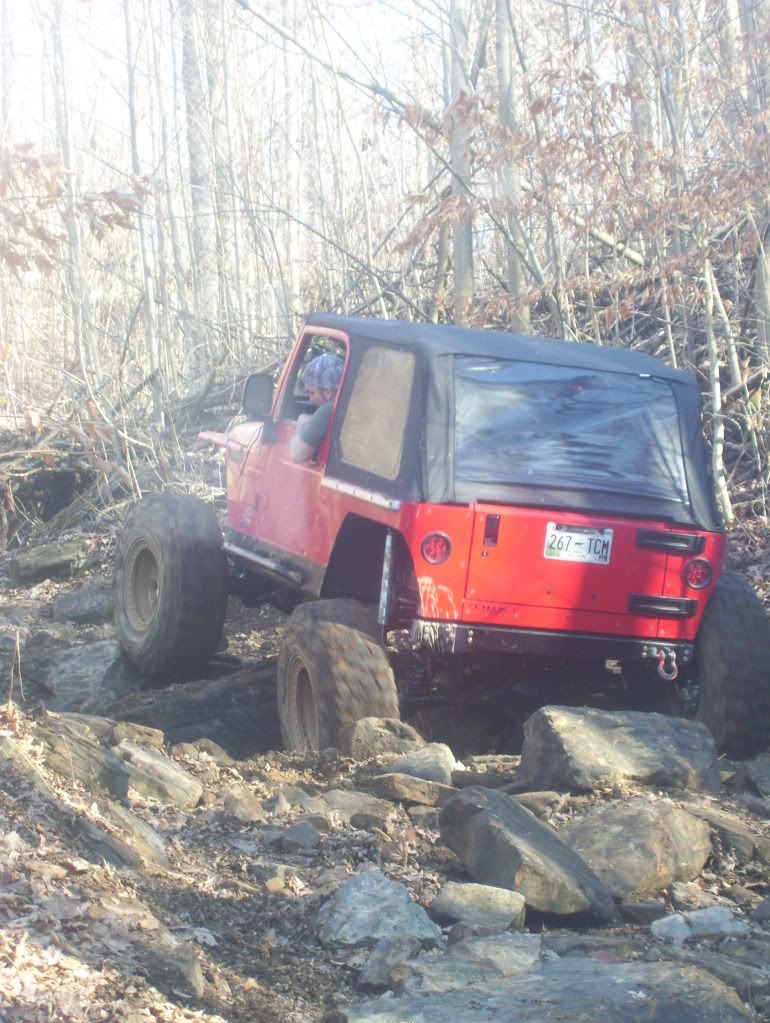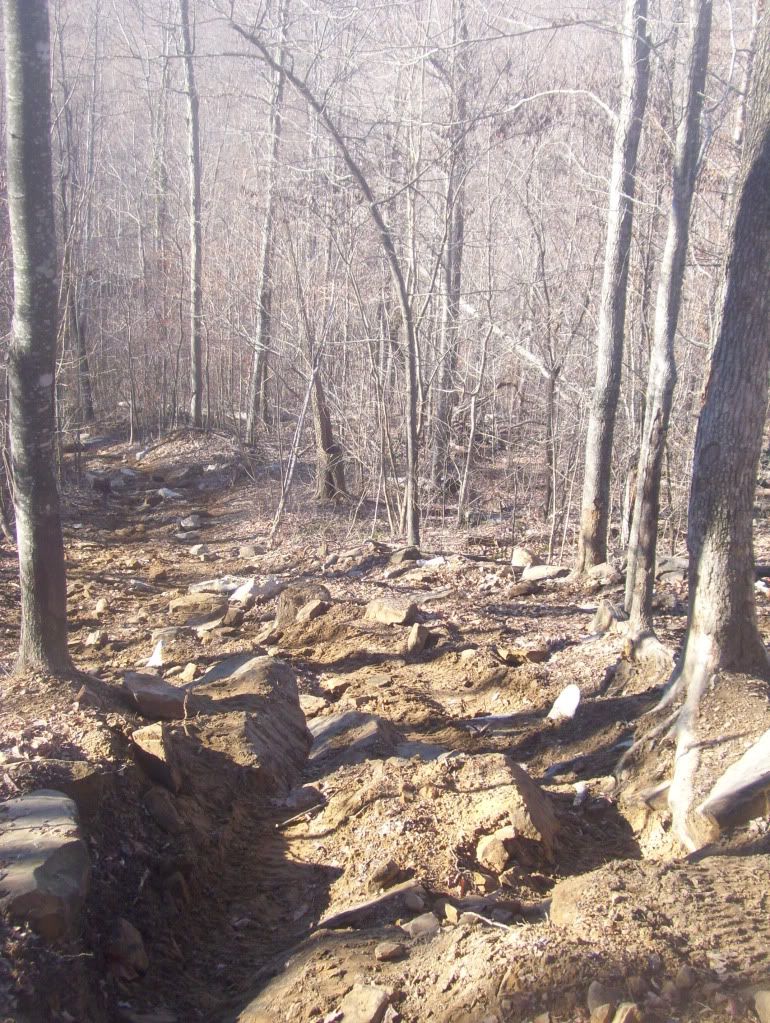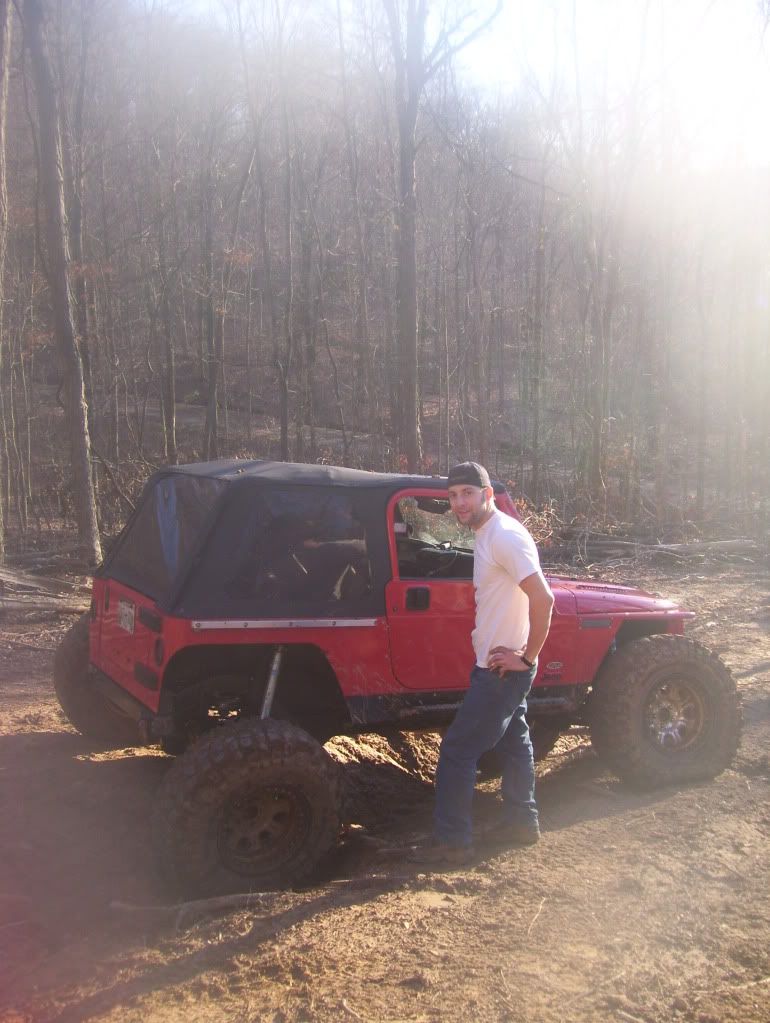 More Pictures to follow.