Would have posted earlier, but I had to get up at 0500 to meet Andy for the Bethel Ridge/Rimrock to 410 run the following morning. Just now got time to post up...
Paul, Gene with his shotgun Dj (Dan) and another "blue Rubi" with his children , (genuinely sorry, I just can't remember his/your name at this minute), broke free of the cluster-fu** of rigs at the trail head and took off up Hell's Gate on our own. I don't recall ever seeing the rest of the original group after that!
Here's my pics;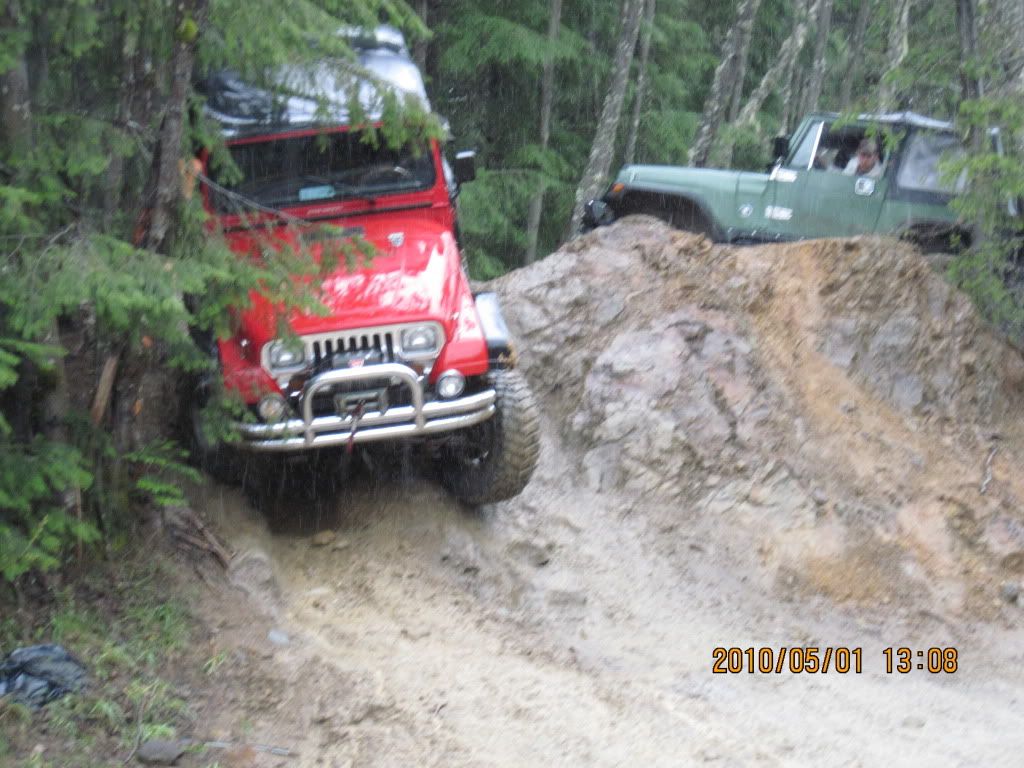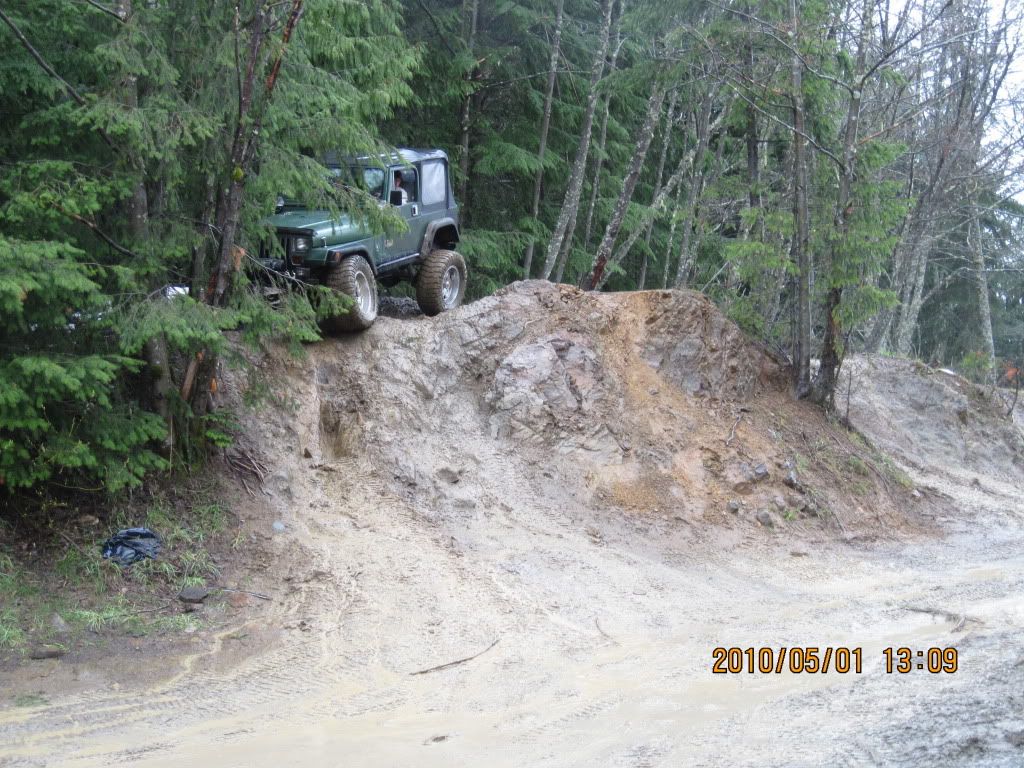 Gene and Paul playing around...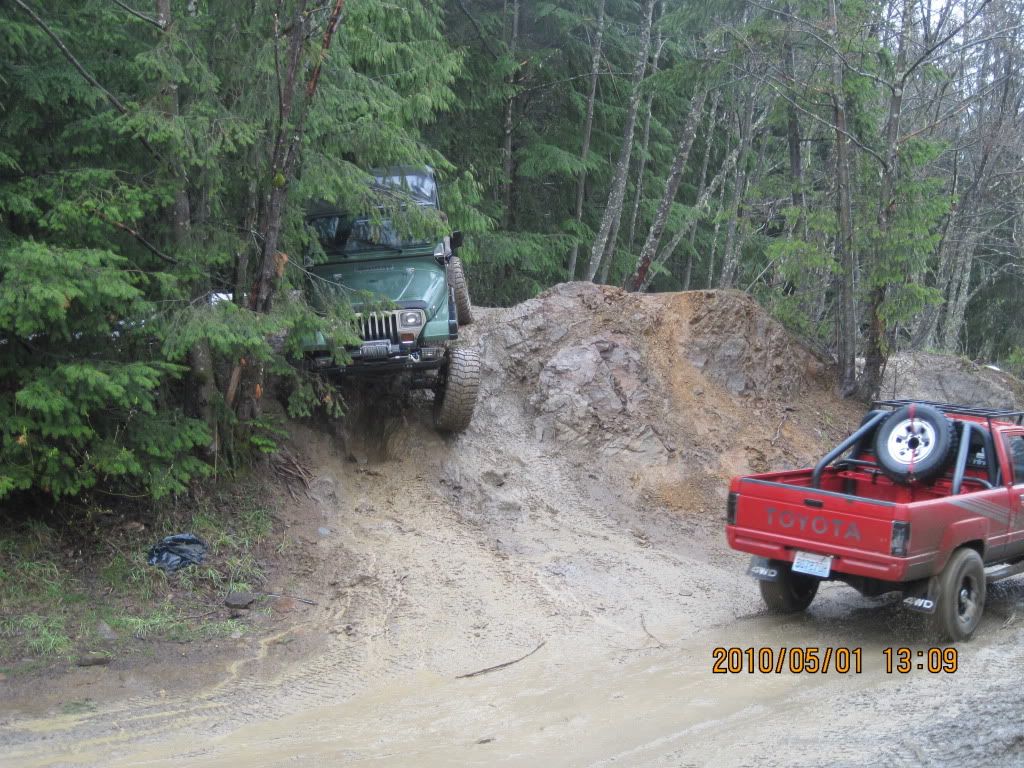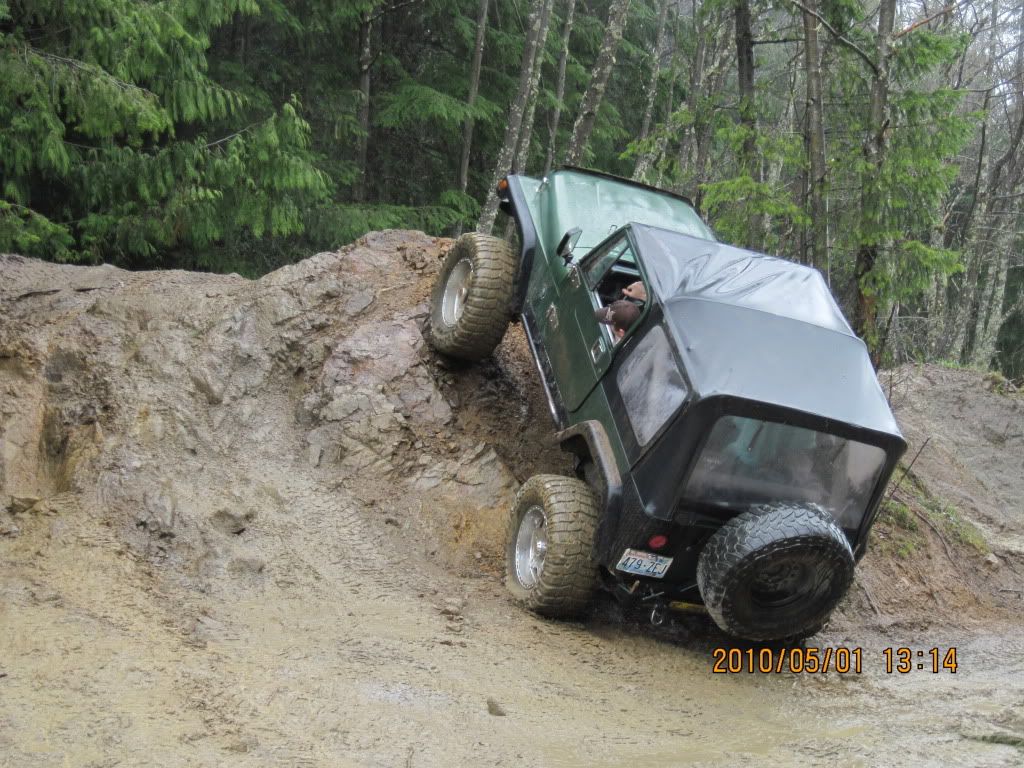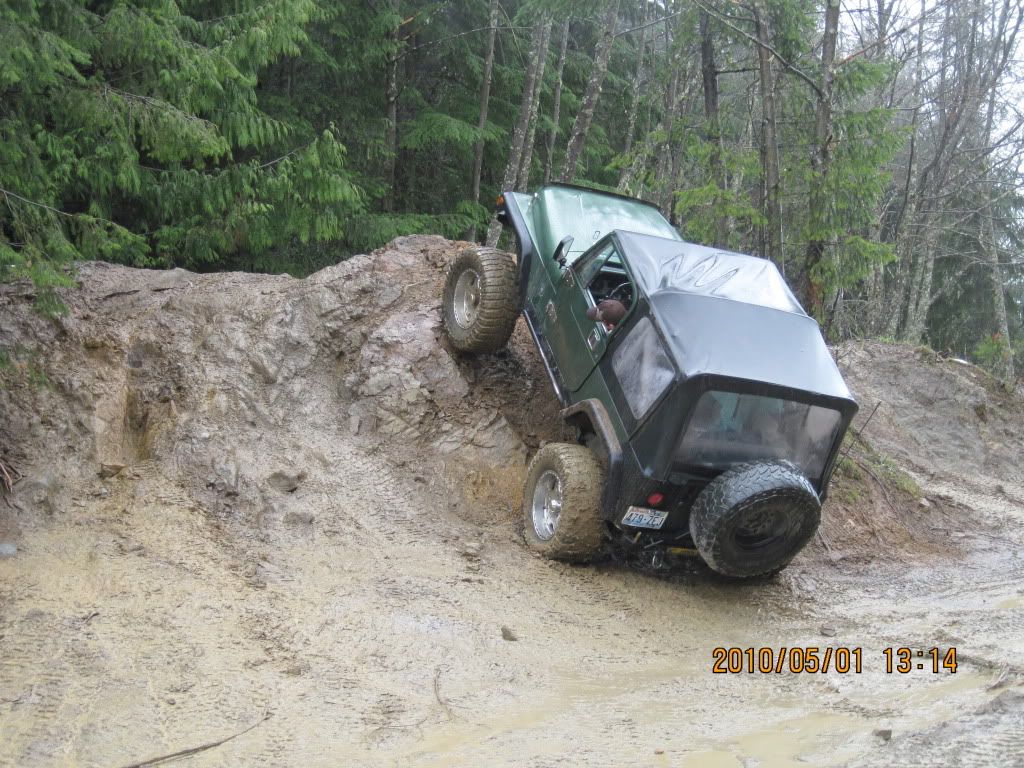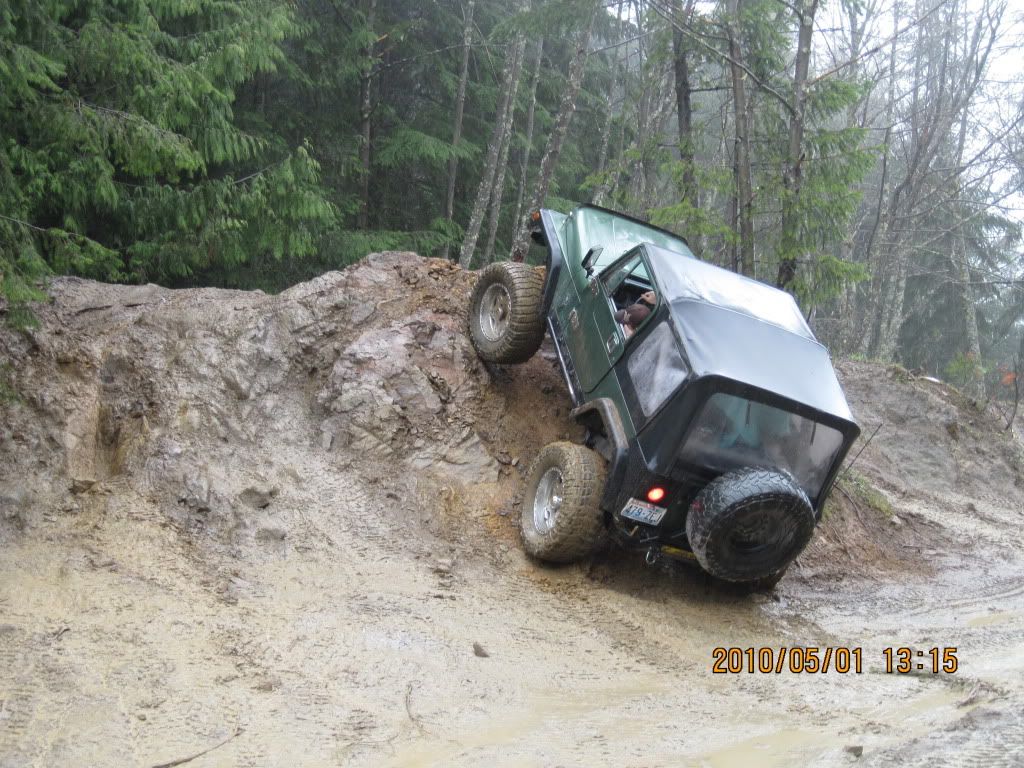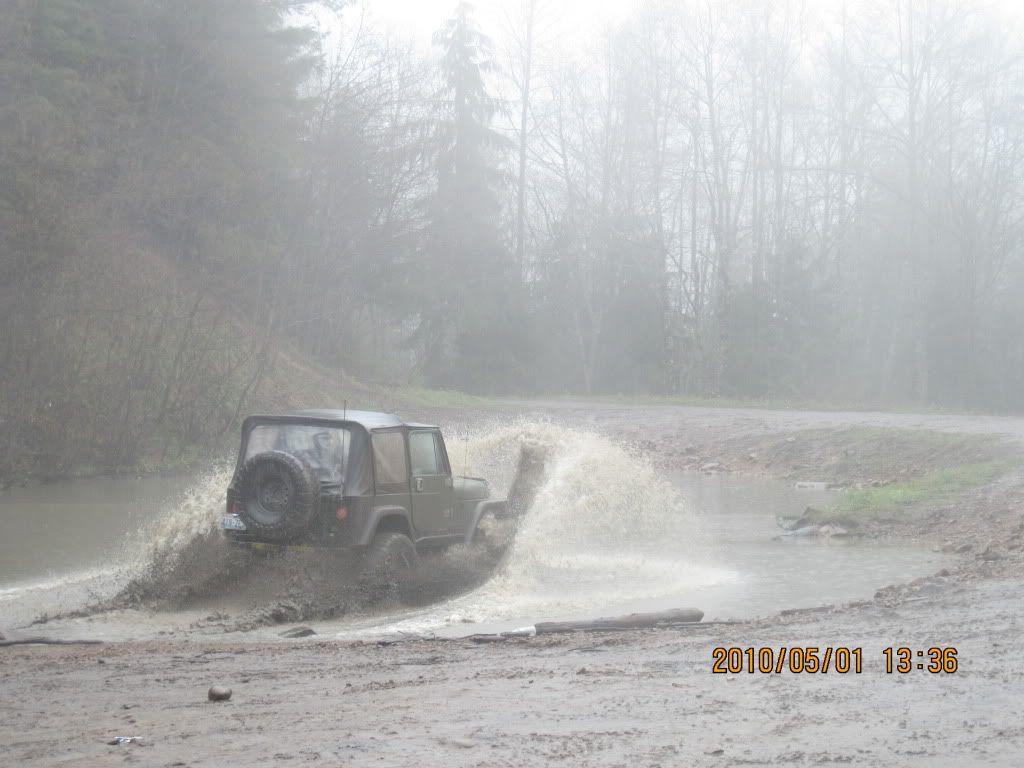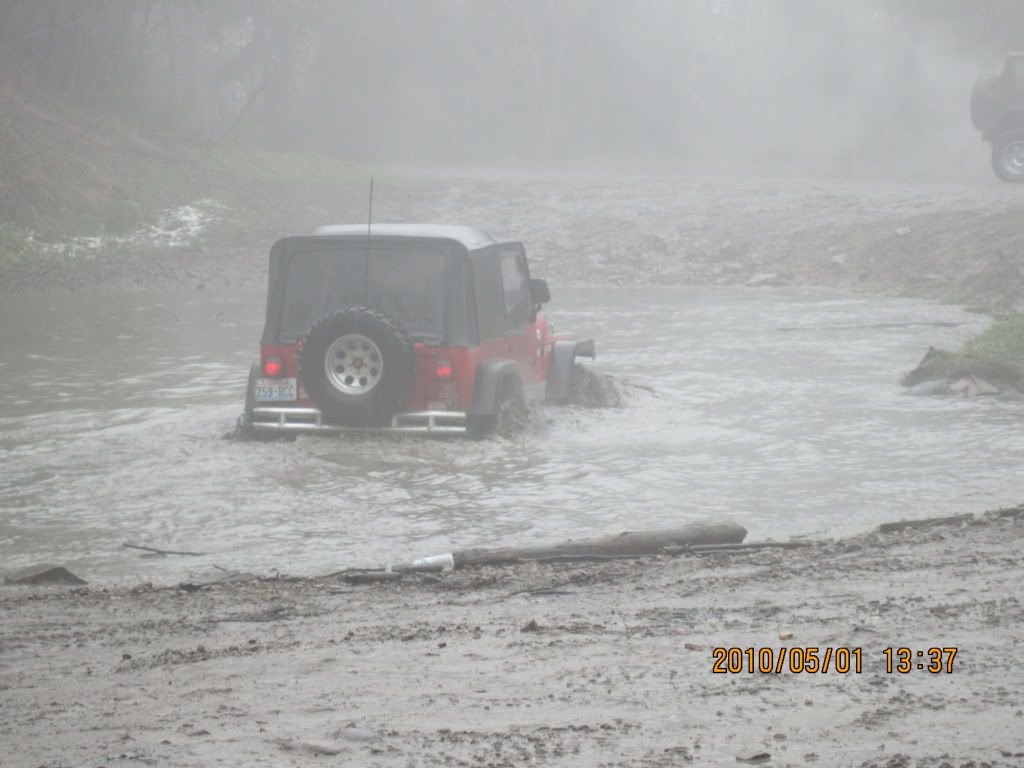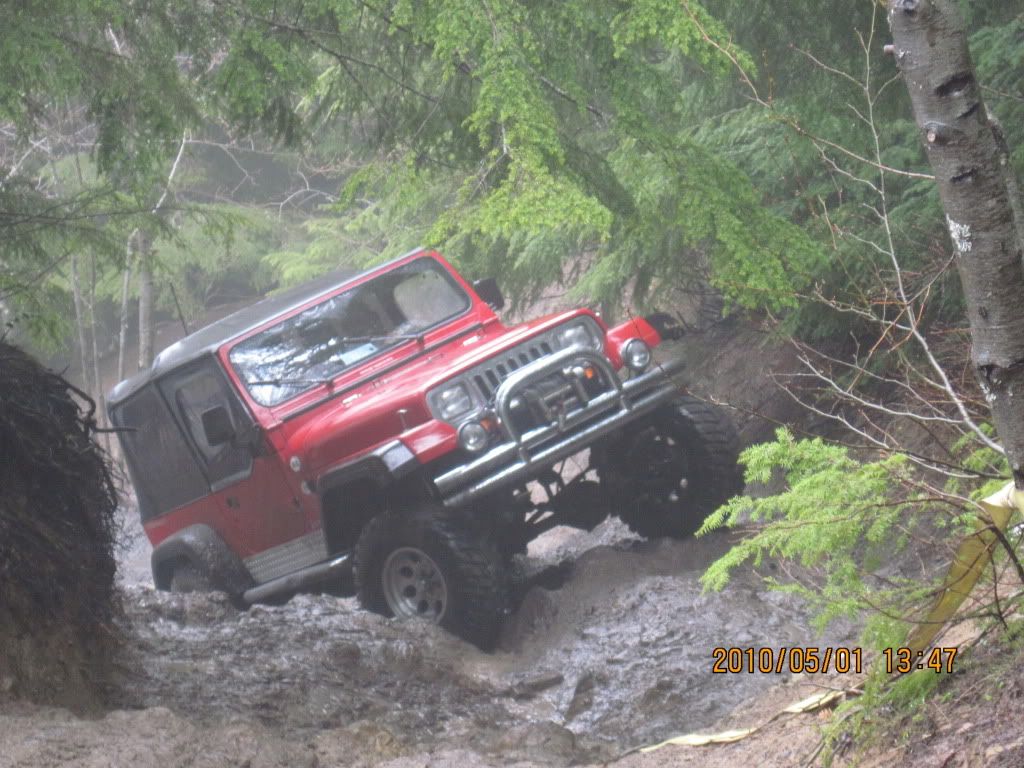 FireNutz at the start of the 196. Both he and Paul made it up this thing with varying degrees of finesse. Wait, I used the word finesse' and FireNutz in the same sentence! Firenutz, not afraid to put the pedal to the metal, and Paul both made it up this rock outcropping on their own. I on the other hand, needed a tug...need a rear locker and some more experience! Thanks Paul...and a really "nice job" by Gene, showing me how a newbee is supposed to do it!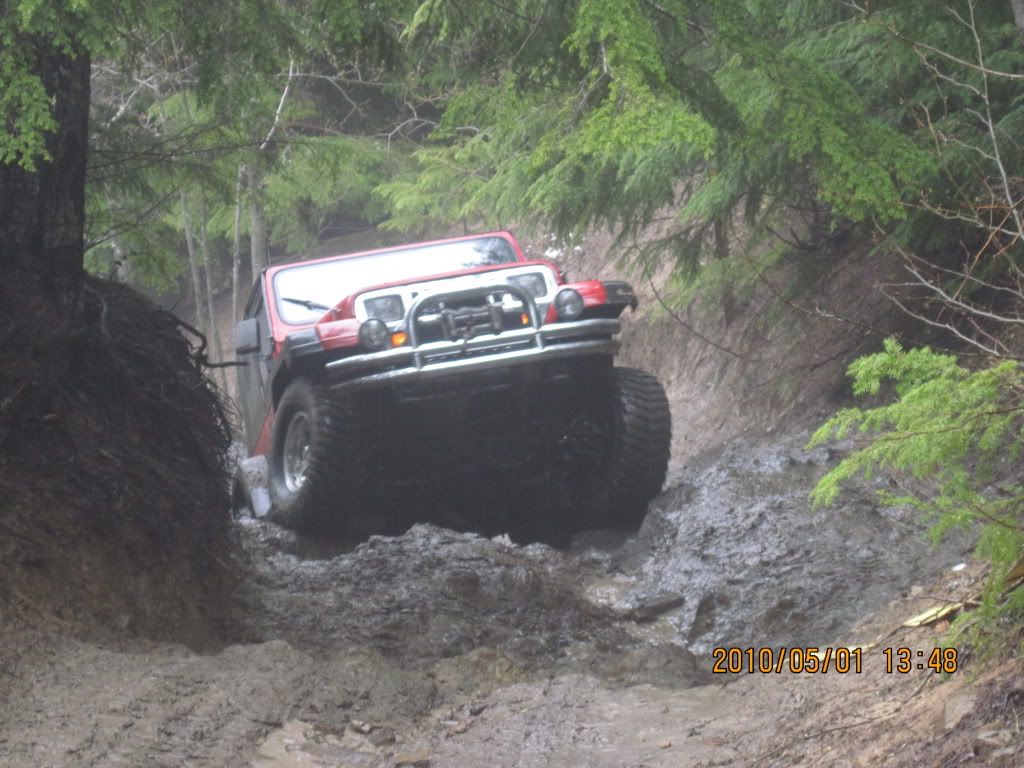 All the pics I had/took. We did the 311, 311-upper, lower 520 to the 198 to the rock quarry/canyon, the 196 and then down to the lower 102. The 102 was darn near the best run of the day. All in all it was a fantastic day, no issues, no carnage, no breakage. Thanks again you guys, I came home with an unhealthy envy for Paul's rig :-) and lot's of memories...
NOTE: JeeperCreeper and the rest of you, great pictures! Looks like you guys had a blast, too! Wished we'd have all got back together that day, but, it wasn't meant to be. Next time? And there WILL be a next time...:-)
~John