6 of us headed up to Evans Creek saturday, it was raining but not too heavy. There was no snow but alot of wind so pretty cold. We did not have a hard time, they have hardened the trails up there so there is not too much deep mud, just wet rocks and shallow slippery mud. This was the first trip for my new to me LJ Rubicon, found out pretty quick the lockers do not work.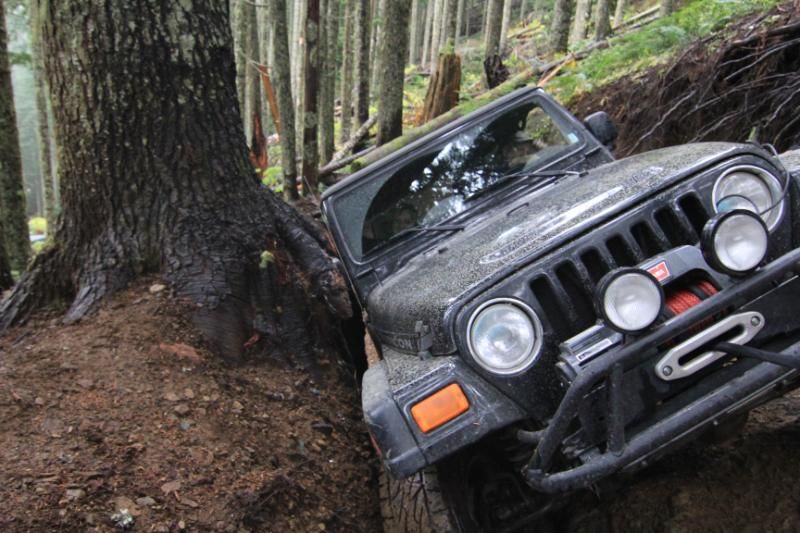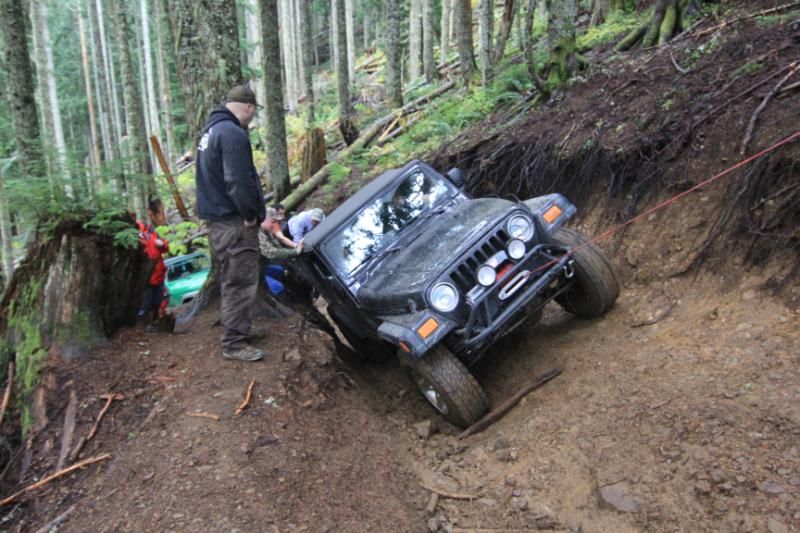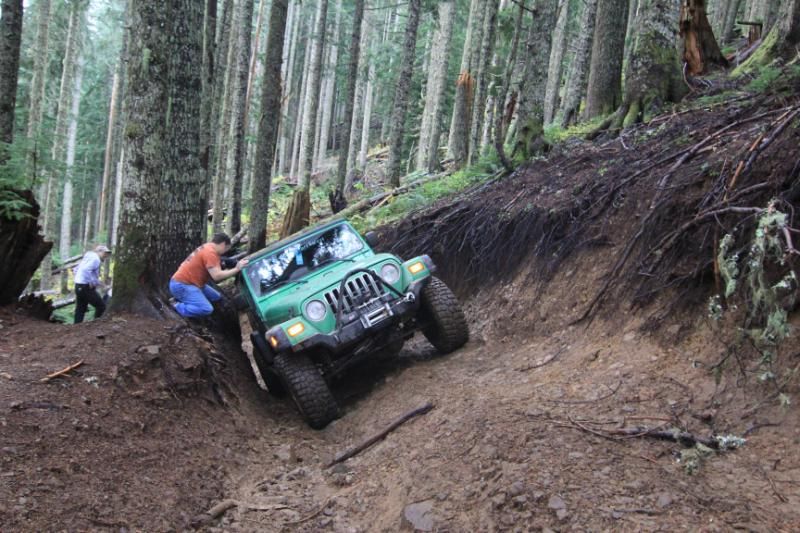 Mike drives a Grand Cherokee.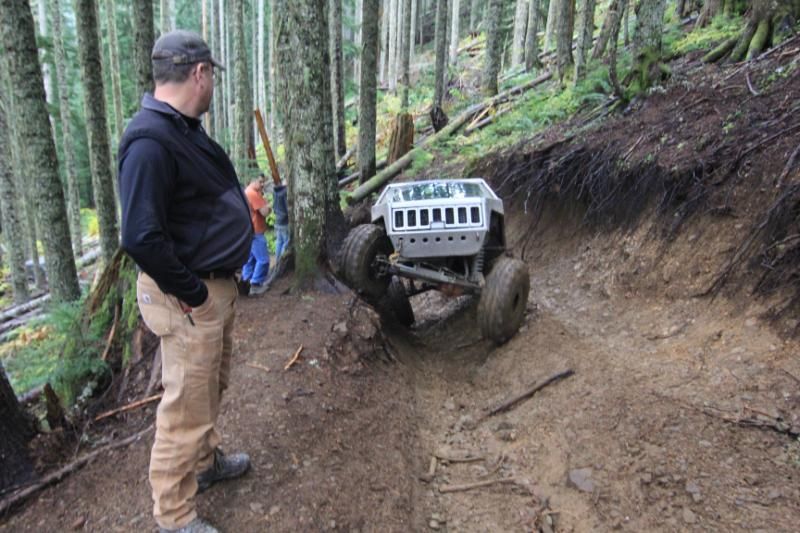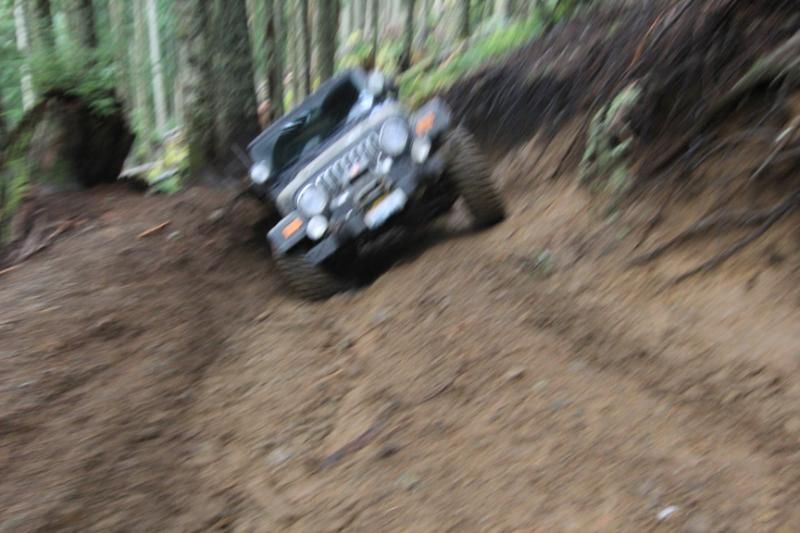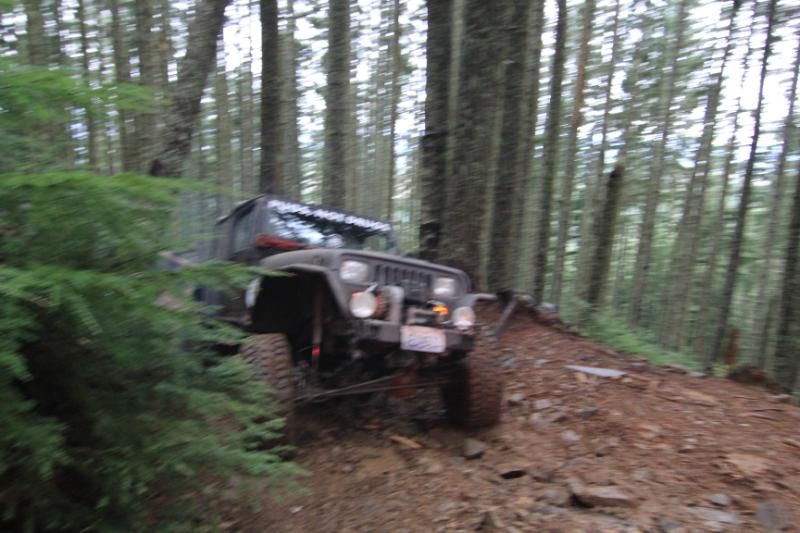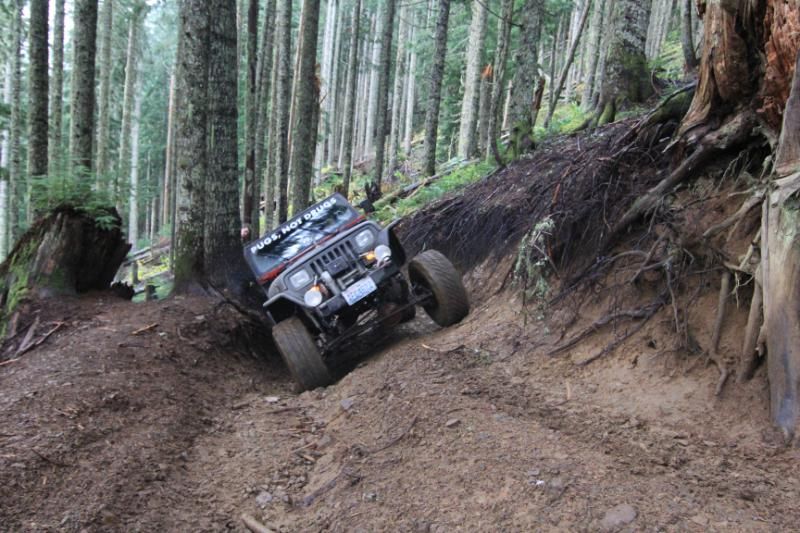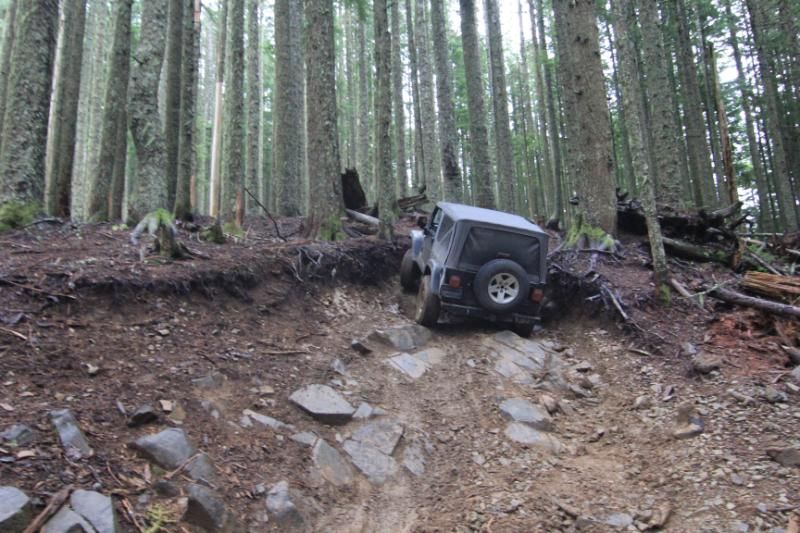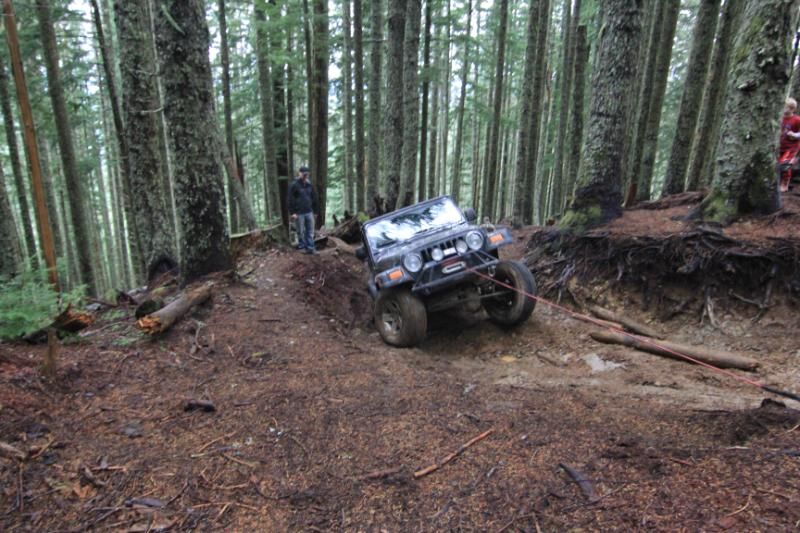 Cyclops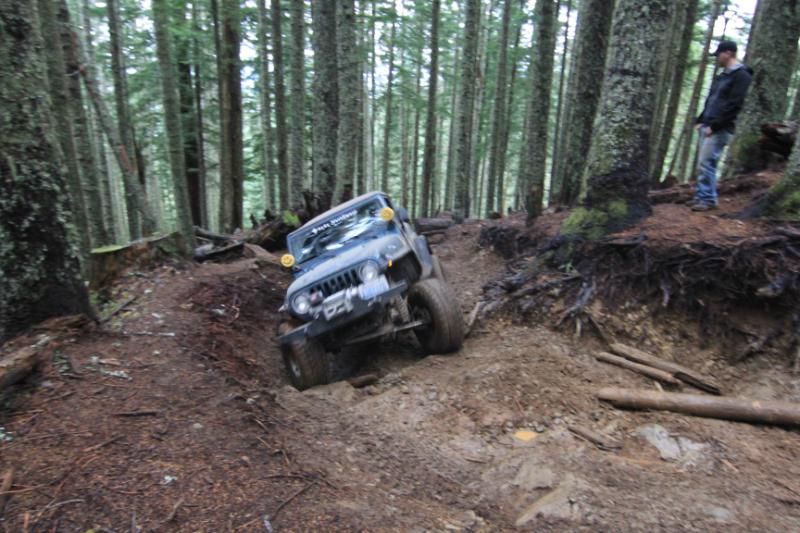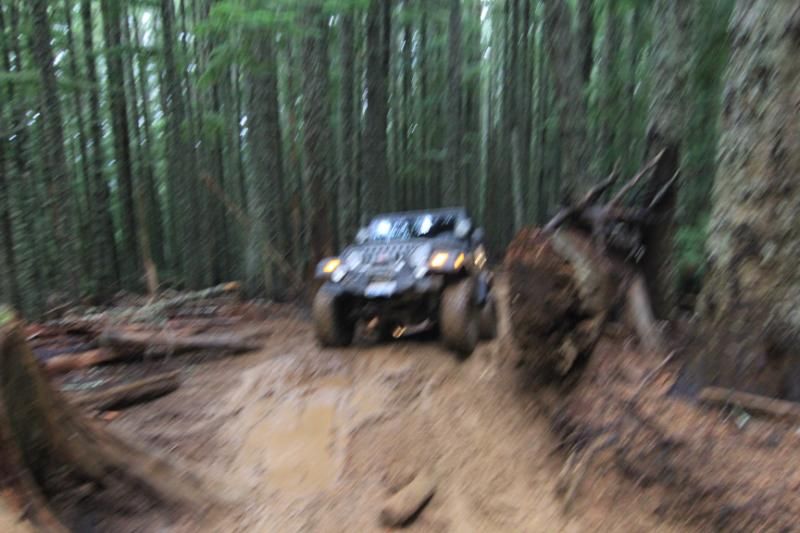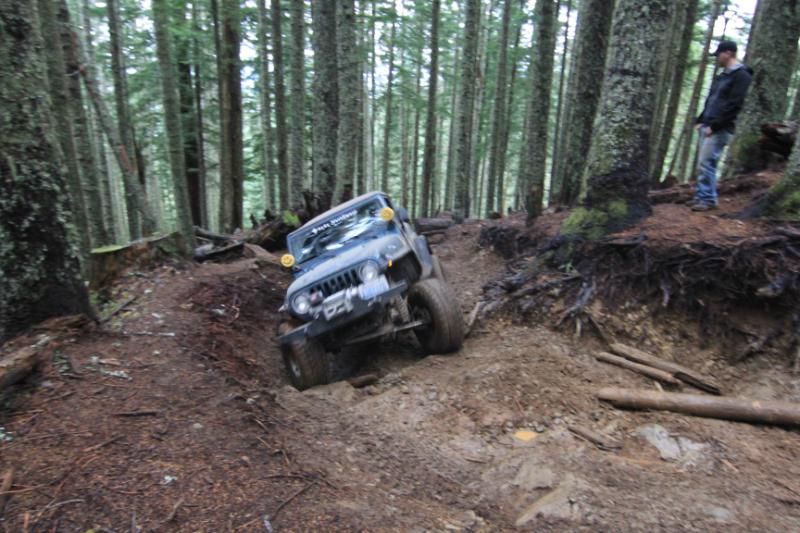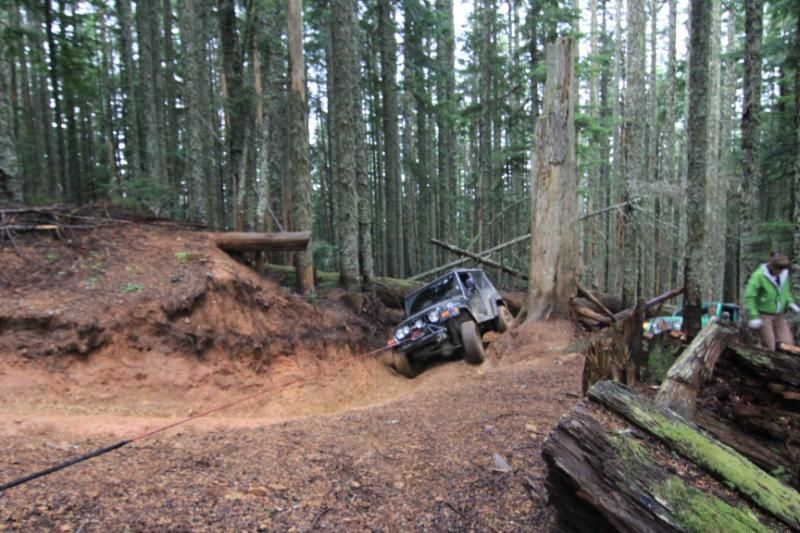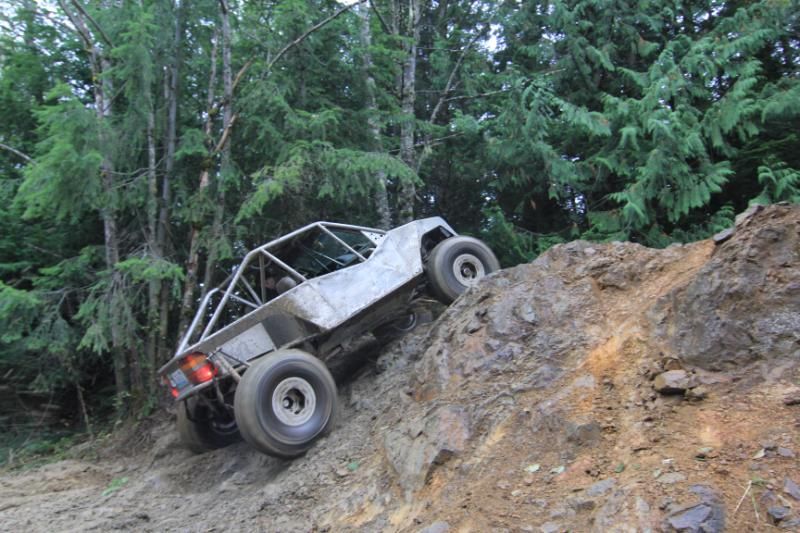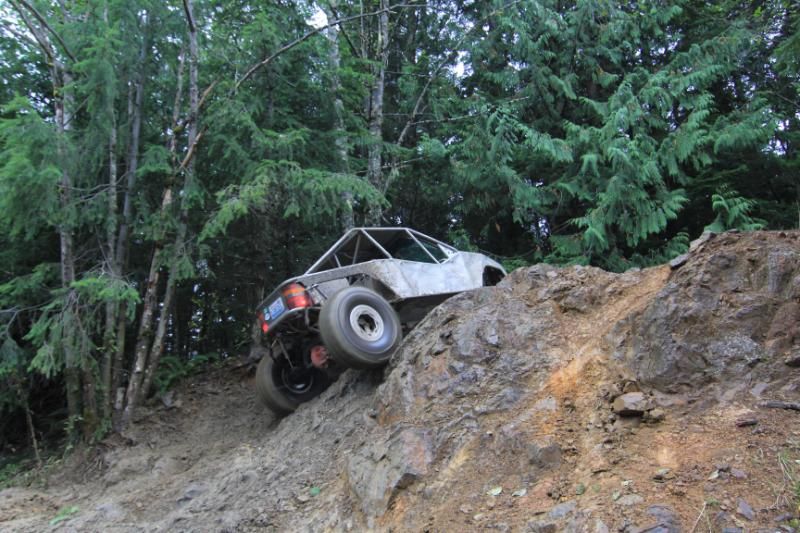 We had a great day, looking forward to some snow wheeling.
rick