Rs4Race (Jeff), his brother Mike and I met for some Monday wheelin' at Evans Creek...we did the;
311 lower
520 lower
520 upper
519
198 to the...
520 lower again, (backwards/downhill) and down to the trail head.
A bit of trouble here and there for the Toy, but all in all he & it, did fantastic...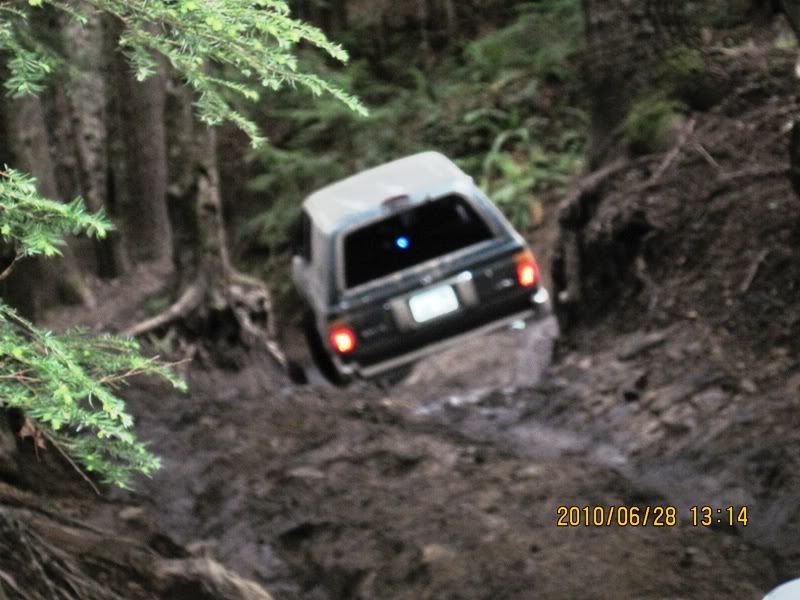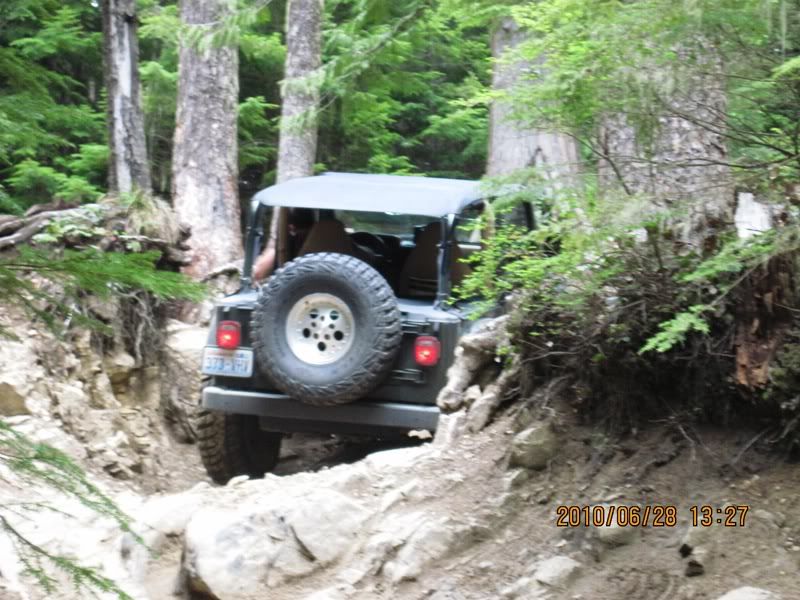 This is Window Breaker Hill. Jeff makes easy work of it...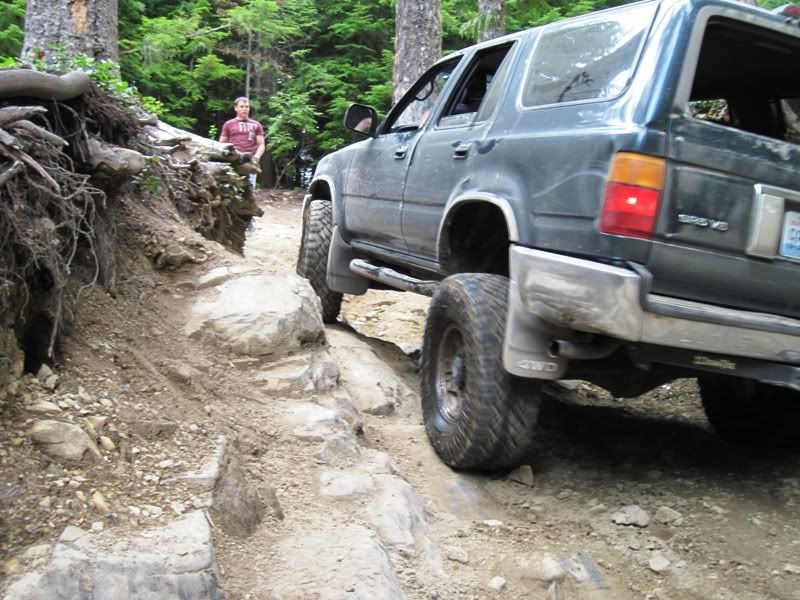 This was the only time we had to winch Mike all day long...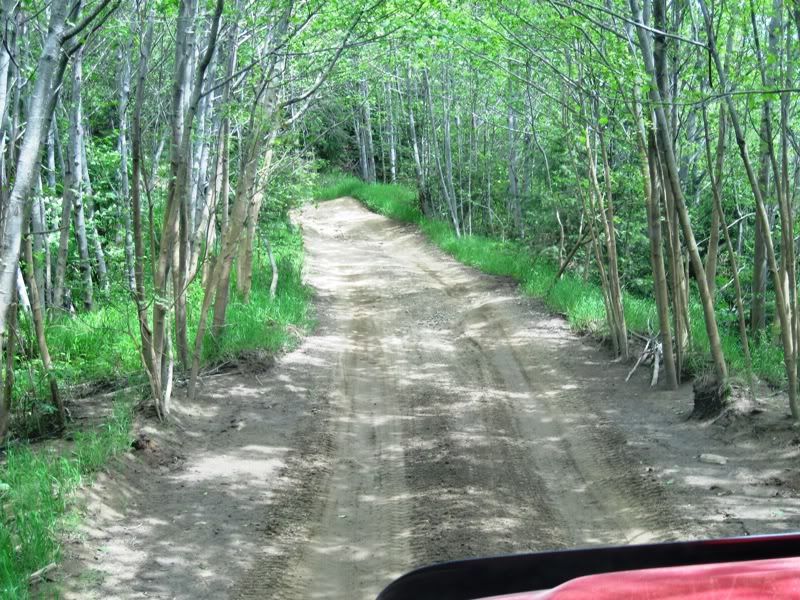 After the lower 311 it was a drive in the park...we made our way to the lower 520 and then the upper 520.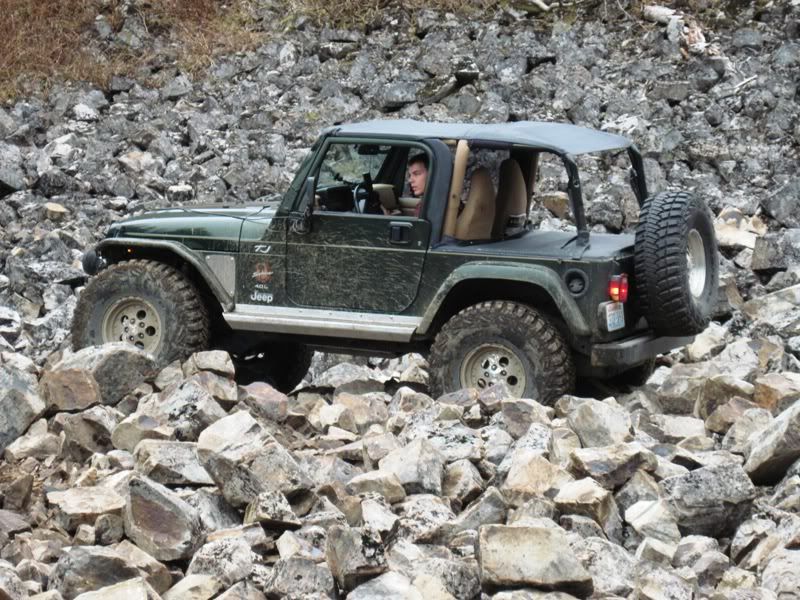 Here's Jeff at the rock garden on the upper 520.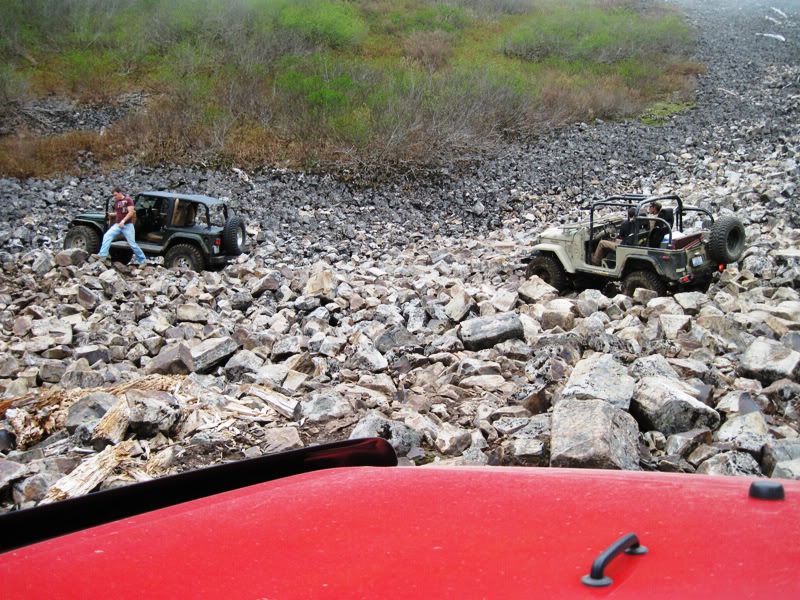 Along the way a couple of guys tagged along. The Fj was Kyle and Dj rode shotgun. Never got the other guys name. He bailed when we hit the gravel road.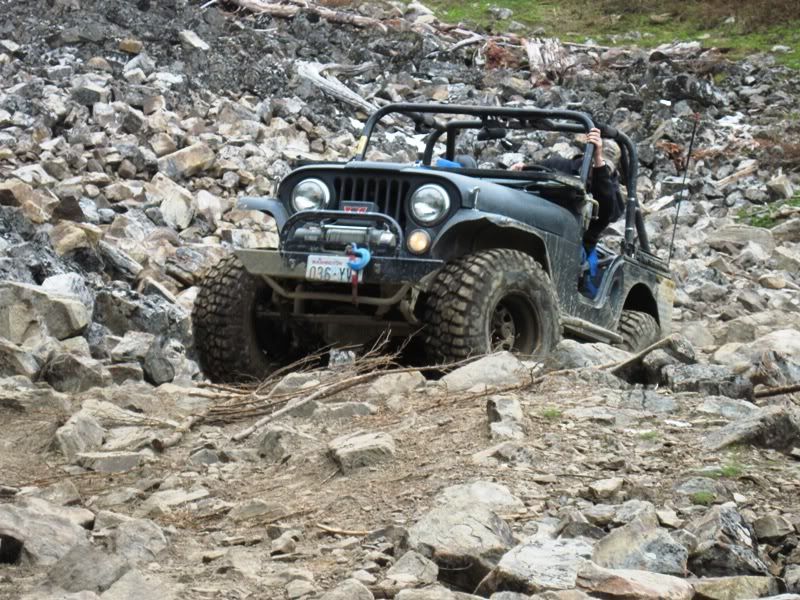 When we finished the 520's, we decided on the 519. Neither Jeff, Mike or I had ever done the 519...
Jeff & Kyle went about foolin' about...and a little posin'...
Rollin' again...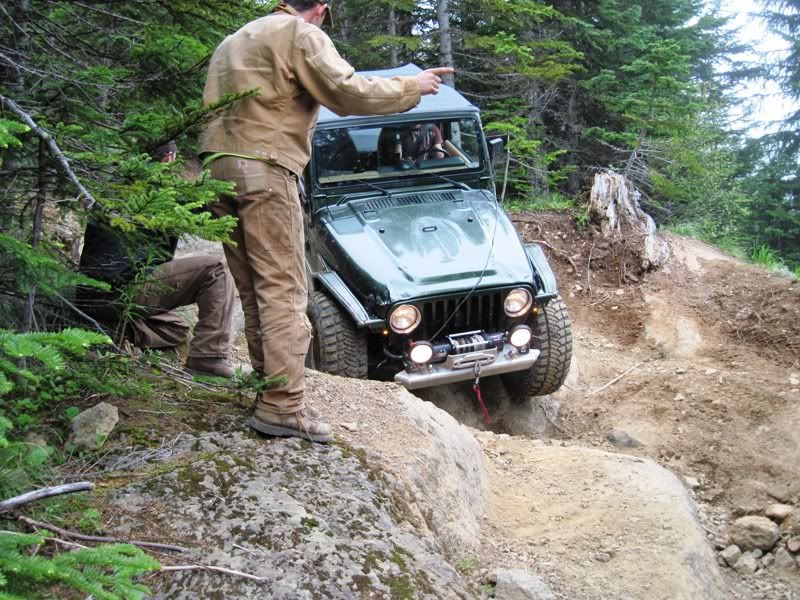 Okay, WTF is this thing? This is that spot I've heard about. I believe the Trail Nazi talked story about this section of trail...Kyle and his Fj scooted down before I got there. I was behind Mike who was behind Jeff who was behind Kyle. We all got out and gathered around this thing, pickin' our lines. Jeff was first...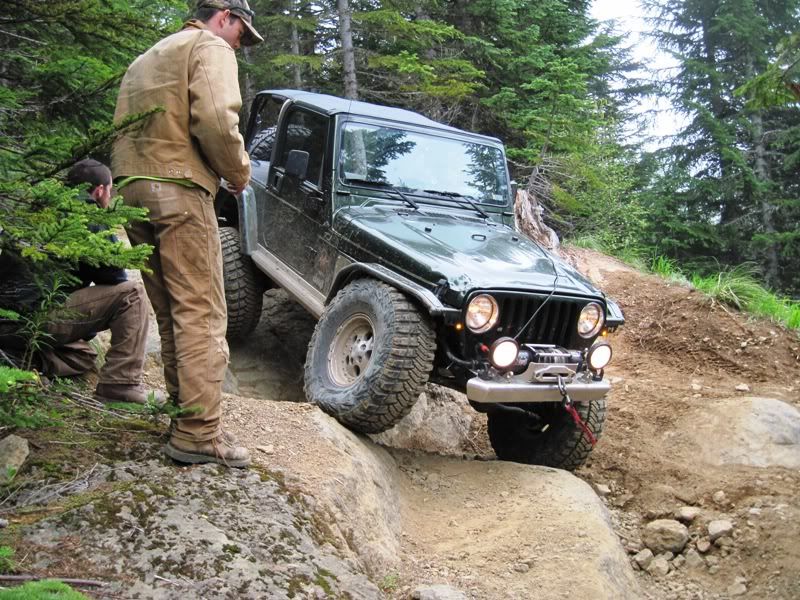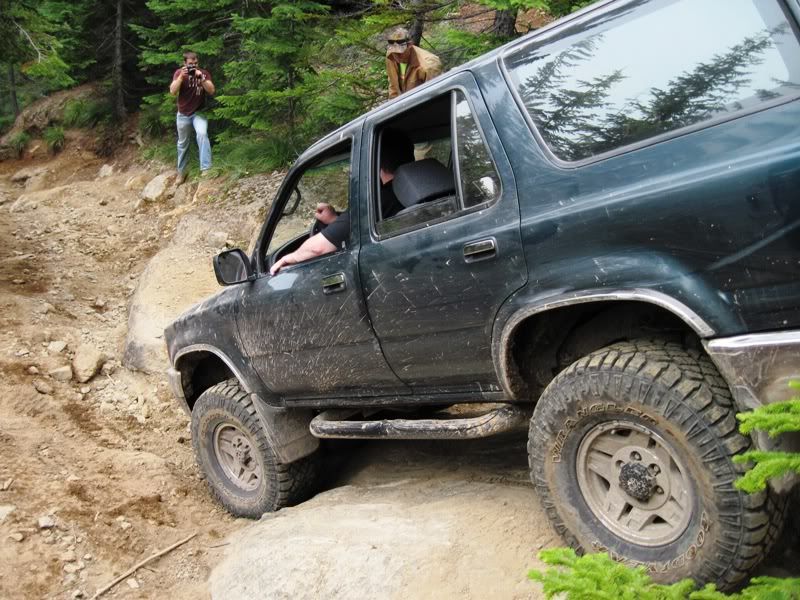 Piece of cake...Jeffrey made it look easy...now it's Mike's turn...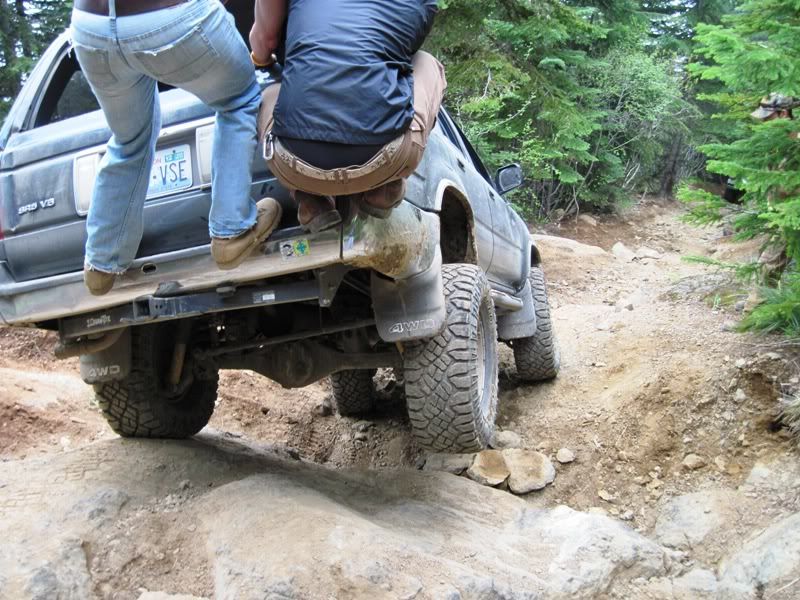 Well, the line Mike took put him in harms way. Brother Jeff & Dj to the rescue...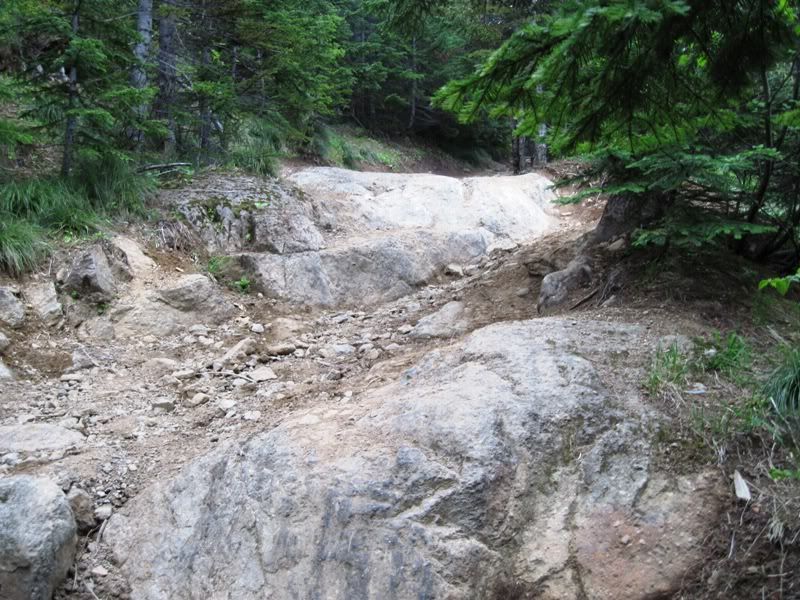 I got lucky and found a good line to the left. After we all cleared it we took a few minutes to take a shot or two of the thing...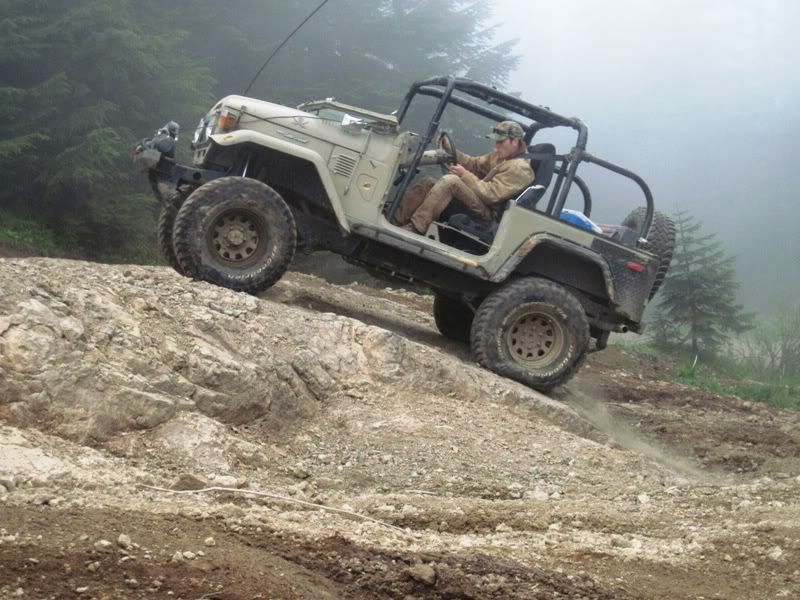 Here's Kyle posin' afterwards,,,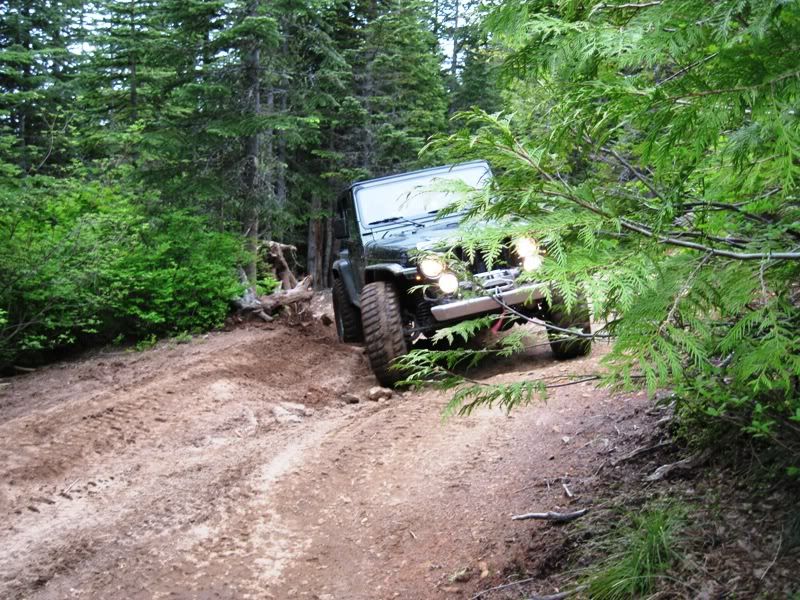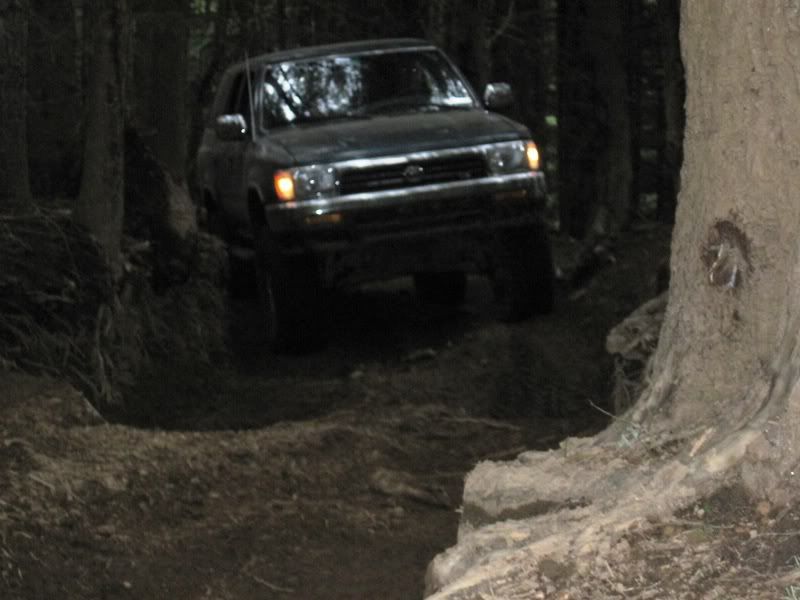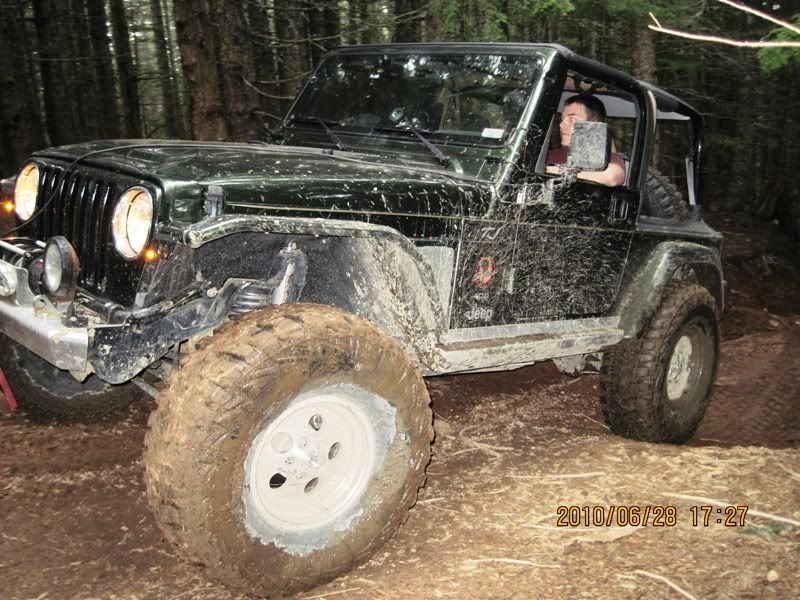 It was a great day! No carnage, no damage for me and another 5-hours of seat time under me belt...