Saturday, Oct. 2 - Kingsburg CA to Fallon, NV
I headed back north from the Fresno area and crossed the Sierra Nevada mountains east of Stockton CA...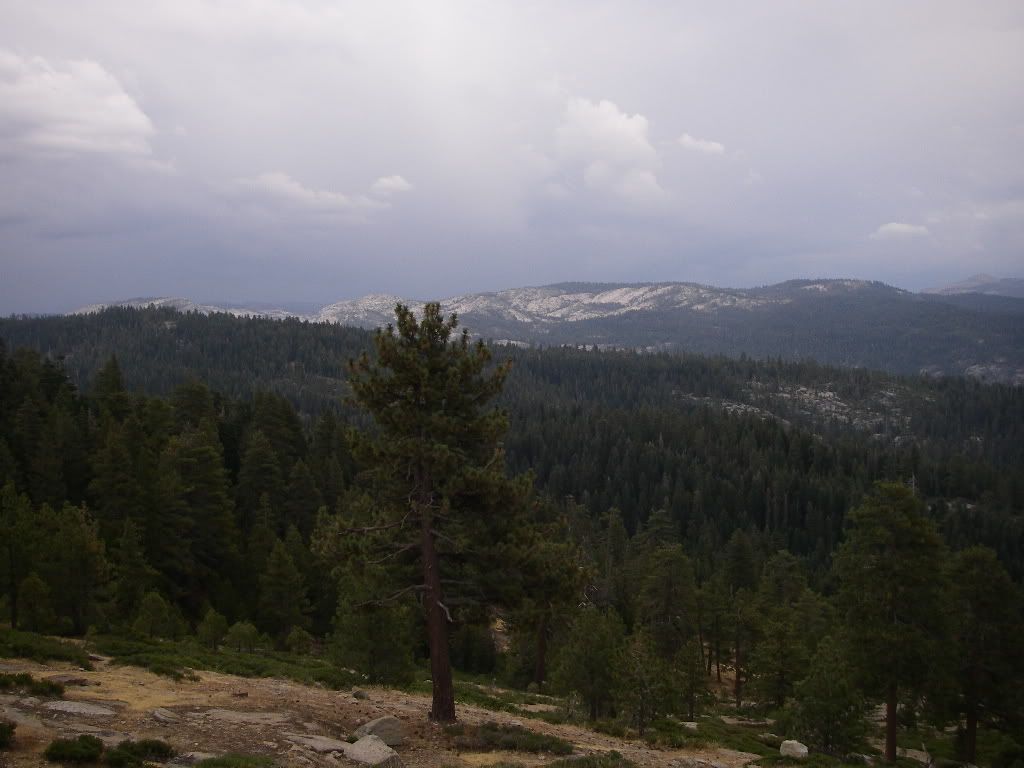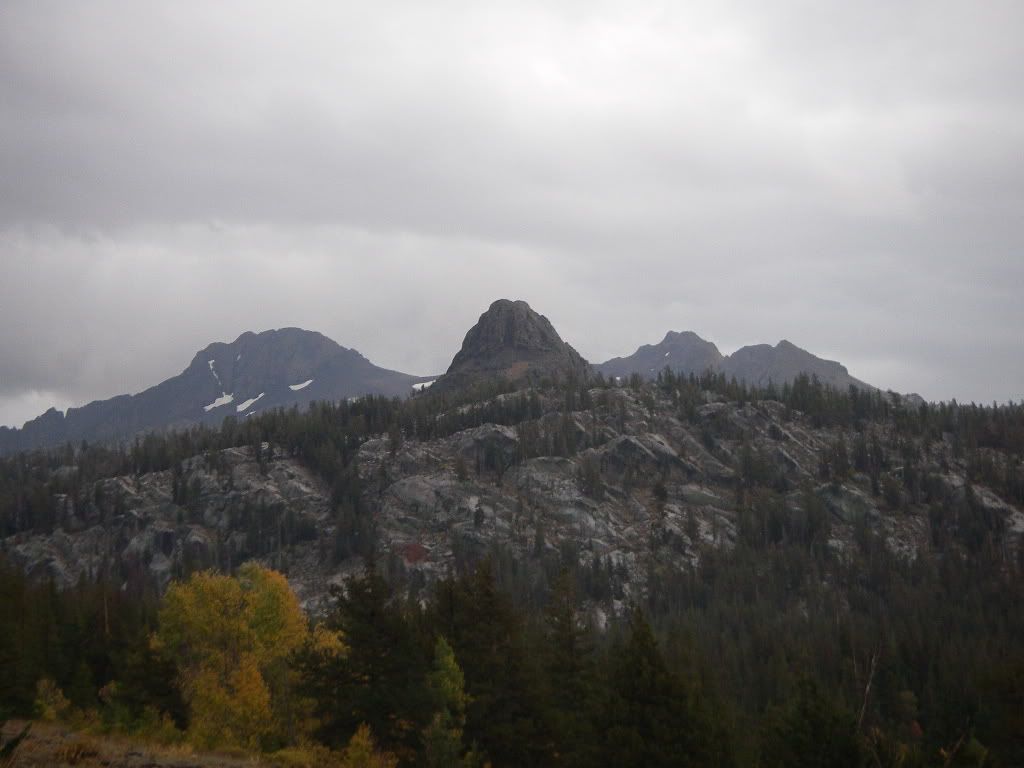 I crossed over into Nevada and drove on to Fallon, NV where I stopped for the night. 357 miles, 4883 total.
Sunday Oct. 3 - Fallon, NV to Delta, UT
Drove across Nevada on U.S. Highway 50, "The Loneliest Road in America". Traffic was practically non-existent, and I truly enjoyed the beauty of the empty desert as I cruised through.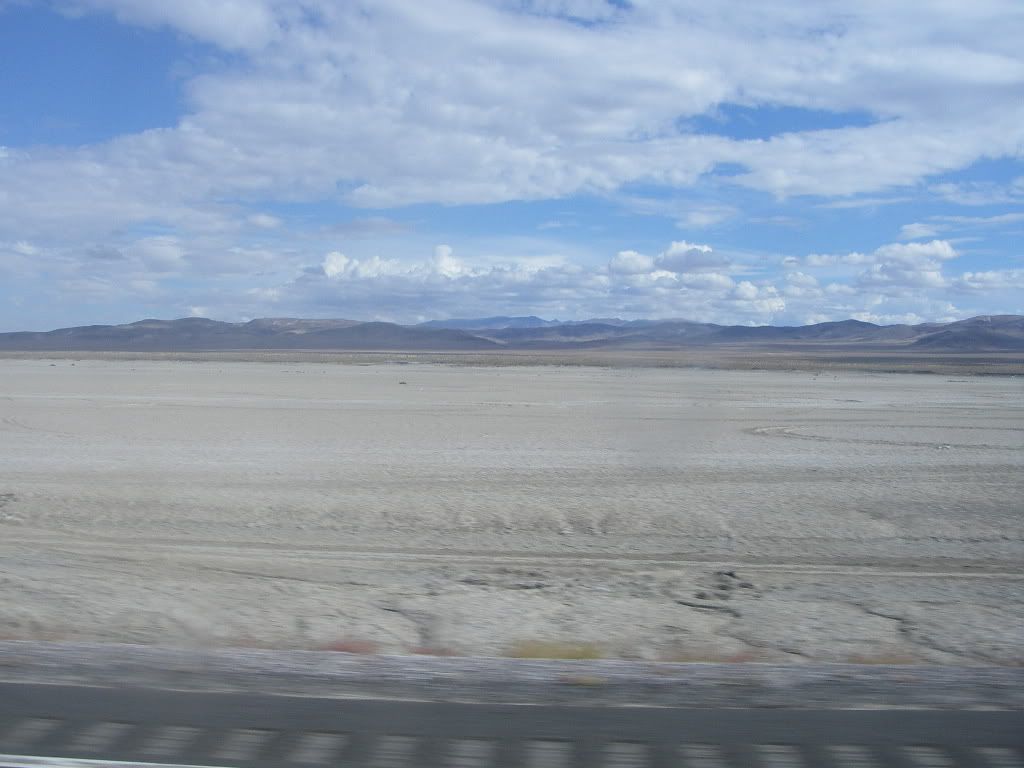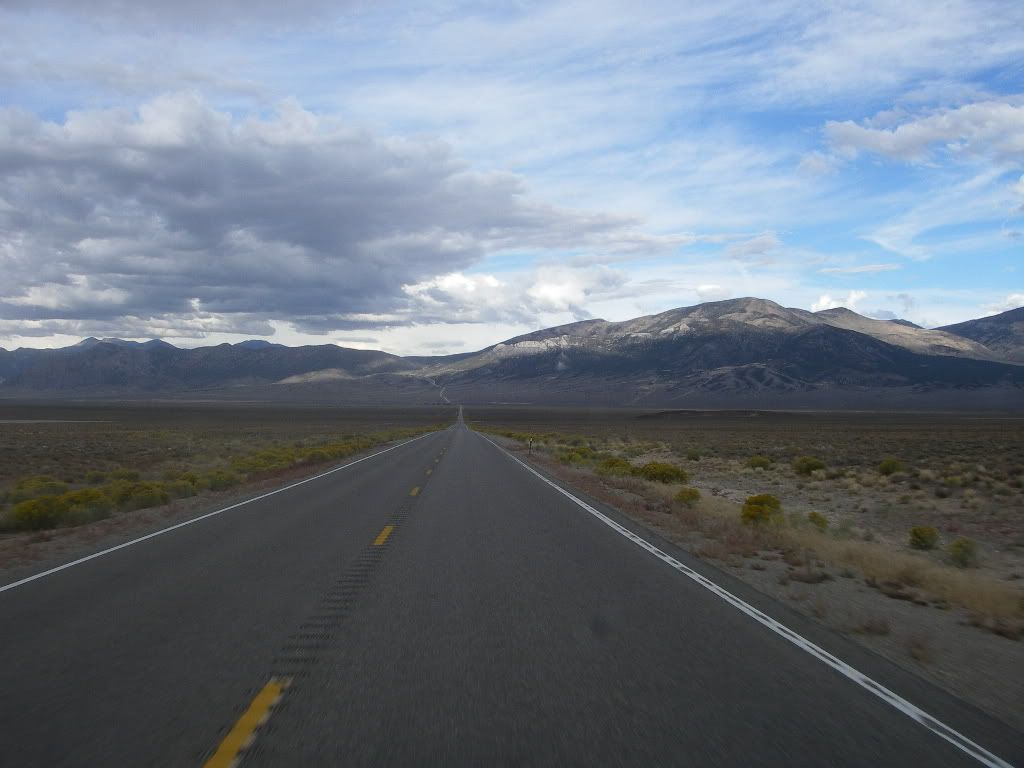 I stopped for the night in Delta, UT. 412 miles, 5295 total.
Mon. Oct 4 - Delta, UT to Castle Rock CO
Interstate 70 near Green River UT...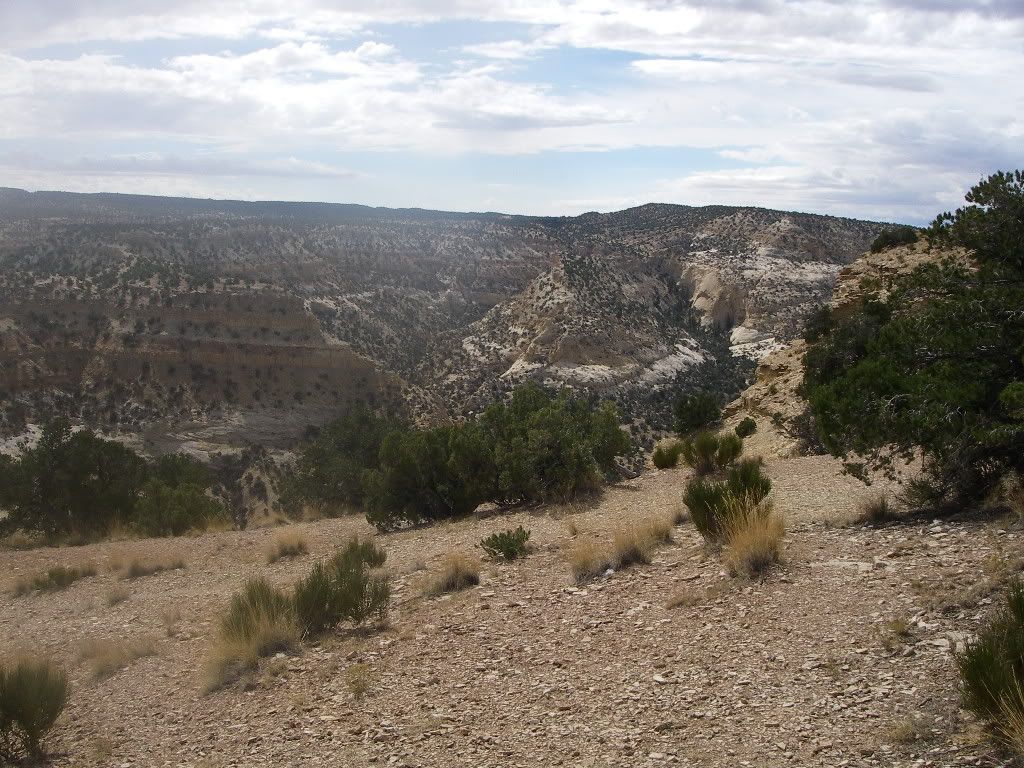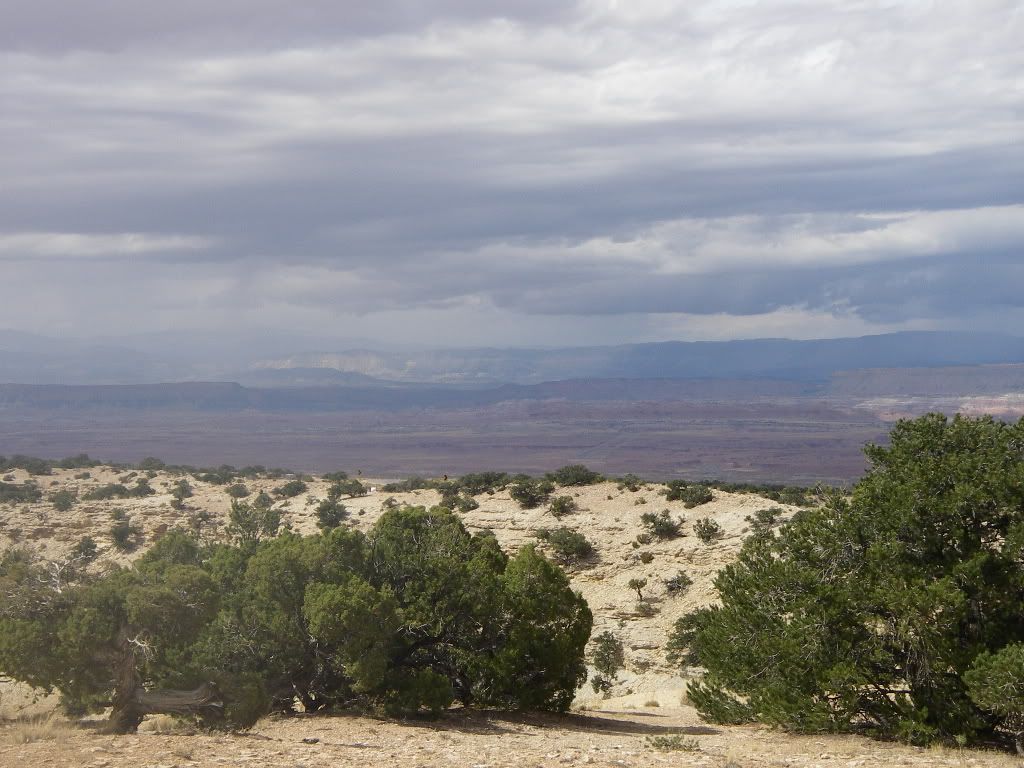 Gotta love the irony...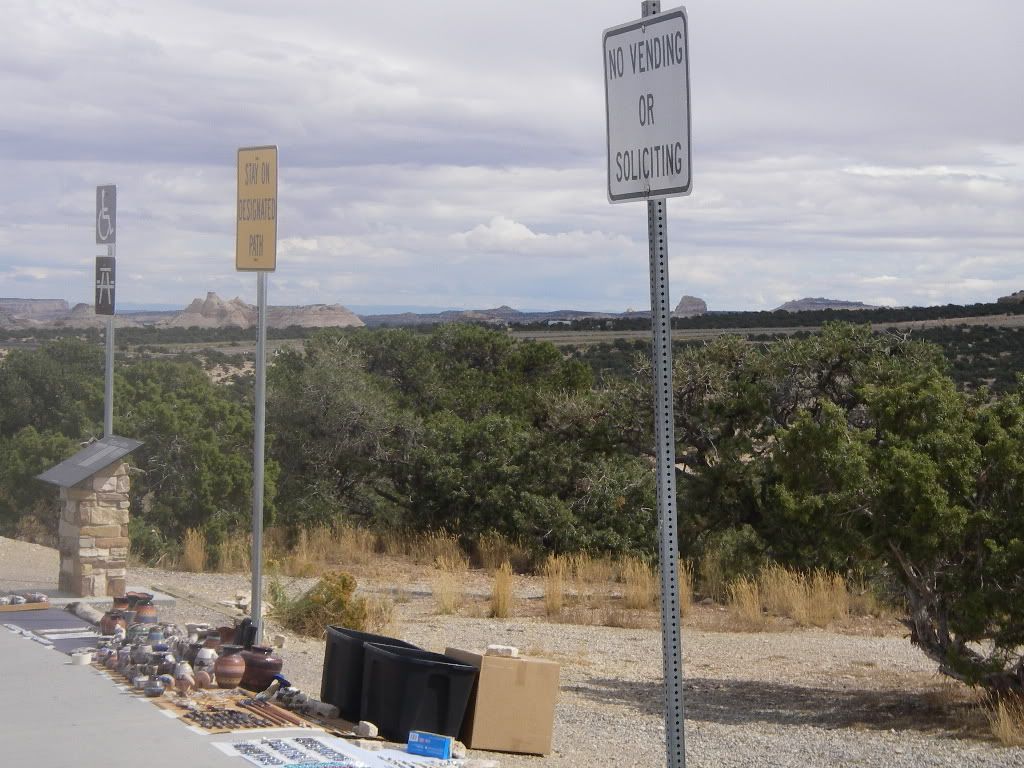 Not far after this spot I passed by the Highway 191 Exit to Moab UT, home to some of the best four-wheeling in the USA. But by this time I had already been on the road for a month and had had my Forrest Gump moment...
"I'm pretty tired. I think I'll go home now."
A couple weeks in Moab and southeast Colorado will be a walkabout for a future time. I waved toward Moab as I passed by... 'See you in a bit.'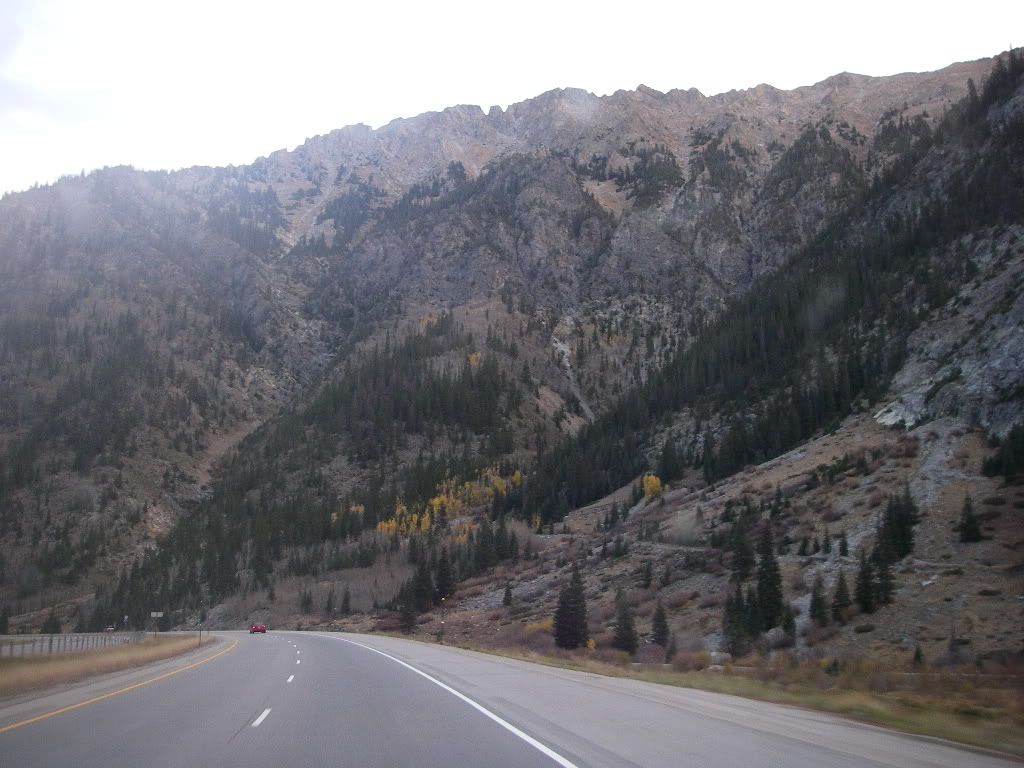 I entered the Rocky Mountains in Grand junction CO and continued east toward Denver, with I-70 tucked in right beside the Colorado River, and then the Eagle River, for well over a hundred miles. I-70 then ascends into the heart of the Rockies and crosses Vail Pass at 10,666 feet and a few miles later the Eisenhower-Johnson Memorial Tunnel at an elevation of 11,158 feet, one of the highest vehicular tunnels in the world, and the longest mountain tunnel and the highest point on the U.S. Interstate Highway System.
I stopped for the night in Castle Rock CO, just south of Denver on I-25. 587 miles, 5882 total.
Tues. Oct. 5 - Castle Rock Co to Conway, TX
I took I-25 south to Raton NM, then east on US 87 to Amarillo TX and east on I-40 to Conway TX. I had passed through Raton NM on US 87
westbound
on my way out a month earlier, and now here I was again admiring the view toward the opposite direction.
436 miles, 6318 total.
Wed. Oct. 6 - Conway TX to Hazen AR
I-40 east through Texas and across Oklahoma, about 2/3 the way across Arkansas.
Along with listening to my Sirius satellite radio (which I simply couldn't do without), I play little games to pass the time. I'm able (usually) to recite the U.S Presidents in order, but for some reason in the middle of Oklahoma, I hung up on Number 8. Washington through Jackson was fine, and (William) Harrison through Obama was a piece of cake. But I totally drew a blank on President Number 8 for some reason. For miles and miles I was wracking my brain trying to come up with it, and then finally just gave it up. Pheh.
Then a couple hours later I crossed into Arkansas and passed through the town of Van Buren.
"MARTIN VAN BUREN!!!"

Too funny.
I stopped for the night in Hazen AR, about a hundred miles west of Memphis. 608 miles, 6926 total.
Thurs. Oct 7 - Hazen AR to Home
I made the remaining 500+ miles home without incident in about 11 hours. I thanked God for the wonderful, scenic, and drama-free trip.
In all, I traveled 7,479 miles in 32 days, with not a single mechanical problem. The ol' girl never skipped a beat. I neither experienced nor witnessed any road rage, nor was anyone even rude. The entire trip was a good experience. In my many travels I have concluded that most people are essentially good and helpful, although I still keep my guard up. You never know sometimes.
Here are links to a couple other Travel Blogs, in case anyone's interested...
Touring Alaska by motorcycle:
Stretch and RocDoc's Most, Most Excellent Alaskan Adventure - ADVrider
The Blue Ridge Parkway by motorcycle:
The Blue Ridge Parkway and North Carolina's Outer Banks - ADVrider
Thanks for coming along. We'll have to do it again sometime.