Last summer took a hiking trip down Eagle creek Oregon. Sorry dont really have any jeep pictures but we did drive my jeep up there.
We started out friday after work and drove up to wathum lake and made camp.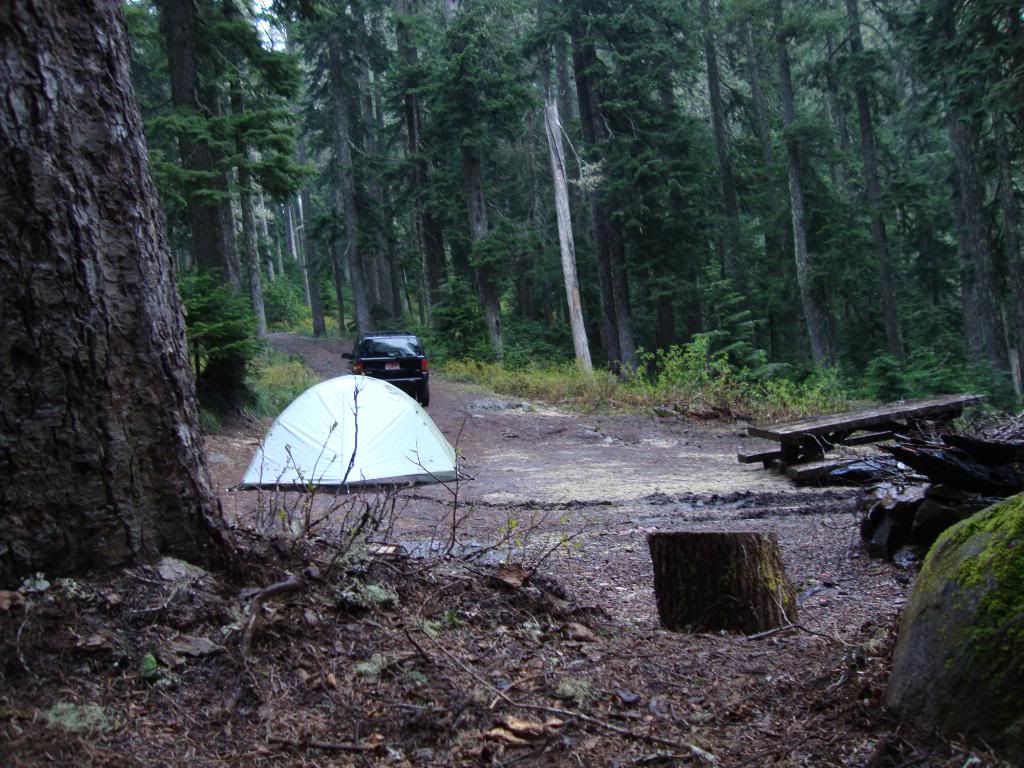 On the way up there i bought a frozen pizza for dinner.
When we woke up there was a small buck in camp. Hung around for 10 minutes or so.
We headed out and hiked untill around 4 when we hit half way. Here are the pics of the first half off the trip.