Every year we have a fundraiser for the MS society at the OHV park in Gilbert, MN. This year was just as awesome!
When we hit this scenery, I know im in for a good weekend!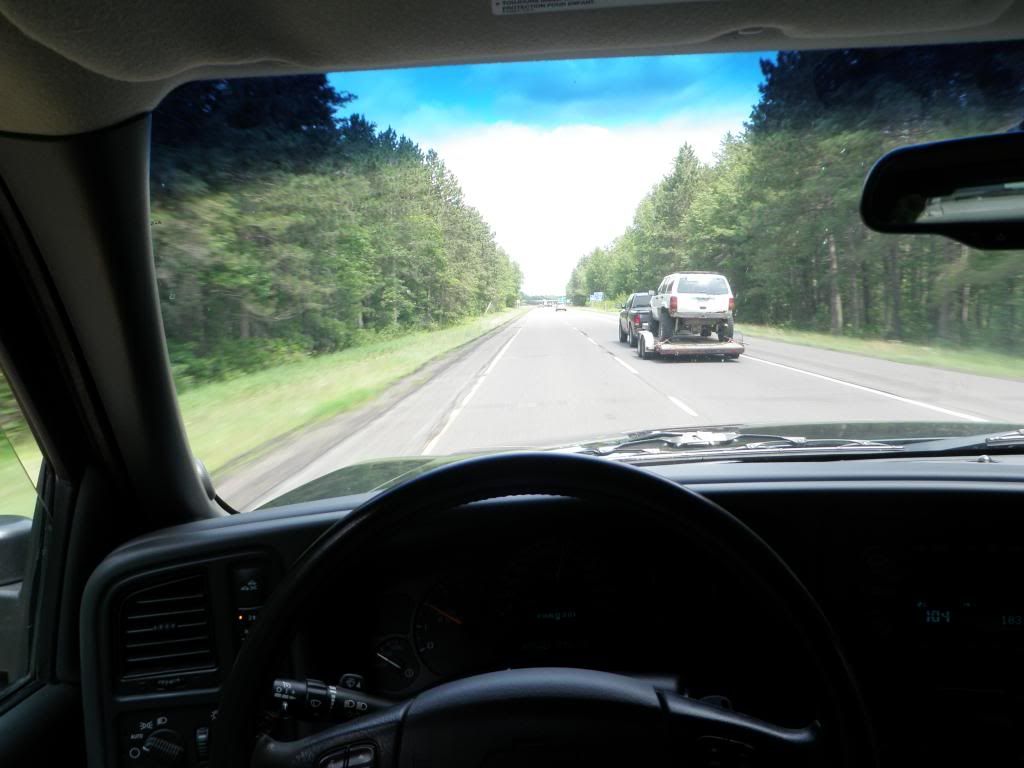 Camp all set up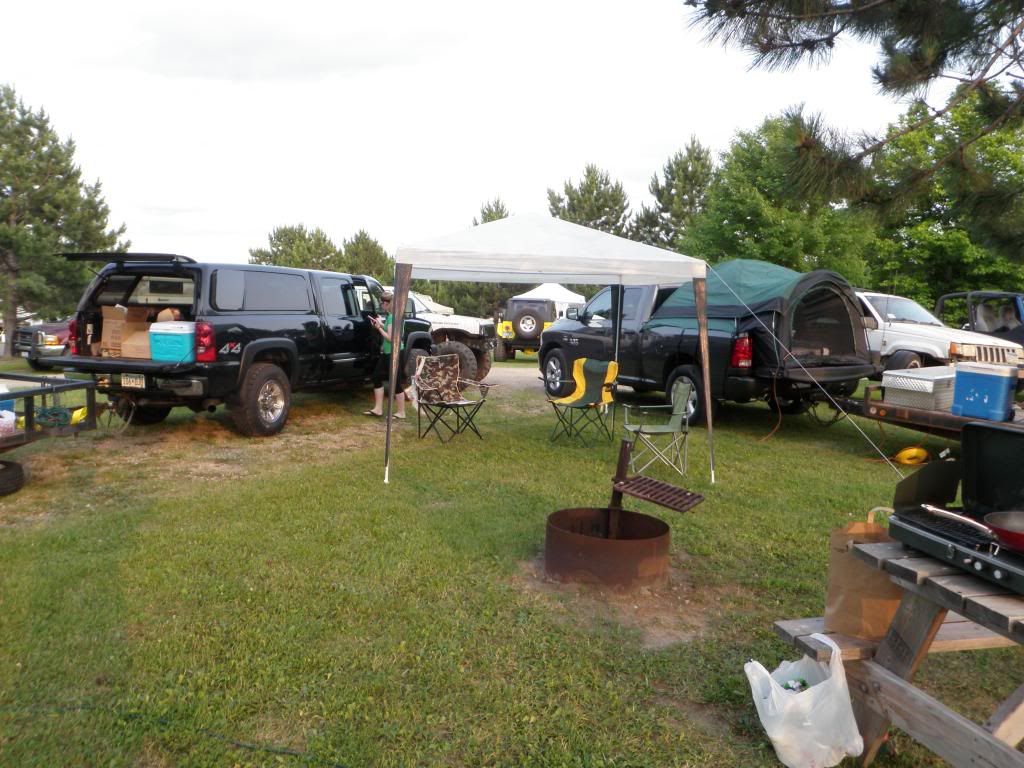 Day 1: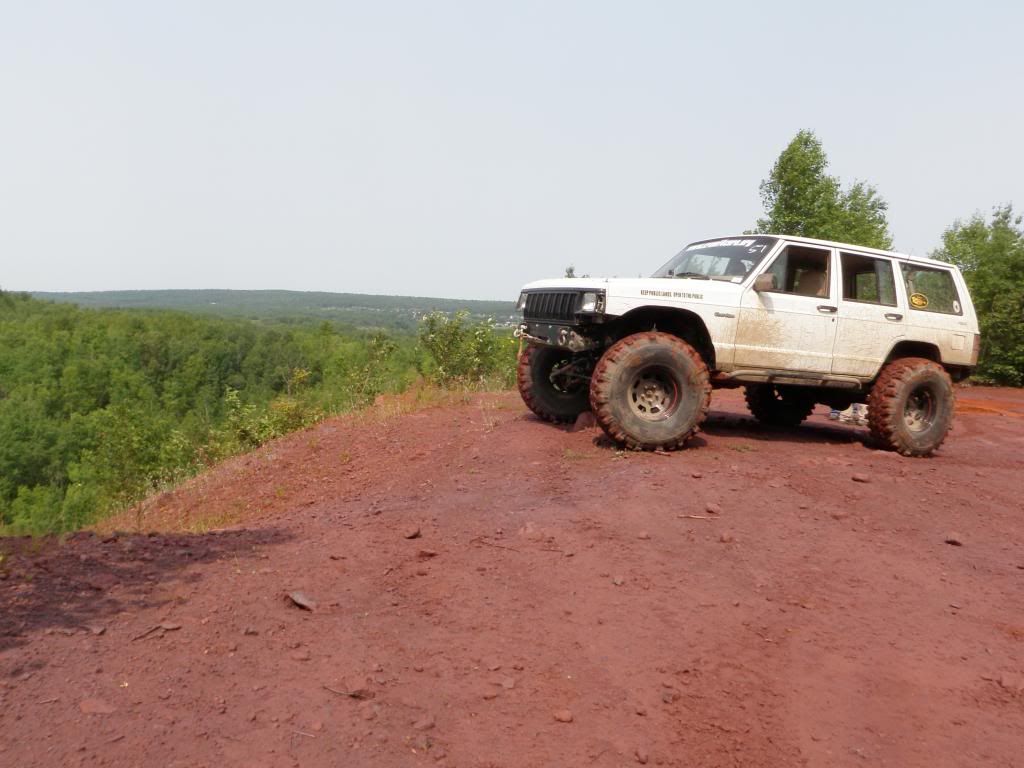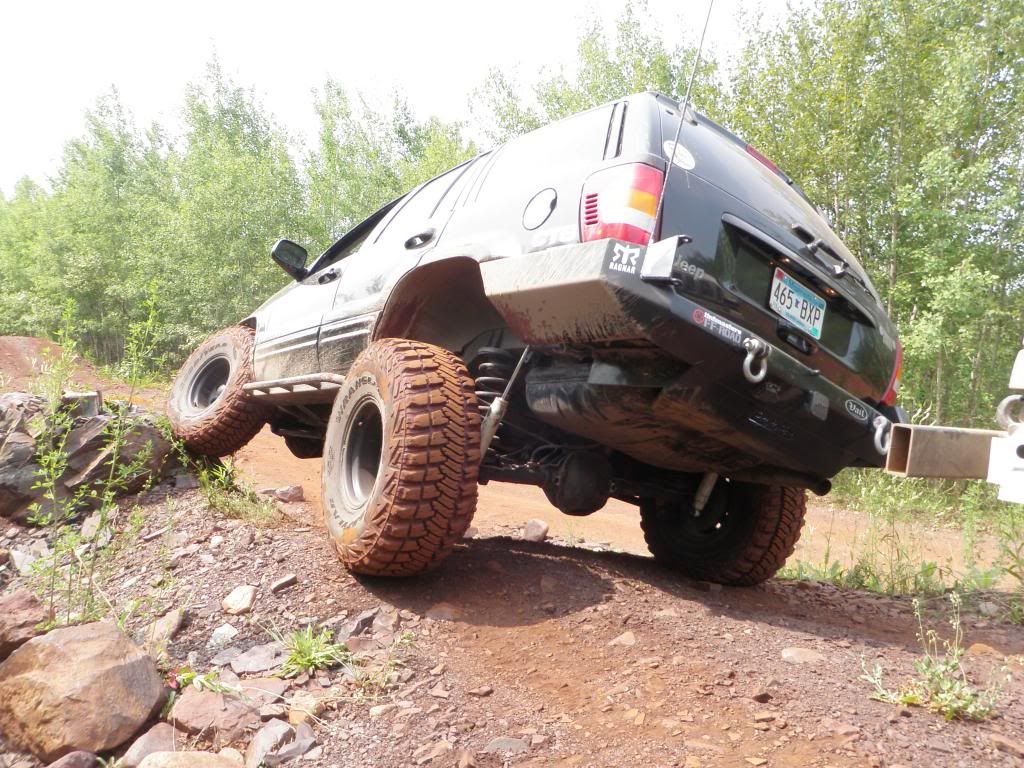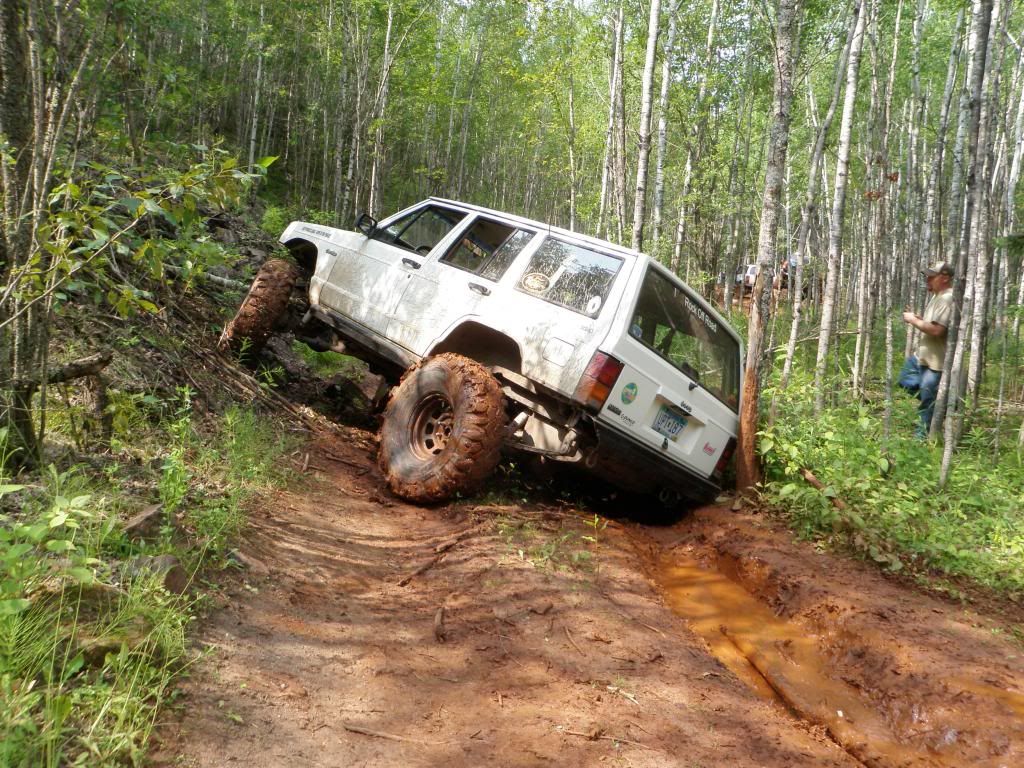 Orange frog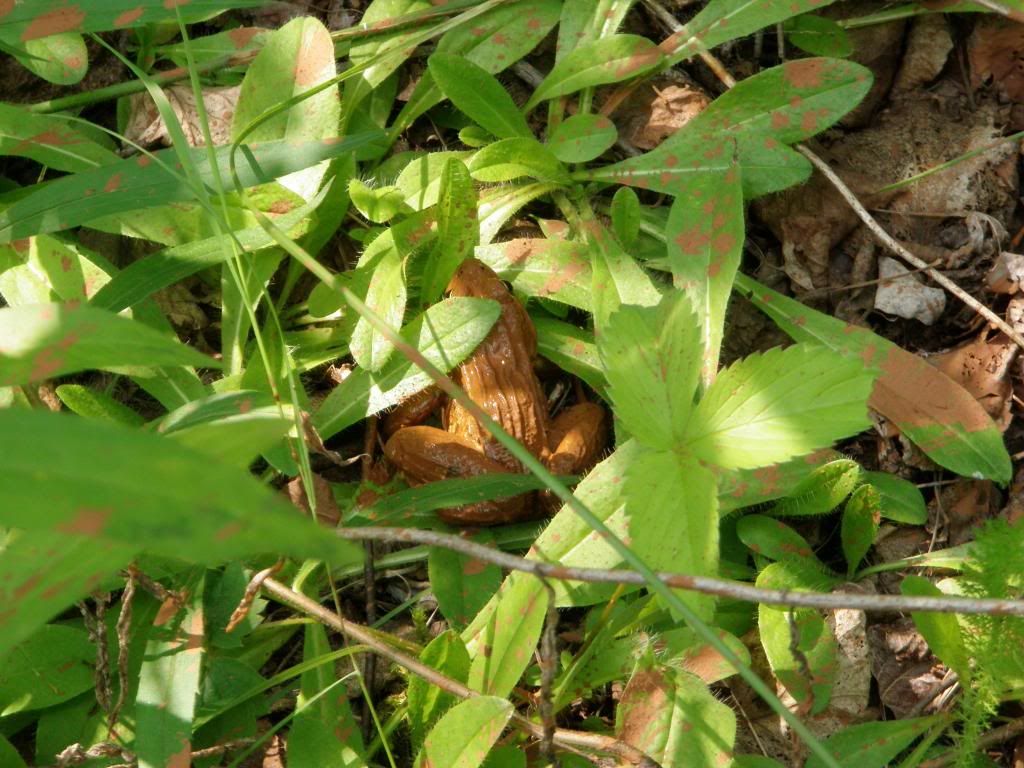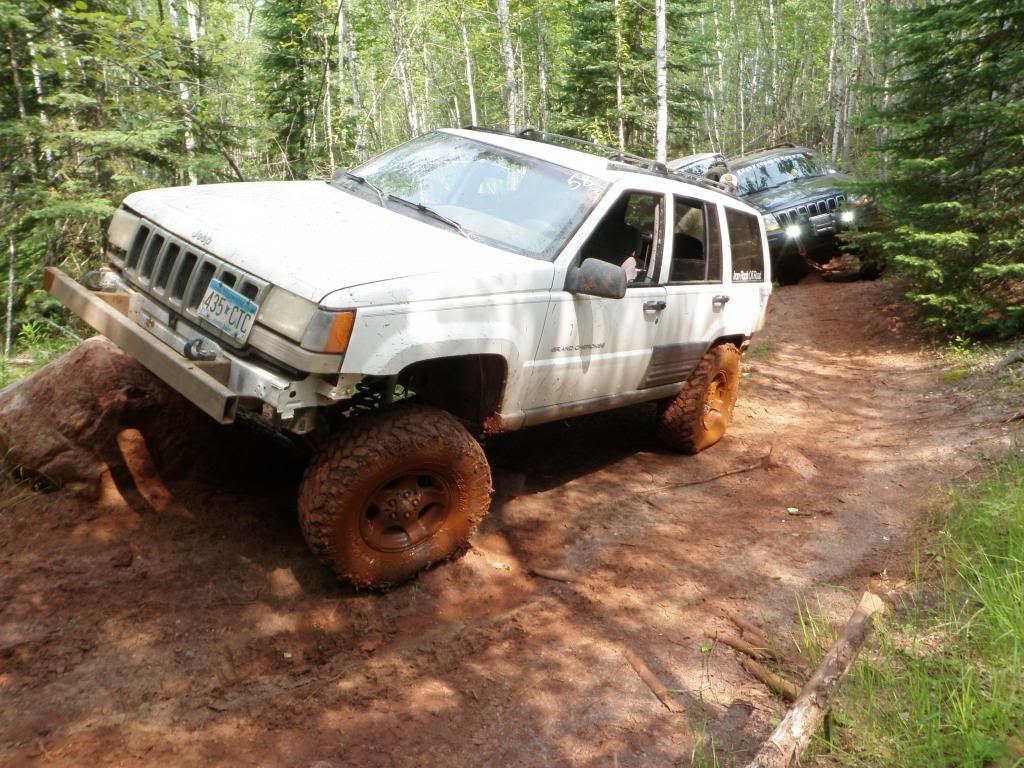 I went through 5 quarts of power steering fluid before calling it a day around 2pm my parents were bringing me up a new box, cant thank them enough! They were already coming up that friday and I noticed the leak friday morning. Brand new reman box, seal above pitman arm was faulty and pisssed out fluid.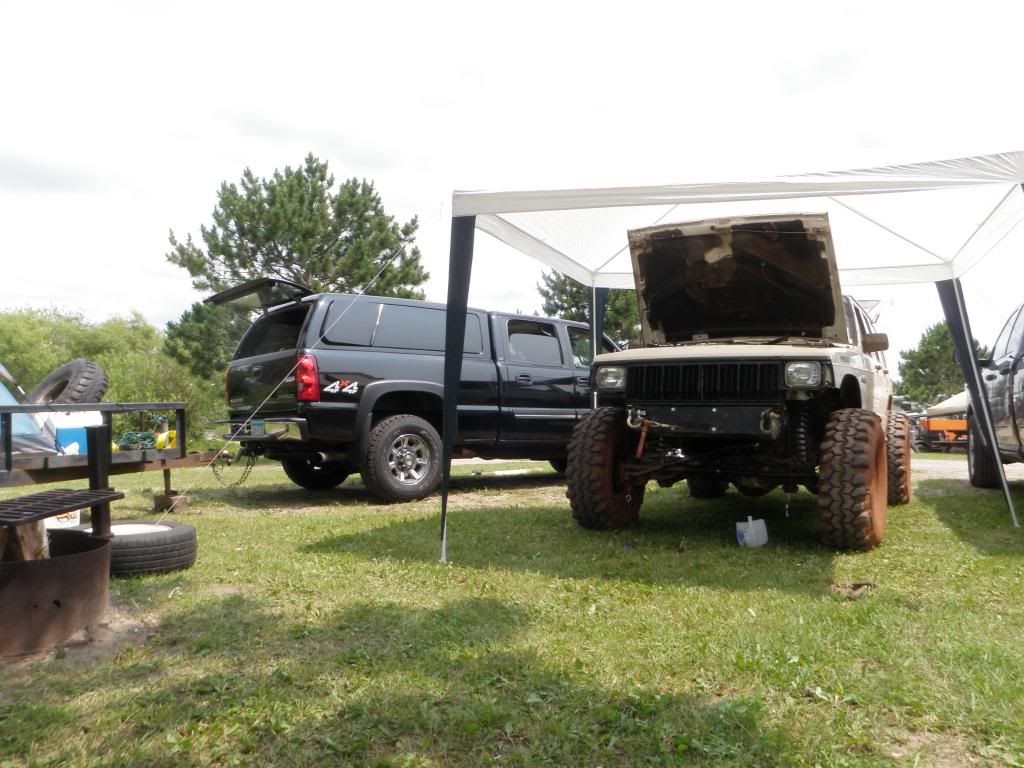 Day 2: Started the day with the ladies run, didnt make it to the first trail and this happened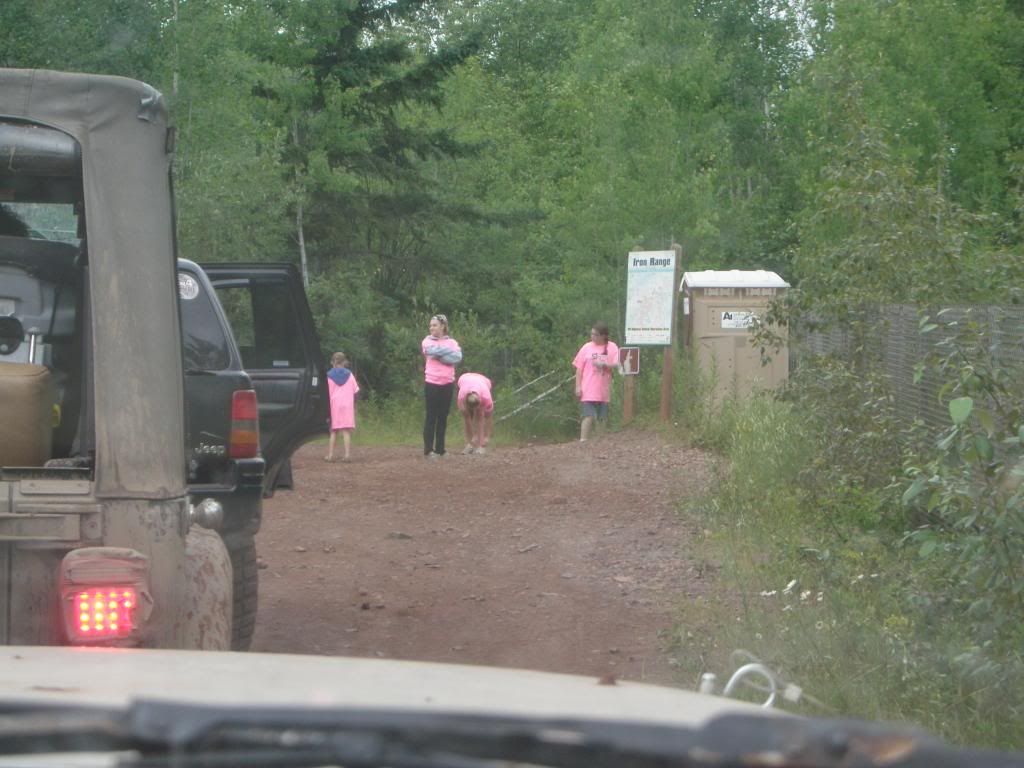 women..
my gf driving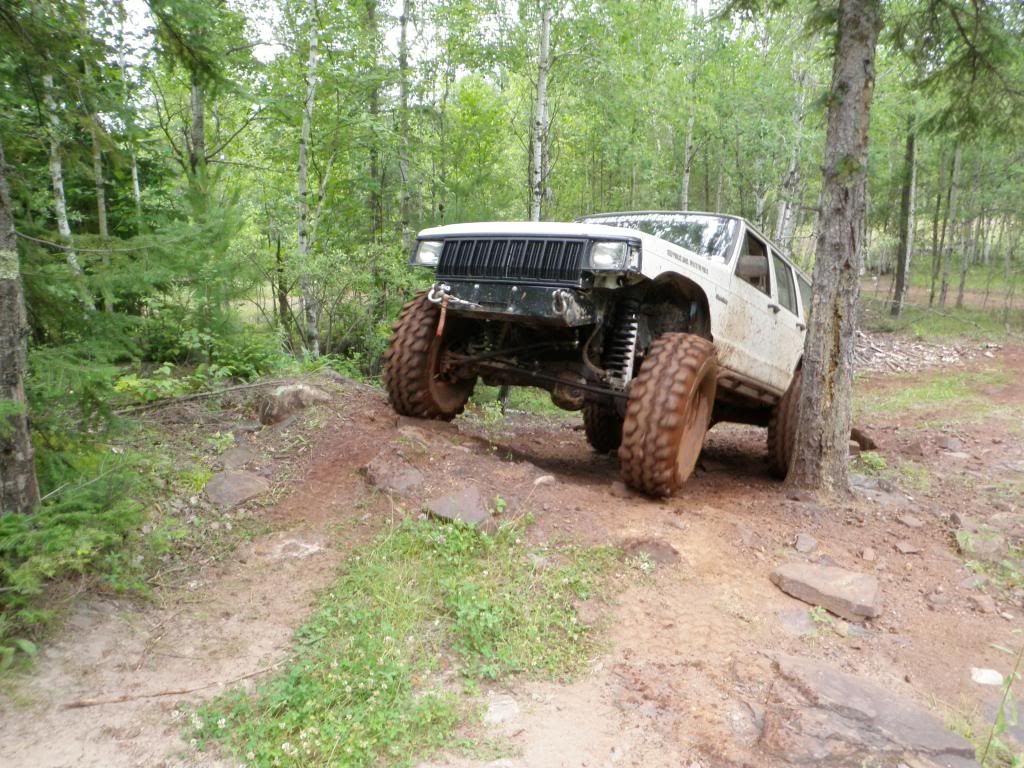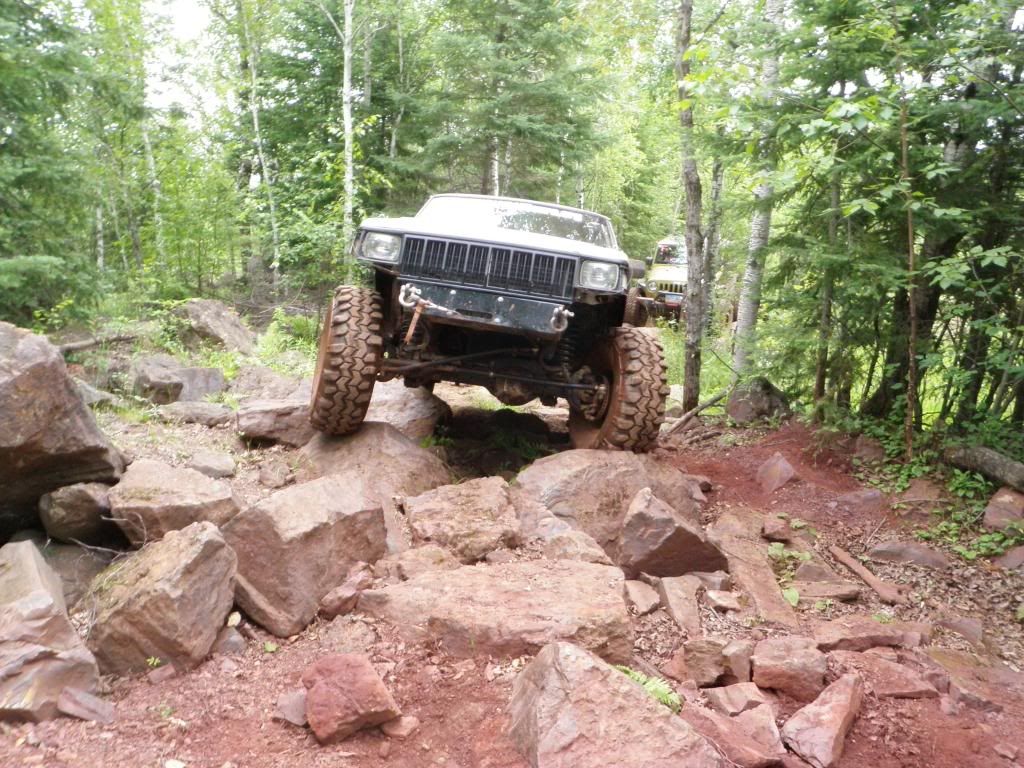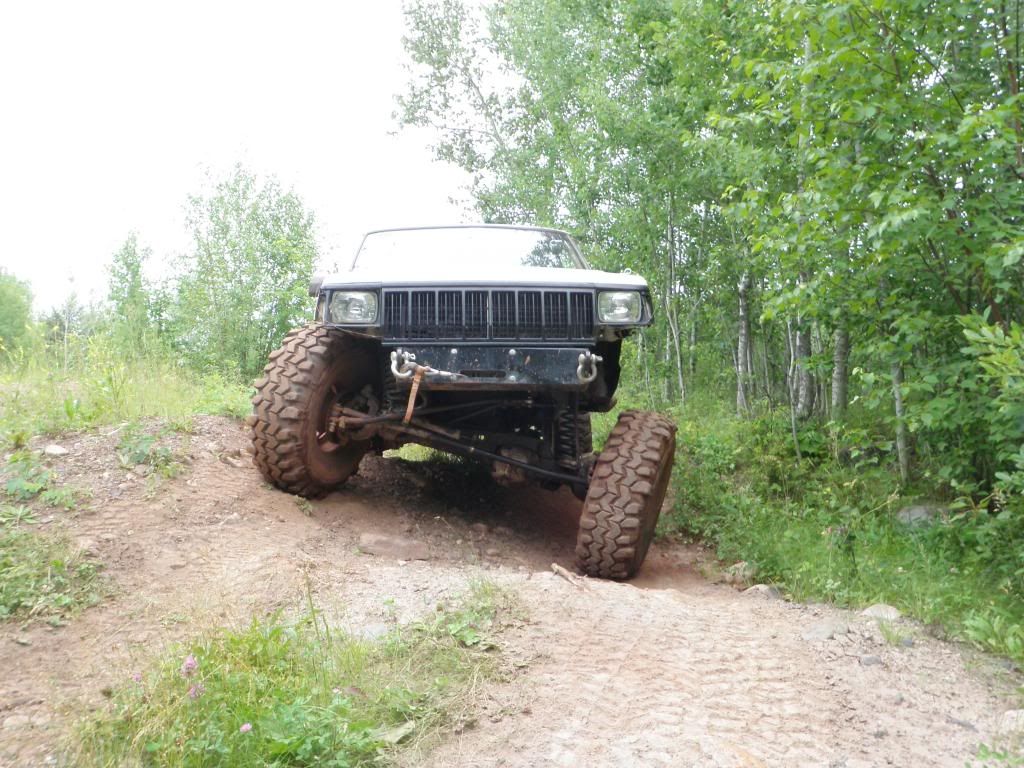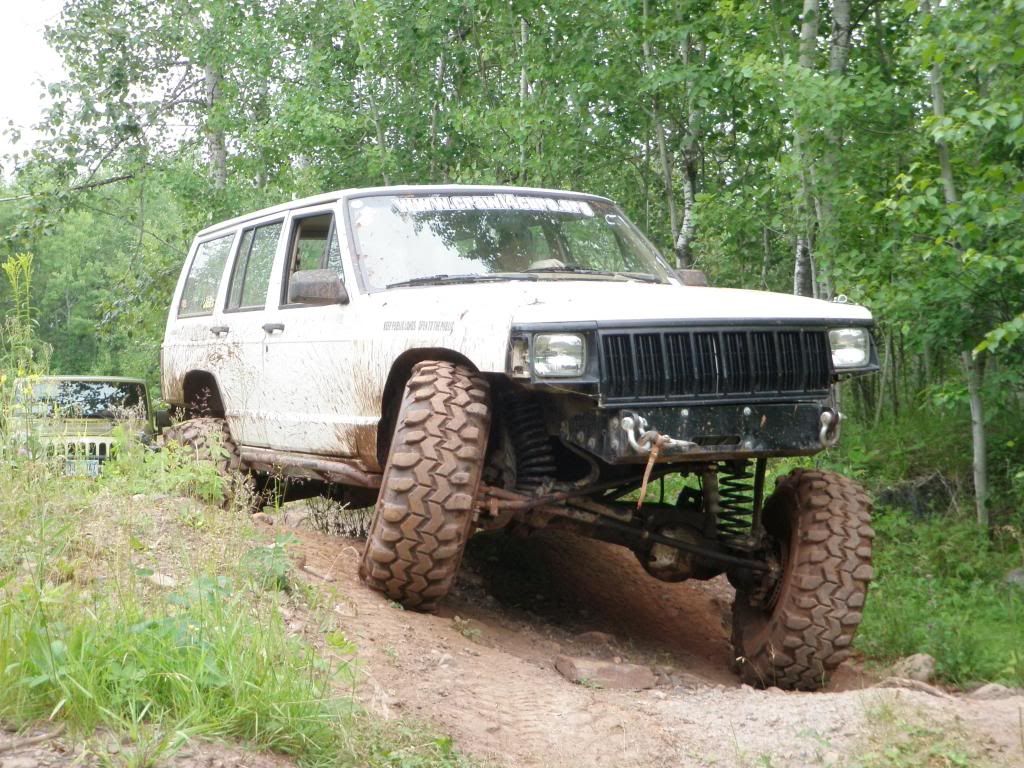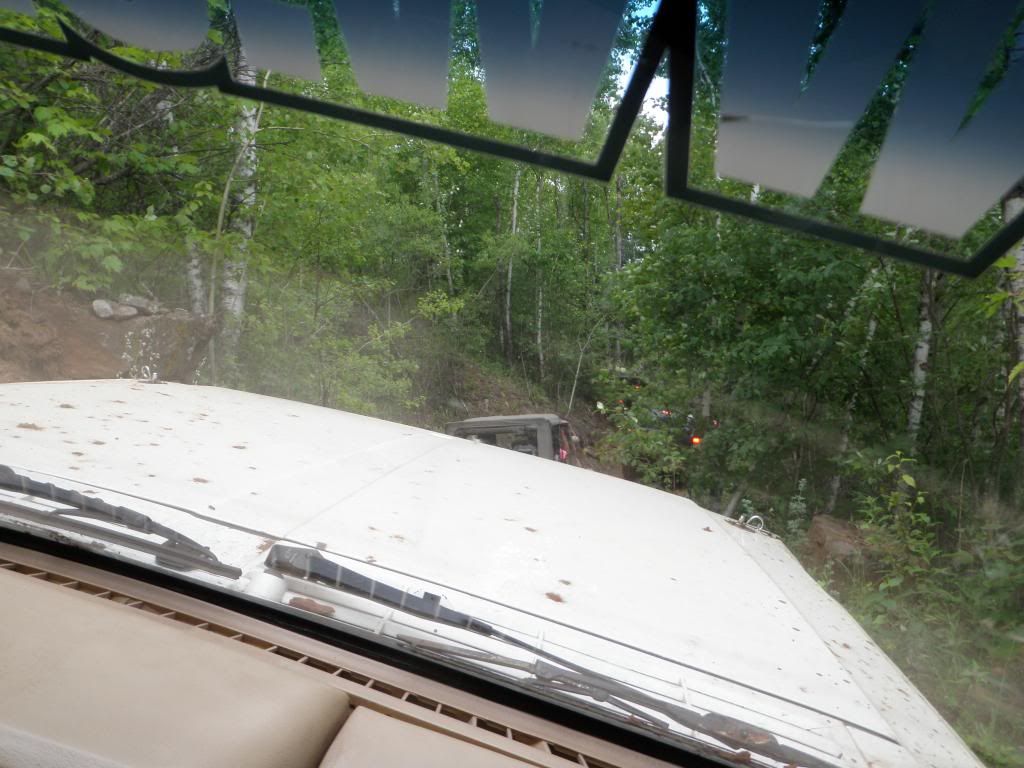 Parents did a little riding in their new xterra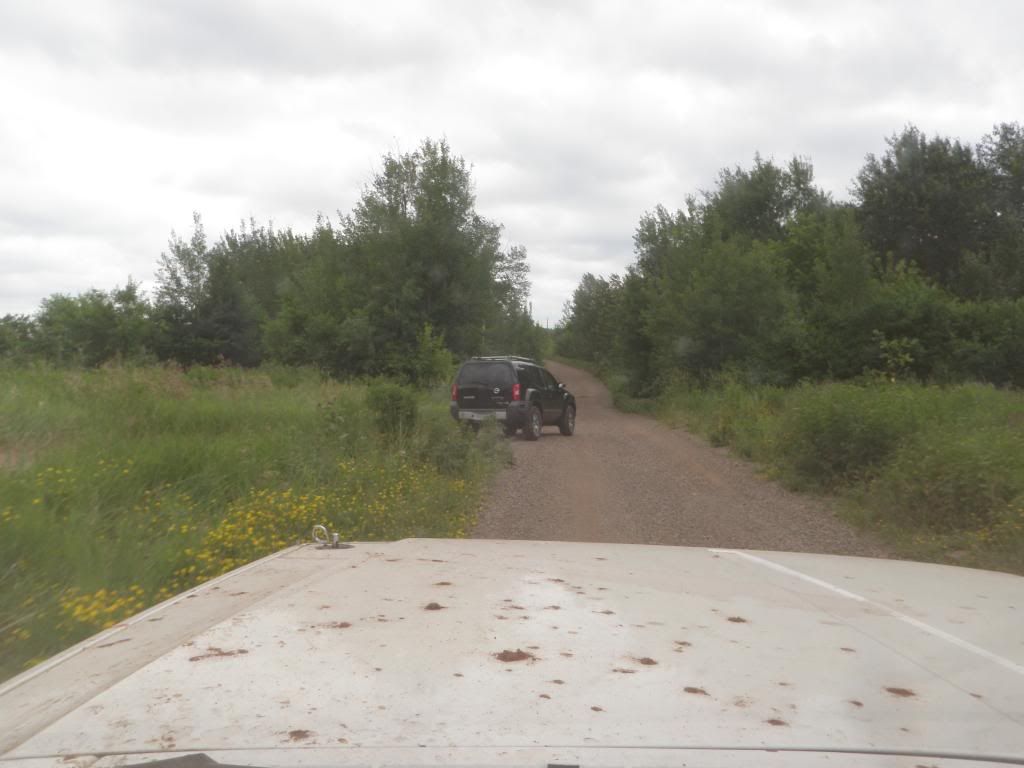 Then they hopped in my jeep and we wheeled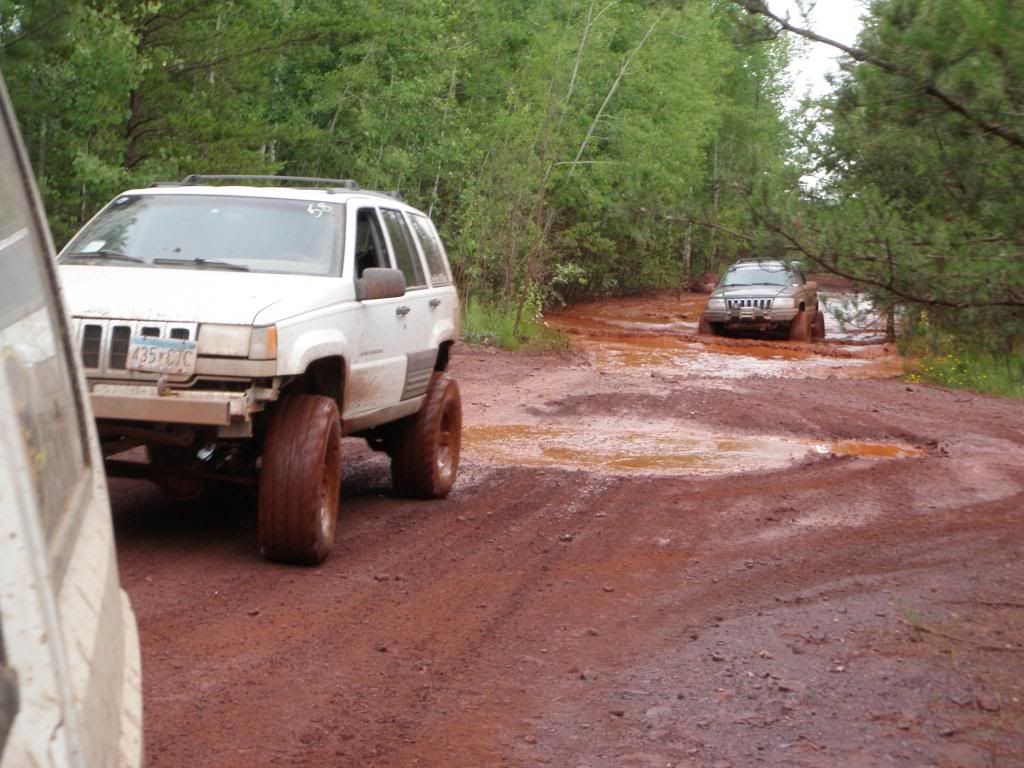 UA alley