Registered User
Join Date: Dec 2005
Location: Renton Washington
Posts: 1,173
Coos Bay 19th-26th
---
Just got back Friday night from a week down on the Or. coast with friends and family and DUNE'S.
Took my son for his first Jeepin trip and left Mama at home and we had a blast. After the first day out thats all he wanted to do so we went out every day. He would sit in the back and yell "Faster Faster" and "I only want to go up the big dunes, not the Little dunes....only the Daddy dunes NO Mommy dunes".
Also I did get to pull out a high centered Sandrail (my Uncle) a gorgeous red FJ40 ( some body from Cali that I dont know) a 3/4 ton durrmax 4 door short box ( some young kids who at least had the sense to get off the gas before they really buried themselves) and pull started a quad ( kid said nobody would stop to help and he'd been there a while)
Some pics
Leaving the house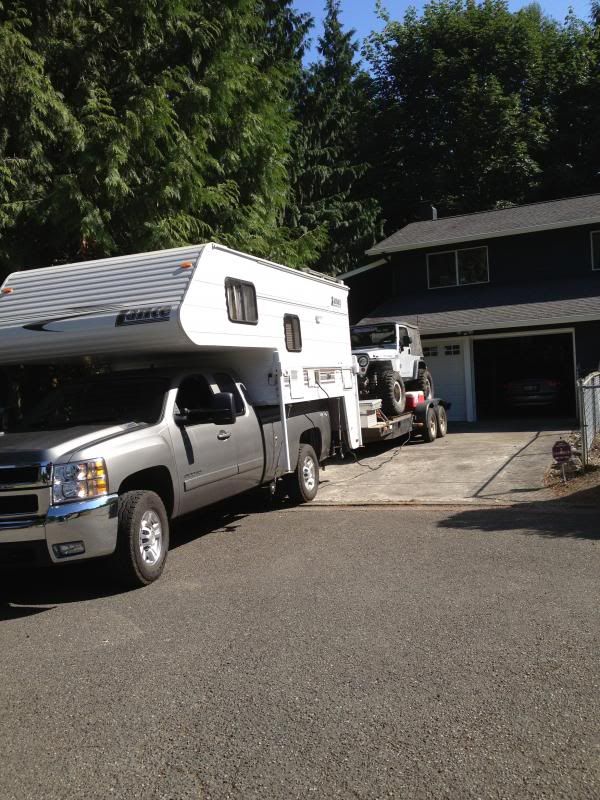 my son and friends son playin in the camper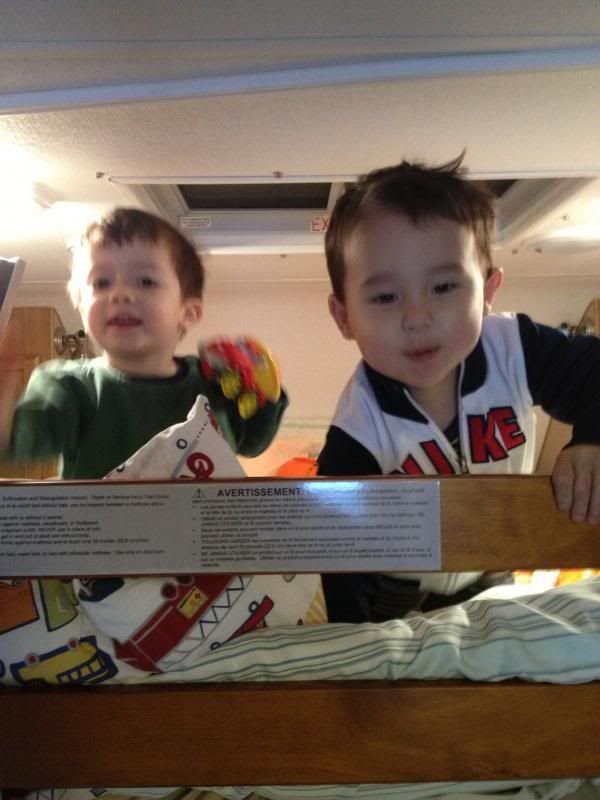 I had some battery problems when I got there so It died a couple times until I swapped out the battery for the one outa the camper. Its dead here but I cant think of a nicer spot to have to wait for a jump start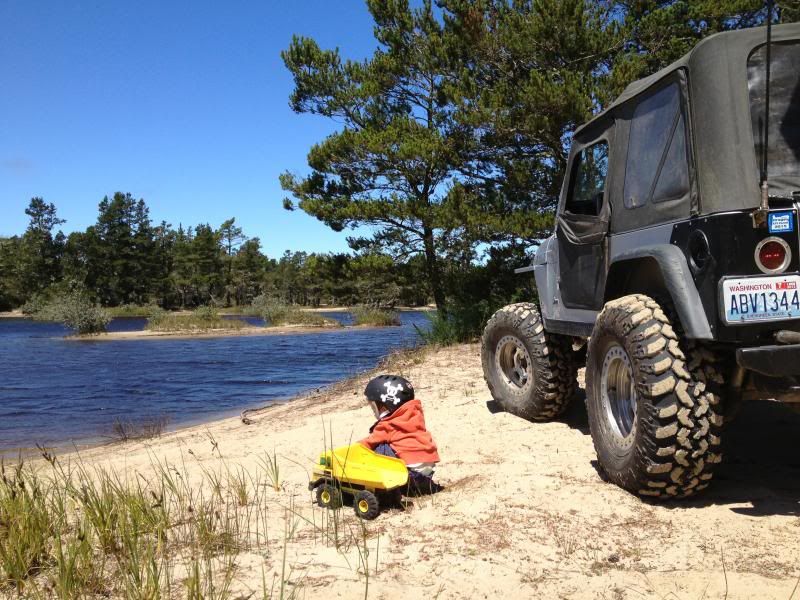 Playing on the beach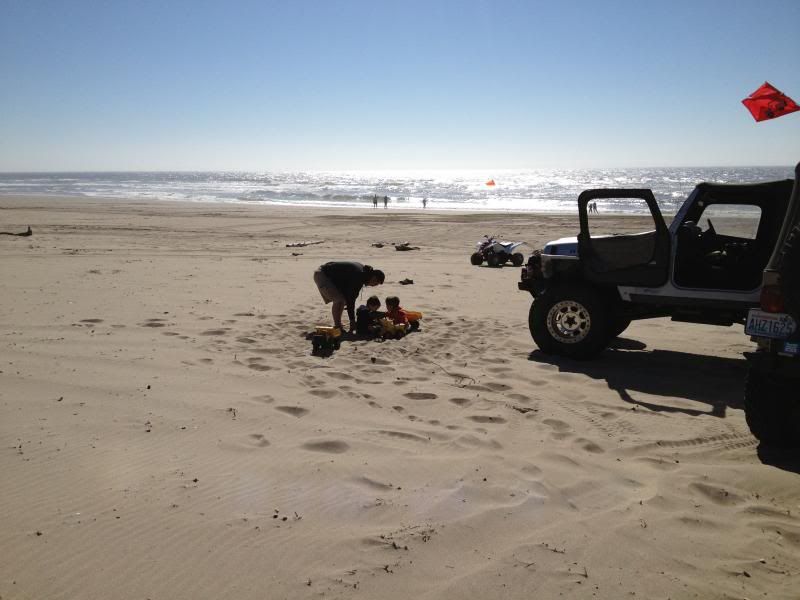 Dunes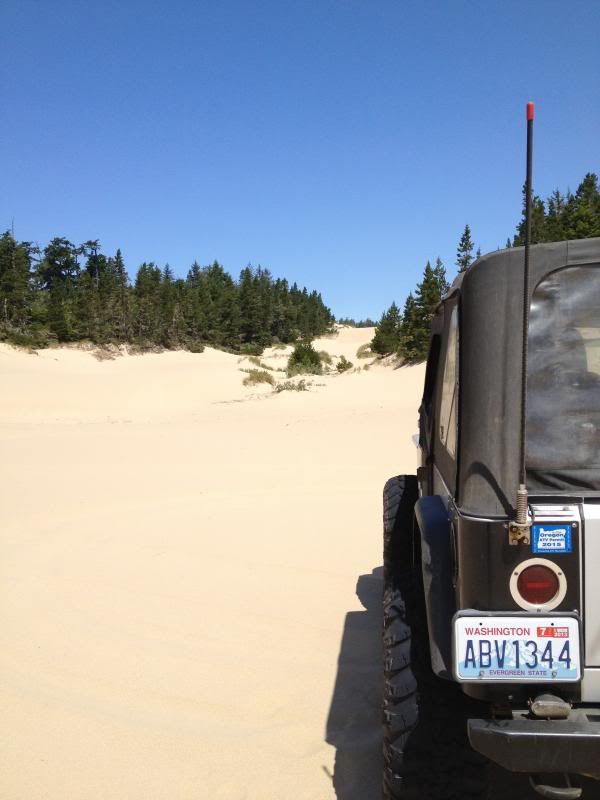 Fast RZR and one of the rails my Uncle built
Yanking out my Uncle
---
03 Rubicon on 36's and LONGFIELD CV's
Registered User
Join Date: Oct 2012
Location: Chattanooga
Posts: 61
Boy does that look like a fun day. That little guy was zonked
Registered User
Join Date: Mar 2011
Location: Tigard
Posts: 214
Nice write up, thanks for sharing!
Registered User
Join Date: Mar 2013
Posts: 1,095
Great pictures of you and the family, I am sure glad you all had a fun time in the dunes. It sure has gotten crowded these days, as I can remember a time I could go for weeks and never see another rig out there. In fact your chances were better, that you would run into the wild horse before you saw another person and that was not to often given its vastness.
Later - Red Neck
Currently Active Users Viewing This Thread: 1

(0 members and 1 guests)
Posting Rules

You may post new threads

You may post replies

You may not post attachments

You may not edit your posts

---

HTML code is Off

---