Sweet, thanks!
Got the photos of me from a friend.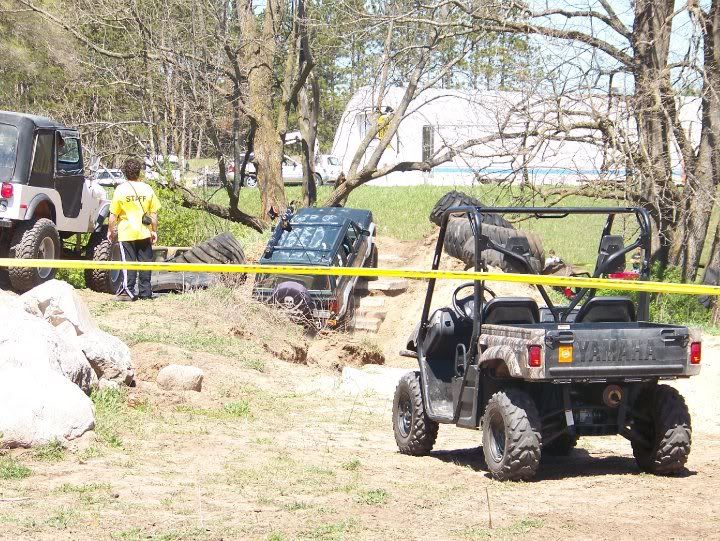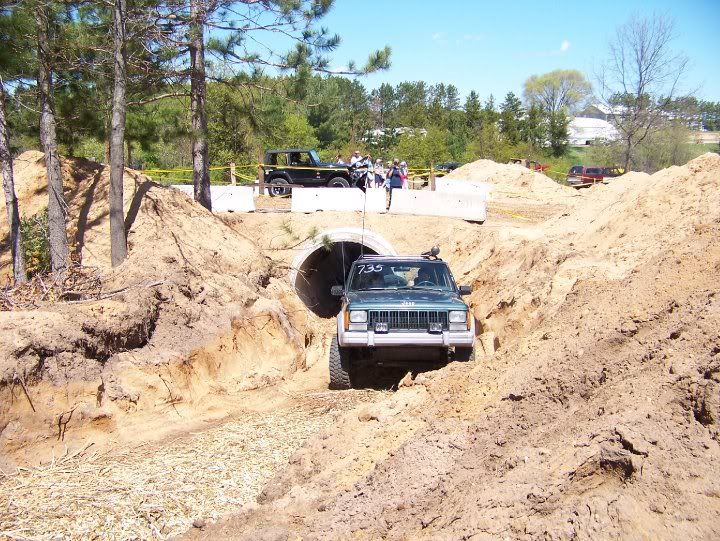 Only group shot from the trail ride in the national forest.
__________________
-HavenSOV
Bertha
: '91 XJ 4.5 RC, JCR stg 2 Sliders, JCR TC Skid, JCR Stg 3 Rear Bumper, 4.0 HO, Cragar V5's, 31 Dakota M/T, Custom Staff Caring Tubes, Wally World Driving Lights.
Kermit
: '93, stock right now but will soon have all parts from Bertha.
South West Michigan Jeepers