These are some pics of a trip I made with a my parents and a couple of friends. There were 3 jeeps total.
I didnt manage to get many "action photos" except a few from inside the jeep. It took 2 days from start to finish and I had a blast. The trail wasnt too technical but it was my first actual wheeling experiance and I think my stock Jeep handled itself pretty well. The other two jeep were modified slightly.
First one is right outside of Ouray this is where we ended the trail, coming down off engineer pass can be a bit scary.
Hanging out the side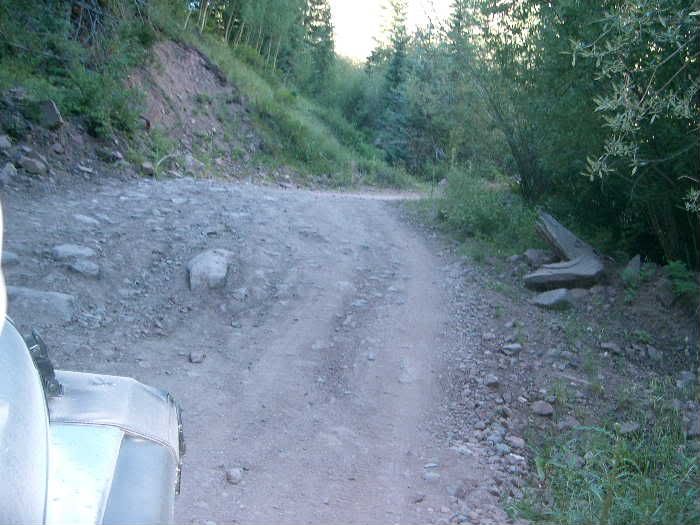 My jeep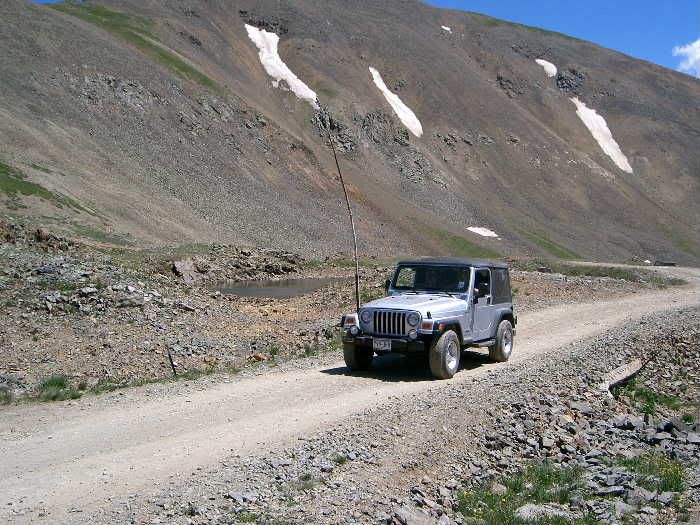 scenery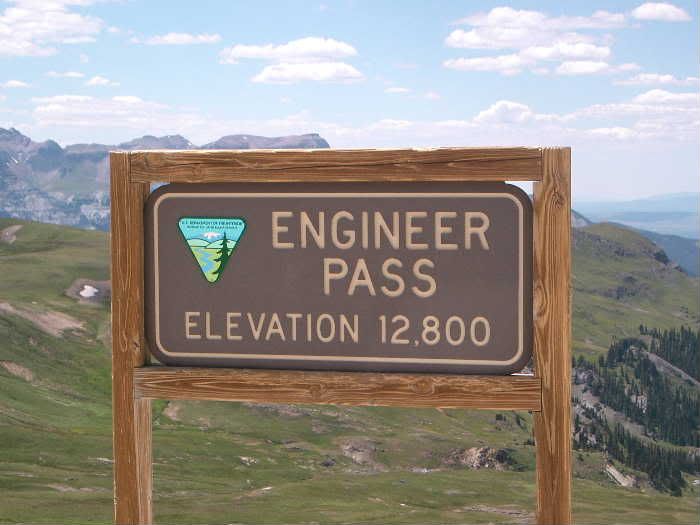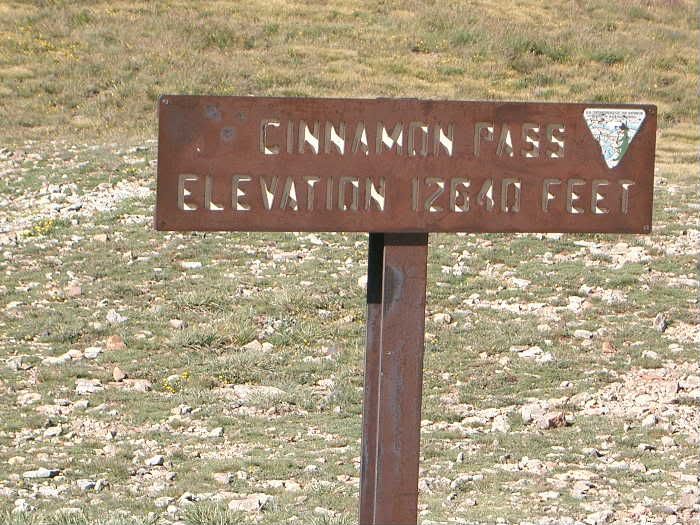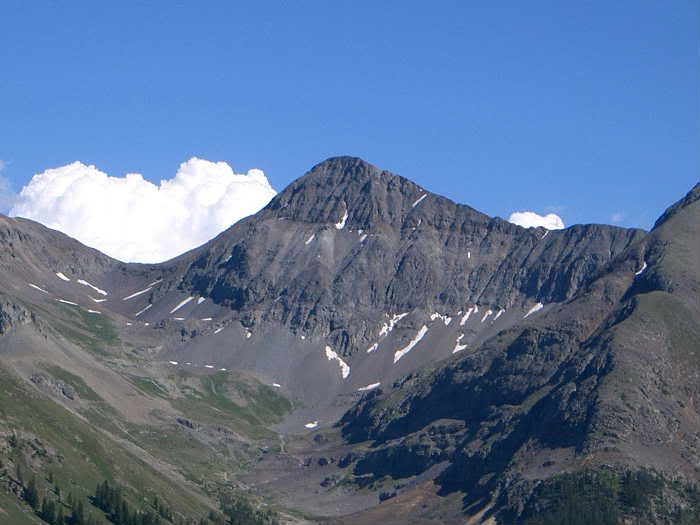 Friend making his way to the top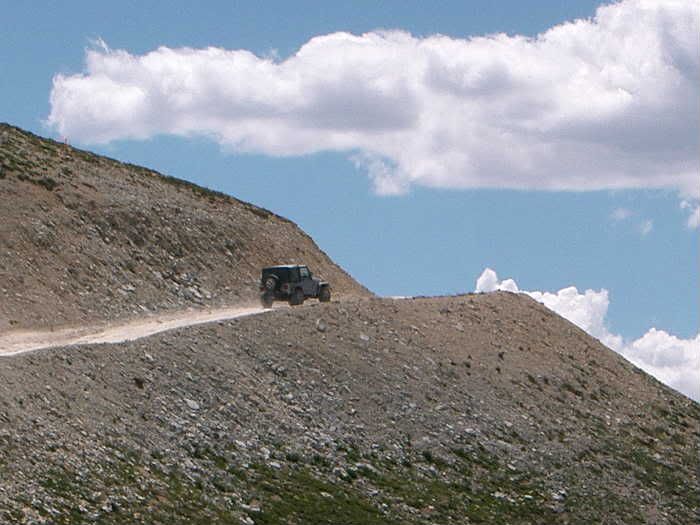 Must be headed for a toilet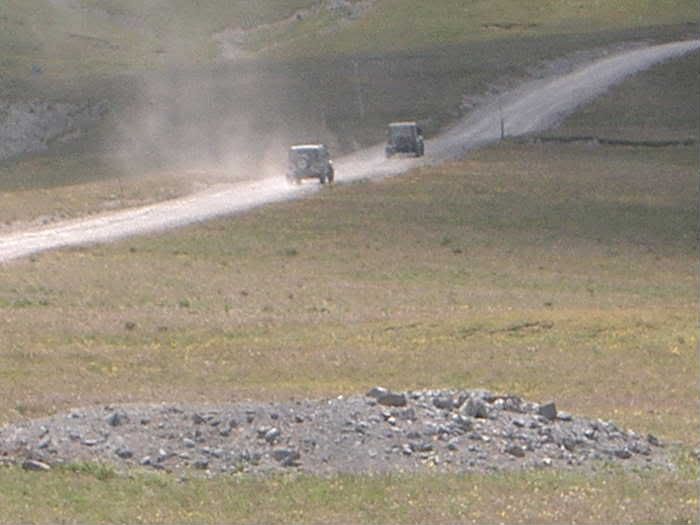 Thats just some of the pictures. The trail was great, If you have ever been on it there are some parts that are a bit scary, tight switch backs, crazy bastards on atv, dirtbikes, and rental jeeps that drive way too fast, and falling off a thousand foot cliff, juet to name a few.
Just goes to show ya that you dont need a modified jeep to have fun.
Trip was made in August of 04