For the Alabama boys -- Brookwood, AL
---
Hey guys,
Just found out about these trails today. Heck of a good time. PM me and I'll give you directions or take you:
Creek bed:
Met up with the party:
Some of the other guys: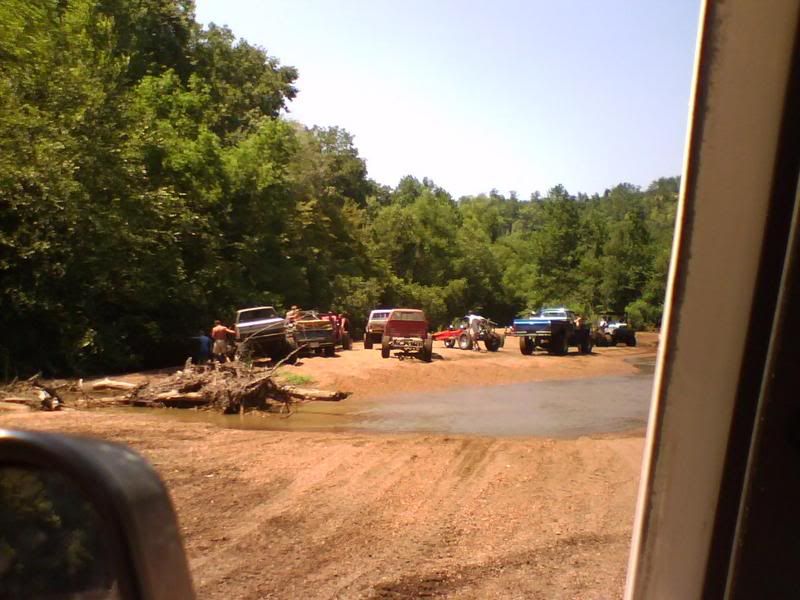 Posing: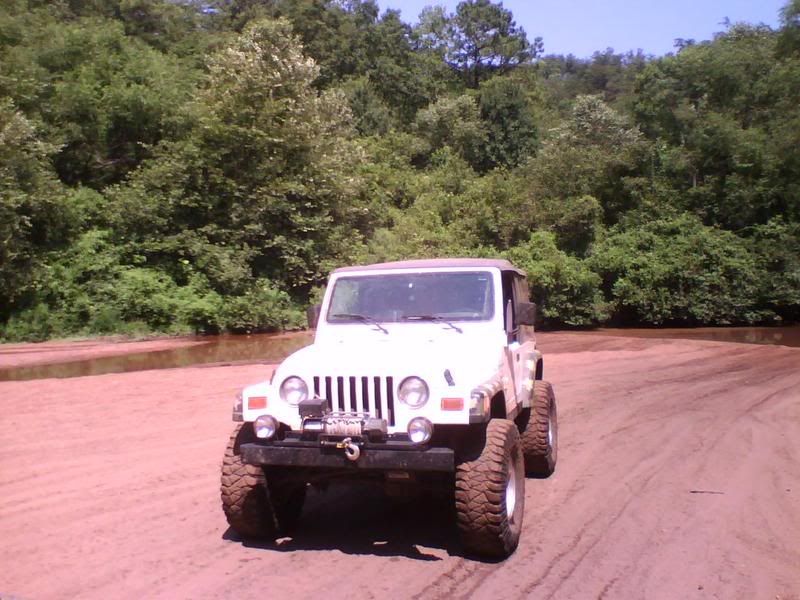 Old Yota going up a hill I'm about to take(took him 3 tries(open diffs) and me 1):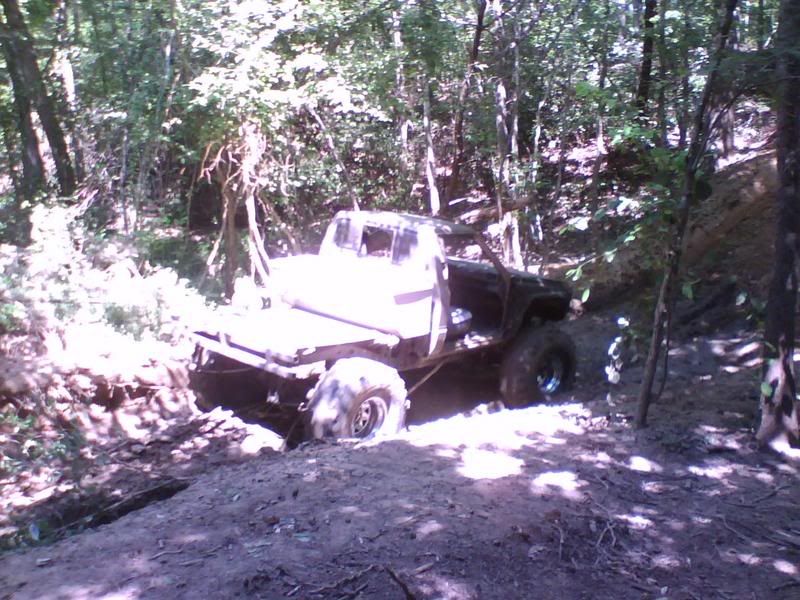 Sorry, no action photos but here's the view from the top:
This was DEEP...about 2 inches over the hood in spots: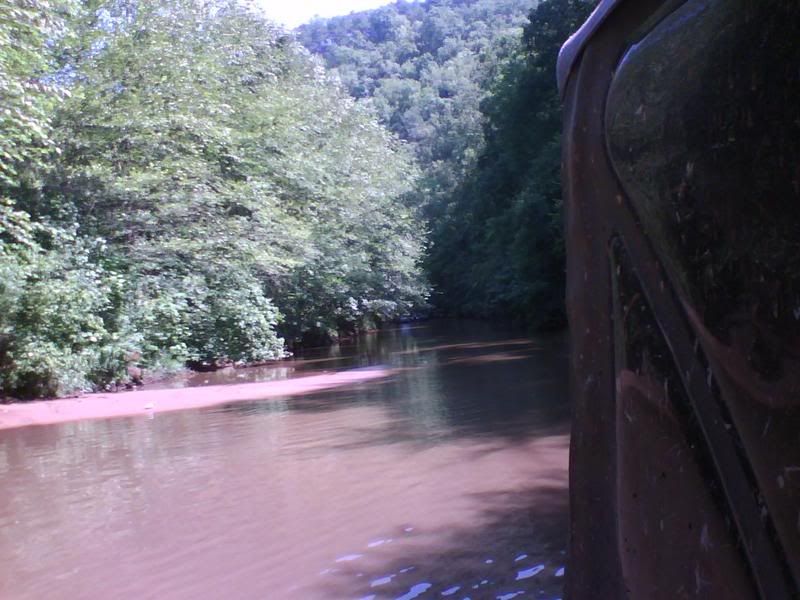 End of the creek:
Good pic of the Yota(he had open diffs):
---
CURRENT: 2001 WJ V8 LIMITED - Quadratrac, 60th anniversary, Fat Bob's 2.5/2 lift, HID's, roof rack, 31" Rugged Terrains, 5k lb Curt Hitch

SOLD: 2000 WJ 2WD CONVERTED TO 4X4, 97 TJ ON 35'S, 95 XJ ON 33'S
---
Last edited by bigchevyman24; 08-27-2007 at

03:33 PM

.