4x4xNorthwest invades Moab.
---
A few families from our club spent 2 weeks in Moab this fall, we had a great time. The weather was perfect. We did an overnight trip on the White rim also.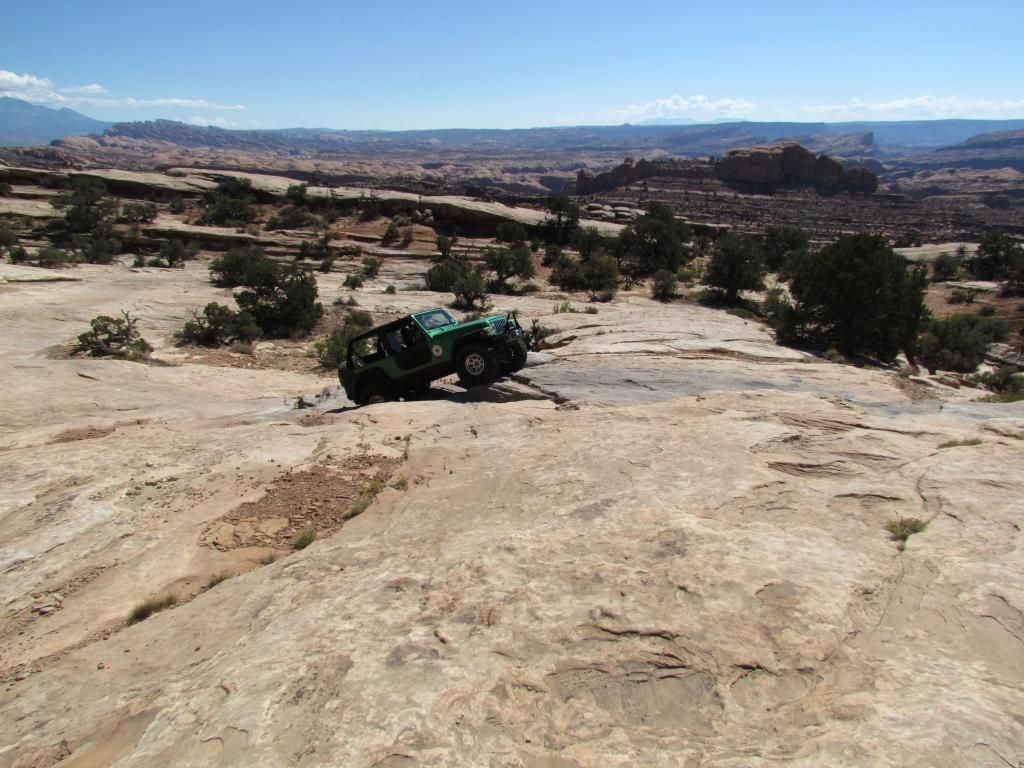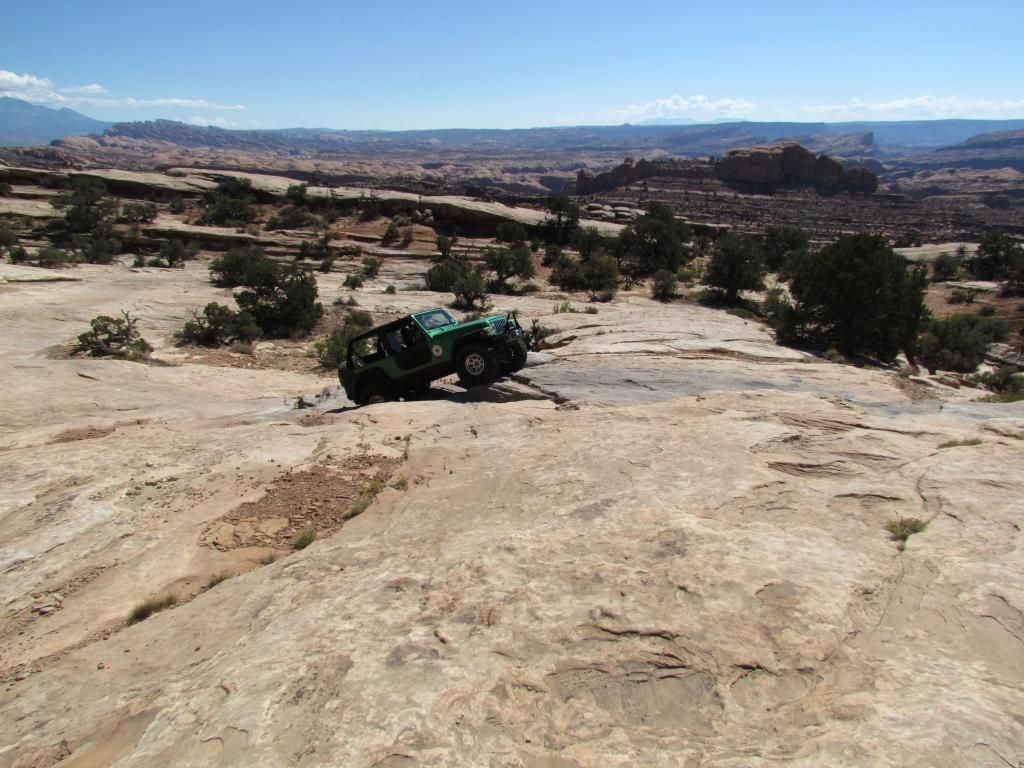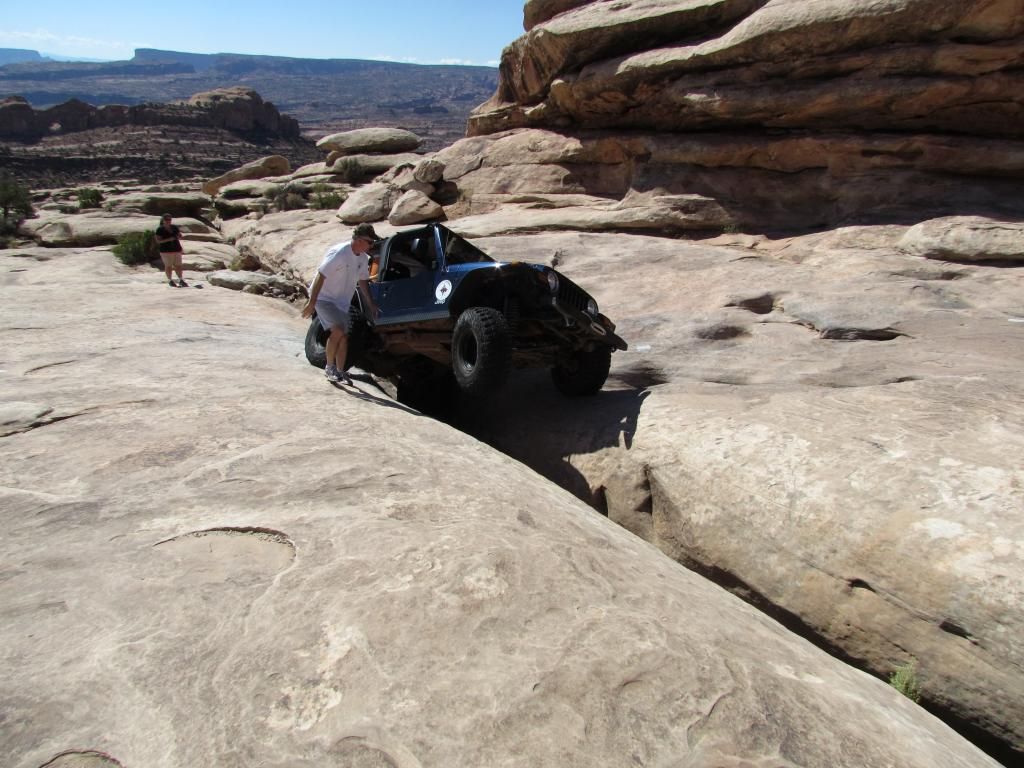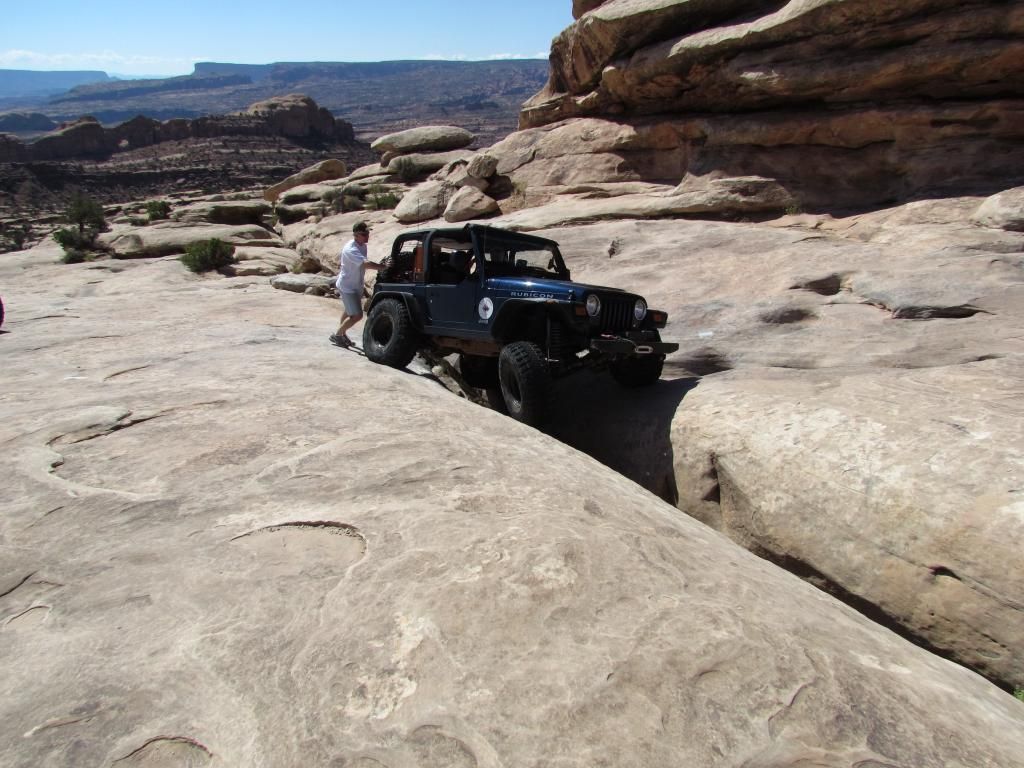 I was just playing in the crack in these last 2.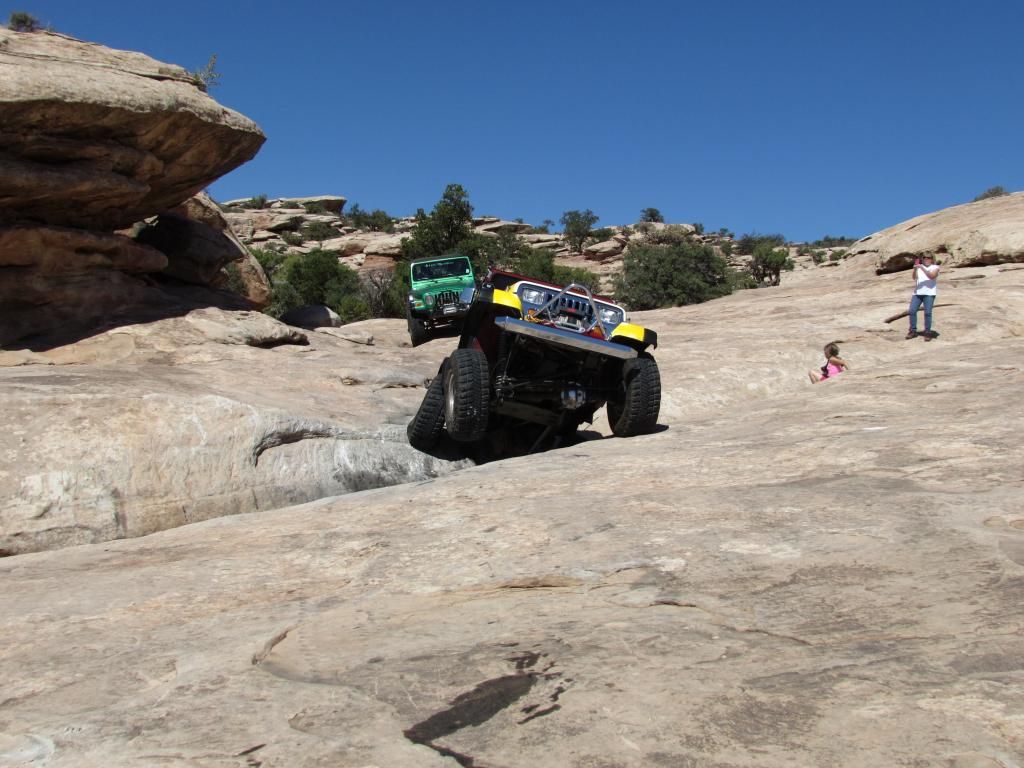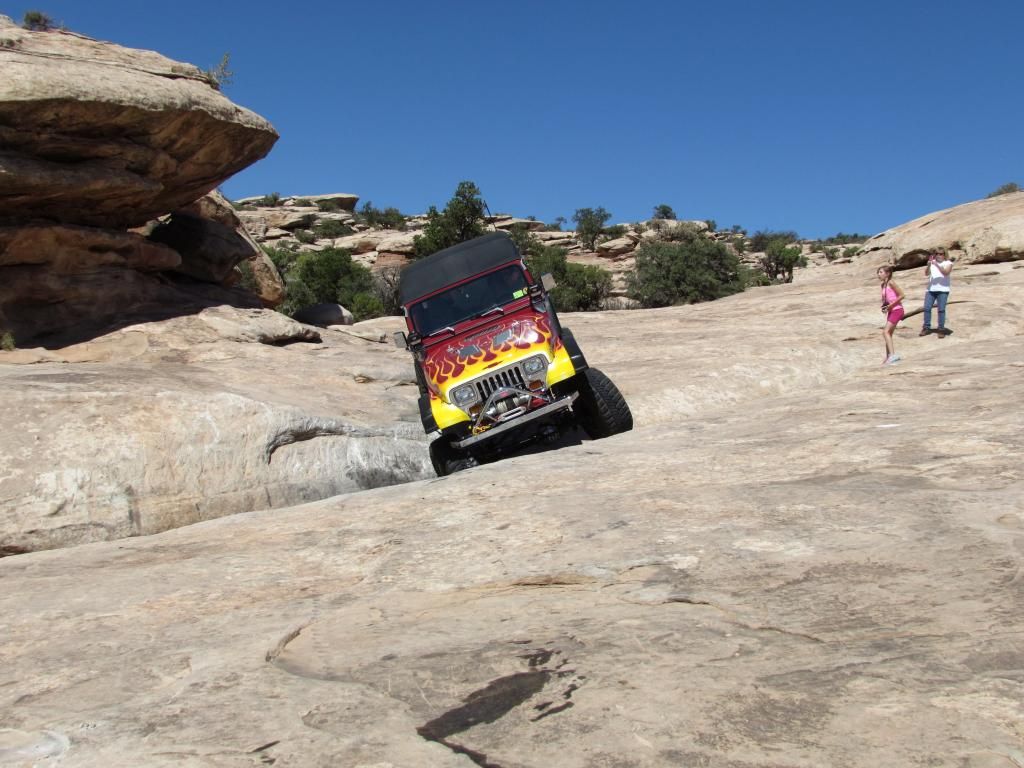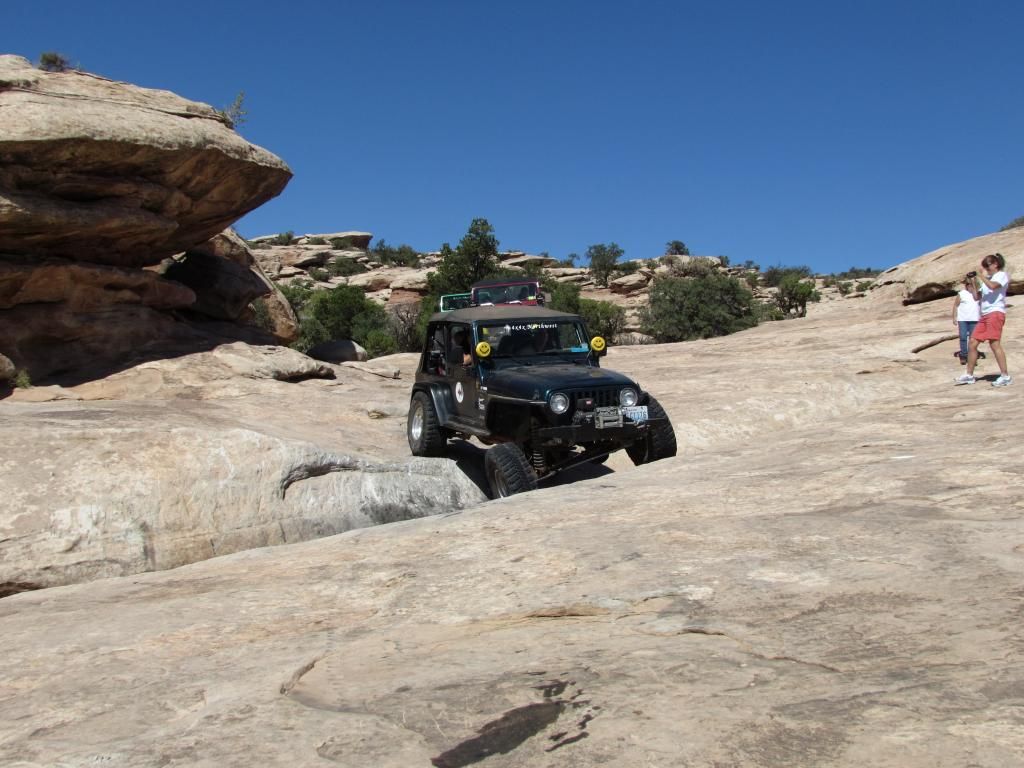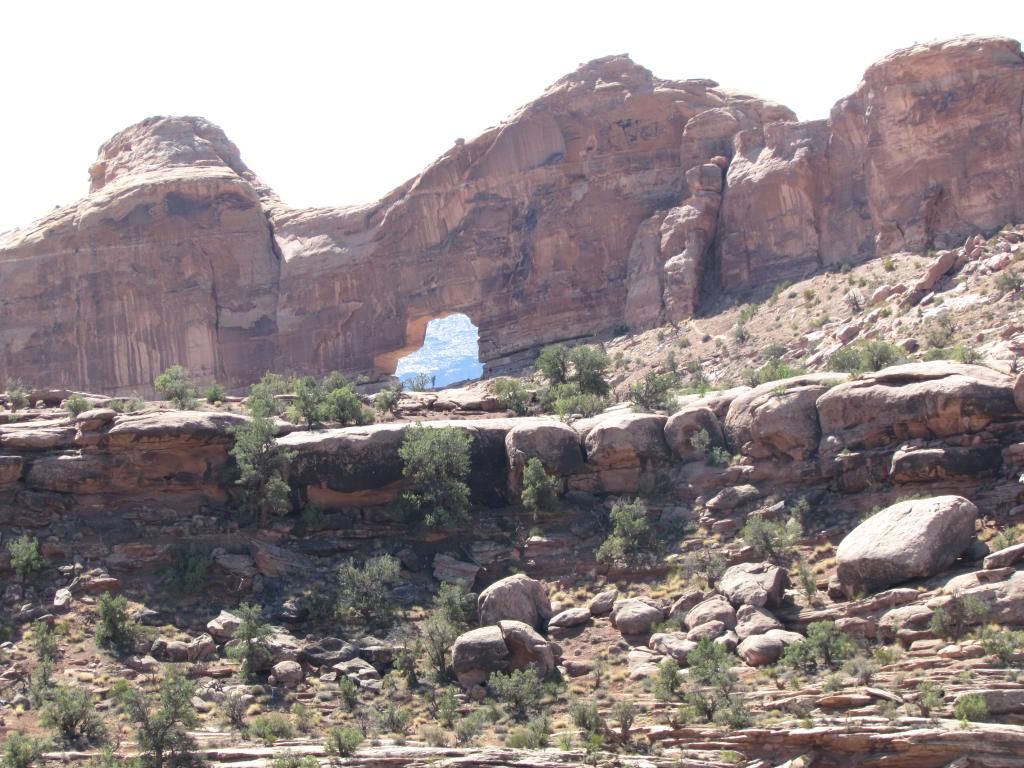 Jeep Arch. Taken from Rusty Nail.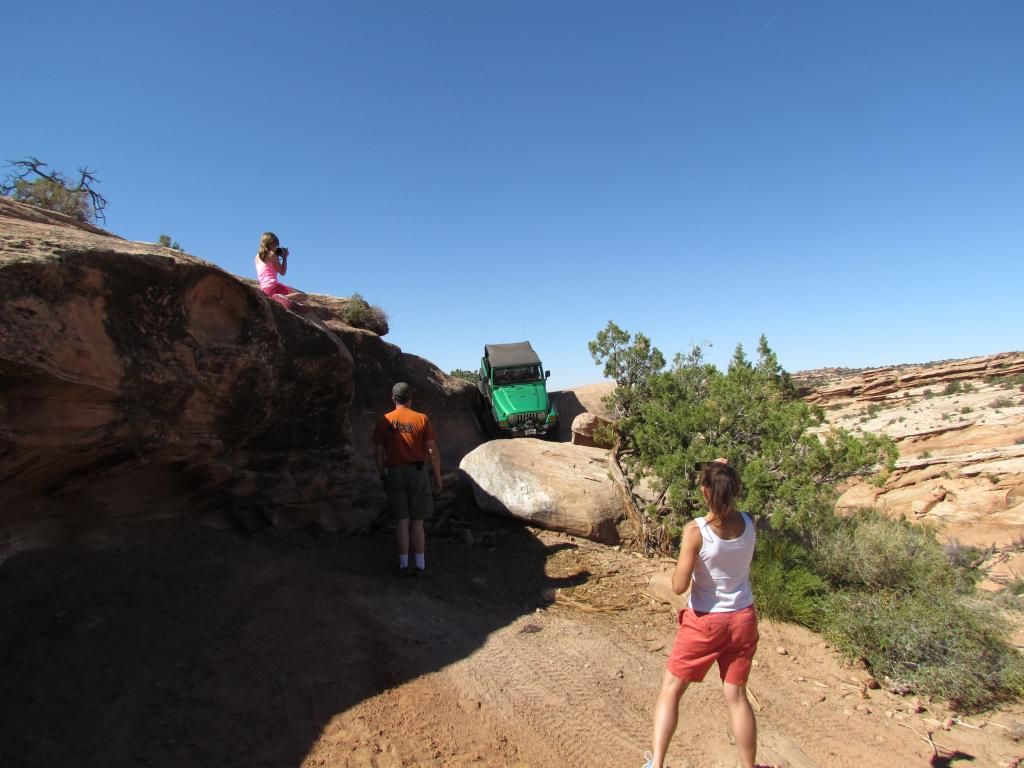 No left turn.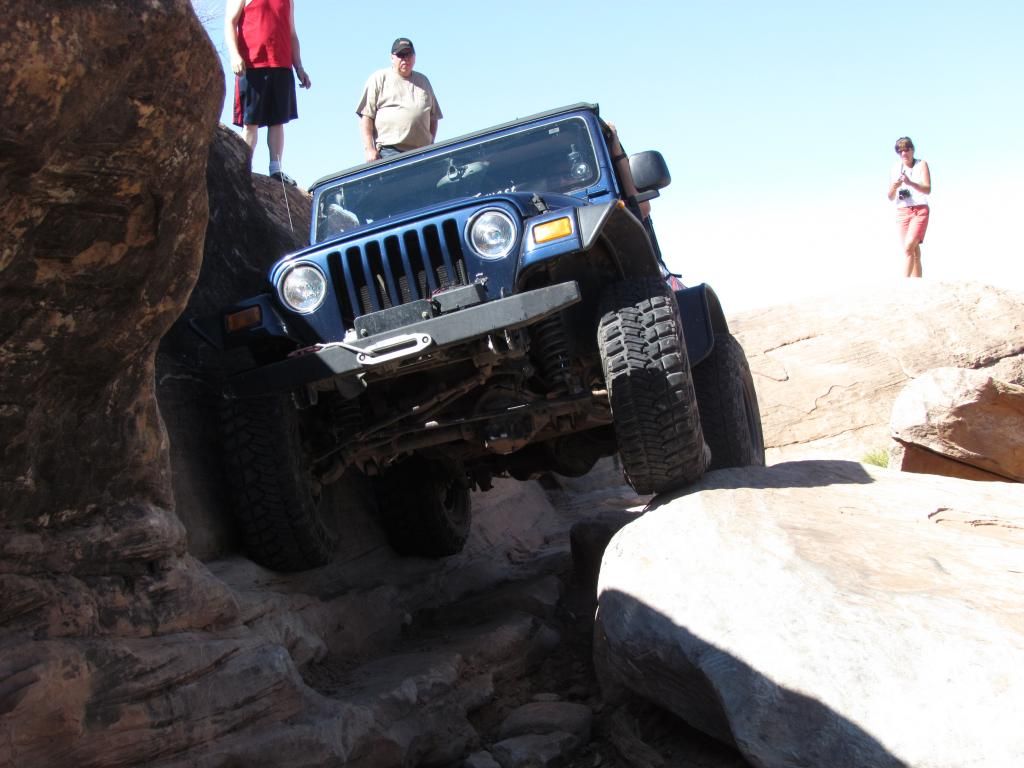 __________________
Always bring a compass, it is awkward to have to eat your friends.

4X4XNORTHWEST.COM