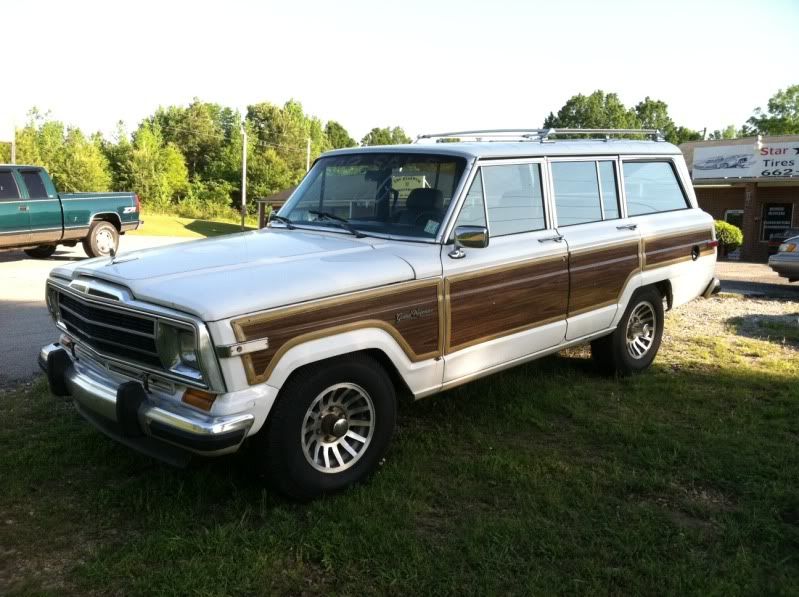 My first Jeep.
Drove by it sitting for sale on the side of the road in Mississippi.
It was cheap, it was my birthday, I took it home.
Looks like 2 owners (last one ten years)
ODO says 85K so I assume 185K
Everything works but the AC
A few dents and dings and a spot of surface rust or two, but seems very solid.
The 'ol girl runs well, but seems rather thirsty.
I plan to do nothing but drive it a few times a year to get an ice cream cone.