Hi.
I have a 83 Cherokee Chief with the 360 engine.
The starter have been weird for years, it spins just fine, but it does not engage to the flywheel.
the problem is that i have never seen this type of starter before, and i have no clue how it works.
this is the same one i have (visually), but factory oem.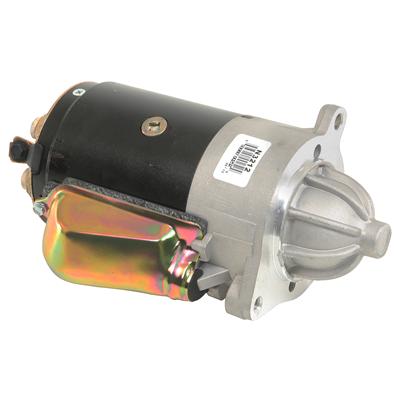 I ordered a Solenoid that was suposed to fit, it does not however. And after opening the starter to have a look inside i can't see any solenoid in it at all.
Is there any way to fix it or has the starter gone bad and needs replacing?
i live in sweden, so after shipping and taxes even a cheap asian replacement starter would cost about $200, so if anyone has any idea of how to fix the starter it would be greatly appreciated.
Thanks
//David.