Looking at a J3000 project?
---
I found a 1966 J3000 with a 327 vigilante engine manual transmission. Frame is good body not so much. The price is pretty good at 500 bucks. I love the look of these old trucks. I am kind off on the fence with it being right in the middle of my TJ rebuild.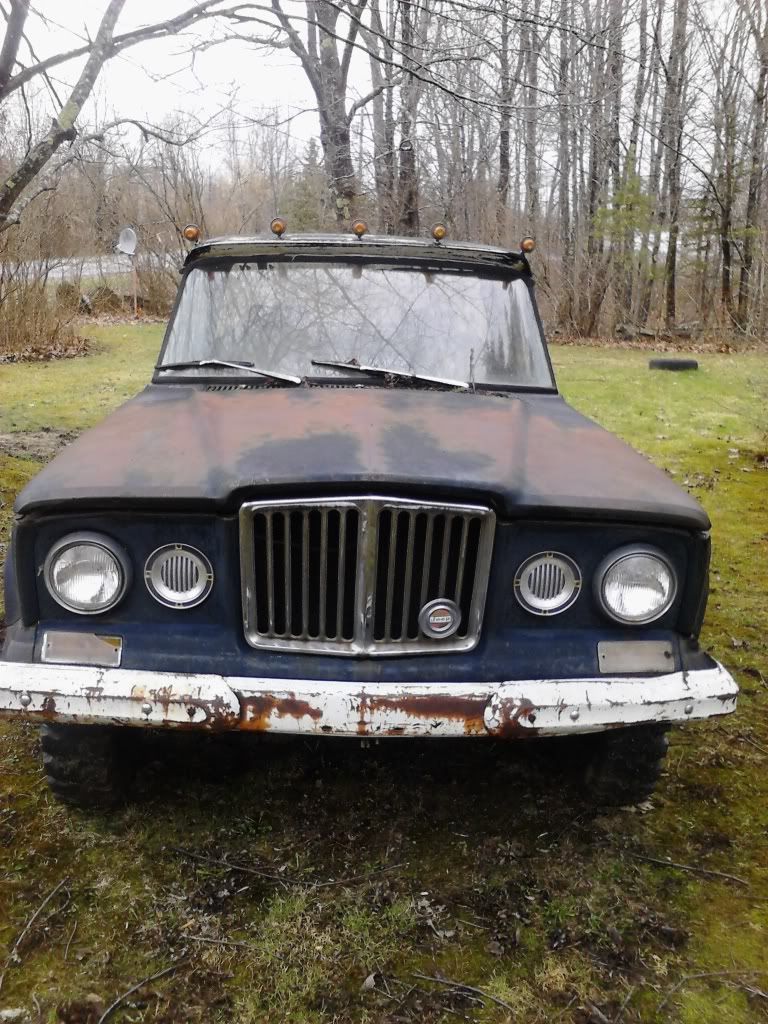 I know you all are going to say go for it cause its a Jeep and or a J series but what do you all think about the condition for a less than showroom more of a functional rebuild?