I recently purchased two 78 Cherokee's. one is a bone stock with a 360 and 4 speed manual. the other is a 78 Cherokee Chief with a 360 and Quadratrac.
essentially, I'm using the body,frame, and driveline from my blue stock cherokee, and interior,glass, and doors off of the chief. still a ton of good parts. located at zip code 60417. let me know if you want/need anything
willing to ship small items, local pickup for engine/axles/etc...
not looking to make a buck, just thought I'd help out other enthusiasts, so shoot me any price!
here are my trucks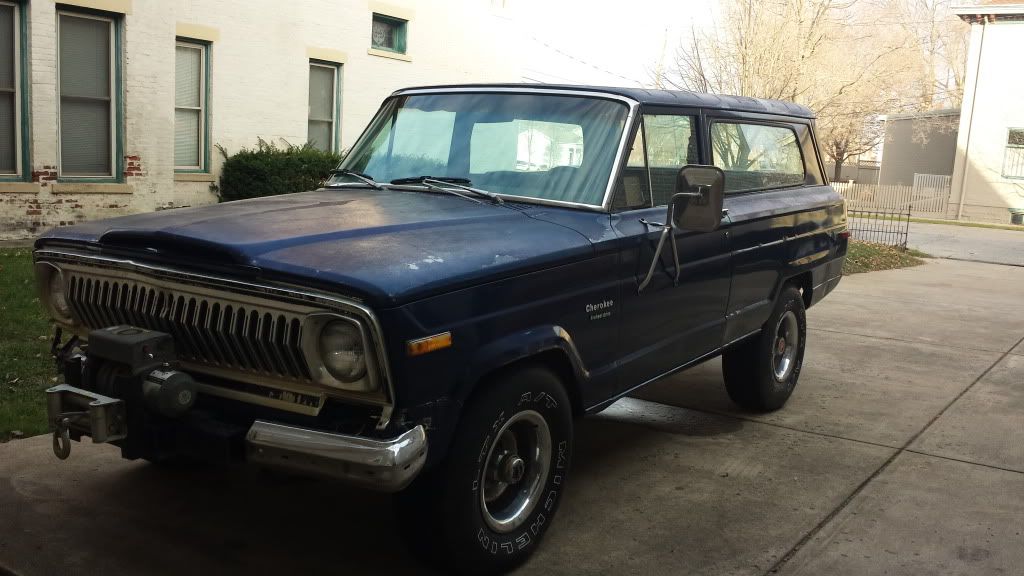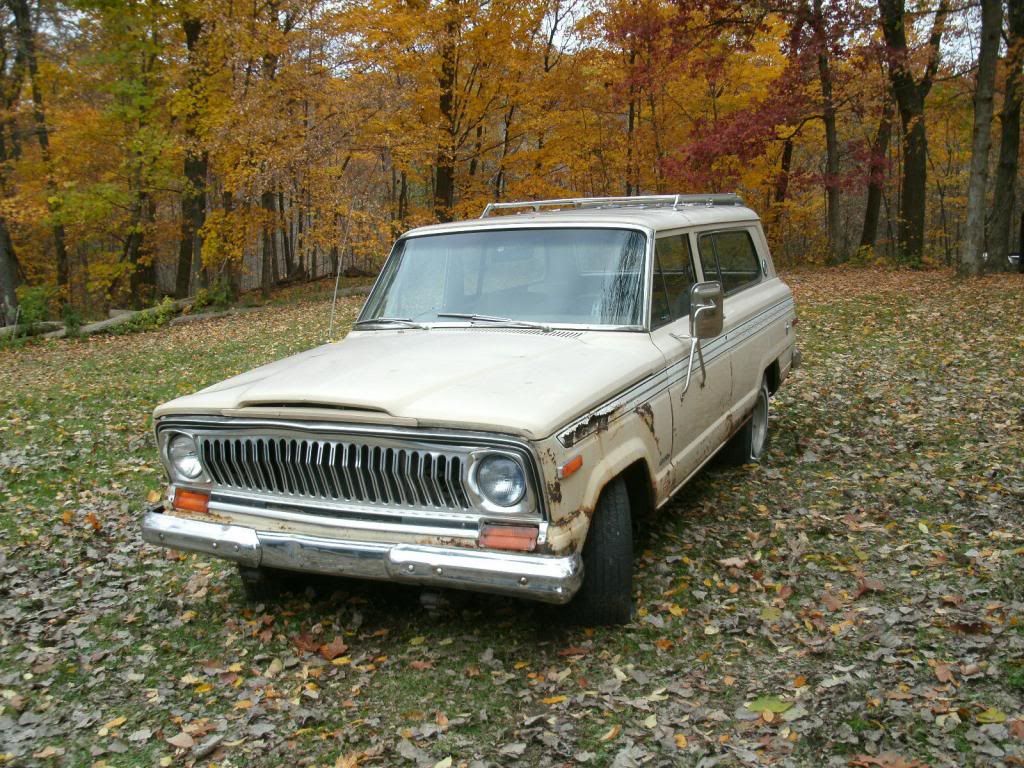 NOT FOR SALE LIST:
driveline/body panels off of the blue cherokee
all glass on tan cherokee
interior on tan cherokee
tailgate on tan cherokee
front bumper on tan cherokee
slots on tan cherokee
tan Jeep runs and drives! and quadratrac works!