The twin stick is installed!!! While a little head scratching was involved, we were able to figure out how to remove/install the shifters without taking anything apart.
This is the support rail for the shifter.
It mounts to the shifter with two bolts (1/2" square heads).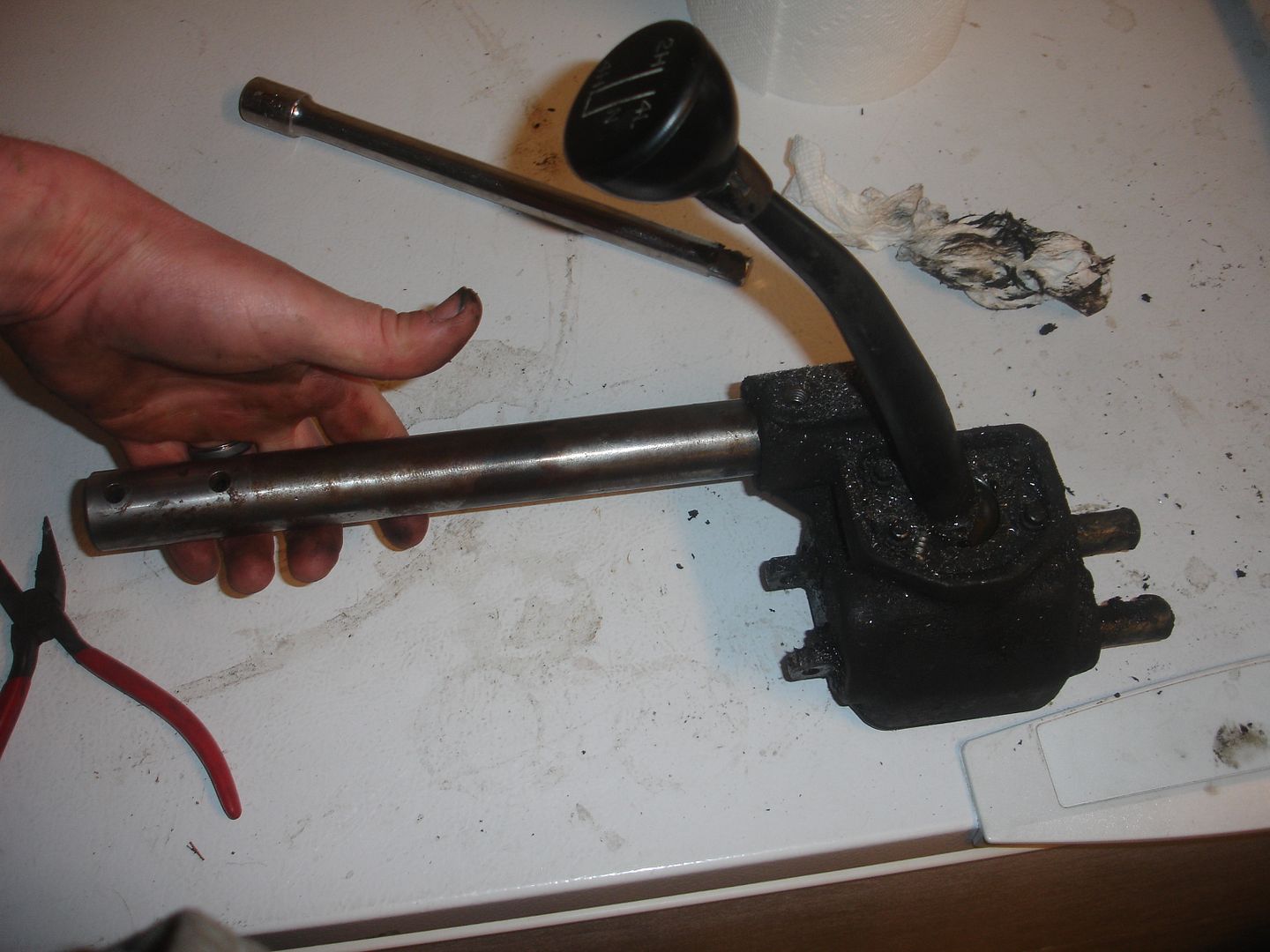 It also mounts to the transfer case in the same way (twin stick installed in this picture).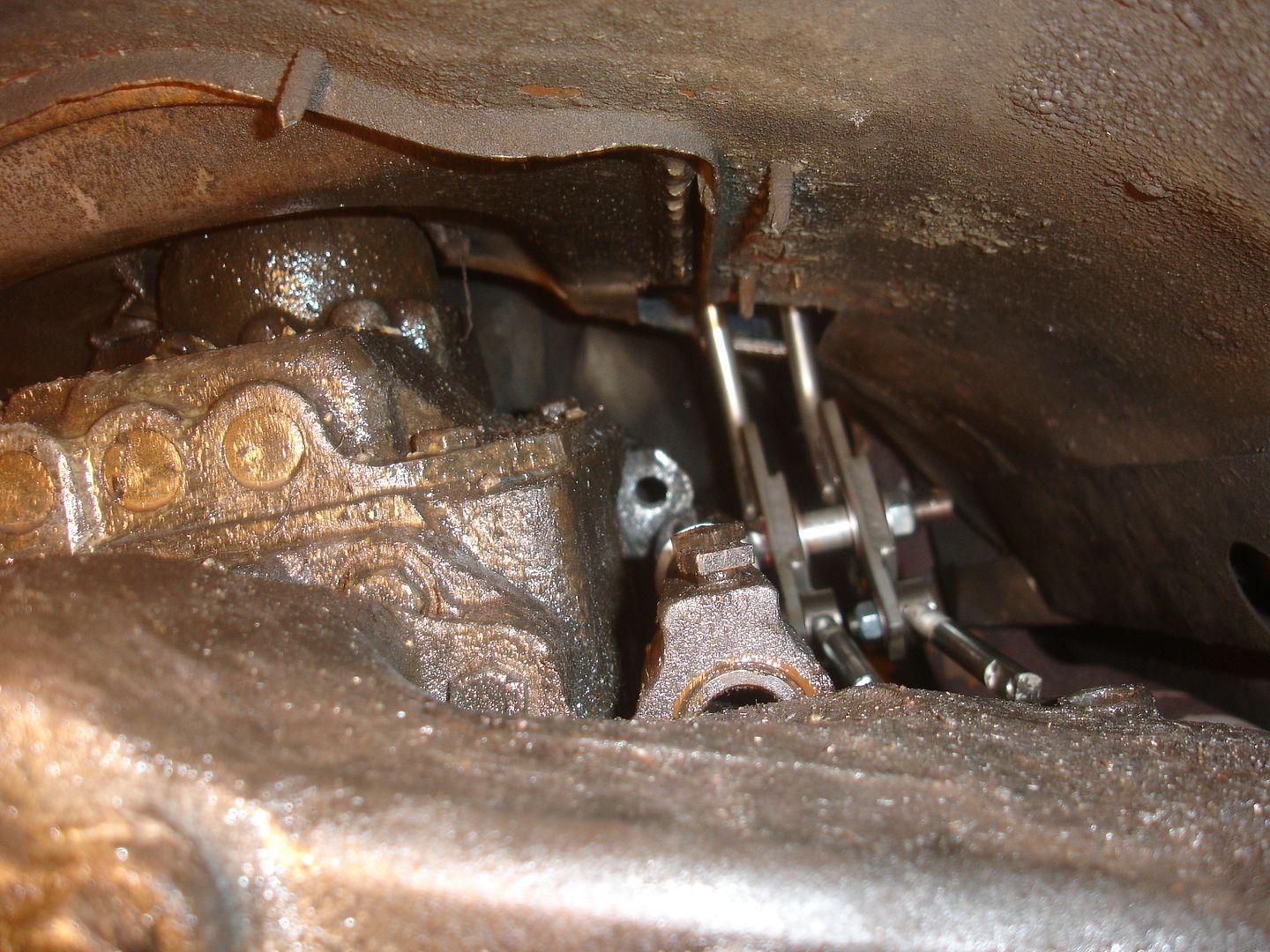 First, I removed the two bolts holding the shifter support rod to the transfer case. In the above picture, you can also see the large bolt missing from the transmission. It came out very easily and allows for much more wiggling room. I also removed the two bolts holding the shifter to the support rod. At this point, you'll find how frustrating it is when you realize how close the rod is to coming out yet hits the transmission and ultimately goes nowhere. To remedy, push the rod as far back into the transfer case as possible and slide the shifter on the rod towards the transfer case as well, revealing the front of the support rod. Once you're to this point, get out your handy die grinder and carbide bit and shave off some of the rod (I did this from above through the shifter hole).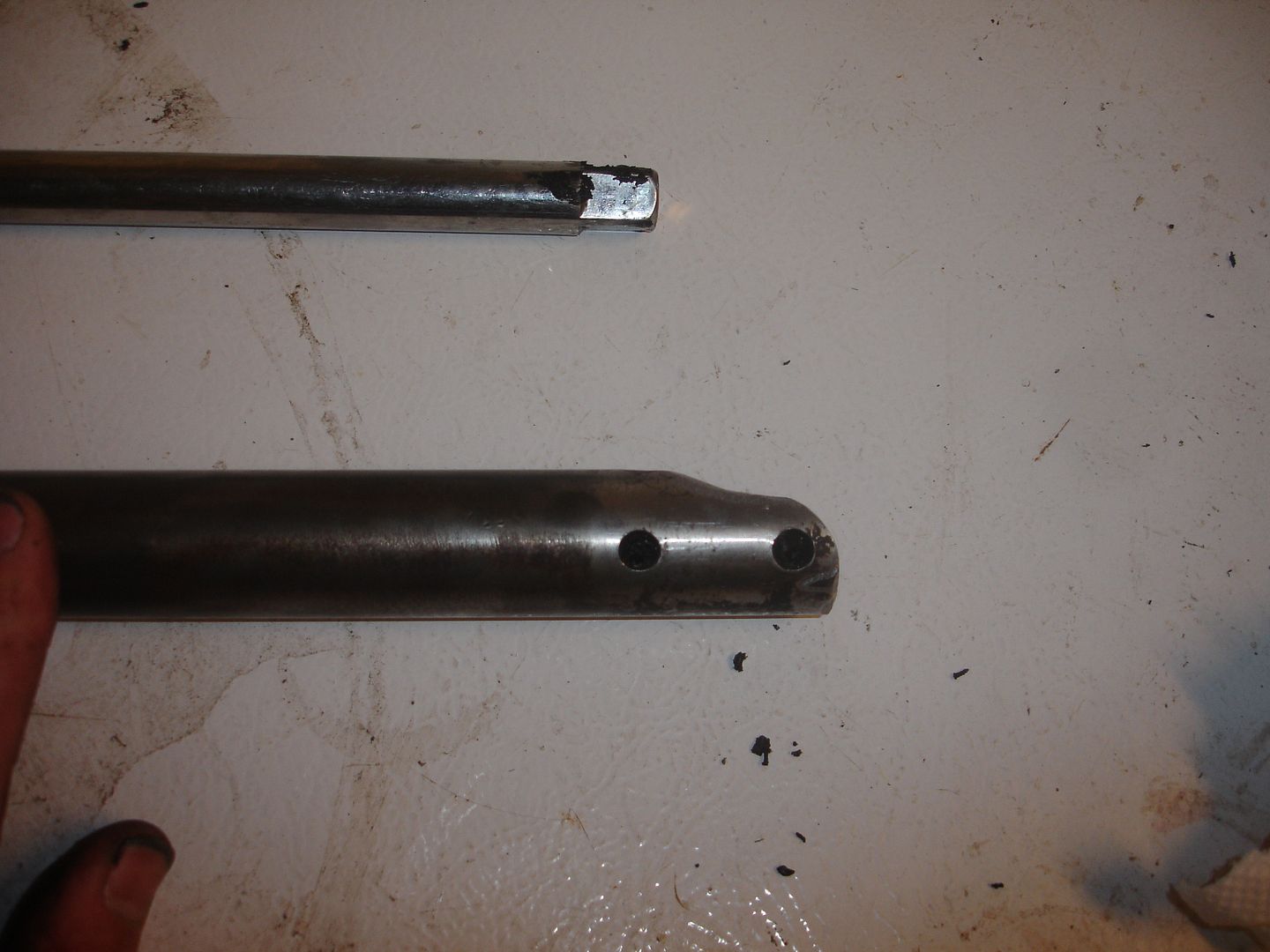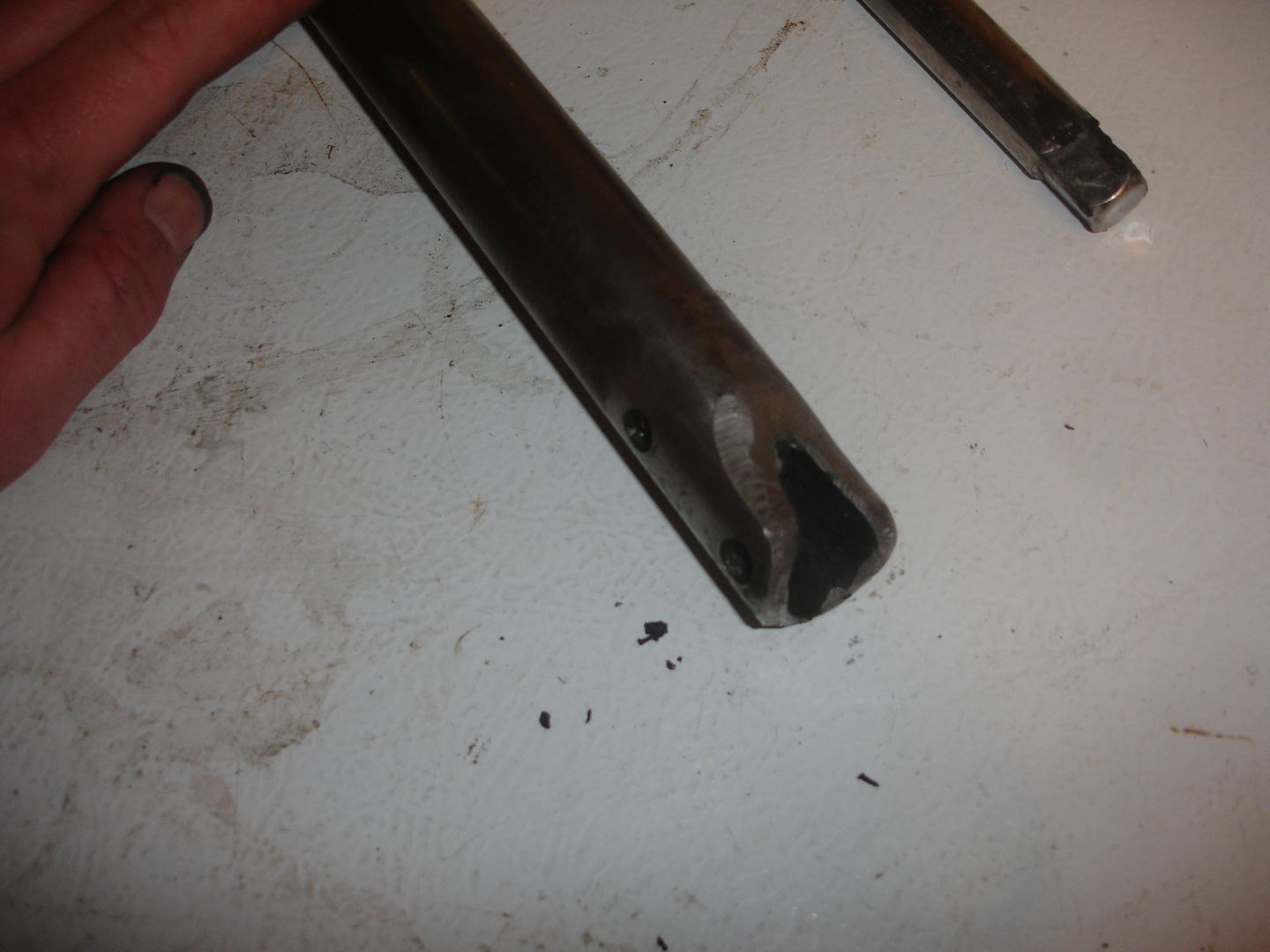 I also took a tiny bit off the side of the transmission, mainly providing a smooth edge instead of a blunt stopping point for the support rod. This isn't necessary though. You can slightly see what I removed below the bolt hole.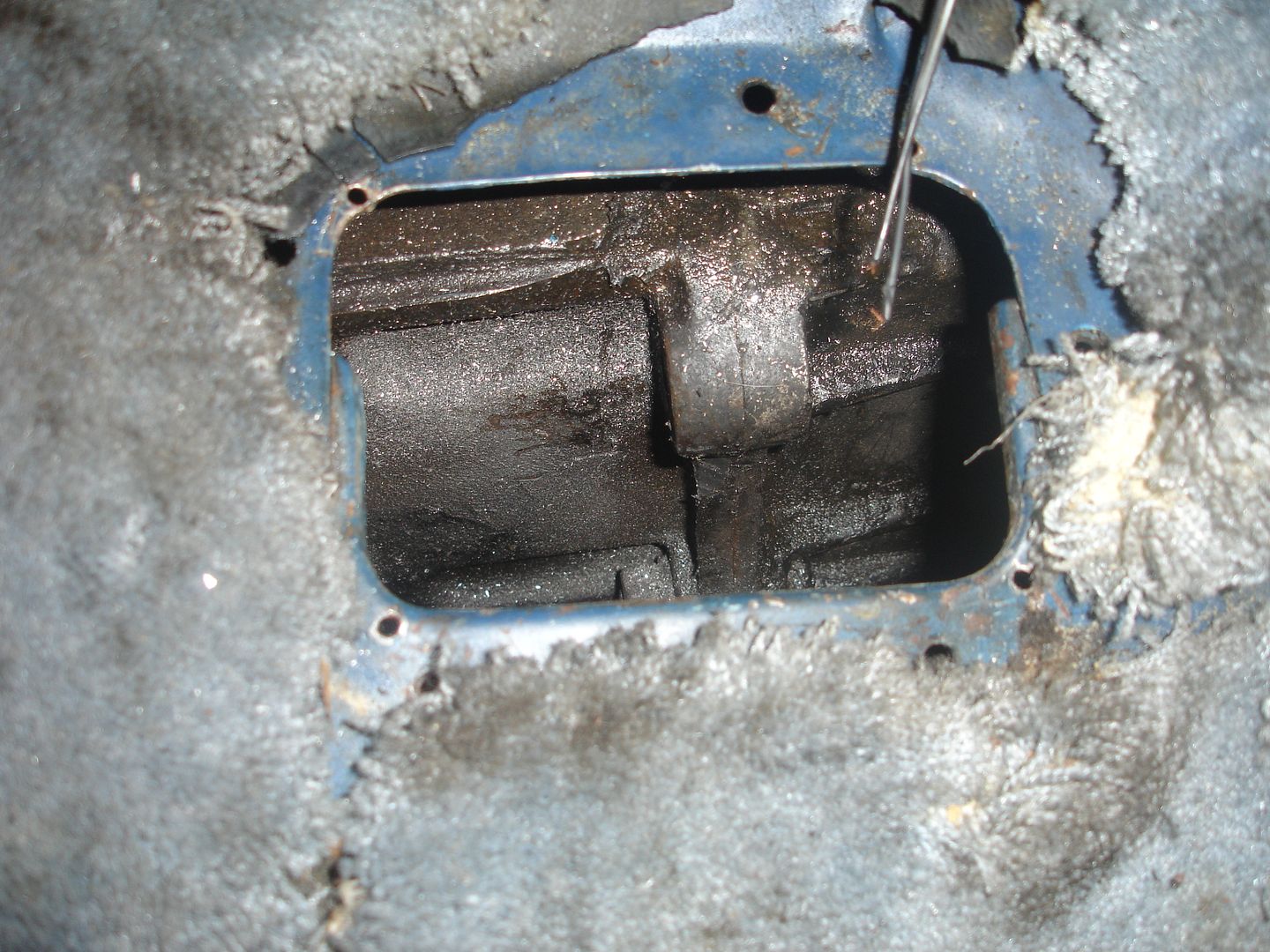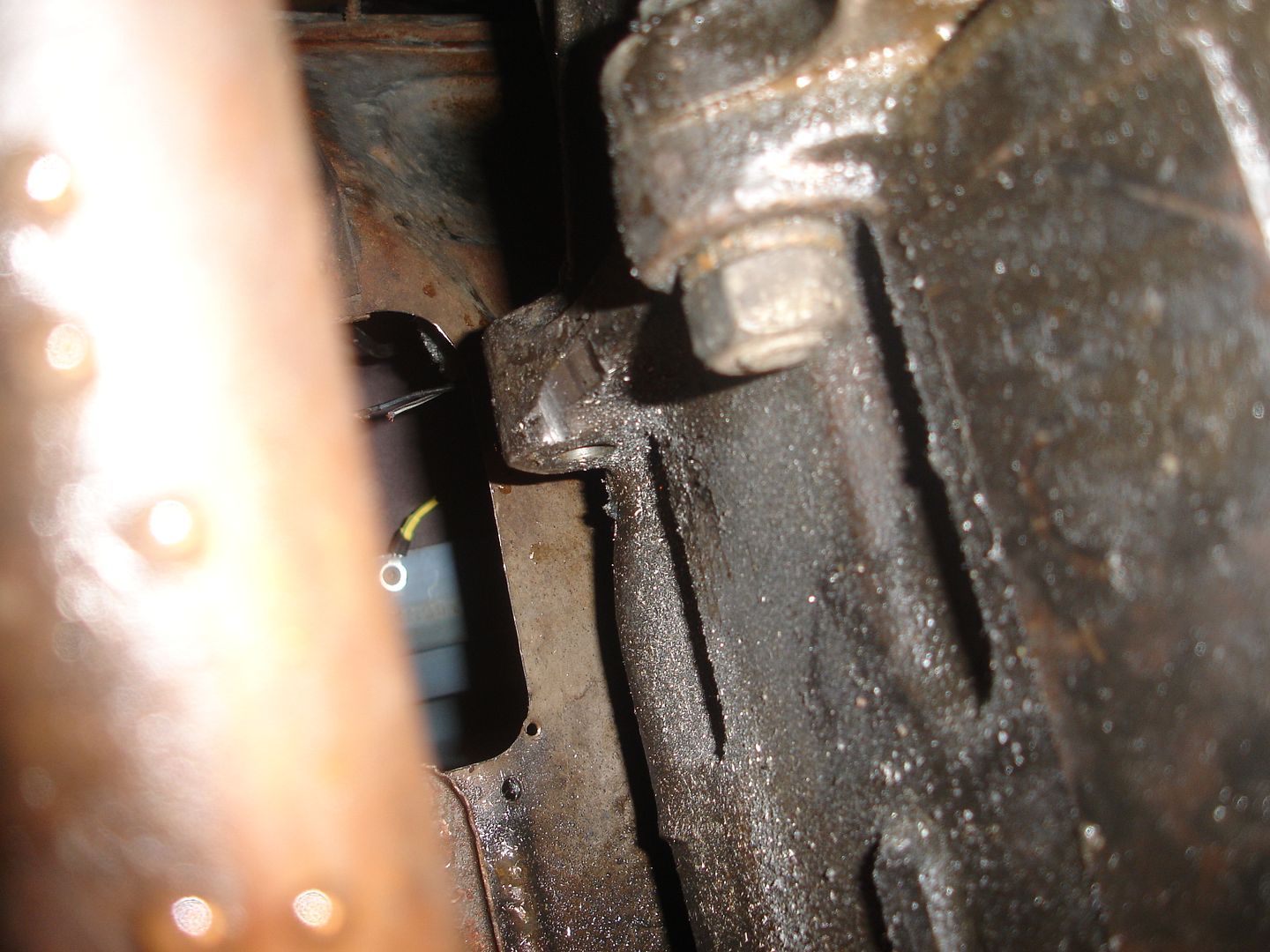 Once enough is ground off, the rod and shifter will slide right out.
Here is how the shaved rod looks in the old shifter. With the small amount removed, there is plenty of structure left.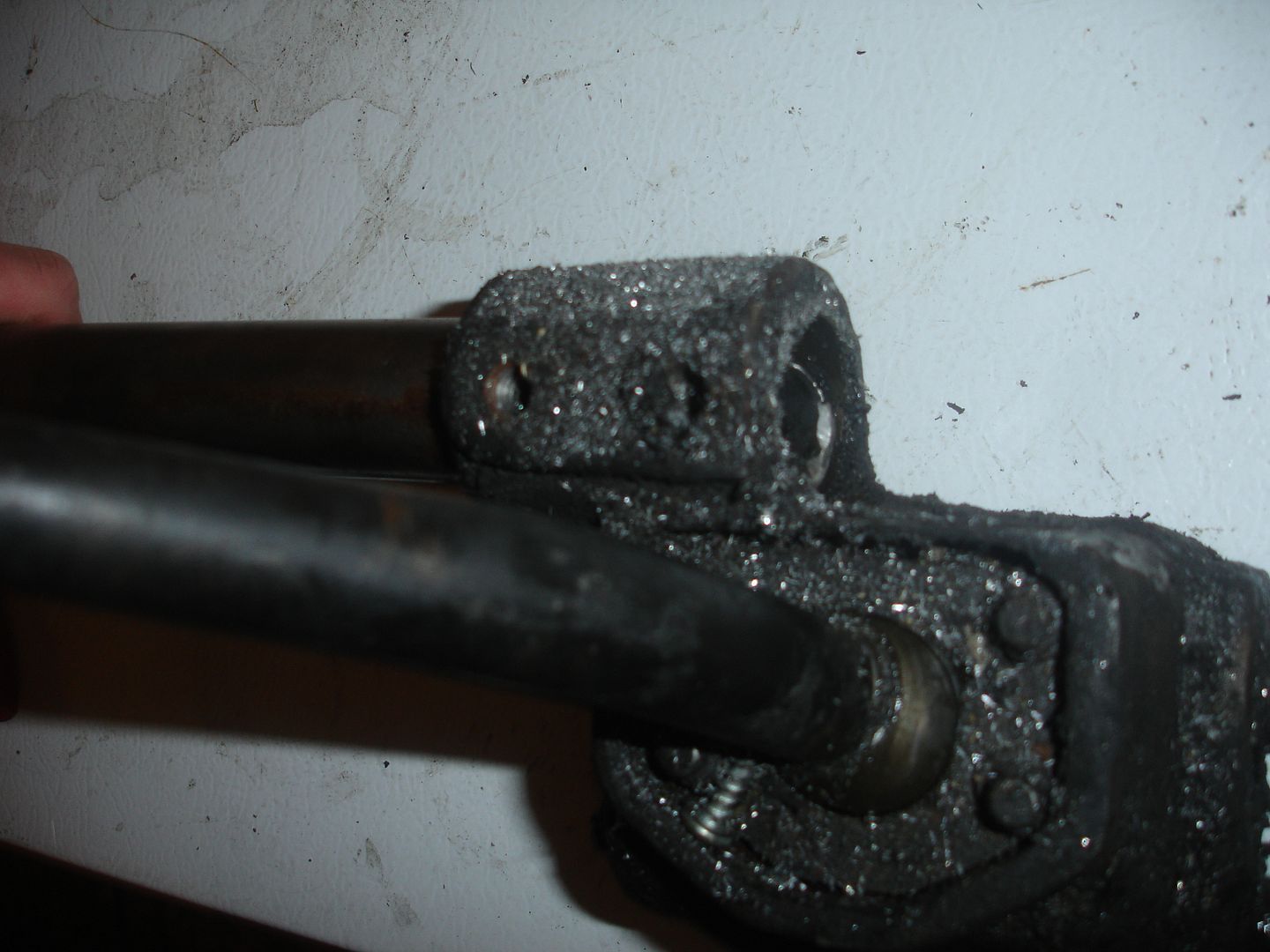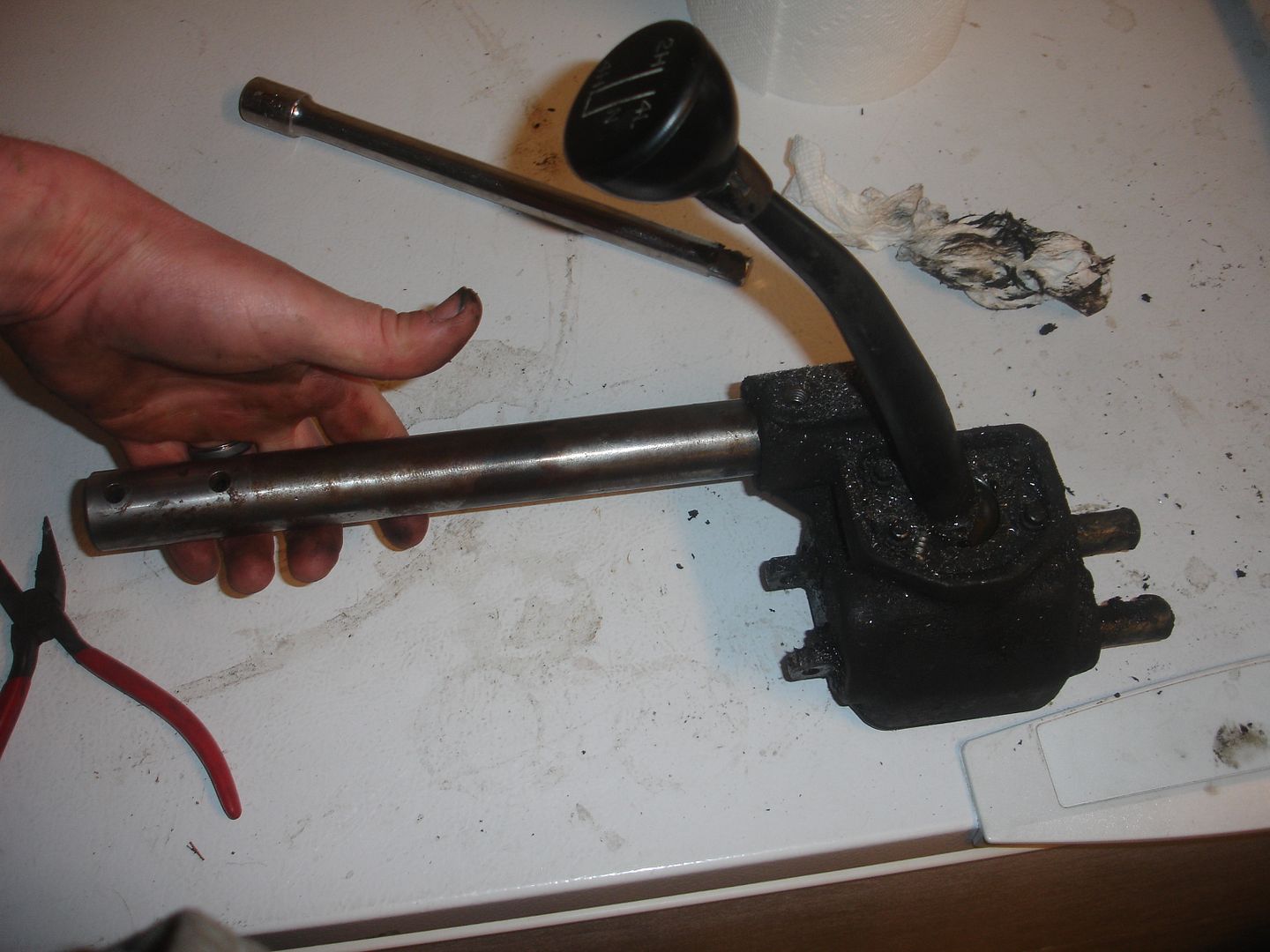 New twin stick assembly:
The following picture shows you the two original shift rails that need to be removed as well as the location on the transfer case where the support rod slips in.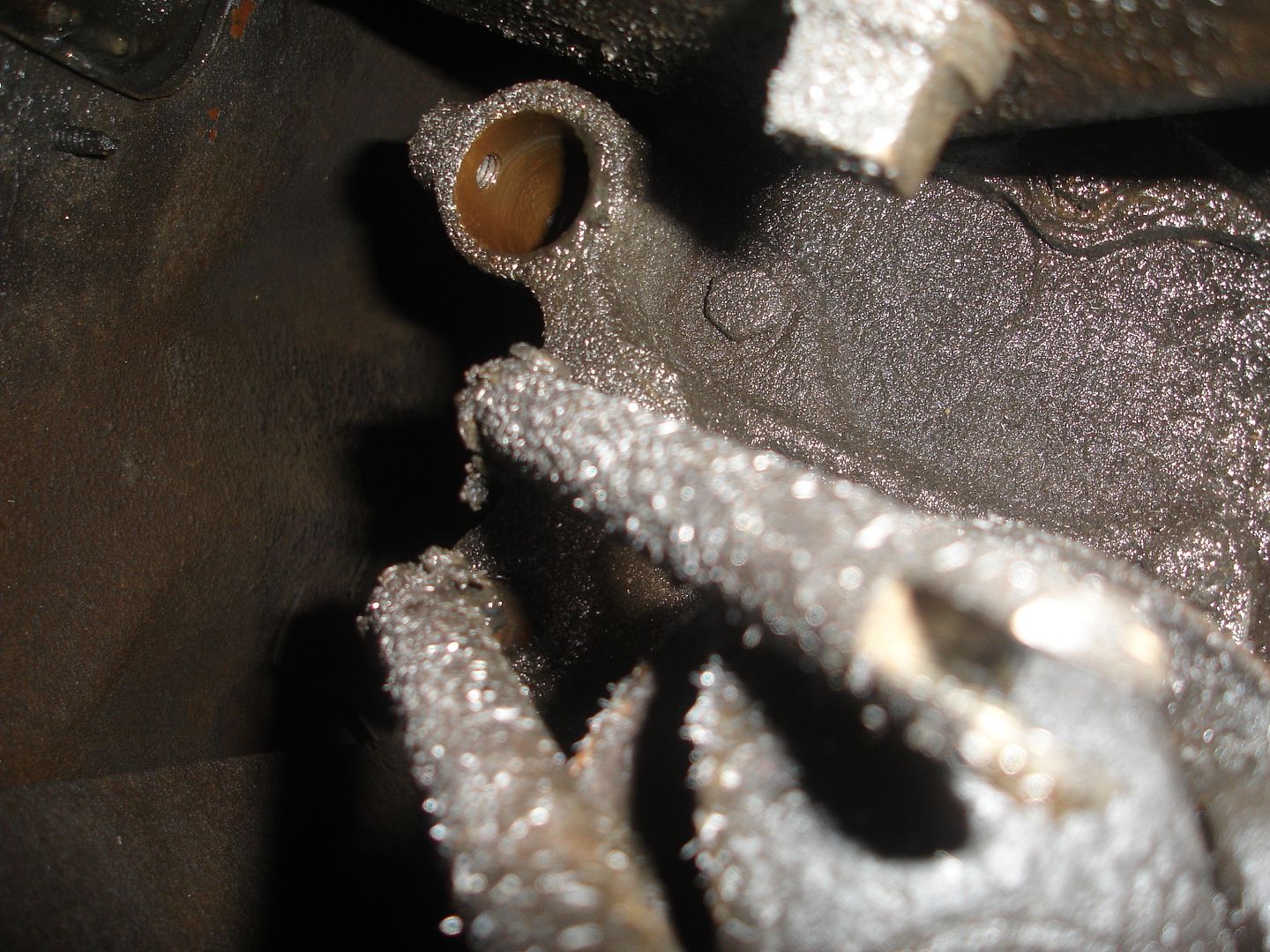 Twin stick slipped into place.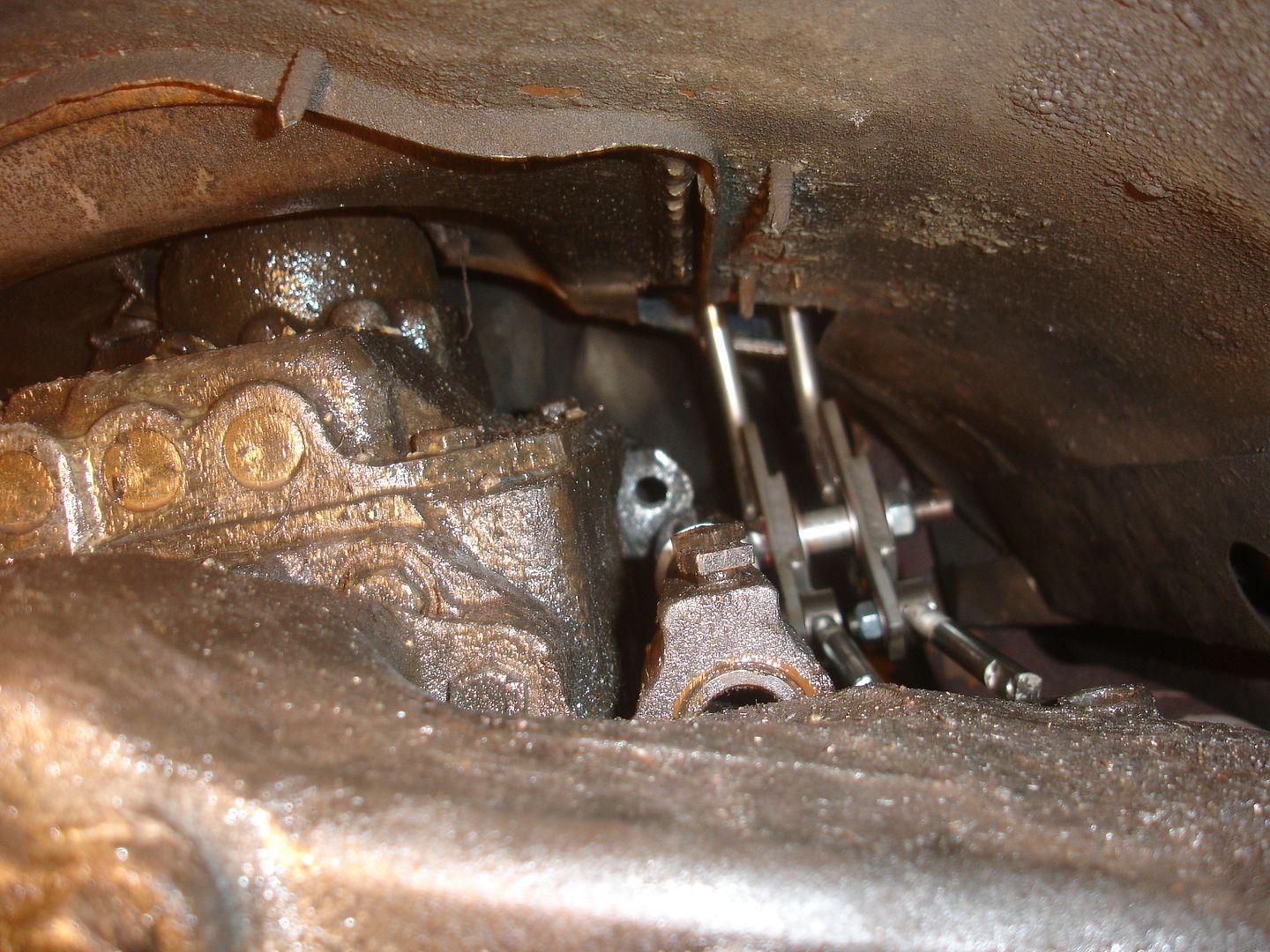 The new twin stick mounts to the support rod with two hex bolts. For reference, these bolts used a #4 allen wrench.
The following pictures are of everything coming together. The cotter pin picture is for size reference for those looking to do the same thing. They hold in the shifter rods.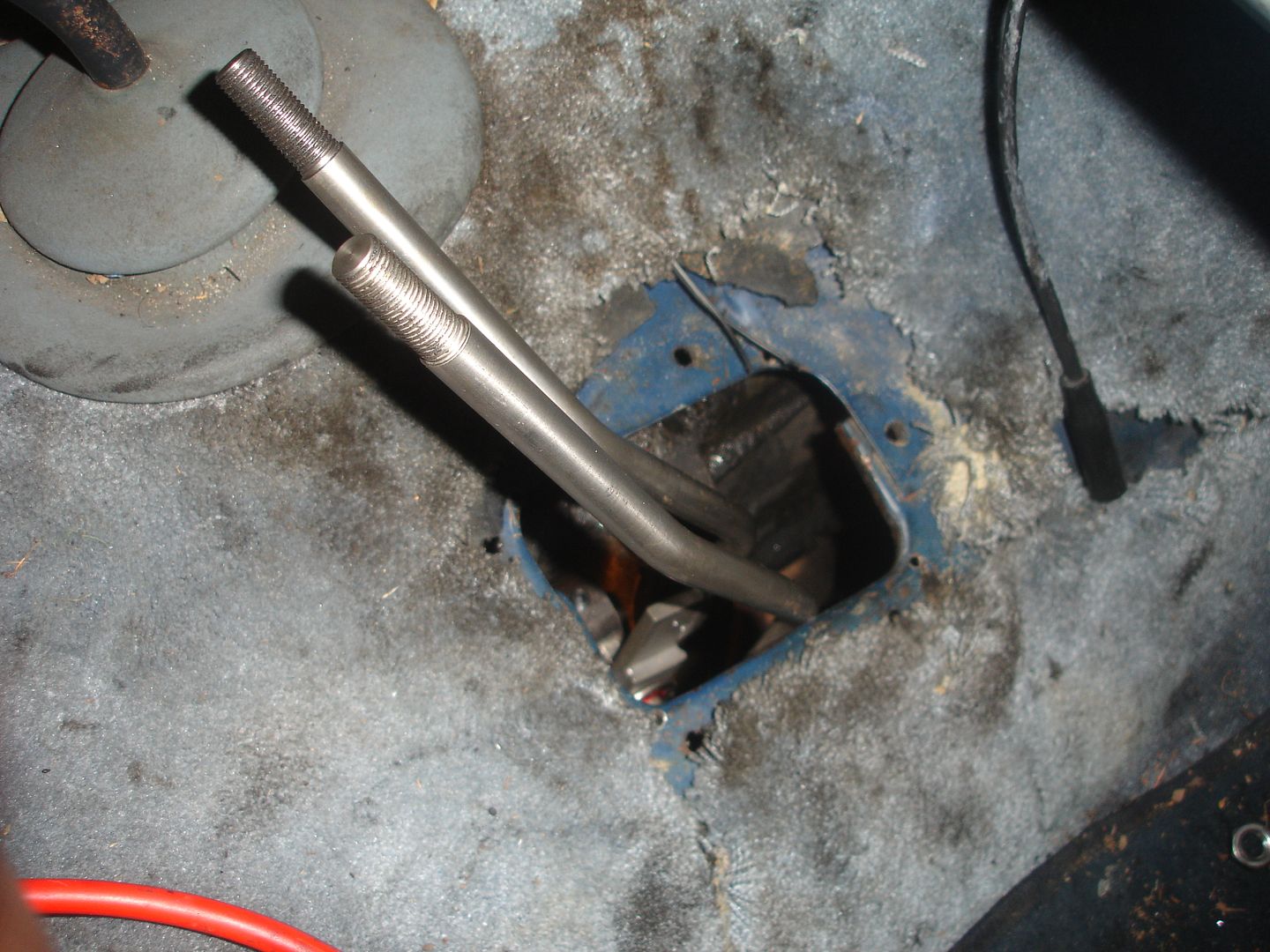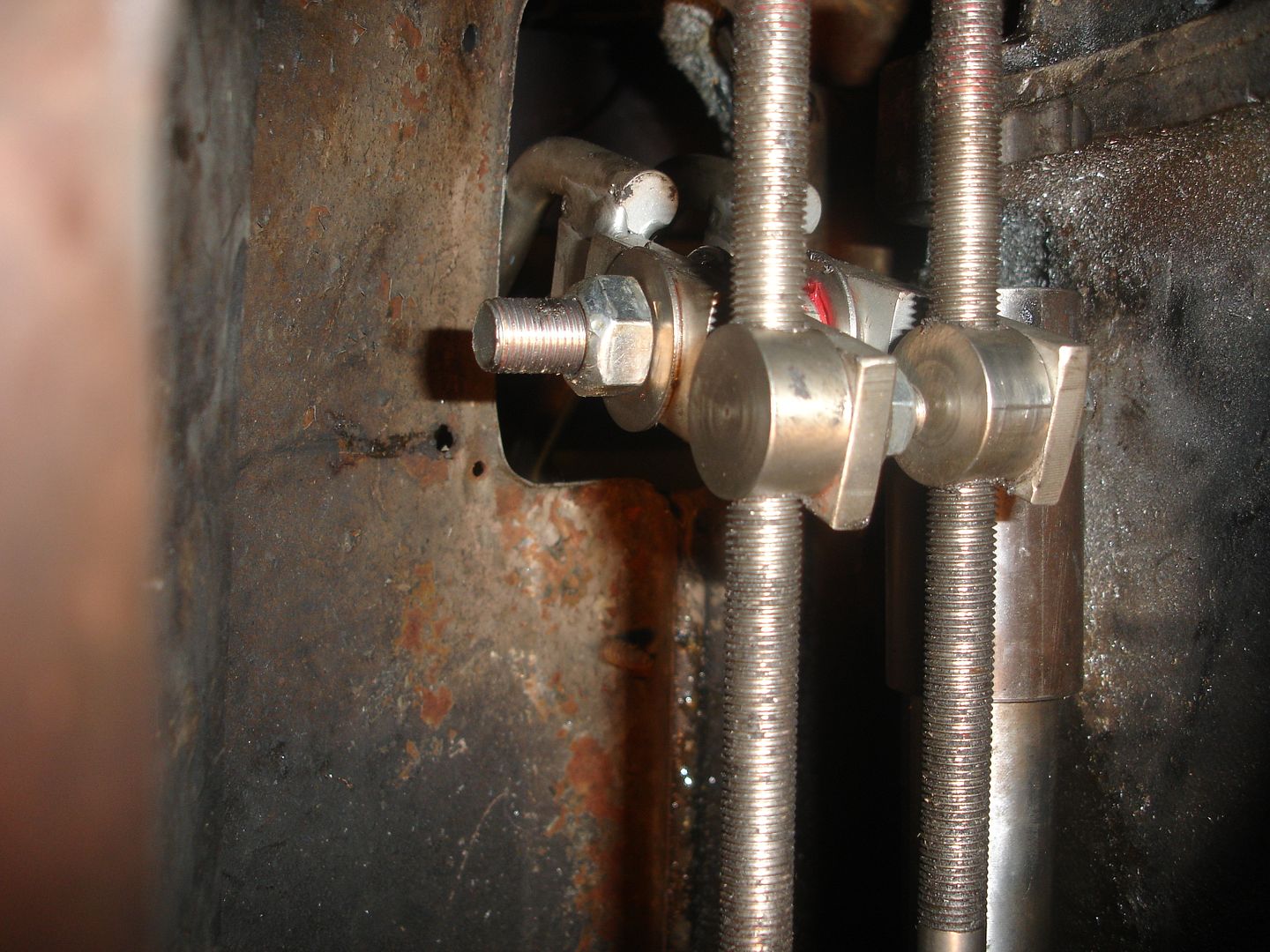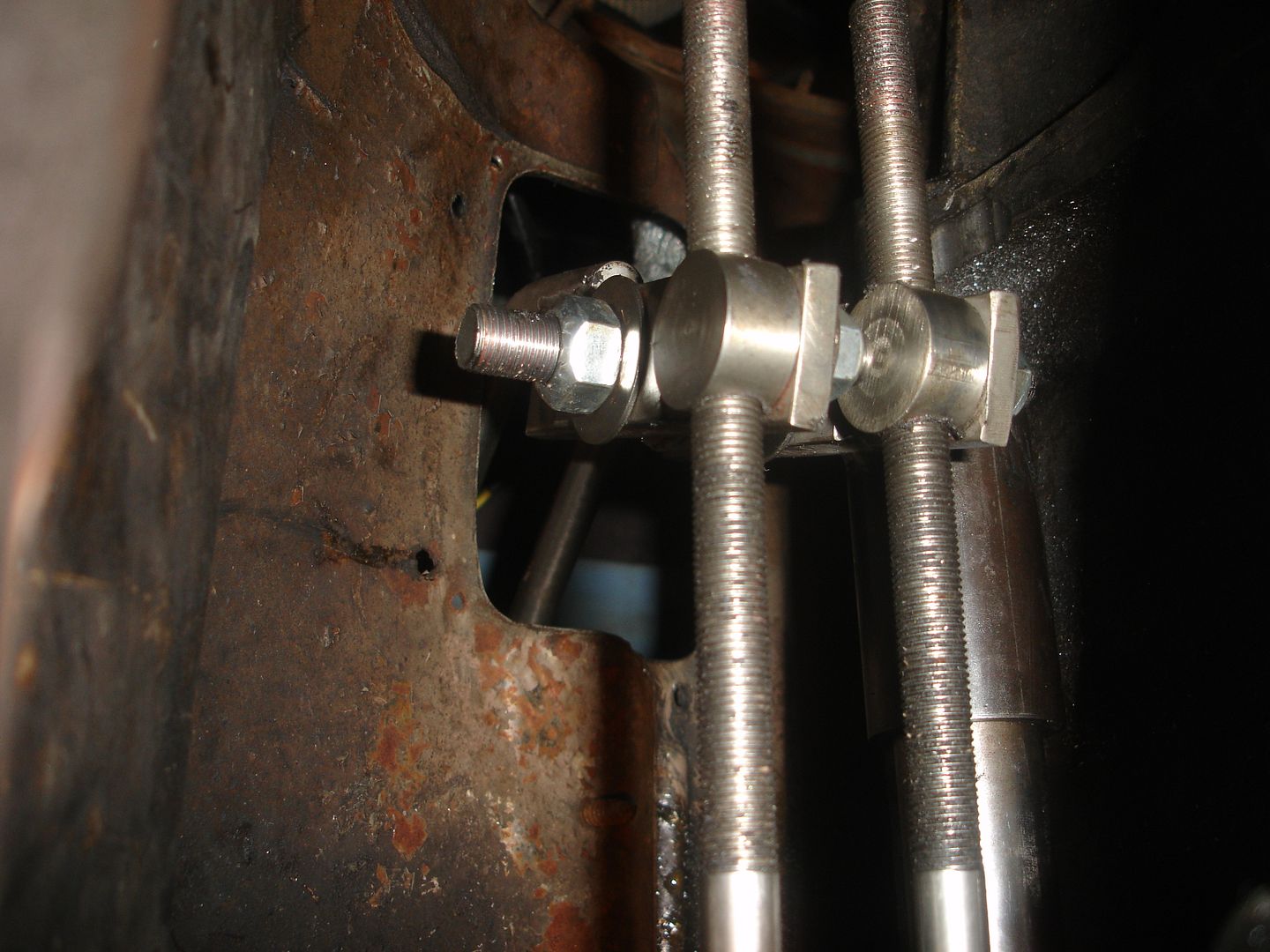 Plenty of room for the shifter rods to move.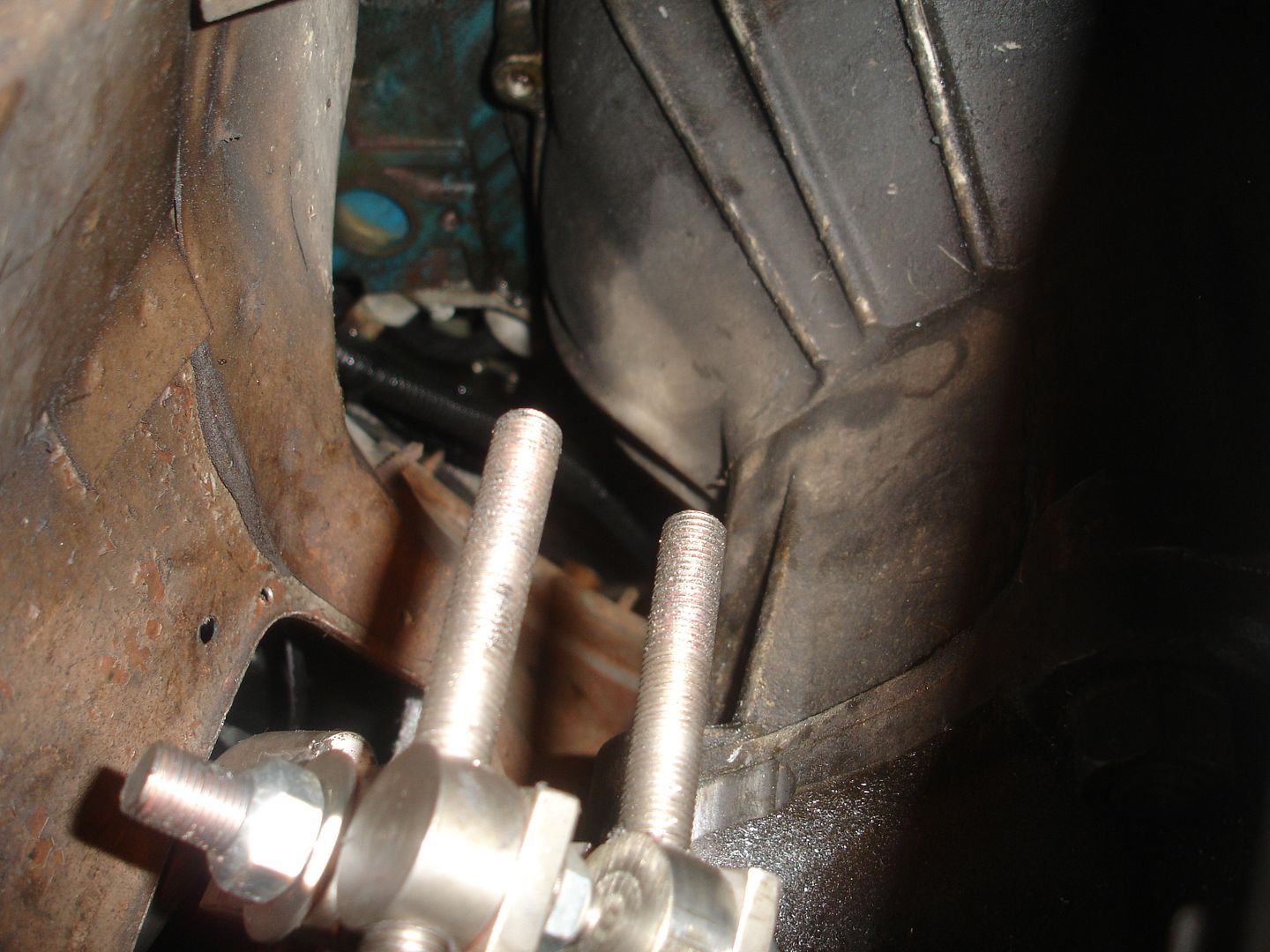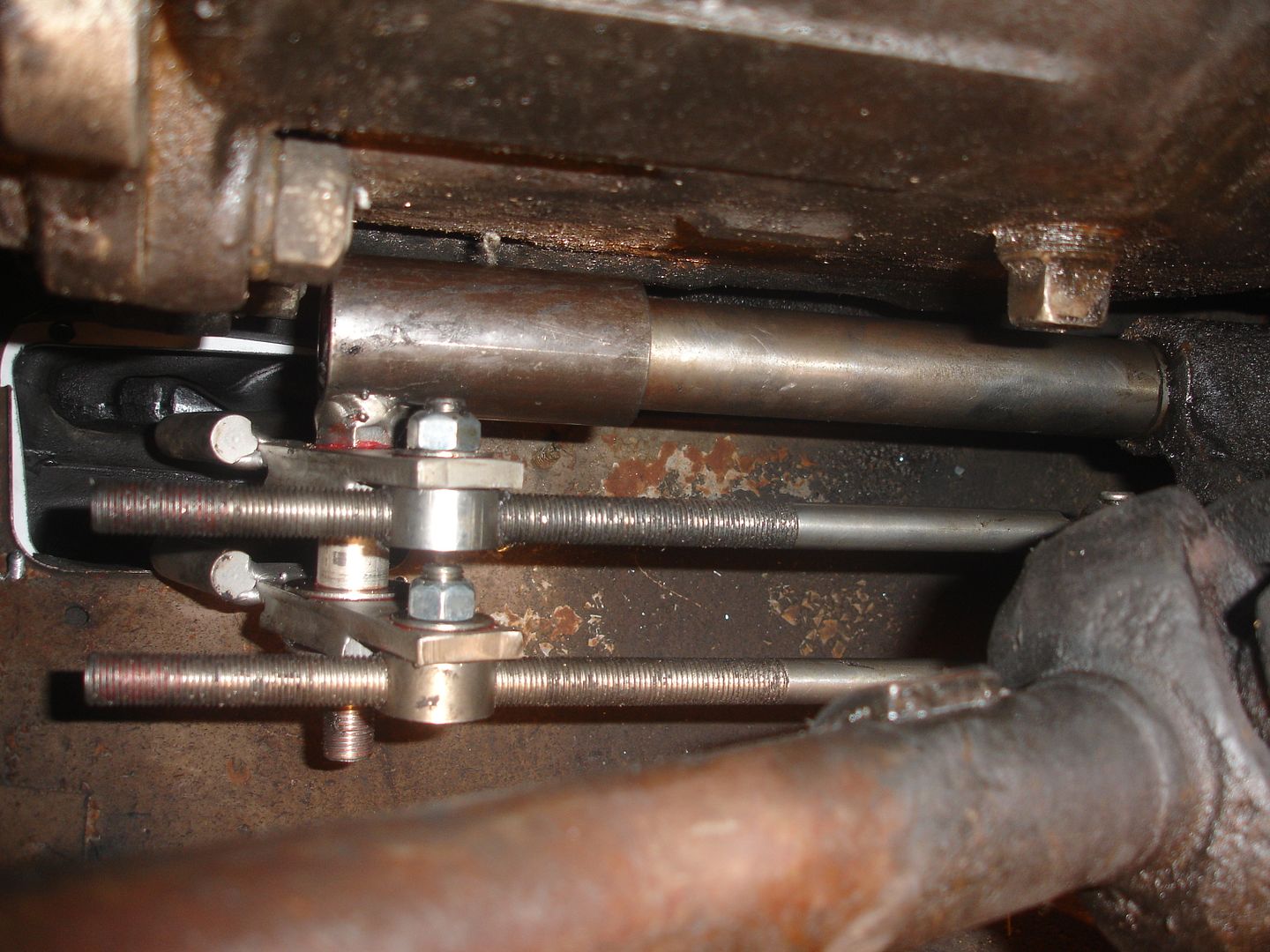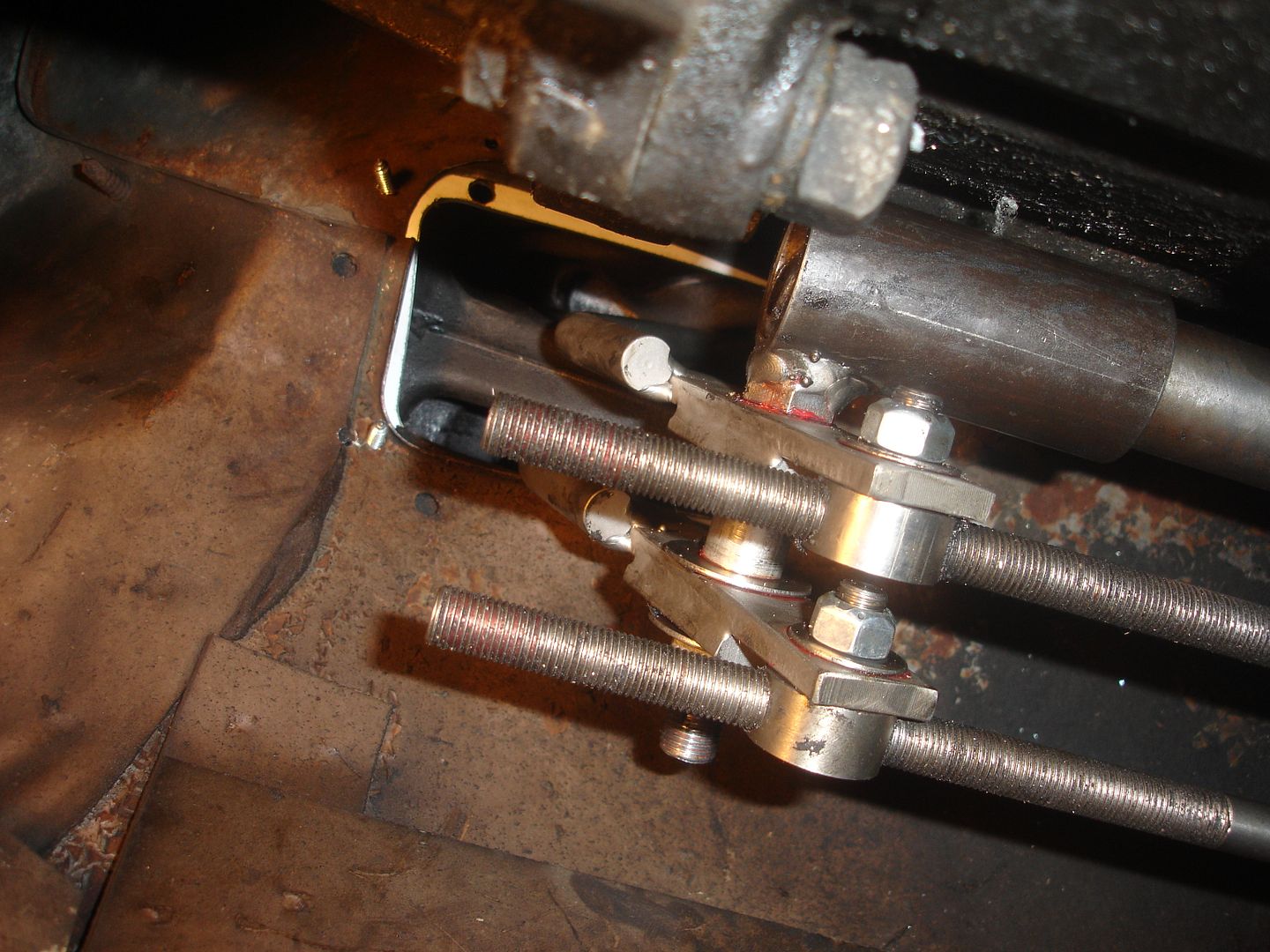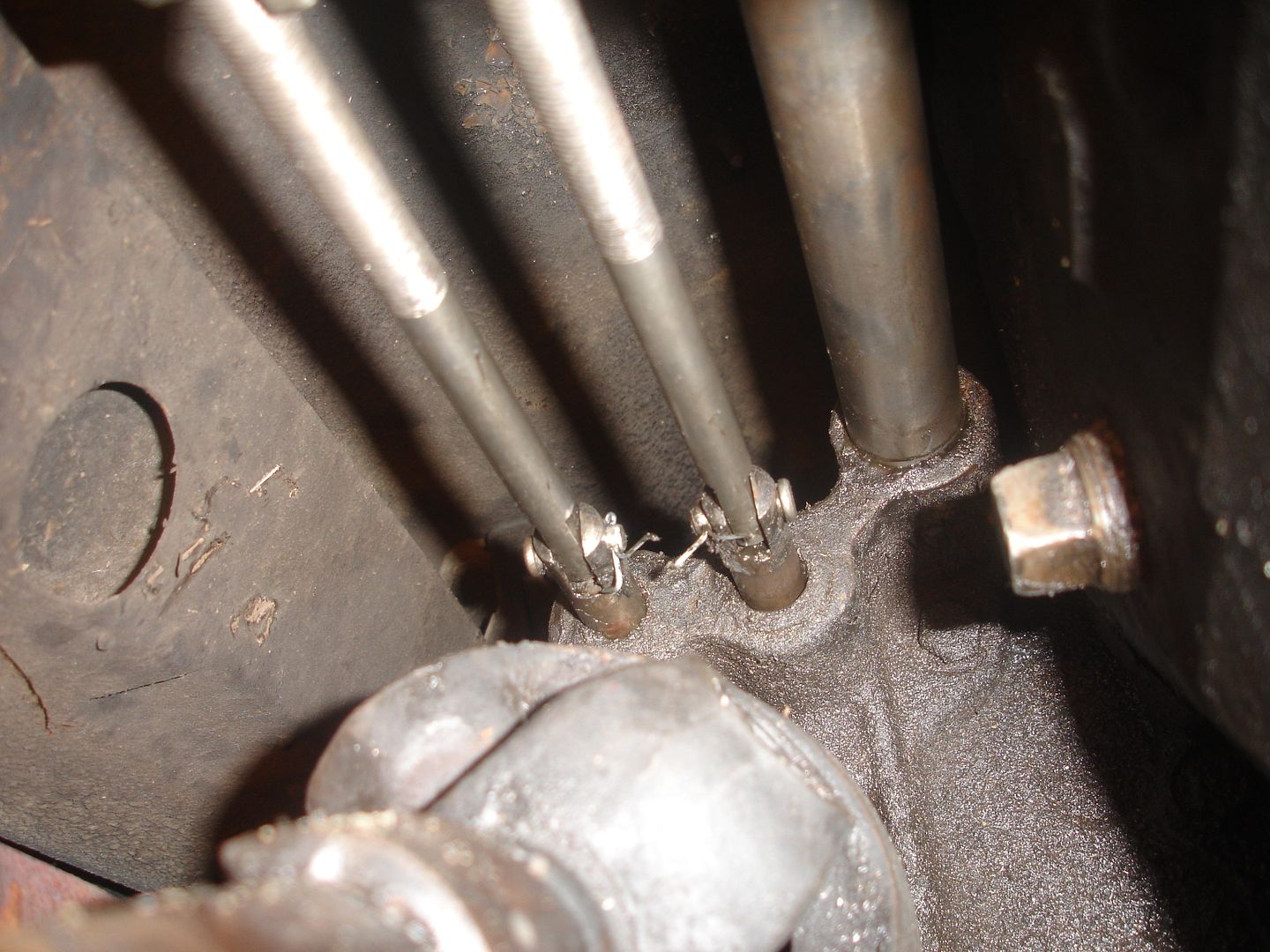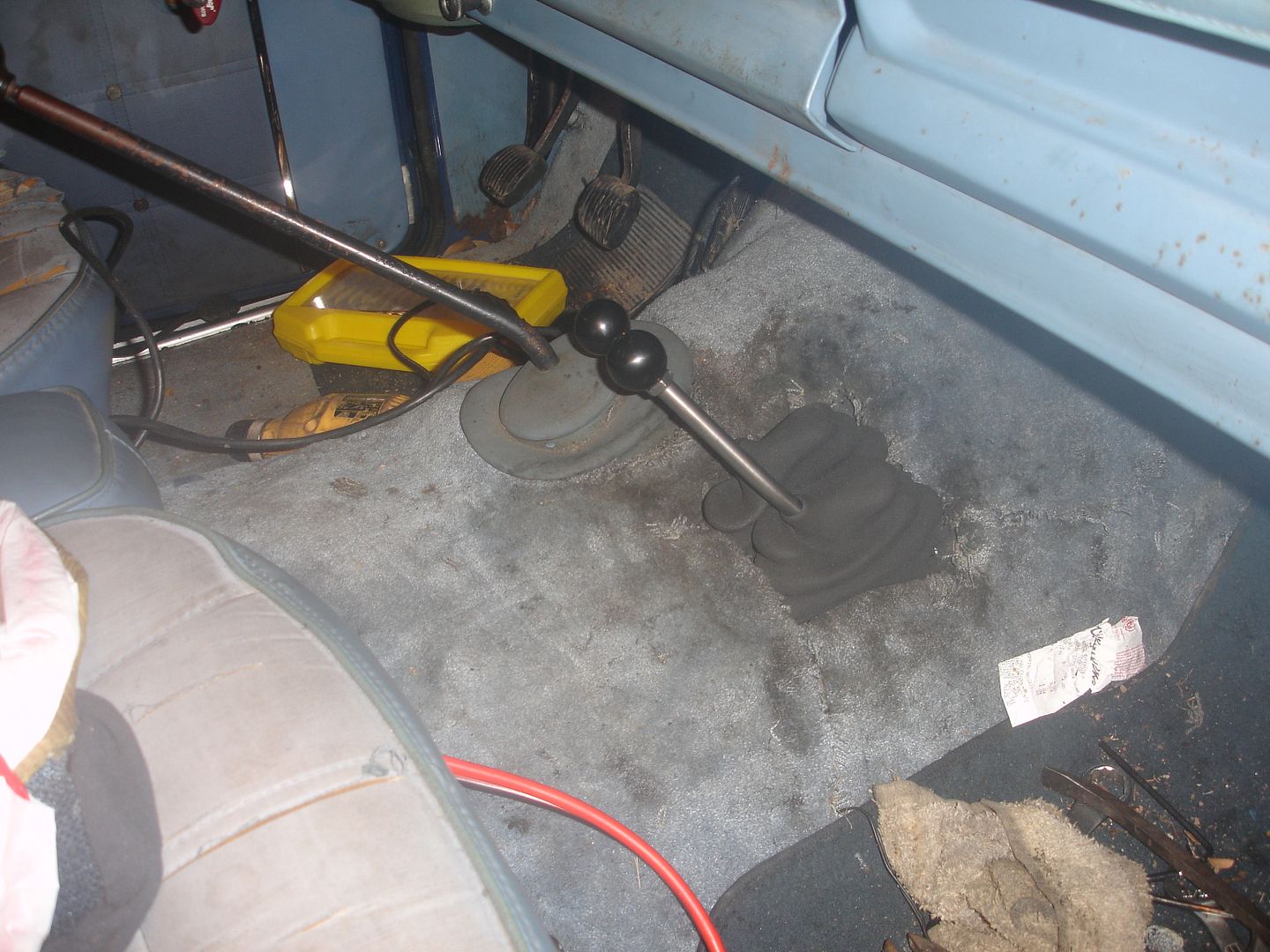 The twin stick works well! I'm excited this project is finished.
Quick question - there is no harm in driving in front wheel drive 2HI, correct? I want to be sure as I can see how that may be handy on slick roads when 4HI is a little too much.