It sat like that for a year, then I let a mechanic do a complete tuneup........Little did I know, a motor rebuild was needed.
I bought a new starter, as the old one was shot.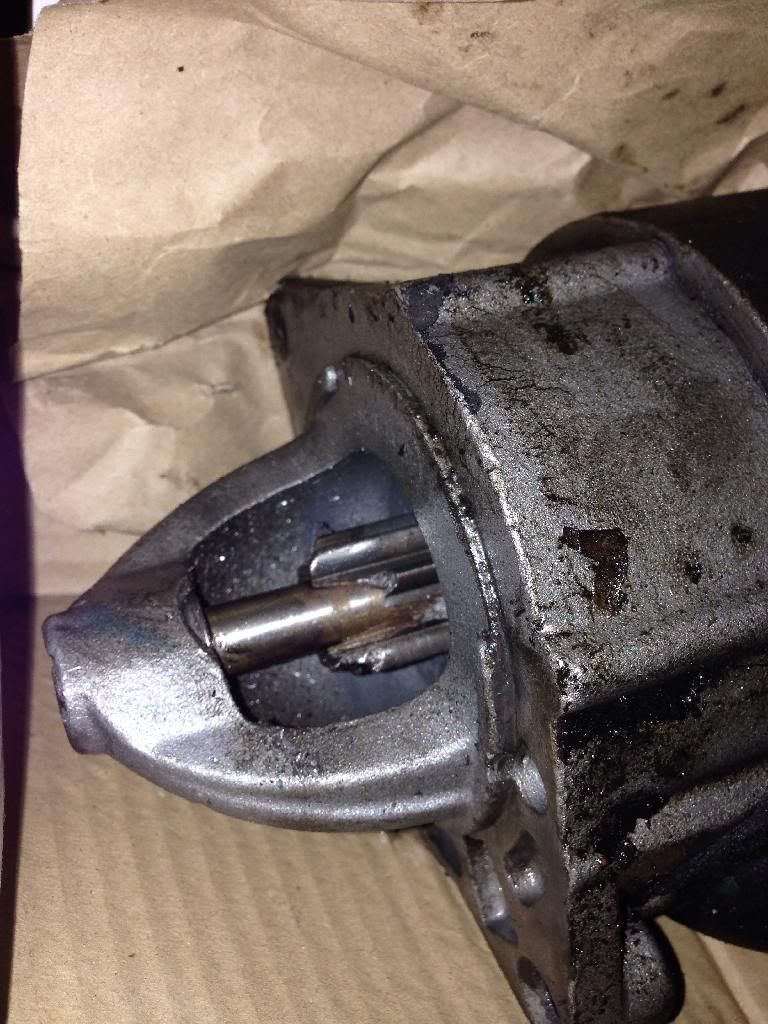 With the motor getting a rebuild, I decided to upgrade some things.
I bought a TFI upgrade
New POR-15 engine paint kit in Chyrsler blue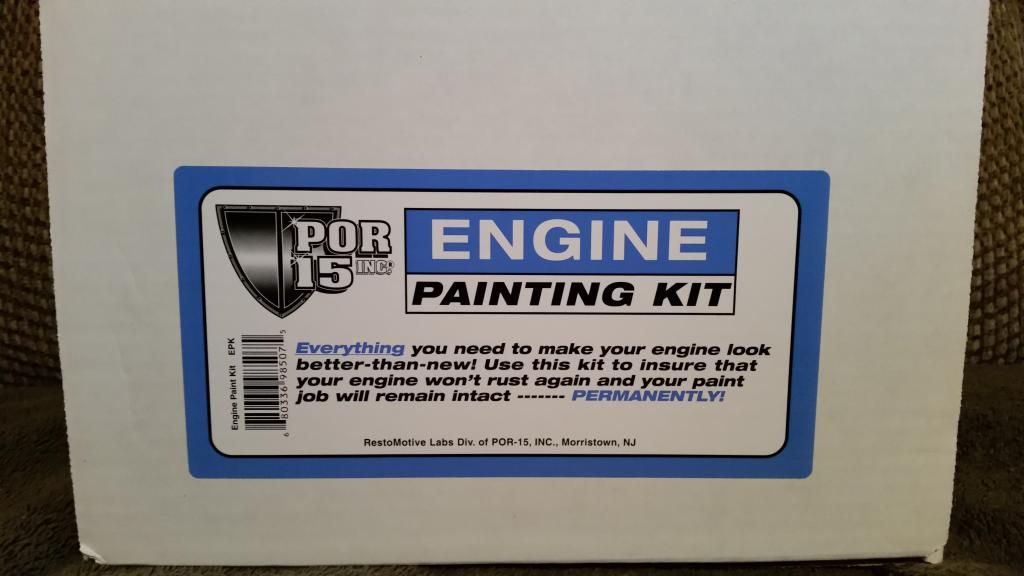 While the motor was out, I decided I might as well paint the engine bay.