My dash arrived today.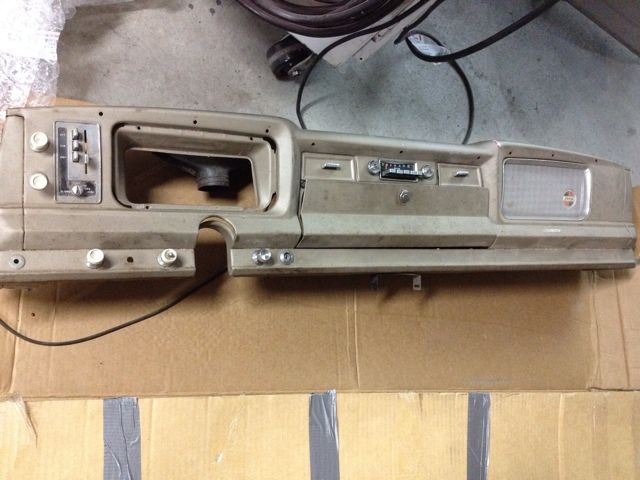 It is in excellent condition and still has everything in it including the original radio that says Jeep right on it. Very cool!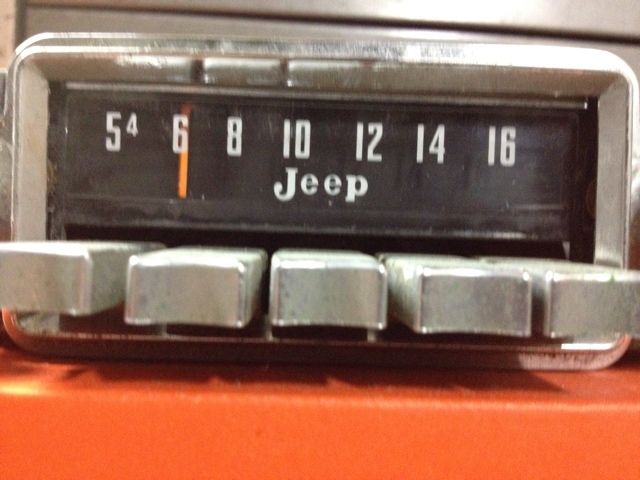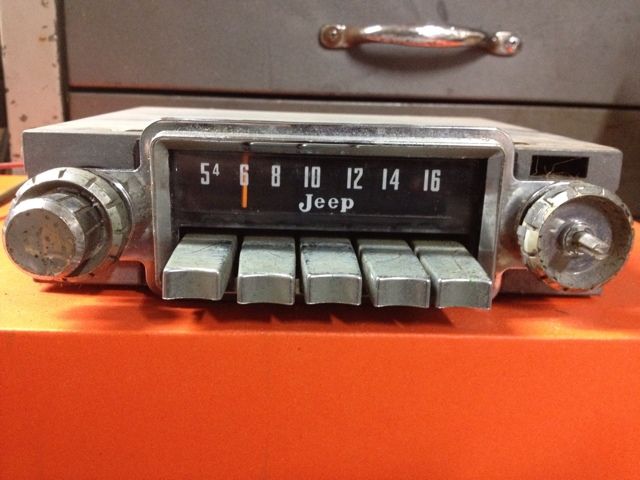 The original gauge cluster is in excellent shape too. It shows 59,000 miles, which might be actual, because the glove box is still in terrific shape. That's a good indicator of a low mileage truck.
It has all the original switches, heater controls, defrost vents, etc. I don't need any of the OEM parts, but I am sure other FSJ owners will find some of them useful.
I will be keeping the radio for my Jeep memorabilia shadow box. Not sure about the gauges. The original speaker might work great for my CB speaker.
This was a great deal.
I also got two fake 20mm bullets machined from steel. I plan to do a custom paint scheme on one and use it as a hood ornament. I also got a blank hand grenade that I hope to use as a shifter handle. This will go well with my military tribute theme.