I am running dual batteries with an isolator and main disconnect switch. I will be running everything with 12 volts of course. But if I ever need to use my Ready Welder II, I'll need to switch to 24 volts. However, switching to 24 volts without disconnecting the batteries from all vehicle systems would destroy everything.
I struggled with trying to figure out how to accomplish this goal for quite some time, because disconnecting the batteries would erase the ECU and stereo memory/presets, among other things. And it would also mean that the engine wouldn't run well until the ECU re-learned everything. Plus, it would be a pain to reset all the stereo presets, etc.
So, I finally found a solution. I bought an $8.00 9V Computer Memory Saver that is designed to maintain the memory of the ECU when the power source is disconnected. It's quite a simple device that uses a standard 9-volt battery and plugs into any cigarette lighter style power outlet.
So, first I plug in the memory saver, then turn off the master switch. Then I can switch the batteries from parallel to series and I'm ready to plug in my Ready Welder II spool gun. I will have quick disconnects at the front and rear of my truck.
Here is the memory saver: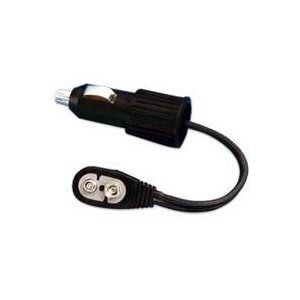 Here is the master switch: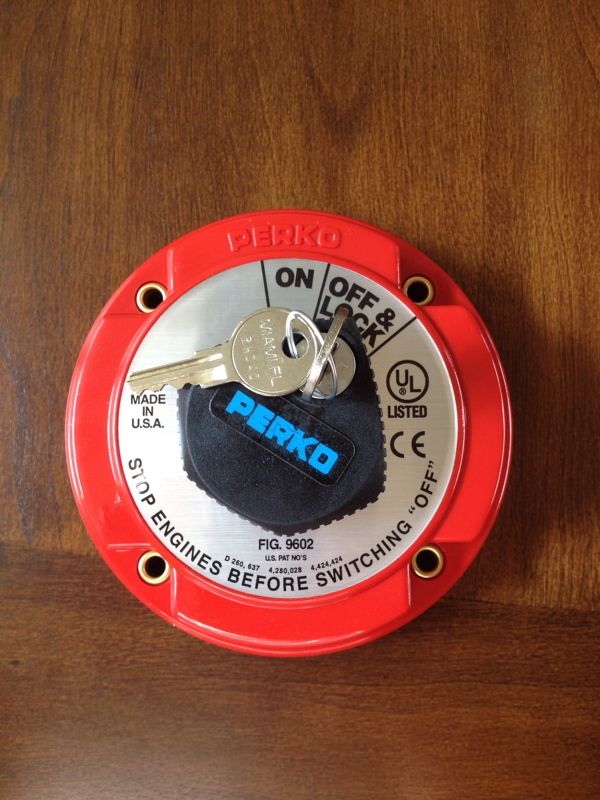 The above switch is a Medium Duty Main Battery Disconnect Switch with a key lock. It is for 12, 24 and 32 volt electrical systems with a capacity rating of 250 amps continuous, 360 amps intermittent. It is also sealed for marine applications.
Here are the quick disconnects:
I also have one end of my jumper cables set up with the quick disconnects:
Here is the Ready Welder II:
My winch will be set up the same way, so I can quickly connect it whenever it's needed. It's also an added level of security leavinwg it disconnected until it's needed, which minimizes the risk of accidental operation, etc.
I haven't yet found a switch that will allow easy conversion back and forth without having to disconnect battery cables. But I will find something or design my own.
UPDATE: I finally found a very cool blade switch that allows easy switching back and forth between parallel and series without having to disconnect battery cables and all that BS. It took me forever to find this switch.
It's a double-pole, double-throw switch that connects two 12-volt batteries either in parallel for maximum current and charging or in series for 24-volt use. Opening the switch disconnects both batteries for storage or electrical work.
It's surface mounted and it is only 4-3/4"W x 6-3/8"L x 2"H. So, it will fit nicely in my center console.
I gave them a call and they said it will work perfectly for what I'm trying to do.