Hey all, I just recently traded my 95 YJ for it about a week ago. Some say I made a mistake but I love this thing.
Here are some specs:
89 Comanche
Renix 4.0
AW4
231 tcase
Long armed fron with Fox Air Shocks
Spring Over rear with revolver type shackles
Dana44s from a Wagoneer with 5.13 gears. Rear is spooled and front has a Detroit I believe
Rock Crusher Drive flanges
Full roll cage
dovetailed front and rear
9500lb winch
...and the best of all, an Audi Quattro Grill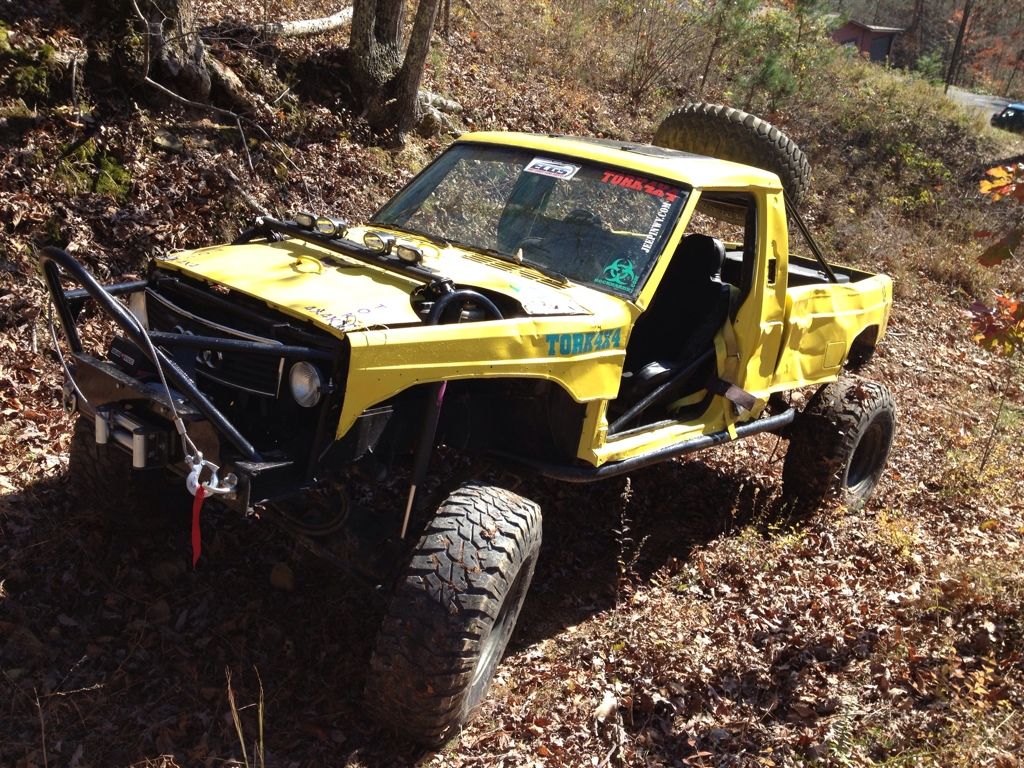 .....and this is the YJ I traded for it. Just your run of the mill YJ build. 33s, 8.8, 4.88s blah blah blah.