89 Comanche 4.0. 2wd...What to do.
---
So my dad got this comanche for basically 430 bucks thinking he could get it on the road but it turns out the frame is rotted out so freaking bad that its not worth trying to screw with specially in VA it would be impossible to get it inspected and crap. Hes being an idiot saying he wants to scrap it but there is way too many good parts on it.
135k Miles runs real good but will overheat every now and then i know it needs a radiator but other then that its honestly pretty damn nice and has alot of new stuff, new balljoints, trac bar, a new tune up cap, rotor and bs. The interior is actually ok and the body isnt even real bad just rusted on the rear fenders but its better then most ive seen, shifts ok.
Im wandering if we pull the engine and trans out of it would it bring any money or not, thats probably the only thing worth selling. Im gonna grab a few small things and probably keep the rear end since its a D35 with 355s i think i might be able to use it and dad already grabbed the wheels for a wagon lol.... My dad also needs a 4l80E 4WD trans for his 94 gmc 3500 so i might try to do a trade to get that or something. Any input would be great not sure how to go about this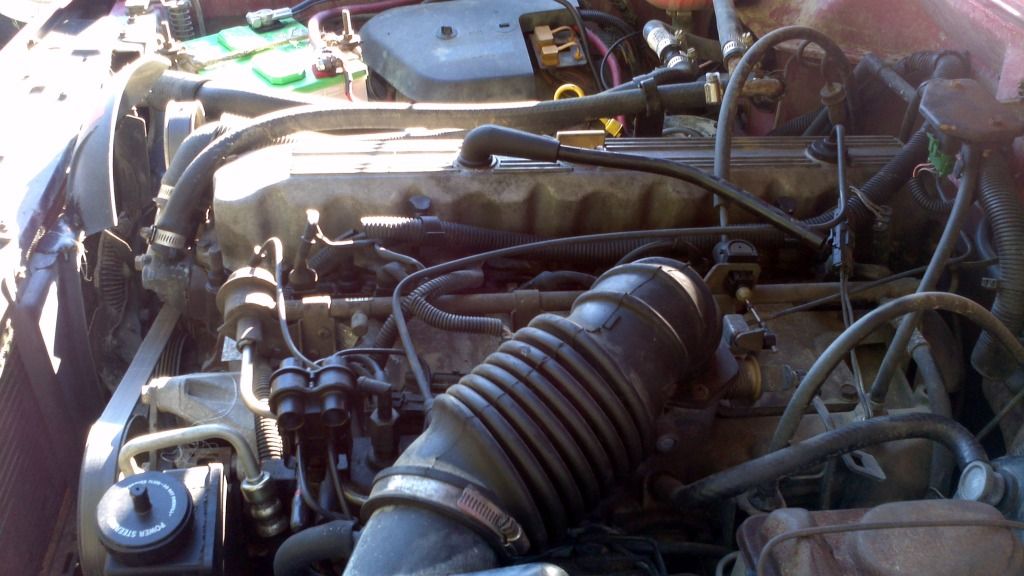 http://s191.photobucket.com/albums/z...-54-52_235.jpg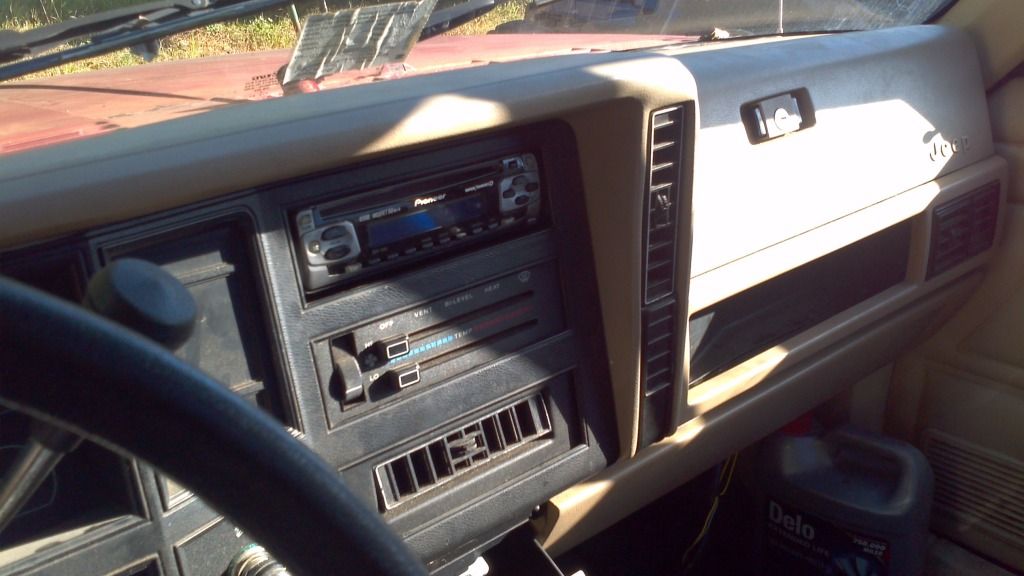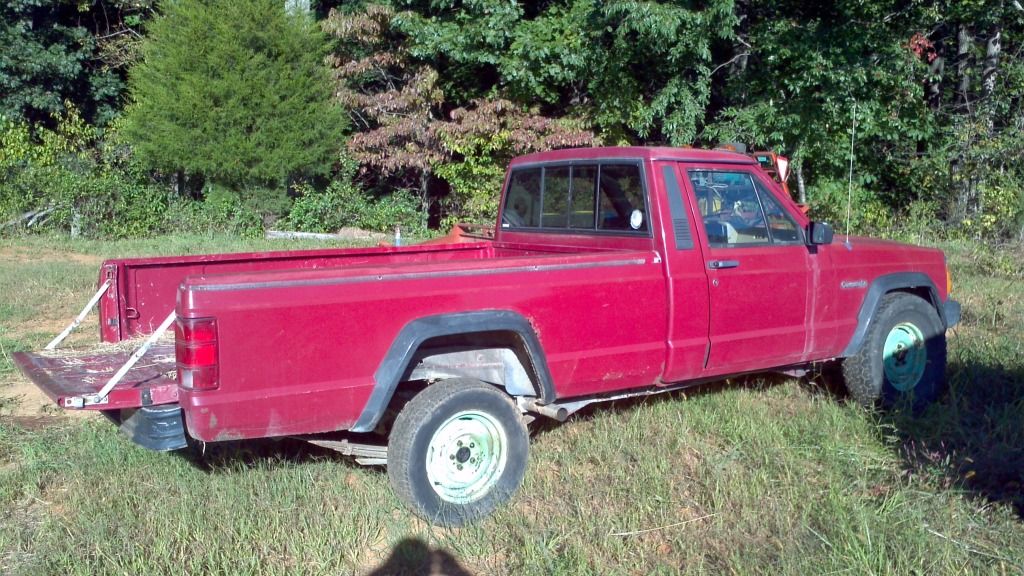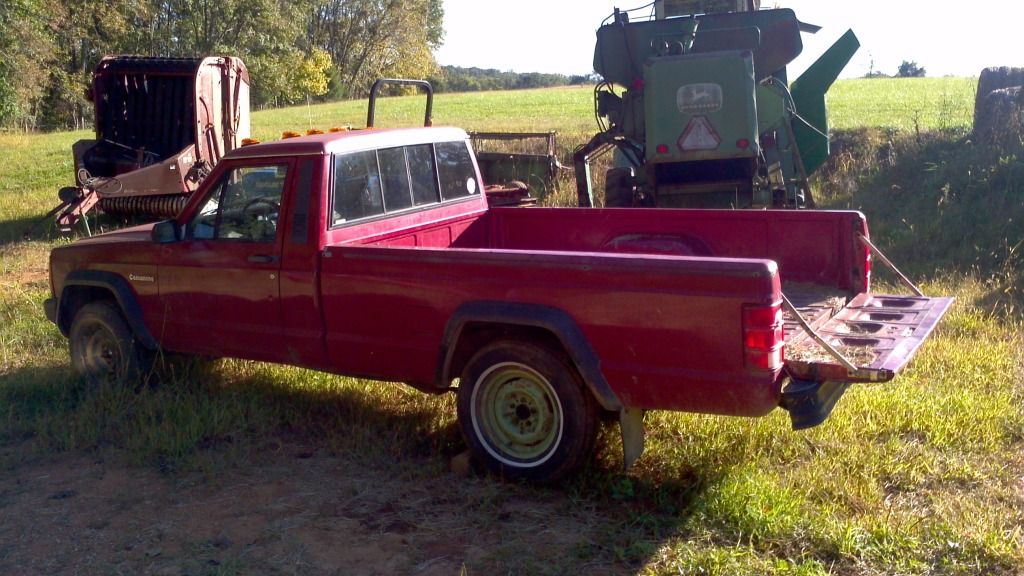 ---
[]IIIII[]