Would just like to add to this. 8 dollar led strip and like 5 dollars worth of wires and crimps. Already had a switch set up and they just needed to be plugged in
I know i know they are not perfectly straight but they are above my head and i wont notice it.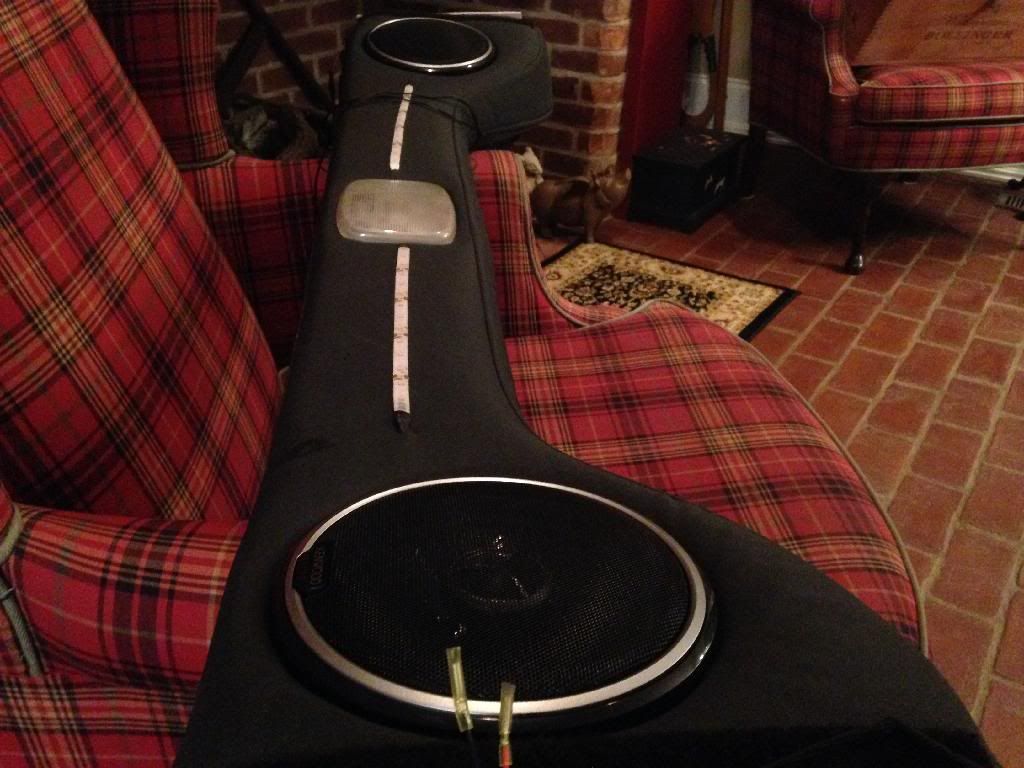 Then a long 30" strip on the roll bar. Cut little holes and ran the wiring under the padding.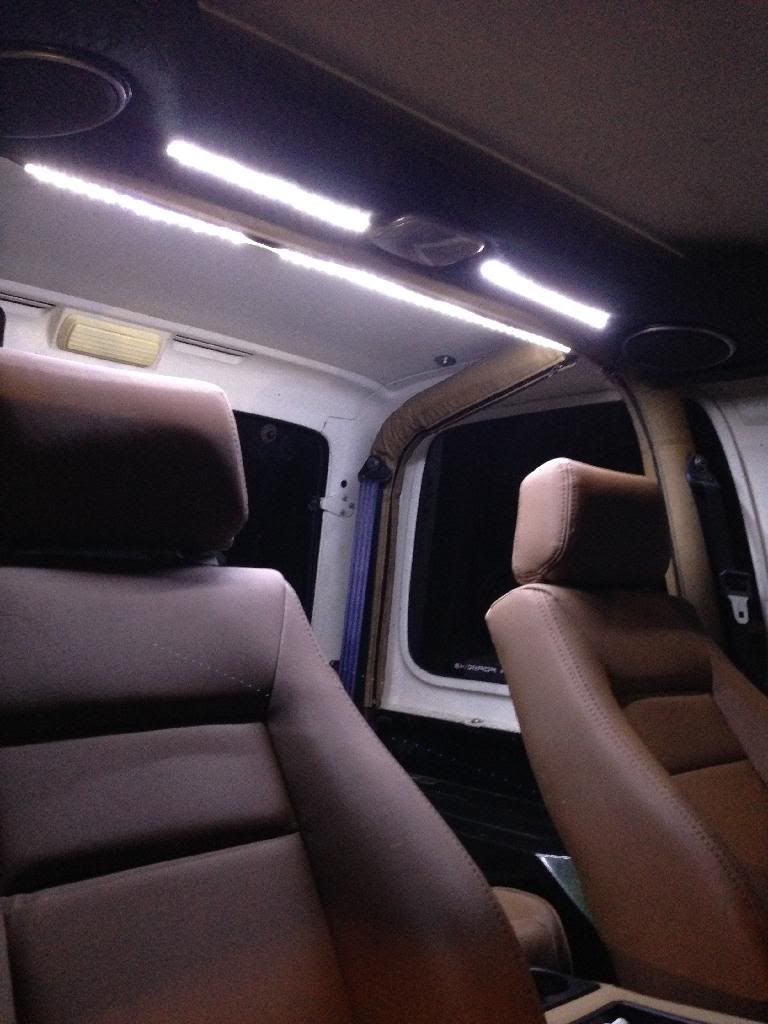 __________________
1995 YJ
33s, 5.5 inches of lift, RE 4.5 XD, Bilsteins, MORE body lift, Bumpers,TJ flat fender flares, HD steering, Durango steering box, ZJ 136amp alt
Soon to be on 35s with d30 and 8.8 with 4.10s