$8 foot pegs.
---
Ok so i was walking through the local tractor supply and i got to browsing the hardware section and i came up with a cheap diy idea.
Ok so the basic idea is a place to rest your foot while driving. I know that foot pegs have been around for a long time and there are mixed opinions on them but this is a cheap way of doing them.
What you will need is
3/8" i bolt (x2)
3/8" nut (x2)
1/2" x 5" bolt (x2)
1/2" washer (x2)
1/2" nut (x2)
My total cost was about $8
First take the 1/2" bolt and put it through the loop in the 3/8" i bolt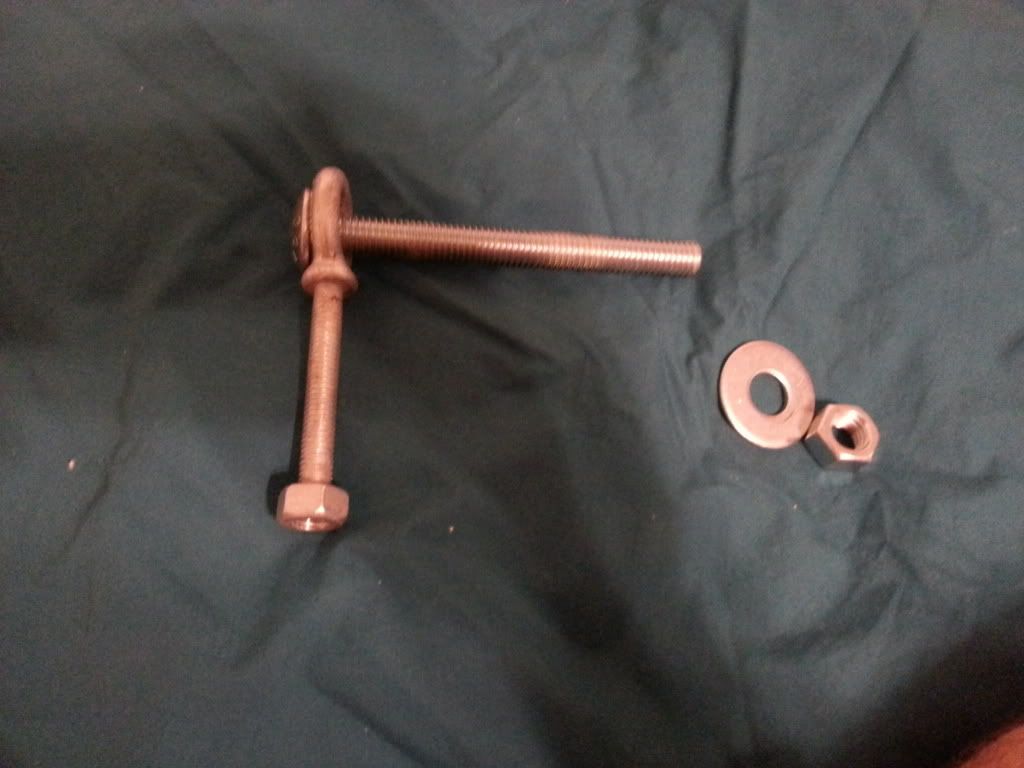 Then slide the 1/2" washer onto the bolt and tighten the nut down onto it tight.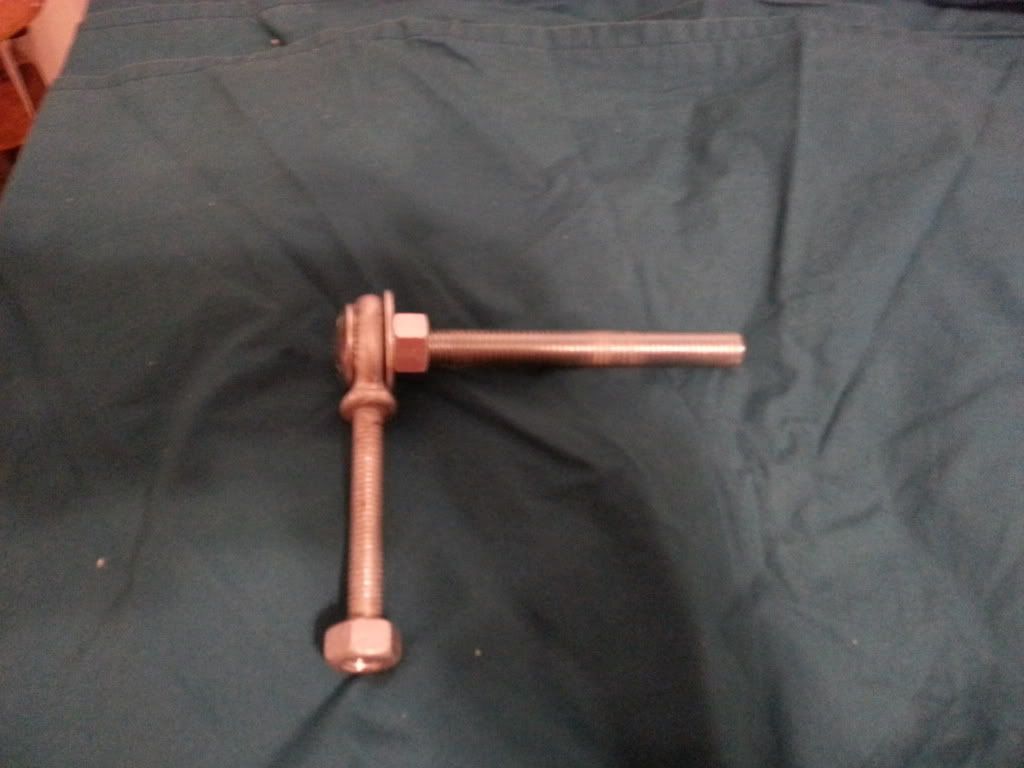 Now just slide them into your door hinge and use the 3/8" nut to tighten them down so they dont move around and your done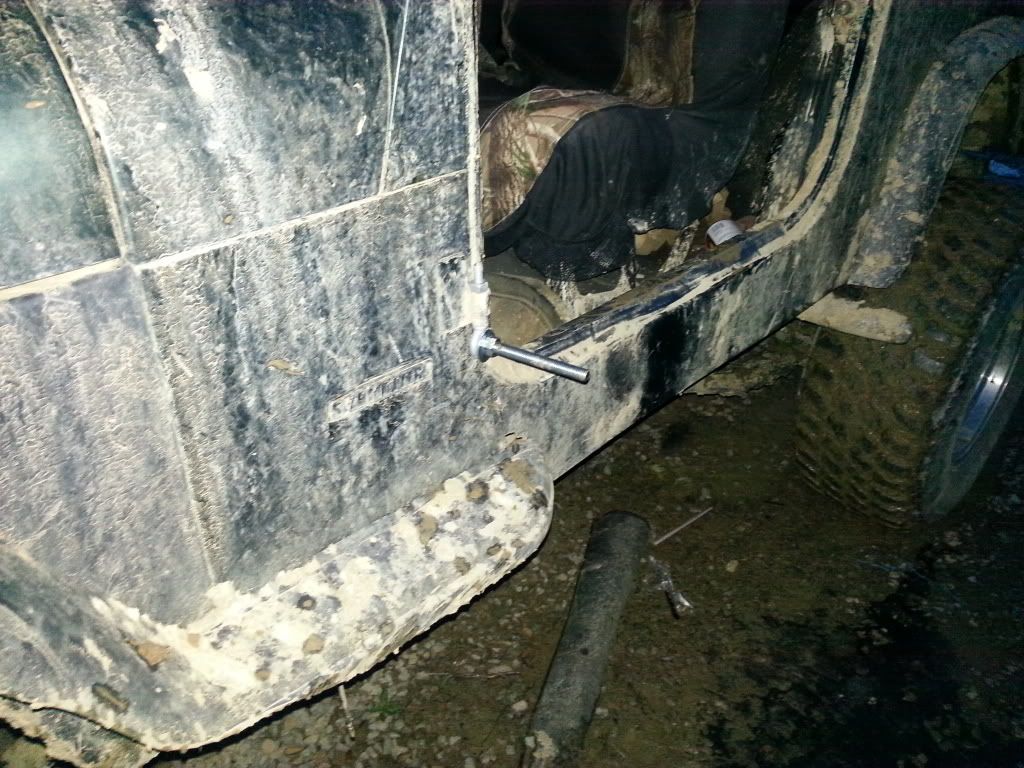 There you go $8 foot pegs.
Im not responsible for anything that may go wrong in anyway and be aware of the risk involved when using foot pegs on your jeep