Quote:
Originally Posted by
Bedwell
Im interested in ordering a set, have a couple questions:

Have you had anyone with an a-pillar cage run into any clearance issues with the larger speakers?

What do you recommend for the speakers? I thought your offered a speaker/mount deal but I could be wrong.
Good question- some of the a-pillar kits don't have access holes to remove the panel screws that cover the speakers. In that case you would have to take the front part of the cage out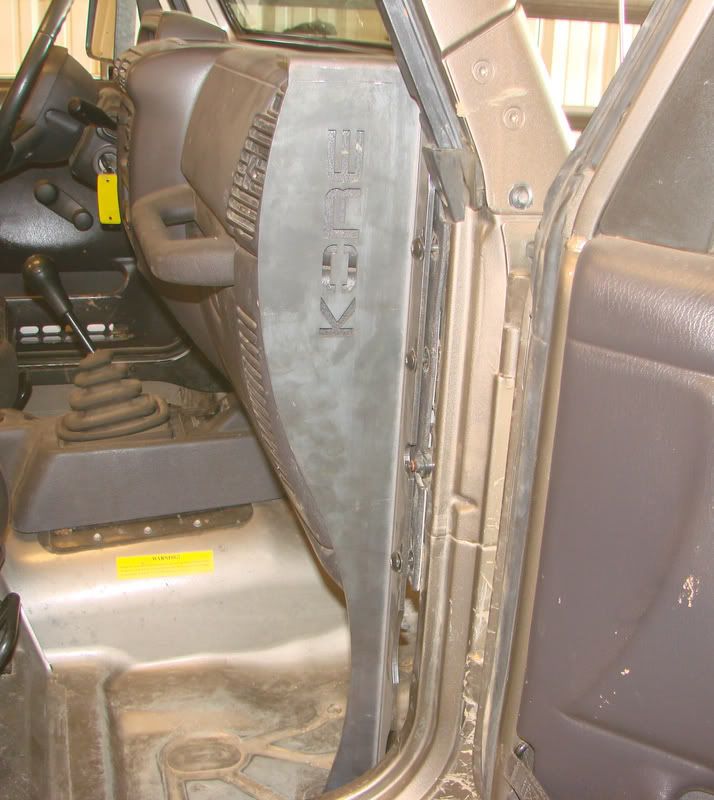 I do have a package deal for sale on my site. It has the speaker adapters, tweeter mounts, polyfil, and Polk's DB5251 components.
http://www.nalinmfg.com/Dash-Compone...kage_p_28.html
I always stand behind Polk due to their reputation within the Jeep world, the fact that they are marine rated, and the quality/price ratio is outstanding. From my experience the most common speaker you will find in an upgraded TJ dash is the Polk DB521.