SPIDERWEBSHADE at KrawlOff-Road.com Beat The Heat!
---

We now can protect you from the Heat with the UV blocking power of the SPIDERWEBSHADE!! We all have done it. We have taken the top off our Jeep and got back with a nasty sun burn. Not no more. SPIDERWEBSHADE is now the answer!




There is something for everyone that takes there top off!!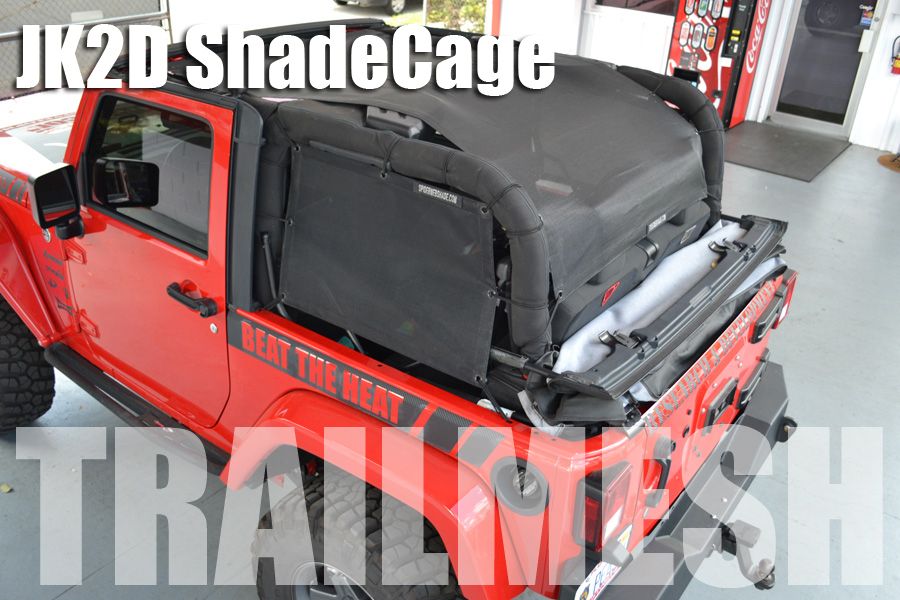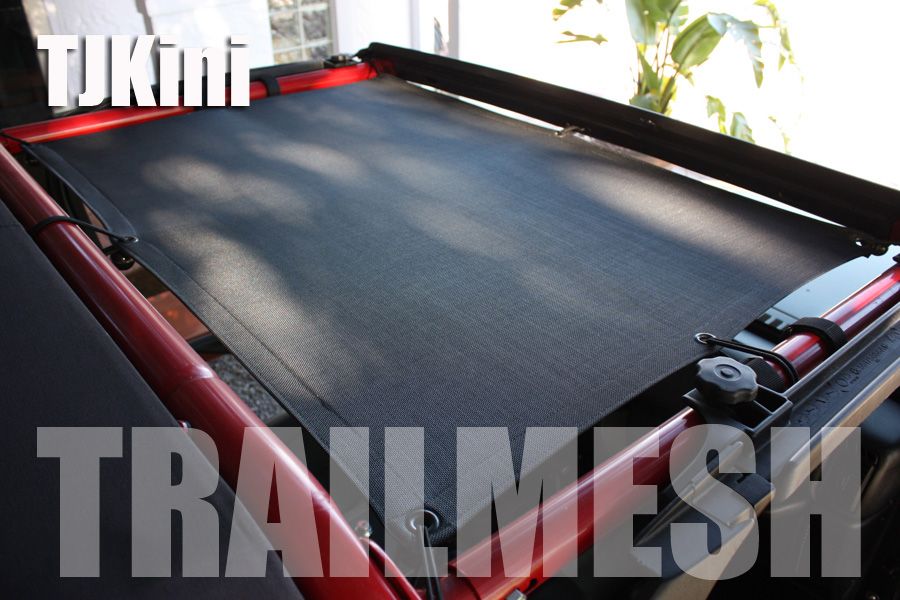 Even the old TJ/LJ and YJ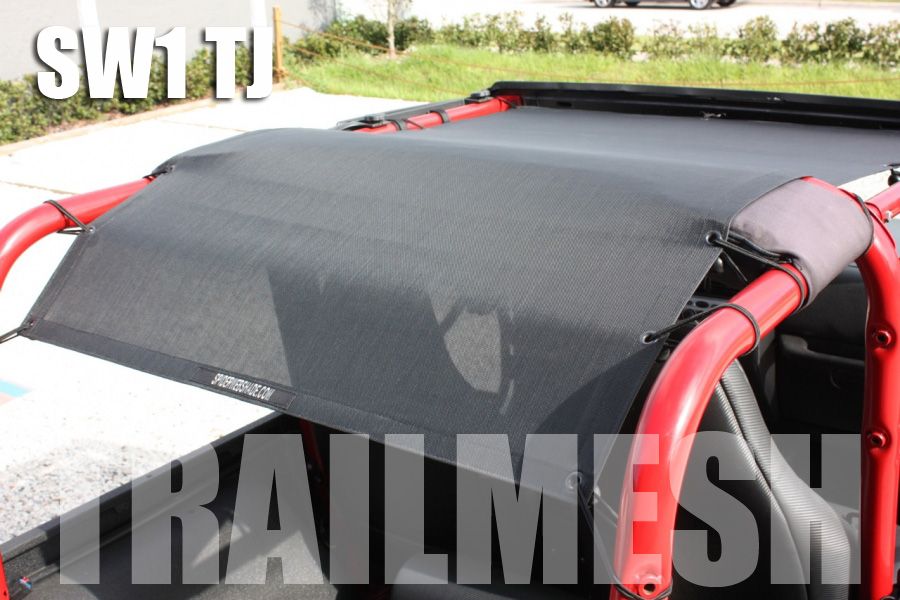 All starting at just $59.99!!

Feel free to PM, email, or call us at anytime and we will get you taken care of and in the SHADE!

-Jason

---
Serving all your "KRAWLER" needs...
Poison Spyder Customs, Rock Krawler, RIPP MODS, Dynatrac, River Raider, Warrior Products, Rock Hard 4x4, Poly Performance, Max-Bilt, TERAFLEX, and MANY MORE...

Tires-FREE SHIPPING!!