Seat Saver Trail Towels now available!
---
Our new Seat Saver Trail Towels are now available! These are antibacterial sports towels that clip to your headrest (with supplied d-rings) to keep your seats dry and clean after a day at the gym, beach, or on the trails. If you've got leather seats they're a must-have to keep you from burning your *** and getting all sweaty while driving around in the sun!
They'll work equally great on the back seats if you've got kids or rear passengers.
Towels feature four grommets across each end for easy attachment and removal. Includes two d-rings for use with adjustable headrest posts, or they can be used with non-adjustable headrest seats and racing type seats by running a small bungee cord or lanyard (sold separately) through the grommets or d-rings.
Available in black, orange, pink, tan, blue, gray, red, and white. Towel measures approx. 50.5"L x 20.5"W.
$20 for one, or $35 for a pair.
Order online at
http://www.jeepinoutfitters.com/prod...er-trail-towel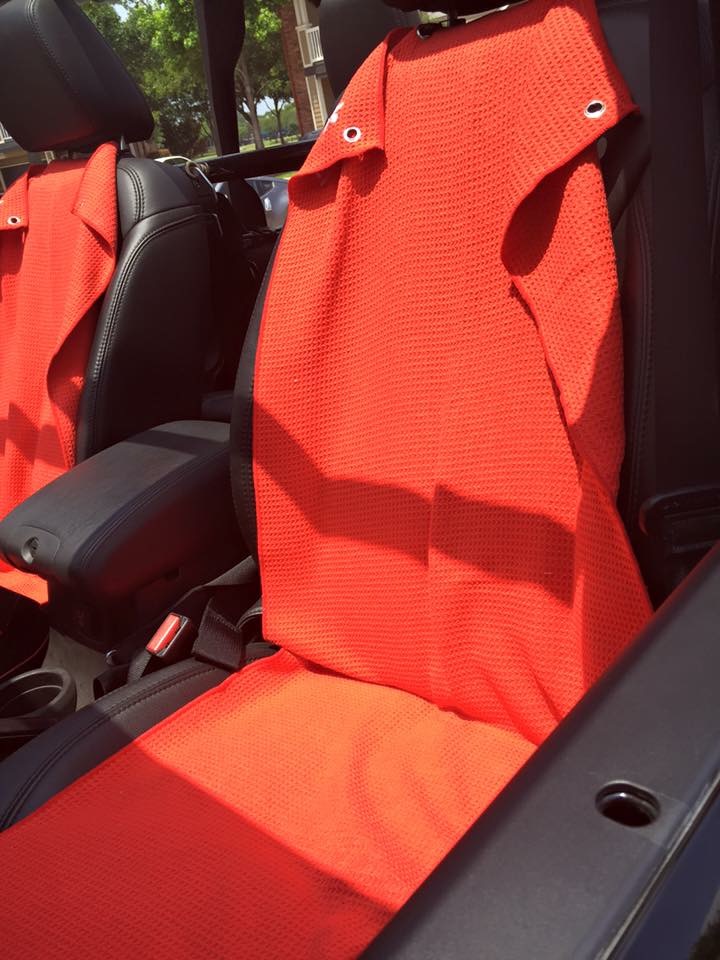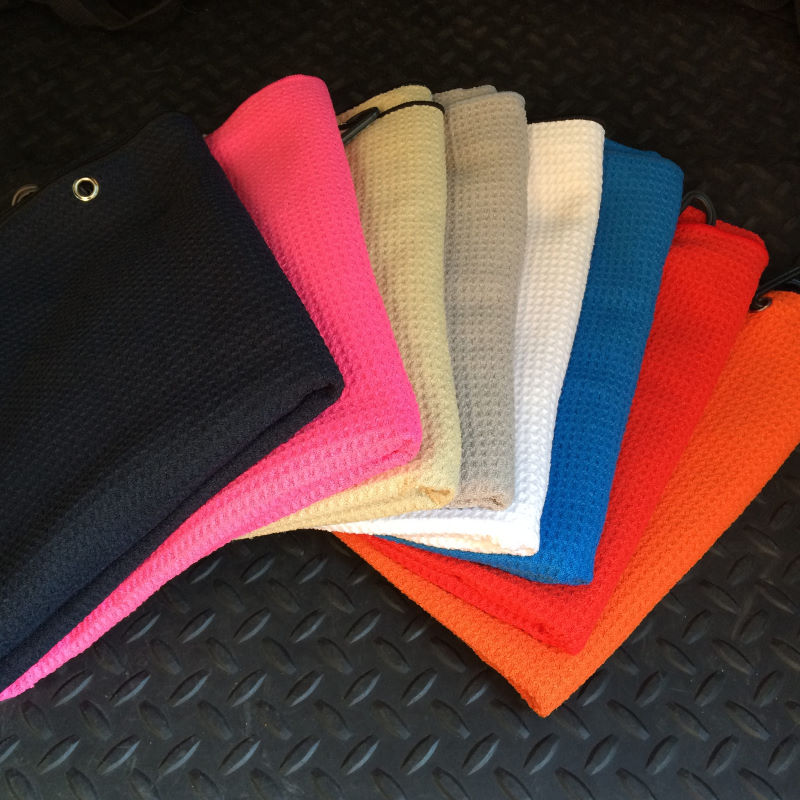 __________________
Jason West -
Jeepin.com
|
JeepinOutfitters.com
'09 JKUR
, RE 3.5", 37" GY MT/R-Ks, Expedition One bumpers, T&T rockers & skids, XRC10 Comp
'95 XJ
, RE 5.5", 35" MT/Rs, D30 w/hubs & ARB, D44 w/Detroit, 4.56s, C4x4 bumpers, etc, etc.
'00 TJ
, SOLD, wife's, RE 4.5" long-arm, 35" MT/Rs, D30+OX, D44+ARB, 4.88s, full cage, winch, C4x4 & Jeeperman bumpers, etc, etc.