PartsHubDirect: Hella LED Lighting, HID Xenon, Headlamps, Fog Lamps and more!
---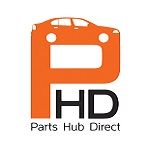 Hello Everyone from PartsHubDirect. I wanted to introduce myself and say I'm excited to be a New Vendor on JeppForum.com and excited to be able to display the Hella Automotive Lighting items that I distribute!
We offer you the finest products for the best price around. How? We have exclusive access to new, used and overstock products that you are looking for. Plus, we are staffed by folks that are knowledgeable of not only the products we sell but also the markets they were originally sold into. We are a brick-n-mortar business with 10,000 sq ft of climate controlled goodness. Located 30 min south of Atlanta, where we blast the air conditioning 8 months out of the year.
Our knowledgeable staff is available from 9-5est Monday through Friday to answer your questions. Contact us via Phone or E-Mail for answers to any of your PRE or POST purchase questions! Call to get your questions answered at 770-632-6103 or by email at
sales@partshubdirect.com
Website:
http://www.partshubdirect.com/
Hella just came out with their new LED Product Line and we were one of the first to get our hands on these.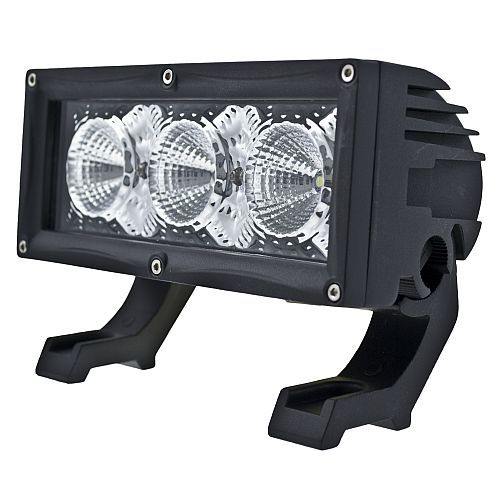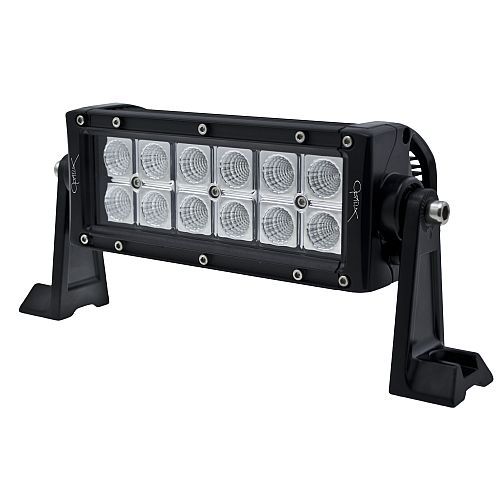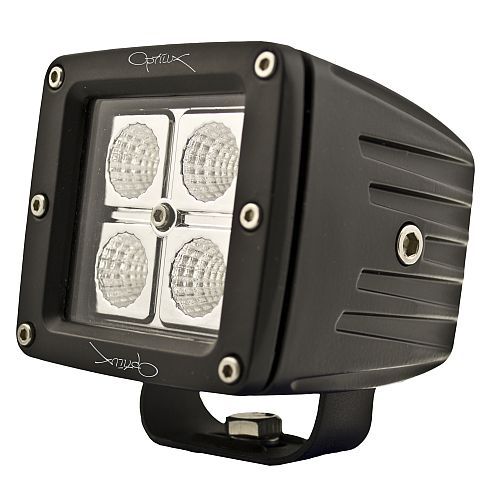 To take a look at our Hella LED line please click here
Thanks for taking a look and if you have any questions please feel free to ask. As a thank you to anyone who wants to make a purchase on our website, please use the code "THANKYOU10" at checkout to receive 10% off your order!
PartsHubDirect
Chris Cook