K.O.R.E. DIY Beadlock Kits
---
We are proud to now offer our DIY Beadlock Kits to the Jeep Forum crowd!
We've been making these for years now & our products have often been copied, but they're never as good as the originals!
Available in 15", 16", 16.5", & 17" kits. Pricing & direct ordering can be done from our website -
www.KORE4x4Customs.com
We also have steel wheels available & can mount your kits for you....pm us for your needs.
Standard 8 Hole Pattern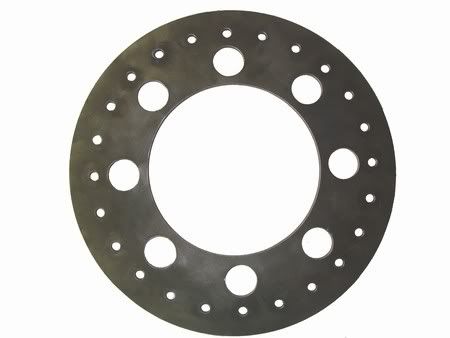 ---
King's Off Road Enterprise LLC
"Where Passion meets Precision"
www.KORE4x4Customs.com
Toll Free # 866-699-8018
Local # 918-248-1034
Email:
Kenneth@KORE4x4Customs.com
***Be sure to sign up for the KORE Newsletter from our homepage...You'll be notitified of sales & will receive FREE KORE Gear!!***