JK Vertex Rocker Guards and Vertex Step Sliders from Full Metal Fabworks
---
JK Vertex Rocker Guards and Vertex Step Sliders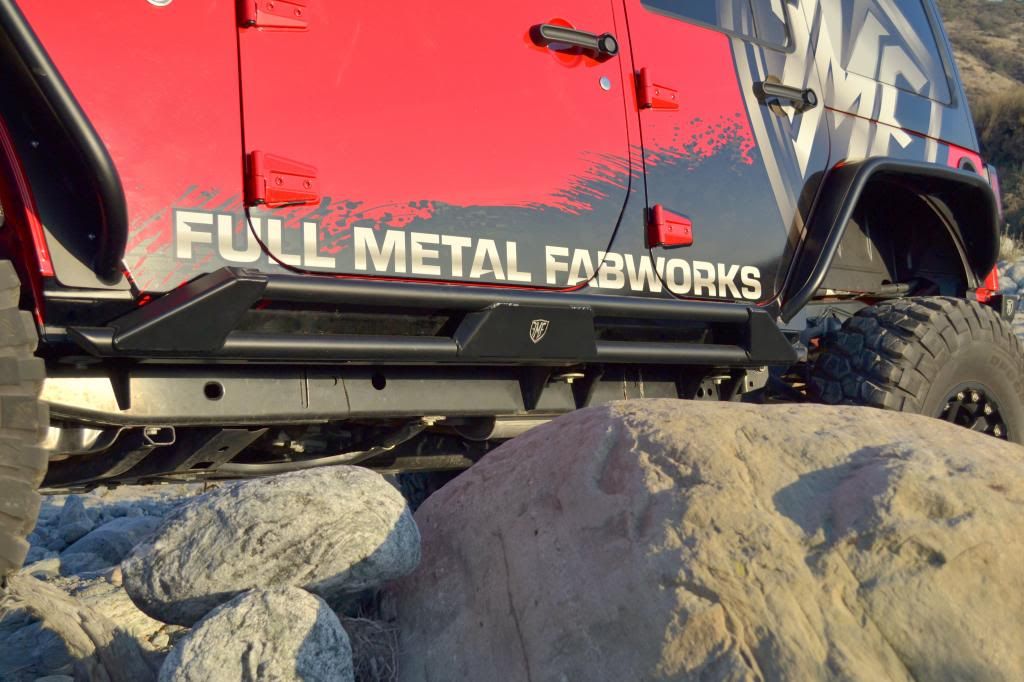 The Vertex High Clearance Rocker Guards and Vertex Step Sliders start with the same platform and are:
- CAD designed to hug the contours of the JK body
- Laser cut from 3/16th plate steel, precision CNC brake formed
- All seamless 1.75"x.120 seamless DOM tubing construction
Features:
- The Sliders and Rocker guards are held in place by 13 Grade 8 fasteners and 2 sandwich plates per side and are designed to allow maximum ground clearance without requiring welding, drilling, or cutting.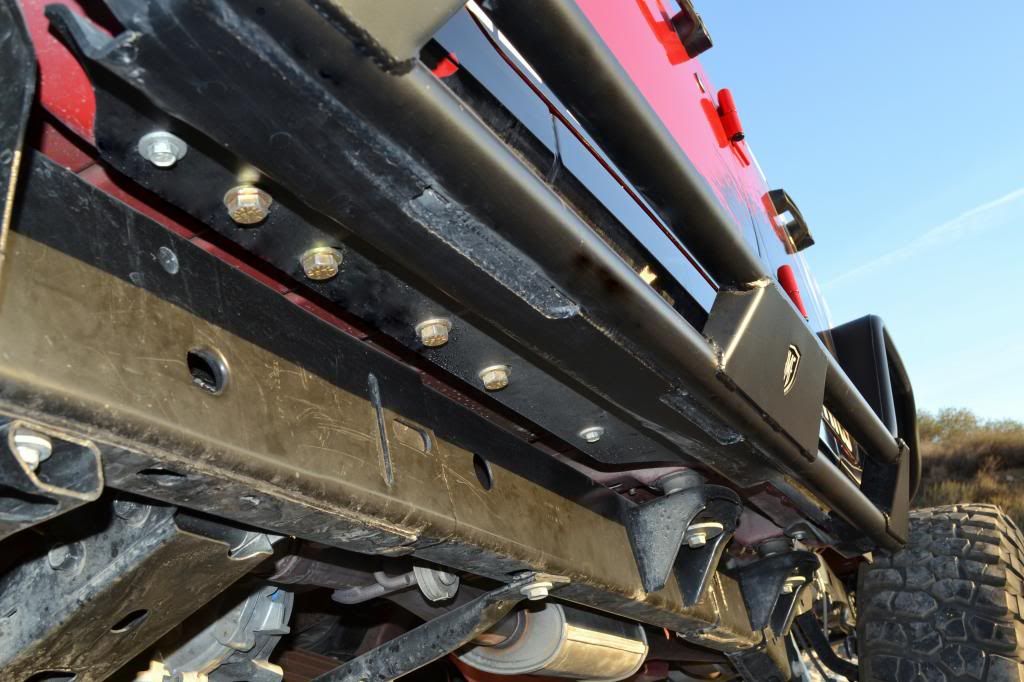 Versatility:
- Rockers are offered in two different forms: The high clearance Vertex Rocker guard (pictured at top) or the Vertex Slider Step (pictured below) which has a built-in step to assist with entering and exiting the vehicle.
- Available for both 2-Door and 4-Door model Jeep JK Wranglers from 2007-current.
- Compatible with any known lift kit, including long arms and body lifts.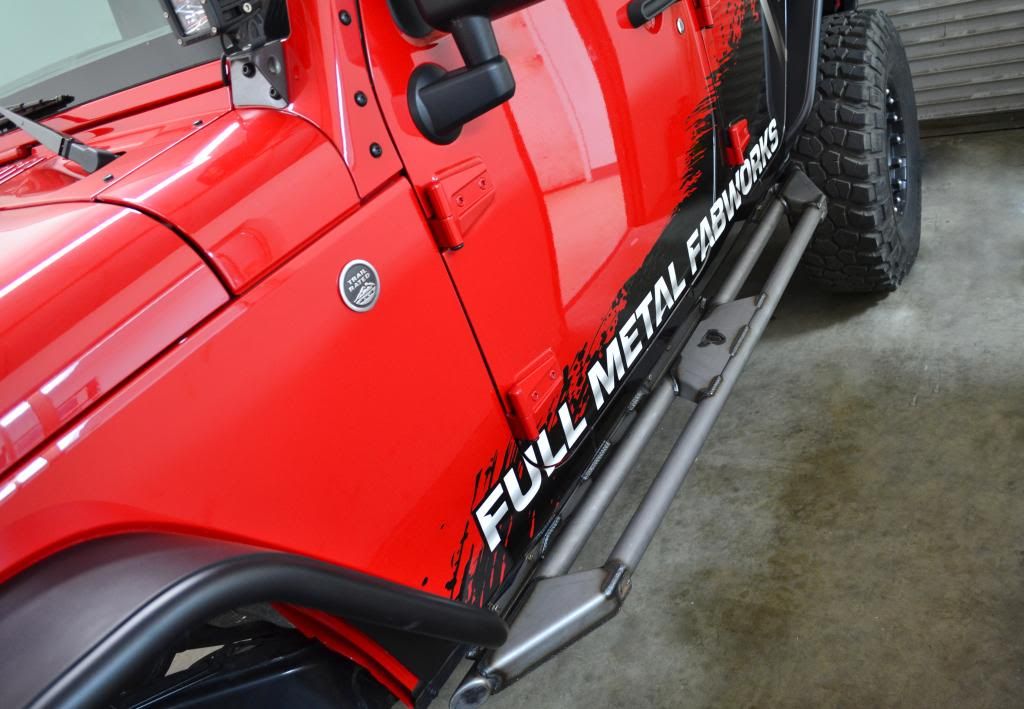 3-Piece badge:
Just like our bumpers, both styles of rocker guards feature a 3-piece badge logo rather than a laser cut-out logo, This 3 piece badge is TIG welded together to form a single piece and ultimately eliminate an area that could collect and trap debris and moisture potentially leading to future issues with oxidation.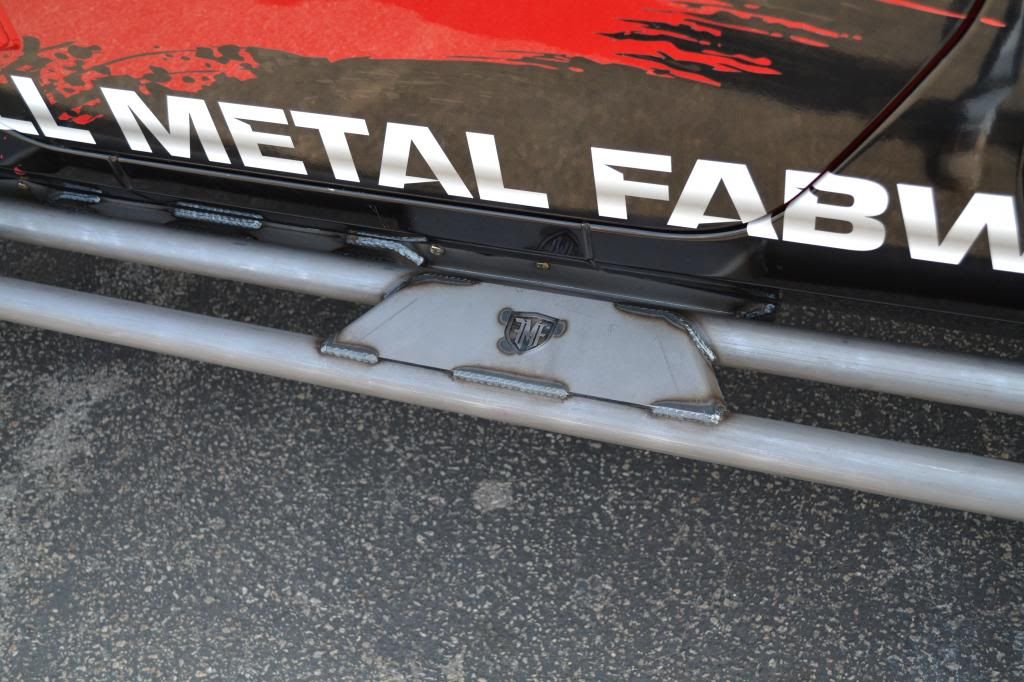 Pricing and options:​
- 4-dr: $589 bare
- 2-dr: $577 bare
- ​Add $185 for powder coating, satin black.
Note: powder coating charges INCLUDE additional packaging materials and time necessary for shipping a large powder coated part. Adding a powder coating option typically will increase lead time by 4-5 days.
To order or for shipping quotes call 909-792-9777 9 a.m. - 5 p.m. PST or pm us with a full shipping address.