We are proud to be the newest RotoPax dealer! :bounce: So if you are in the market for RotoPax parts, give us a shout! 269-353-1184 or
info@jcroffroad.com
.
Our new JK Rear Swing-out is designed to use RotoPax and we will also be redesigning our XJ Rear and TJ/YJ/CJ Rear to use them as well. They are an awesome product! :grinpimp:
If you are not familiar with RotoPax, they are phenomenal new design that is a 100% upgrade from the use of old metal jerry cans. The containers come in several different arrangements:
Gas Container: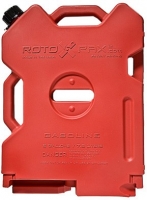 Storage Container: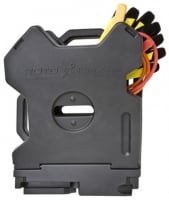 Water Container: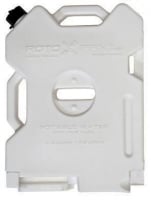 First Aid Container:
Diesel Container: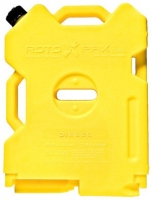 The containers mounts are available with our without locks: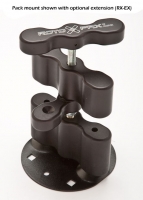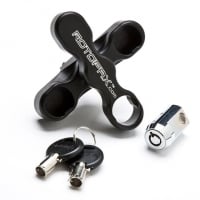 Here is a link to the stuff we have forsale directly on our website:
RotoPax Products at JcrOffroad
We can get anything RotoPax offers, so be sure to contact us for all your RotoPax needs!