Quote:
Originally Posted by
zaleski
quick question magnet man, just primed my fiberglass tub, hood, fenders, windshield with your universal primer. how long should i wait to monstaline it? and do i use m.e.k. on the primer before i monstaline or will it eat through it?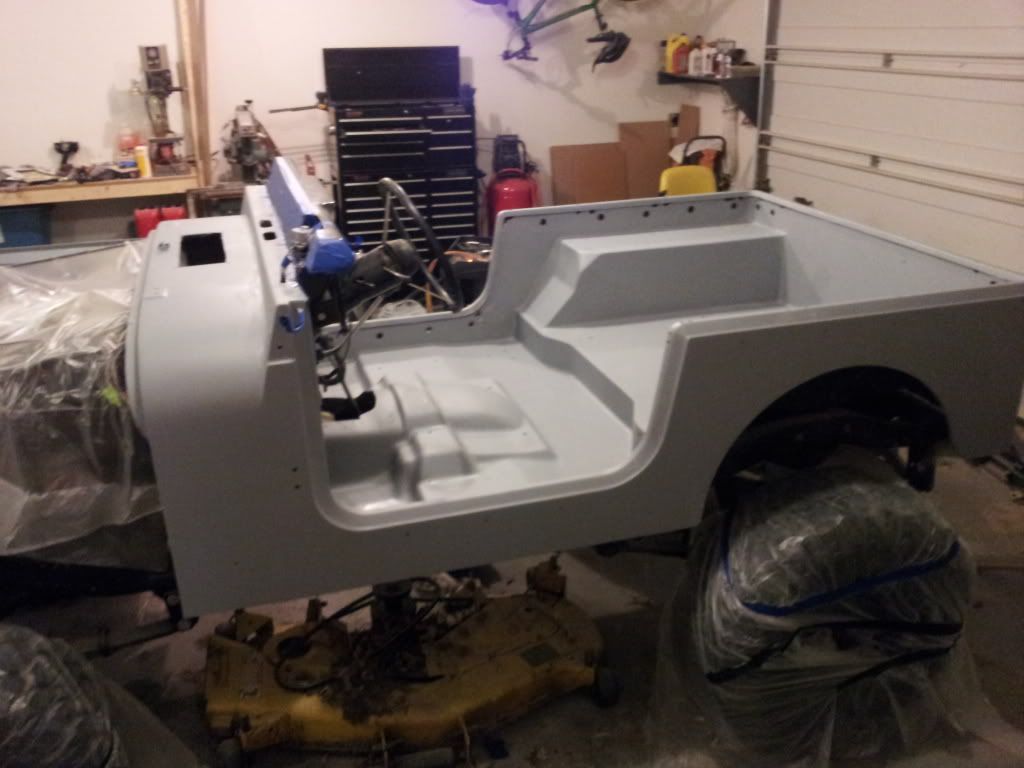 You can put ML over that as soon as you can put your hand on it and not stick to it, few hrs at the most. And there's no recoat window so even days from now just ML over it, no scuffing needed. Just keep dust/dirt off it
If you wipe that with strong solvent like MEK it will start to dissolve and get a bit sticky.
Additionally, in a situation where this project sat and got dusty before ML, you can wipe it down with mild solvent like mineral spirits to get the dust off, let it dry and then ML.
More: in a situation where you were painting (not bedlining) this exterior... you could run a scotchbrite pad over it to remove nubs and junk that fell in the primer while wet, then mild solvent clean or grease/wax remover to clean dust before painting. Obviously this process is not needed at all with liner texture covering any imperfections.
Did you roll or spray that??