Get your tailgate fixed this winter !!!
Free shipping on the
TJ/LJ Exogate Tailgate HD kit
. Fix your sagging tailgate and sorry OEM hinges with the Exogate HD hinges and kit.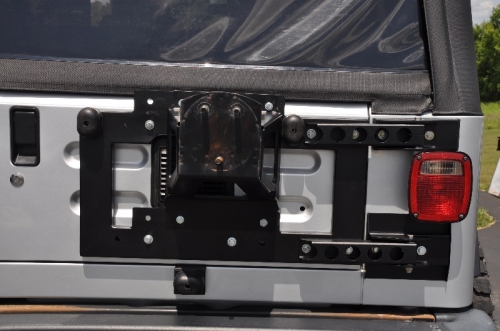 Use this coupon code at checkout or if you phone in your order.
xogt1nyfs
Free shipping applies to EXOGATE product only to continental US only.
EXPIRES 2/14/2015