DirtBound Offroad is at JeepinOutfitters!
---
I'm happy to announce we're dealers for DirtBound Offroad, makers of awesome XJ bumpers, skids, armor, & more!
But wait, there's more! For an as-yet undetermined amount of time, we'll be offering FREE SHIPPING on select products from DBO!
http://www.jeepinoutfitters.com/bran...tbound-offroad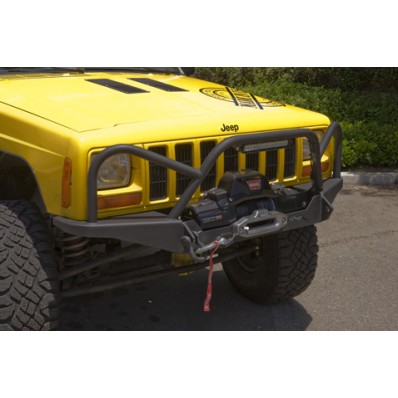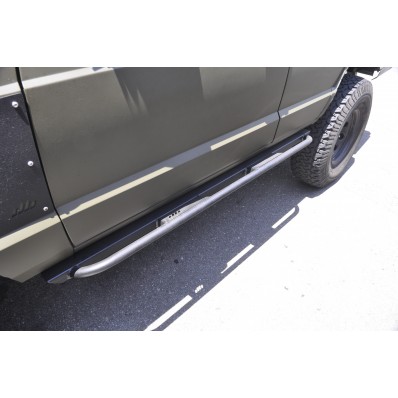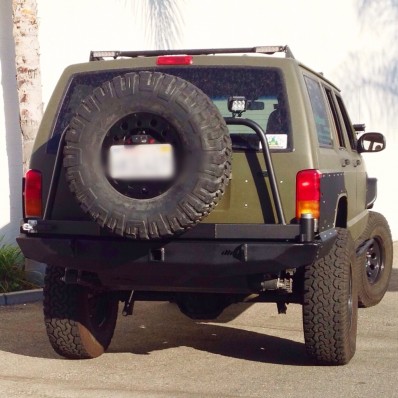 __________________
Jason West -
Jeepin.com
|
JeepinOutfitters.com
'09 JKUR
, RE 3.5", 37" GY MT/R-Ks, Expedition One bumpers, T&T rockers & skids, XRC10 Comp
'95 XJ
, RE 5.5", 35" MT/Rs, D30 w/hubs & ARB, D44 w/Detroit, 4.56s, C4x4 bumpers, etc, etc.
'00 TJ
, SOLD, wife's, RE 4.5" long-arm, 35" MT/Rs, D30+OX, D44+ARB, 4.88s, full cage, winch, C4x4 & Jeeperman bumpers, etc, etc.