Registered User
Join Date: Aug 2003
Location: near wisconsin north of the twin cities minnesota
Posts: 284
AMC 401, 304, 360 forged pistons (for strokers as well)
---
Did you know we offer forgings in any compression for these motors. The price doesnt change even if you stroke your crankshaft and need a piston with different characteristics than stock. We have sold thousands of piston sets in hundreds of compression ratios. We are able to provide you with ratios to the second decial point if needed (ex 9.28-1) Full floating or press fit..same price. $635 a set shipped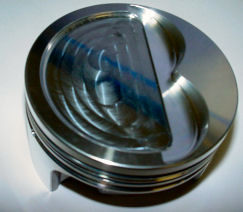 ---
[SIGPIC][/SIGPIC]
I design and build parts for AMC V8 racing engines, street or trail. If you have a specific performance question please PM me I will be glad to give you 100% accurate information.
Big ones line up...little ones get in a group
Registered User
Join Date: Aug 2003
Location: near wisconsin north of the twin cities minnesota
Posts: 284
We also do Valve covers! This cover was designed by the late Herman Lewis (famous AMC racer) and J. T. Payton. We do these in gloss black powder coating and in cast finish.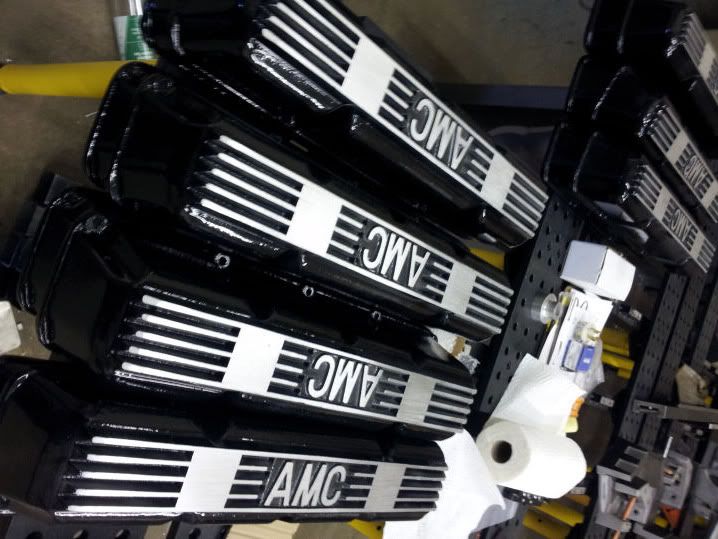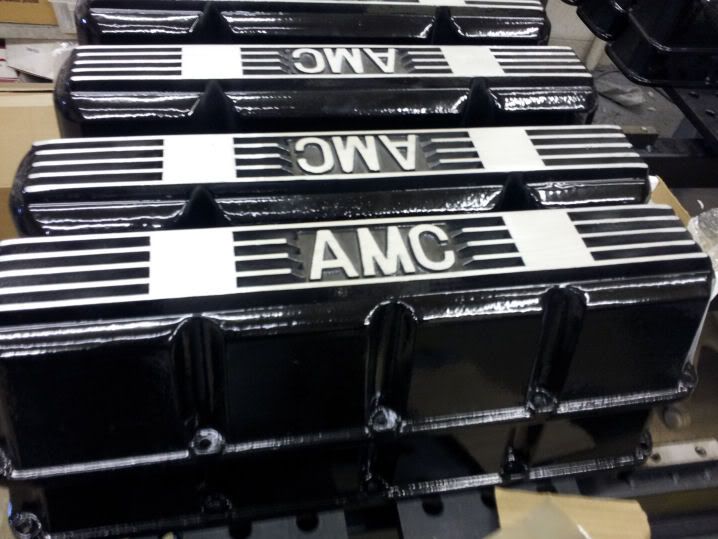 ---
[SIGPIC][/SIGPIC]
I design and build parts for AMC V8 racing engines, street or trail. If you have a specific performance question please PM me I will be glad to give you 100% accurate information.
Big ones line up...little ones get in a group
Registered User
Join Date: May 2013
Location: monument
Posts: 1
AMC Valve covers...
---
I am interested in a valve cover set for a 401 that is being built for a Grand Wagoneer. Please call me when you are able, 719 487 0319 (H); 719 287 3363 (C).

Thank you very kindly,

C.Spencer, SGT U.S.Army
Currently Active Users Viewing This Thread: 1

(0 members and 1 guests)
Posting Rules

You may not post new threads

You may post replies

You may not post attachments

You may not edit your posts

---

HTML code is On

---