50" white/amber dual-color LED lights bars for $349 SHIPPED for a limited time!
---
For a limited time the Lifetime LED Lights 50" dual-row, dual-color light bars are on sale for $349 SHIPPED! And we'll include the dual-color switch kit too! Go from white to amber with the flip of a switch. Combo beam pattern.
We've also got JK and TJ windshield frame mounts starting at $199.
Get yours at ->
Lifetime LED Amber/White 50" LED Light Bar 100 LED 300 Watt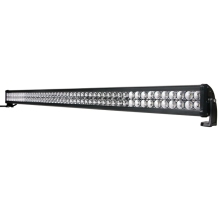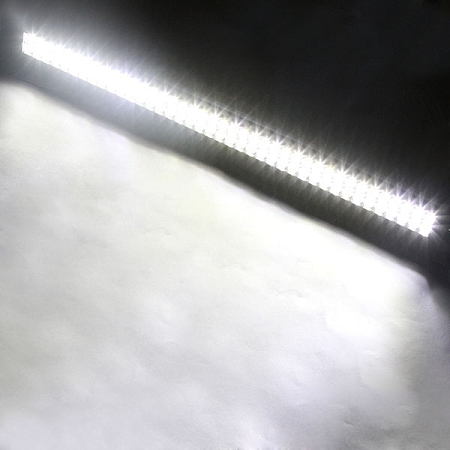 __________________
Jason West -
Jeepin.com
|
JeepinOutfitters.com
'09 JKUR
, RE 3.5", 37" GY MT/R-Ks, Expedition One bumpers, T&T rockers & skids, XRC10 Comp
'95 XJ
, RE 5.5", 35" MT/Rs, D30 w/hubs & ARB, D44 w/Detroit, 4.56s, C4x4 bumpers, etc, etc.
'00 TJ
, SOLD, wife's, RE 4.5" long-arm, 35" MT/Rs, D30+OX, D44+ARB, 4.88s, full cage, winch, C4x4 & Jeeperman bumpers, etc, etc.