Here's a few select pics of our scouting adventure.
Met up at Safeway in Paradise....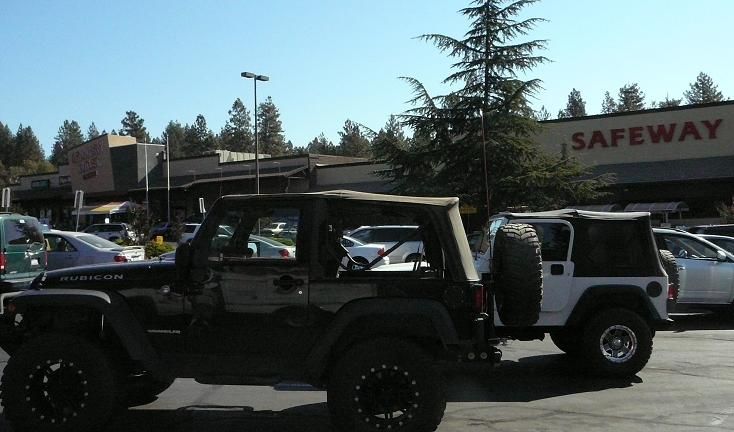 A whole lot of this just to get to the trailhead...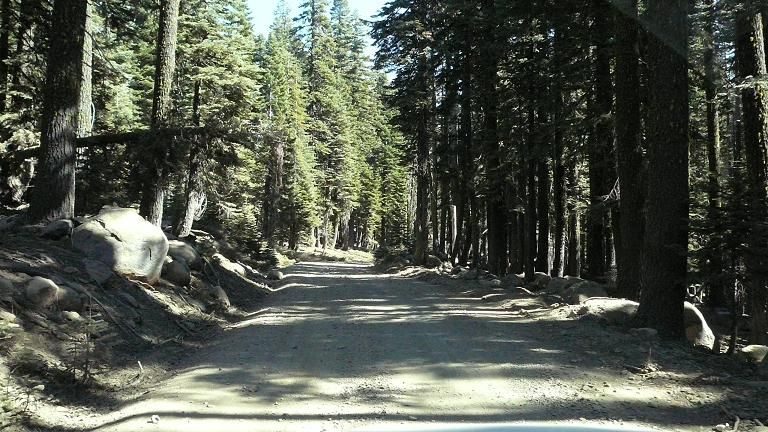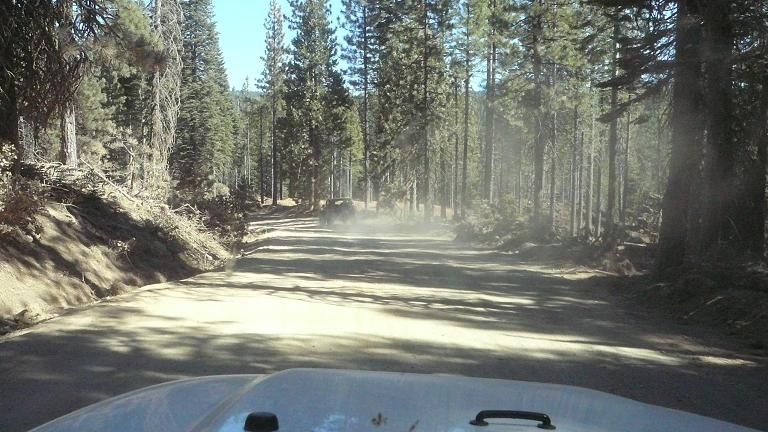 Finally, we get to the fun stuff!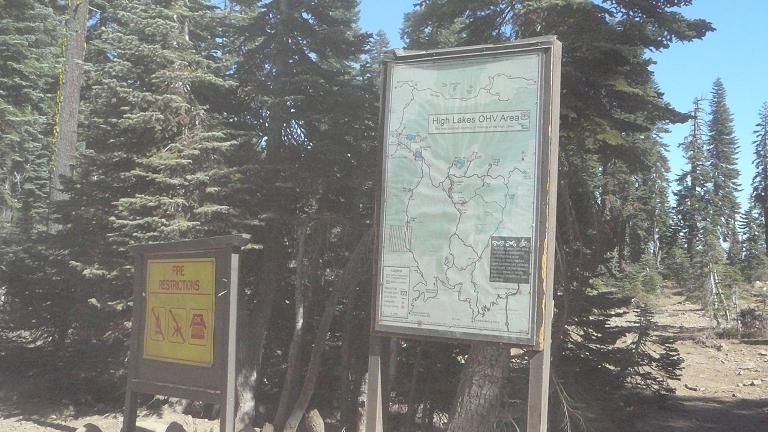 It all seemed innocent enough going down to the second lake we visited....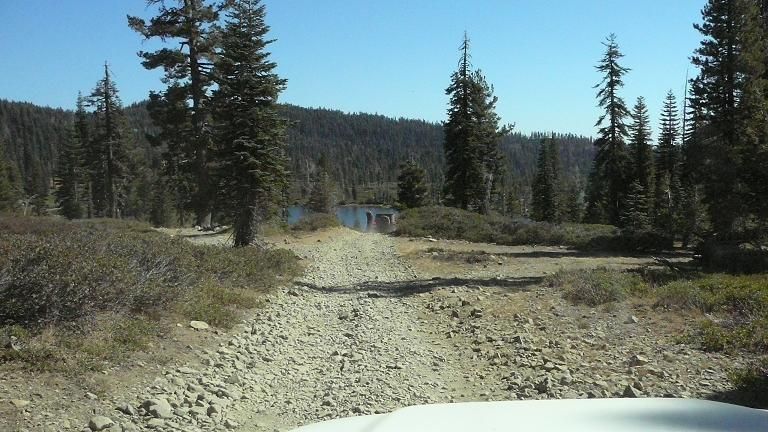 Poser shot at said lake...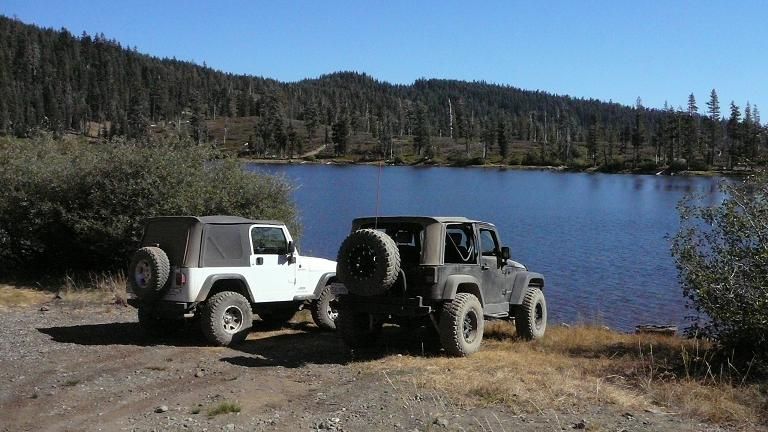 Then things got a little interesting....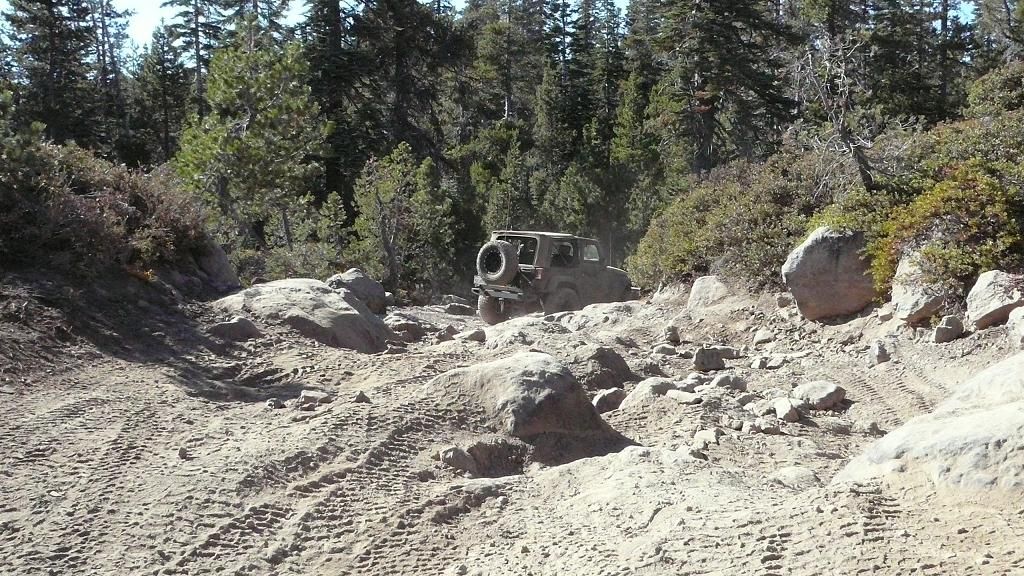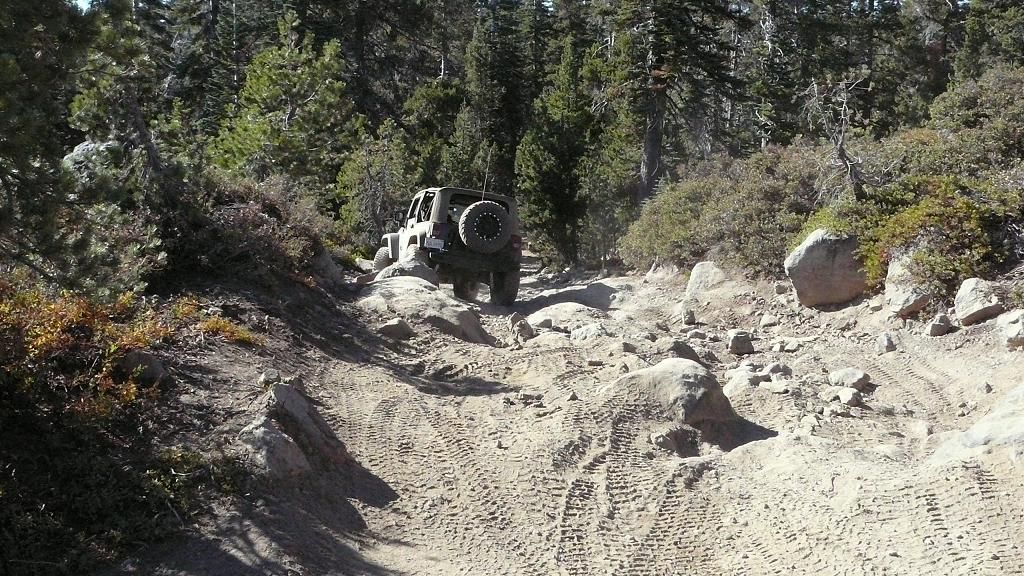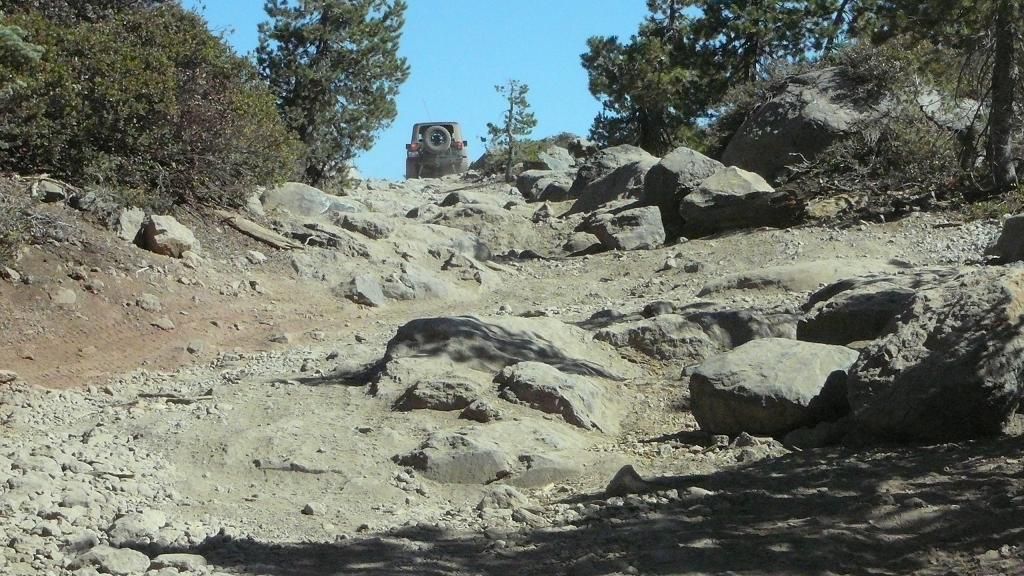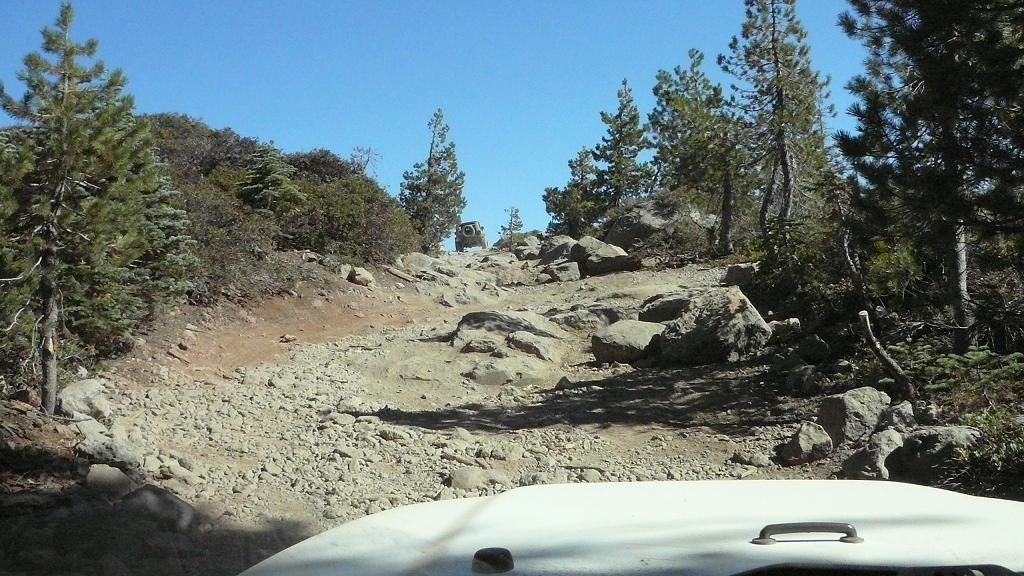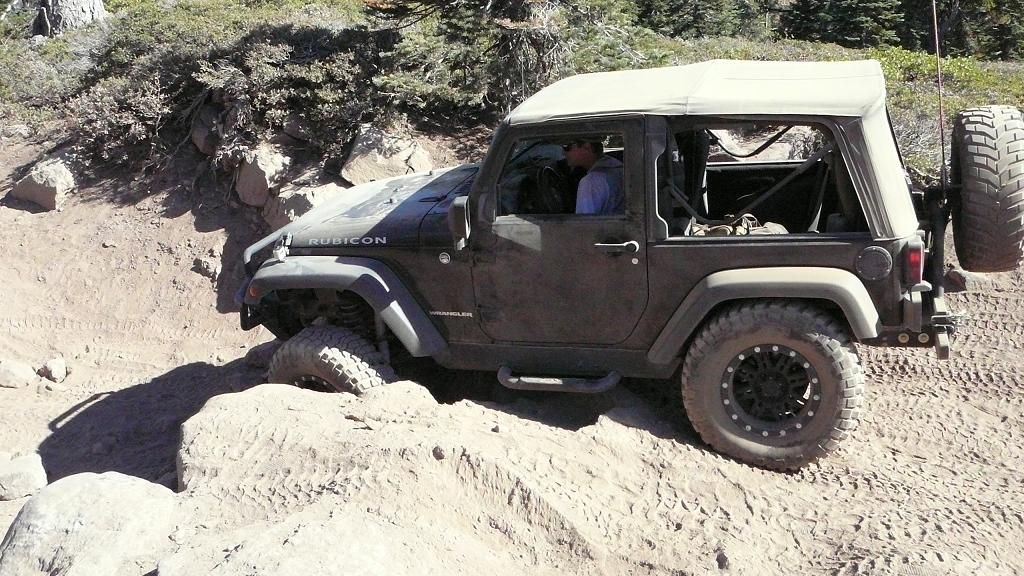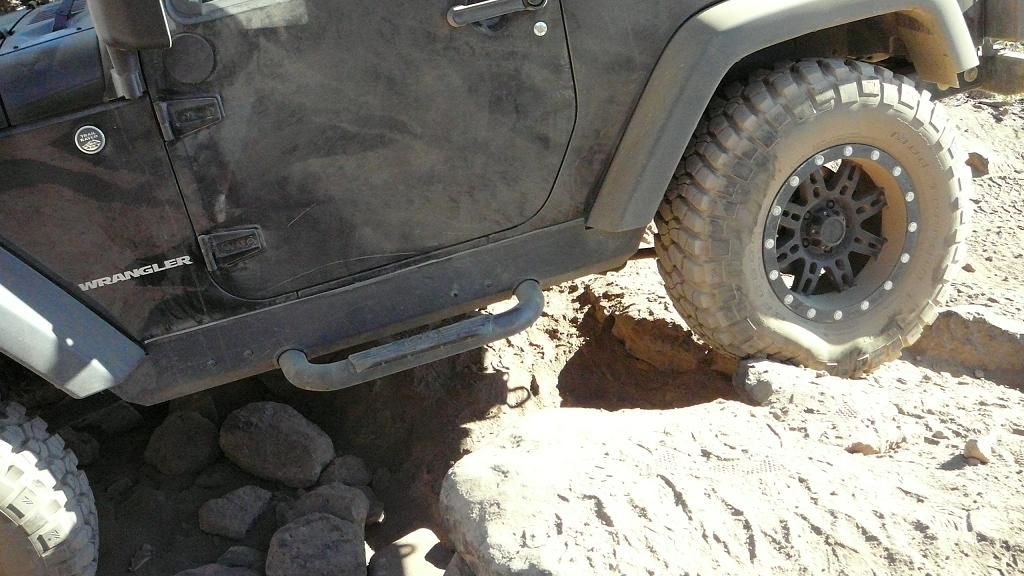 Had to stop to repair a little trail carnage....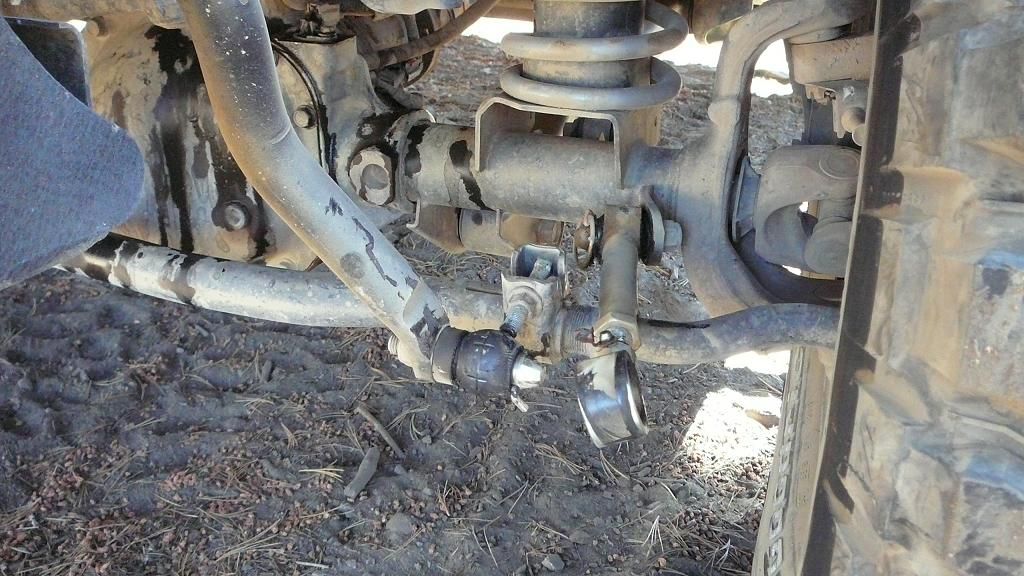 Didn't get a whole lot of pics since I was solo and was taking them while trying to keep my rig upright, lol!