My 30th birthday present - a restoration build of sorts
---
Some time in June of this year, I was looking through some wheeling pics and couldn't find one if me spotting that didn't disgust me. I weighed myself at 264# and decided that I had enough of being fat, lazy and generally out of breath when doing everything. I kept telling myself that it wasn't my fault: I have some physical limitations that keep me from doing anything worthwhile. When I was 17, I had a terrible fracture in the upper femoral neck of my right leg. That's in the ball and socket joint so there was no cast and it wasn't even found until I was discharged several years later for, you guessed it, medical reasons.
The army failed to even recognize it or the fact that when it healed, my leg was shorter which threw my back all out of whack. Fast forward a couple years and I now have an even better excuse to not exercise. All the "no walk, run, jump" profiles I had in the army were now met with this beauty: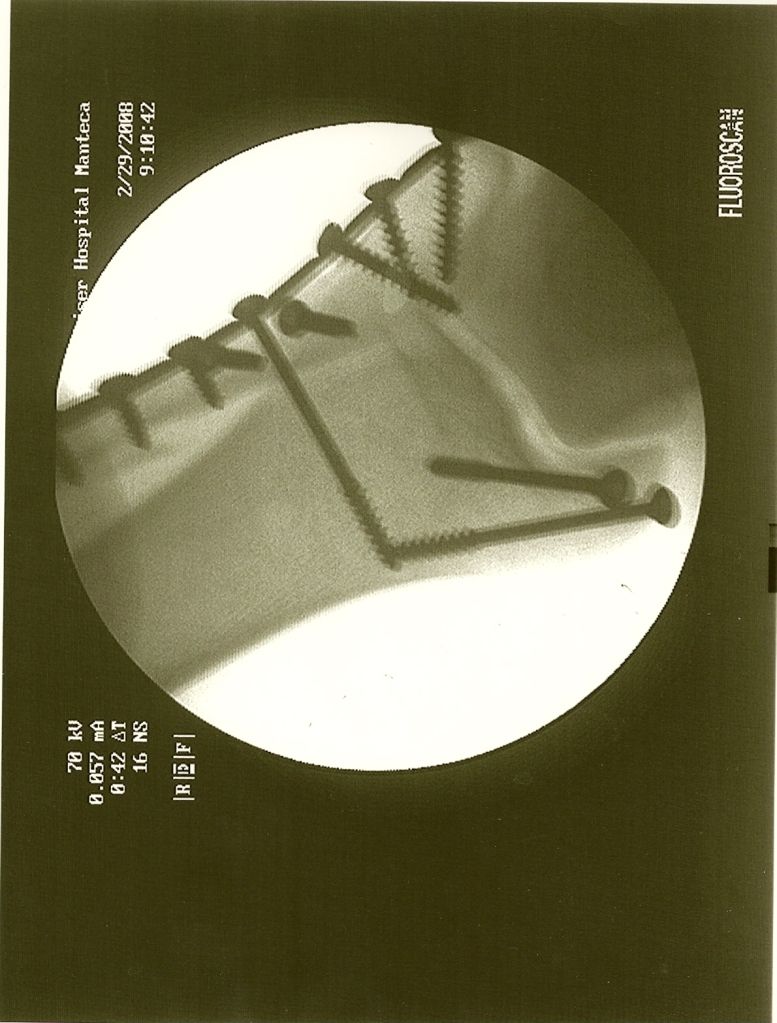 This was the counter balance in my left leg to get my back actually square for the first time since 2001. Sure, it took three years of chiropractor visits to get it back into place but its right as rain now.
So now I was hobbling (still hobble places) everywhere and convinced that I couldn't run again. It is still the cause of lots of pain in my ankle and knee (by proxy). I kept stuffing my face like I was a teenager and completely disregarded the fact that I didn't exercise anymore. Laughed quite a bit when I saw this:
So now we are finally to the reason for the thread: I decided to run, cut portion sizes and limit what I ate based on nutritional value. I didn't count calories though I had a rough idea as to how many I was taking in. My goals were to do 20 minutes on the treadmill and to eat breakfast before work and eat dinner at a reasonable hour. I also threw in a little stipulation that I'm not allowed to load up on carbs at dinner since I had no outlet for the energy.
From the end of June to the end of September (my big three-oh), I lost almost 50 lbs of fat. I weigh in at roughly 217 still as my needs have now changed once more. I decided to maintain weight rather than lose more because I wanted to join a gym and gain a little more muscle mass. I had never joined a gym in my life and never had any exercise outside of PT. I do physical work for a living so I'm not completely useless. Though I became useless somehow.
So here this saga starts two weeks into my first gym endeavor. My buddy joined with me and between him and my brother (who is a big bag of muscle) I'm on the right track. Perhaps I will keep a gym log, maybe I won't. I'm going three days a week for weights and some cardio every day. Currently soaking in the bath after reaching muscle failure on every muscle group I worked. Luckily my thumbs still work.
Wish me luck.
---
Luck Favours The Prepared