Okay...several people have told me that I should create a thread in here tracking/logging(whatever you want to call it) my self described "journey to becoming fit", so I decided I finally would.
I'm not quite sure how to start this thing actually, so I guess I'll just start at the beginning... I remember the day that I finally had enough of being fat(pics later). I was sitting on the couch in January last year, feeling like complete crap about myself and decided that enough was enough - I was going out for a jog if it killed me. So I did. It was snowing and freezing but I got my butt out there and ran as much as I could...which was about a 13 minute mile. And I kept at it day after day. It didn't really matter to me what the weather was like - whether it was raining, snowing, sleeting, what have you - I knew I had to get out there and run or I'd never do it again.
It's been about a year and a half now since I've started running, and I've lost somewhere around 120 lbs. I now run 6 miles(a roughly 9 minute mile now) daily(with the exception of Sunday), and swim for an hour and a half every other day.
And now for the "before" and "current" pics:
Before: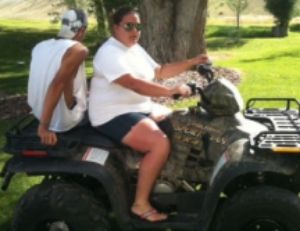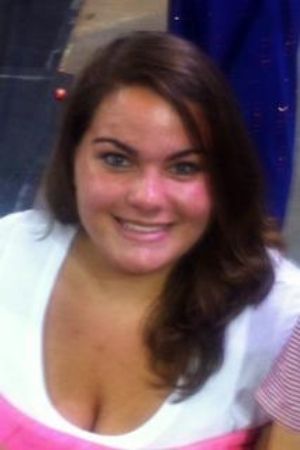 Current:
I'll use this thread to kind of log what I do fitness wise and keep anyone who is interested up to date on my progress