I am looking into a small tubing bender for the racks I make. I found this one with decent reviews at summit:
Woodward Fab SPBENDKIT - Woodward Fab Pipe and Tubing Bending Kits - Overview - SummitRacing.com
Before someone says it, I am very well aware this is not going to do cages etc. I build roof racks and tire rack baskets and being able to round the corners of the 3/4" tubing would be nice.
Here is the info on the woodward fab site:
*Make Smooth Kink Free Bends Easy
*Rugged Cast Iron Construction
*Threaded Adjustments
*Extension Handle
*Mount to a Bench Top or Clamp in a Vise
Kit Includes Storage Case, Cast Iron Base, Handle, Cast Iron Dies, 3/8", 1/2", 5/8", 9/16", 3/4", 7/8" for rounds and 3/4" and 1" for Square Tube.
Has anyone ever used one of these, or can someone recommend something else besides this??? It is within my budget and seems to be decently built.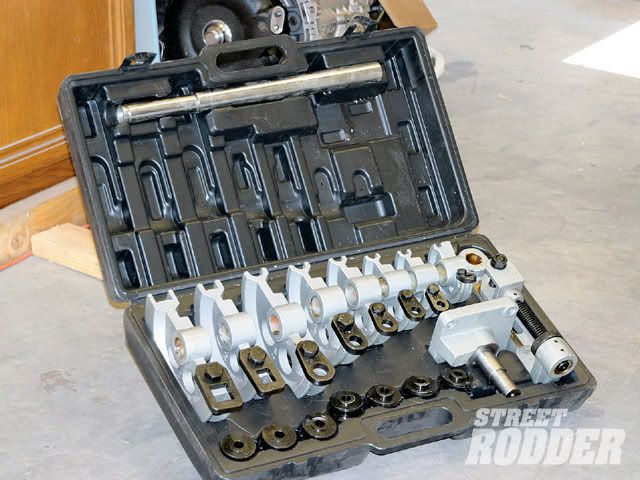 Thanx
-Rusty