Wiring help
---
I'm moving into a house that is ill equipped for plugs in the garage. There is only one available duplex outlet on the wall that is only 15a I think. The other is on the 10ft ceiling for the garage door. The panel is on the opposite side of the house, so running new wire under the house and adding breakers will be labor instensive/ expensive. There is however an unused air conditioner disconnect right outside the garage. Can I split that 240v circuit into two 120v outlets? Its on a double breaker, each one 40amps. Heres a pic of the breaker box.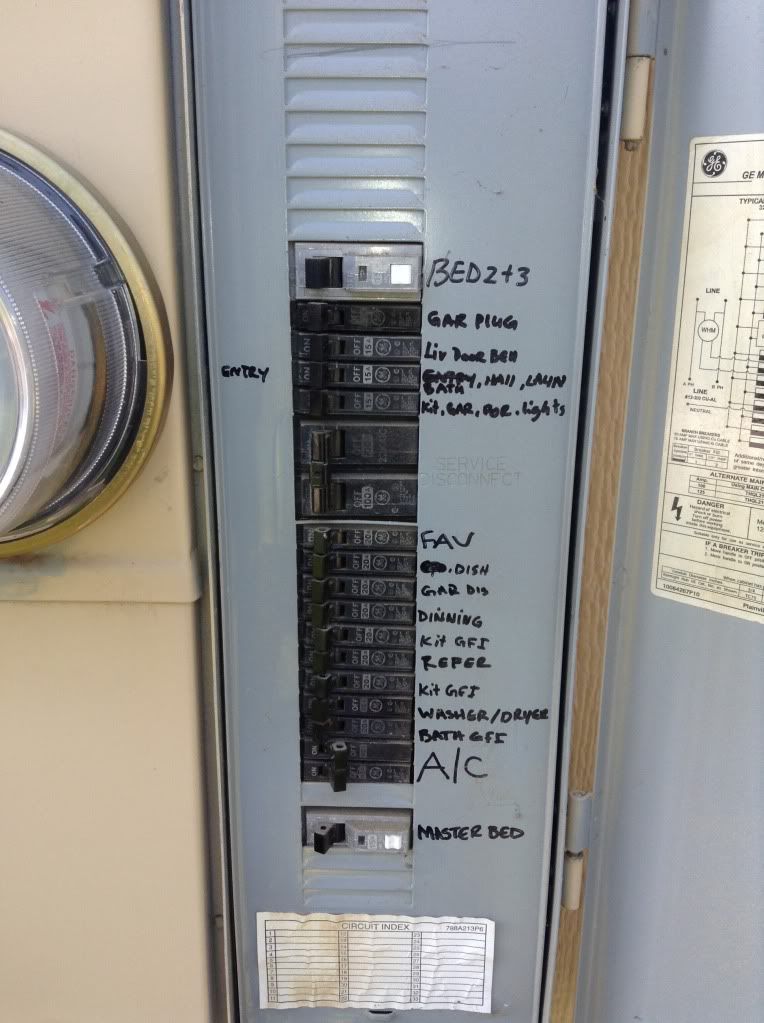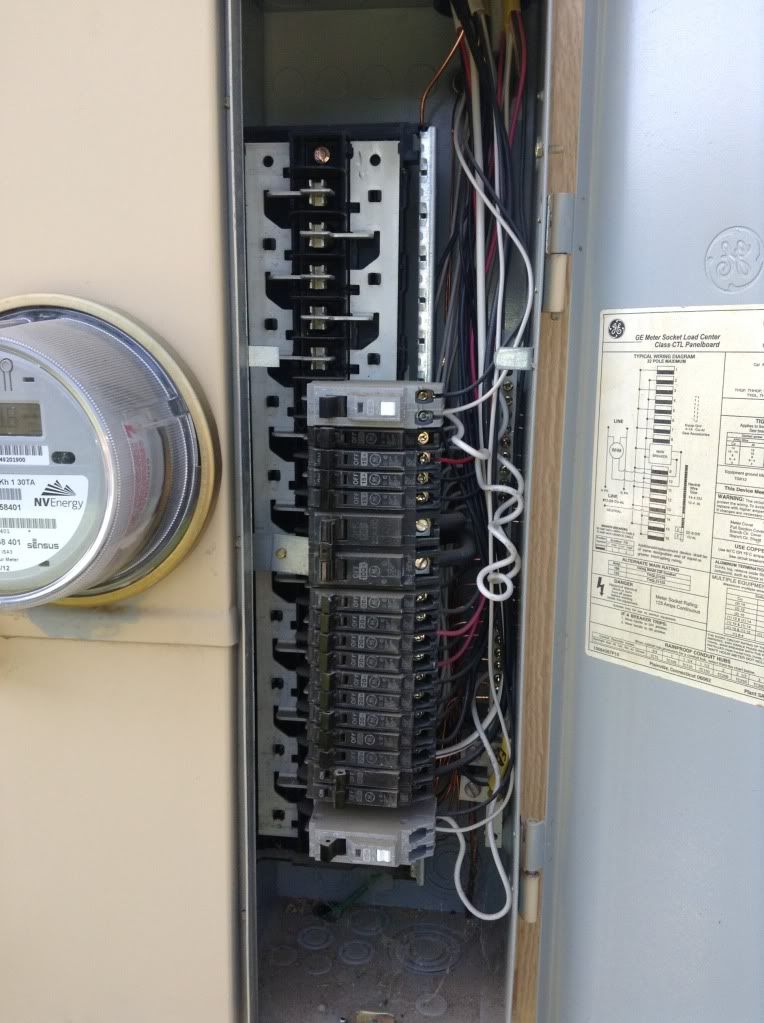 And the air conditioner disconnect outside the garage: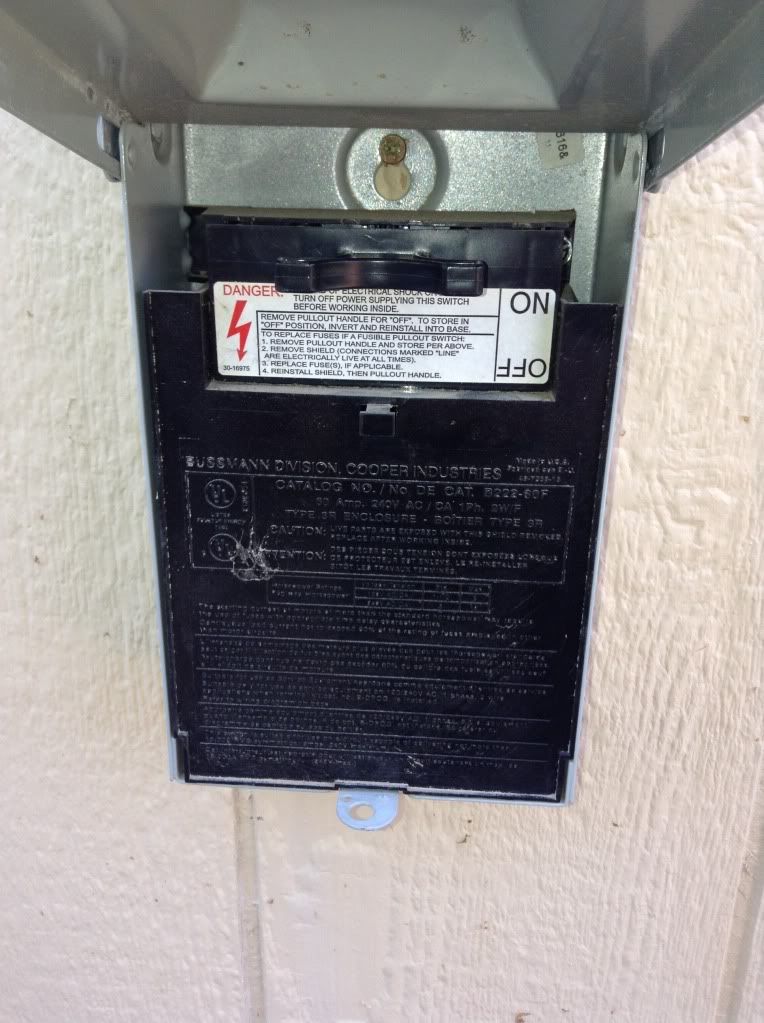 When I do get a 240v welder can I delete the split 120 volt outlets and have one 240 outlet?