Where can I buy flexible metal tubing such as that used on lamps?
I have a project where I need to use this exact type of material since it allows to be positioned as needed, and it will hold that shape & position.
It is made of a metallic type tube which can obviously be bent over and over and not break, and yet it is easily bent and quite rigid when in its position.
I would like to know where to purchase this material in a roll or big ammounts of it. I have found a couple of web pages that sell them as pieces for lamps (with some threads on the ends), but the use will not be for lamps and I only need the tubing, plus the pieces they sell are EXTREMELY expensive since its sold as a part...
Here are some pics of the material, I'm pretty sure you've seen it ...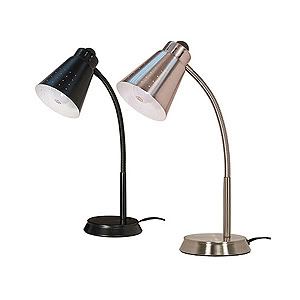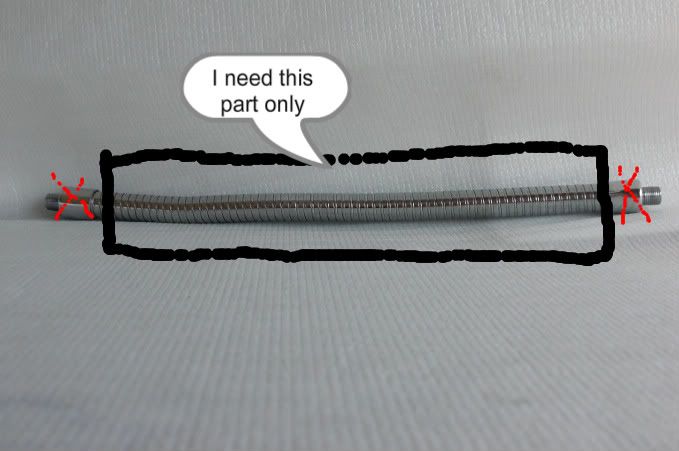 Any help is greatly greatly apreciated
__________________
98 TJ, K&N cold air intake, gibson exhaust catback, Bushwacker 6" fender flares, 31" AT, 2.5 OME HD lift, JKS adj. front trackbar, JKS adj rear trackbar, JKS quicker disconnects, JKS 1" MML, JKS 1.25" BL Superwinch EPi9.0, Bestop Sunrider and sliders, PIAA, custom winch plate,
My buildup:
http://www.jeepforum.com/forum/f22/98-tj-norwegian-build-up-605518/