Quote:
Originally Posted by
VooDoo2
Nice work mate. The scout trailer is getting there now...
Note the roll cage is just sitting there, its not part of the trailer.
Looks like we work at the same pace
Looks good , what all is required to get it licensed down there ?
Progress !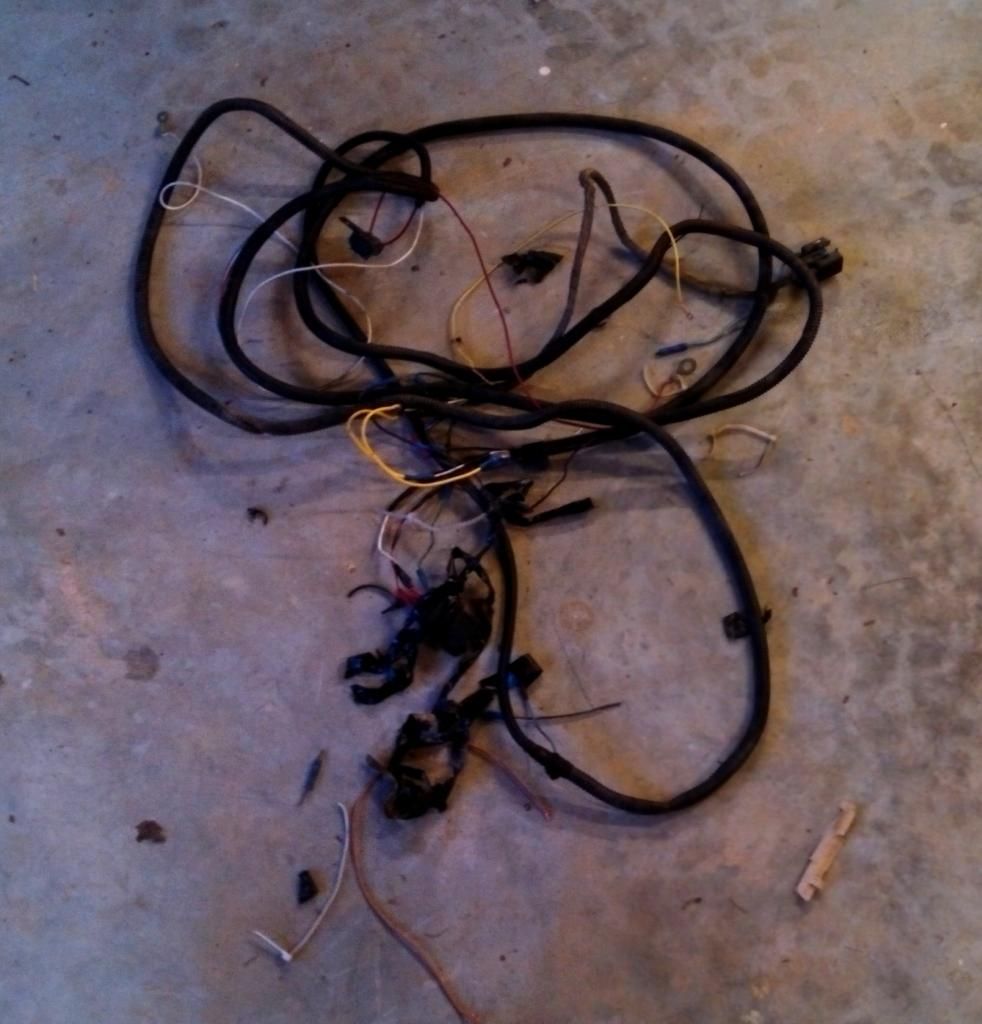 This is the wiring that came out from under the Jeep . It had over 30 splices and it was a fire waiting to happen . So all of that came out and this is the newly rebuilt trailer tap / tail light harness .
The new harness is Occam approved
I still cant believe how bad the old harness was , and how simple it ended up .
After all that wire was pulled and the new harness was fished in this was the reward .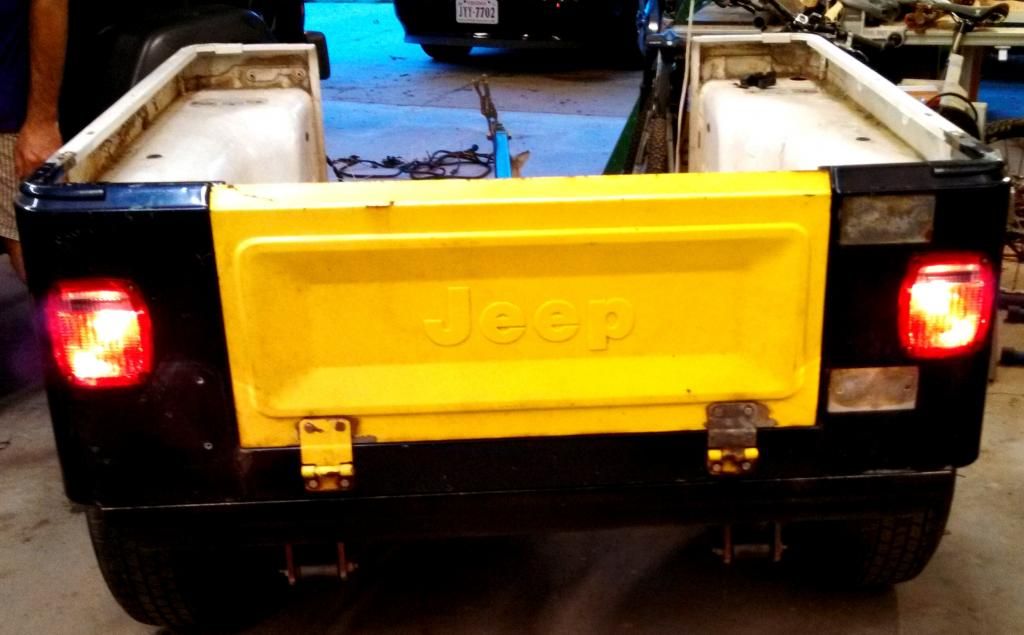 We have lights ! Another day of welding / patching and I will start the body work . The goal is to have it shot in an epoxy primer and all welding complete by the end of next week . Oh yeah , theres the whole licensing thing to deal with too .