Quote:
Originally Posted by
Unlimitedlou
Got my bodywork finished yesterday. Everything is in primer now. Gotta get some tube this week and finish up my tent/cage finished up so I can paint. Hopefully be painting in a couple of weeks.
Wheres the pictures ? Heck if you dont want to start a thread post them up here !
Made a little progress this afternoon . There was a lot of cutting going on .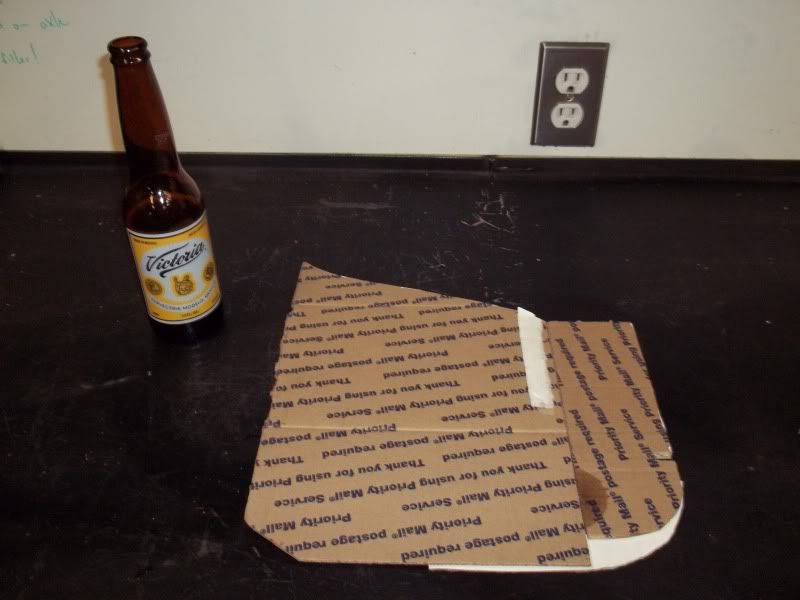 Made a template from an old USPS box . This is for the back corner where the tubs were welded together and there was no floor .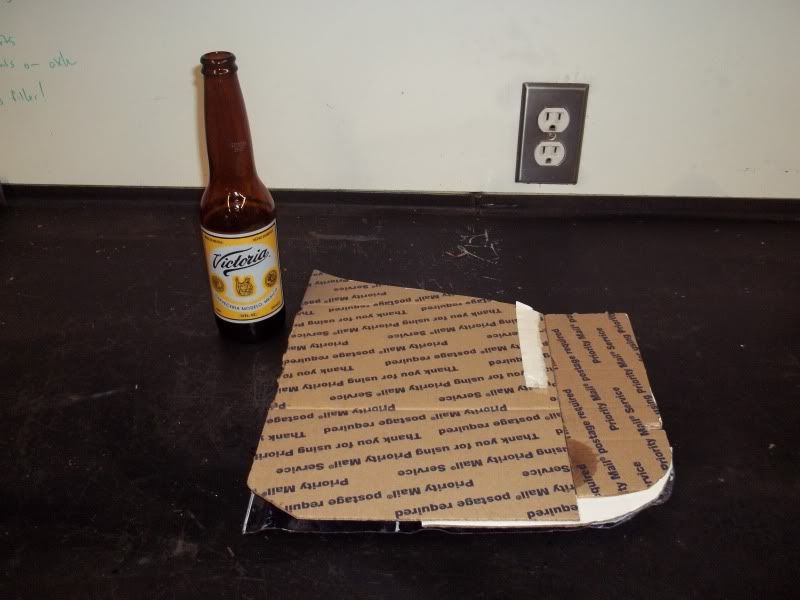 I cut the floor out of the last of the old tub , and then trimmed it to fit .
The first of many patch panels tonight .
The above posts were brought to you by Victoria Beer .
The rear floor patch in place .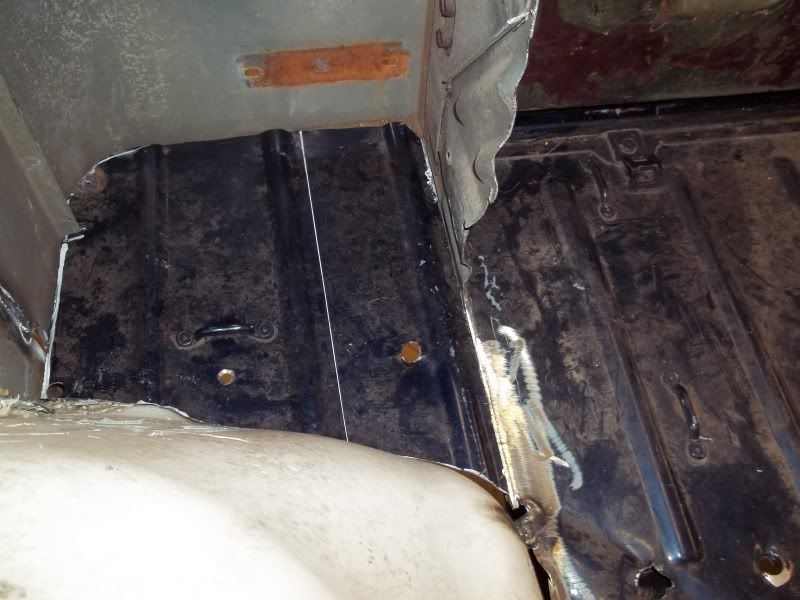 Close up of the patch in place .
I plan on trimming out the edges of the old wheelwells with small angle then I can use the covered areas to store all of my fluids .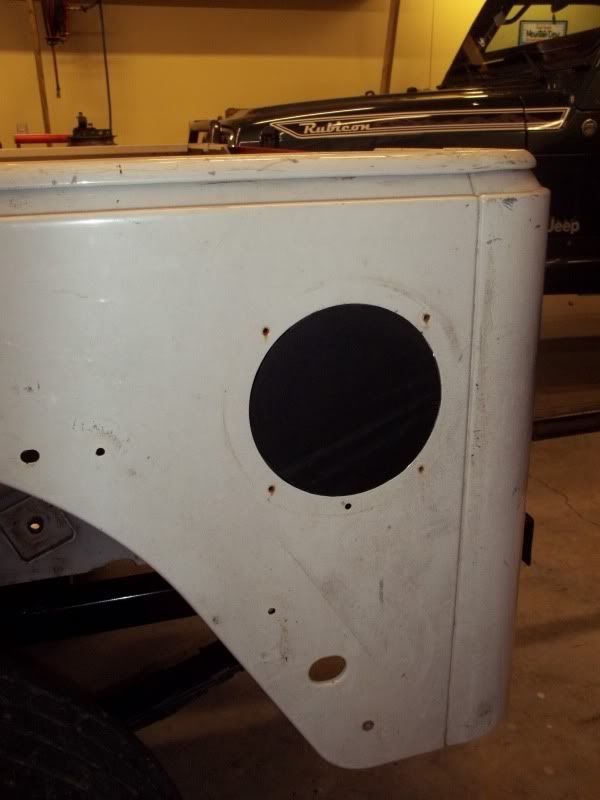 I still need to flapper everything , but the gas tank patch fits pretty good .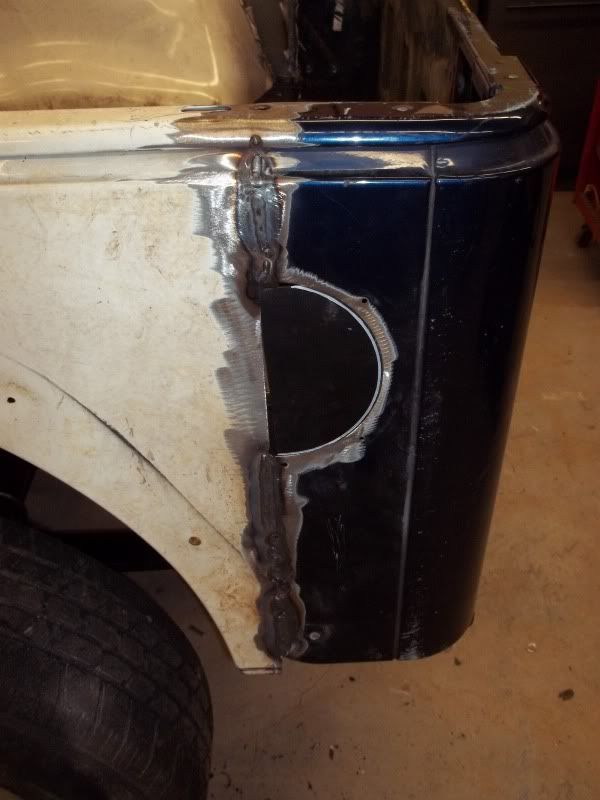 The last patch of the night . Hopefully I can weld it all up this week and try to get everything bolted down . Then it will time for the bodywork .