The CJ tailgate has been a lot more work than I thought it would be . *
I had to drill out one bolt on each of the hinges and this left a nice round hole .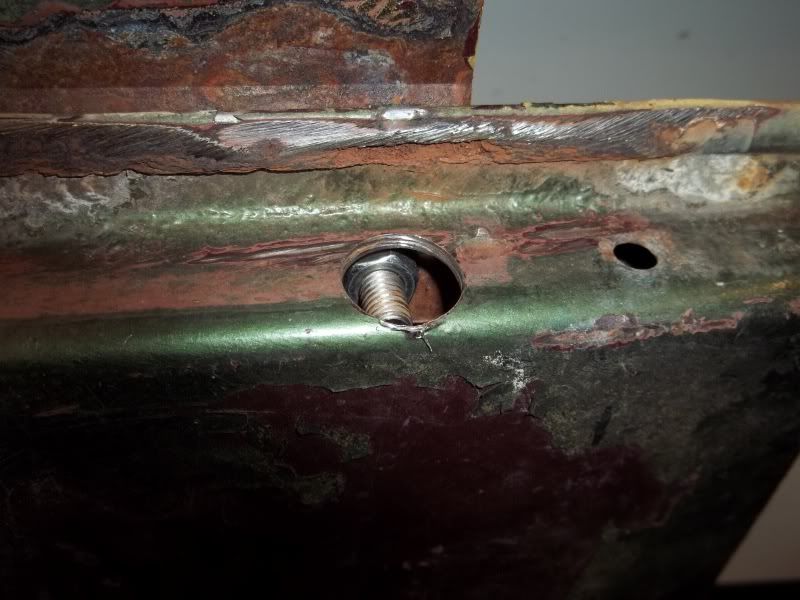 First up after drilling the old bolts out was to make an access hole to weld the new nut in .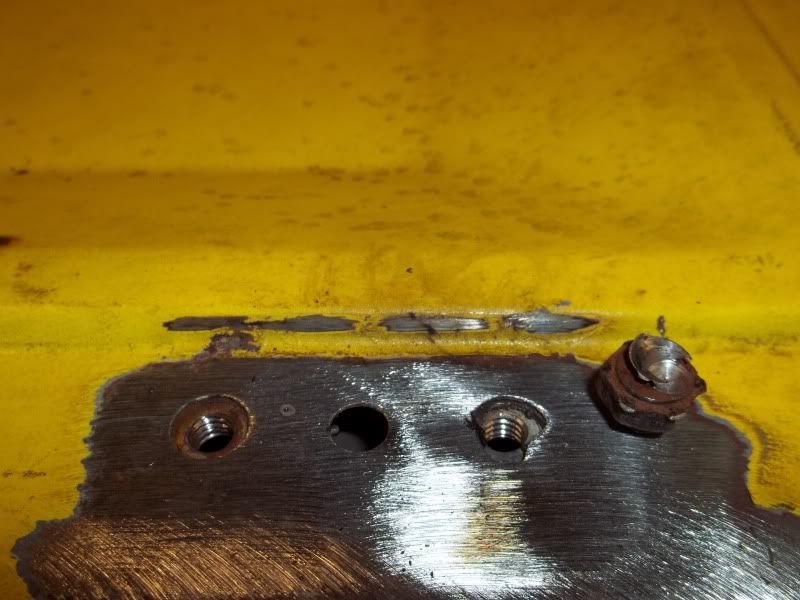 Heres the nut welded in top and bottom . I also flapper wheeled it smooth so that the hinge would sit level . The last step was to run the tap through the nuts so that the new bolts will go in smoothly .
Lastly the tailgate is in place and the holes are drilled in the tub for the hinges . I need to drill an access hole and make two plates to go inside the tub for the hinges to attach to and the tailgate will be attached . I still need to get cables and the fold down retainers to finish the tailgate install .