wushaw, I think you pretty much answered my question, but I want to be sure.
Here is the pic of the actual hinge and what I'm calling the top/upper and bottom/lower sleeves: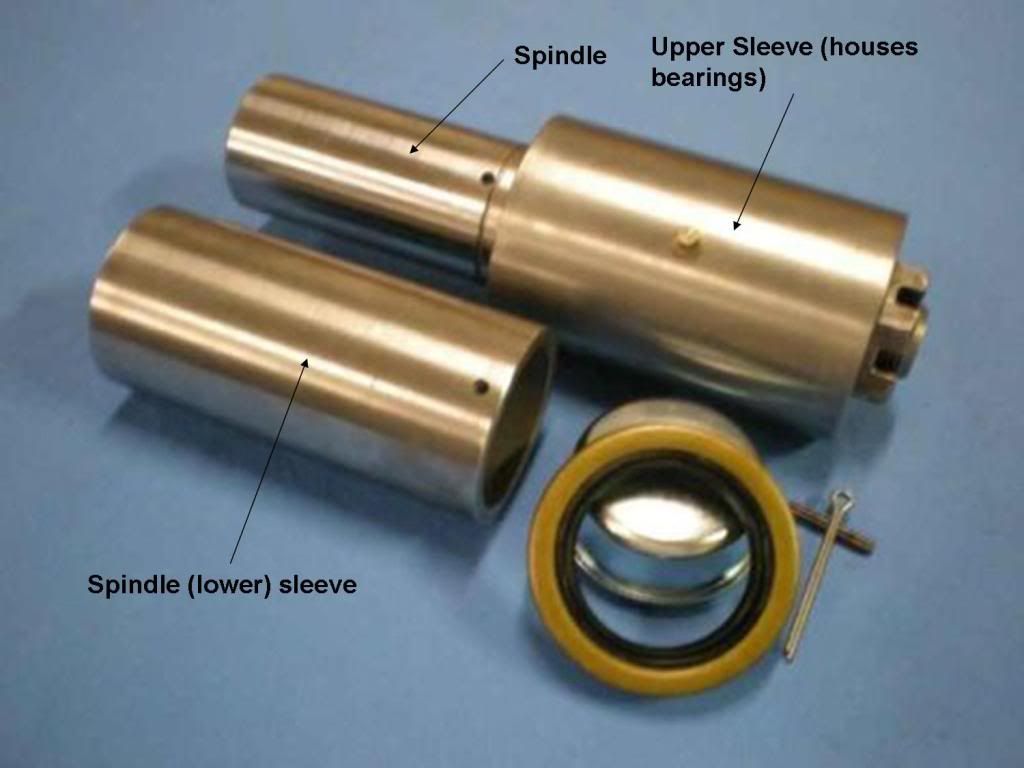 Here is what my hinge should look like when it's all done: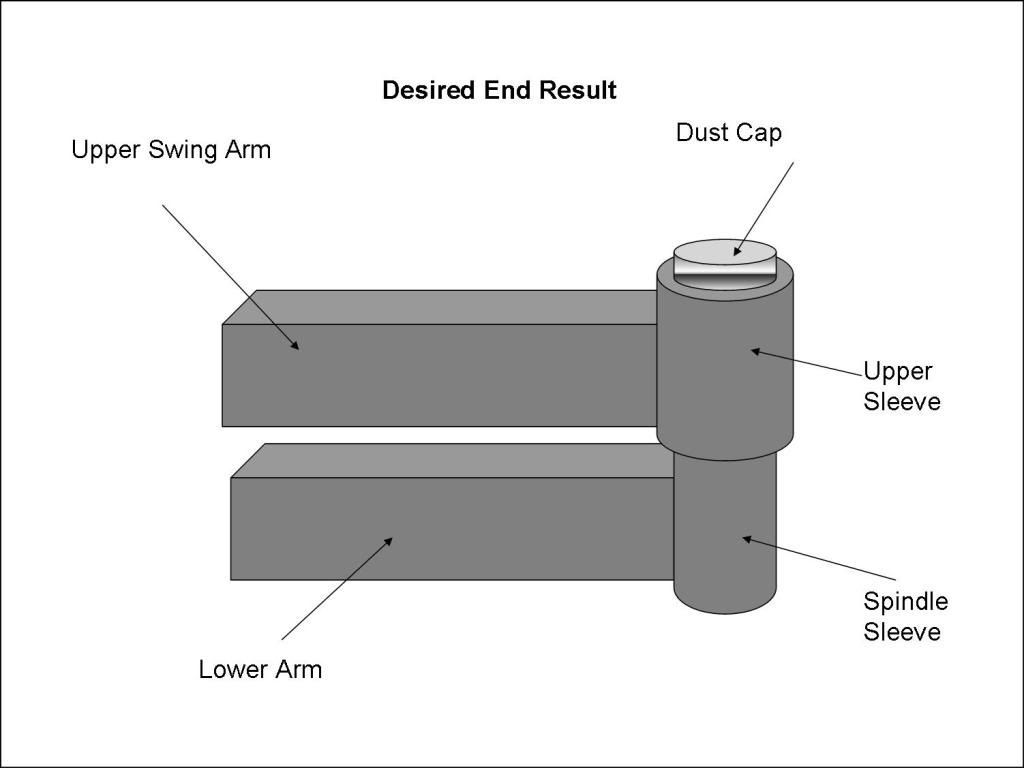 So if I'm understanding you all correctly, this is what I should do:
Comp 4x4 said that you should weld the lower sleeve with the spindle inside because that will pressure fit it in there. After welding, the spindle would be very difficult to remove...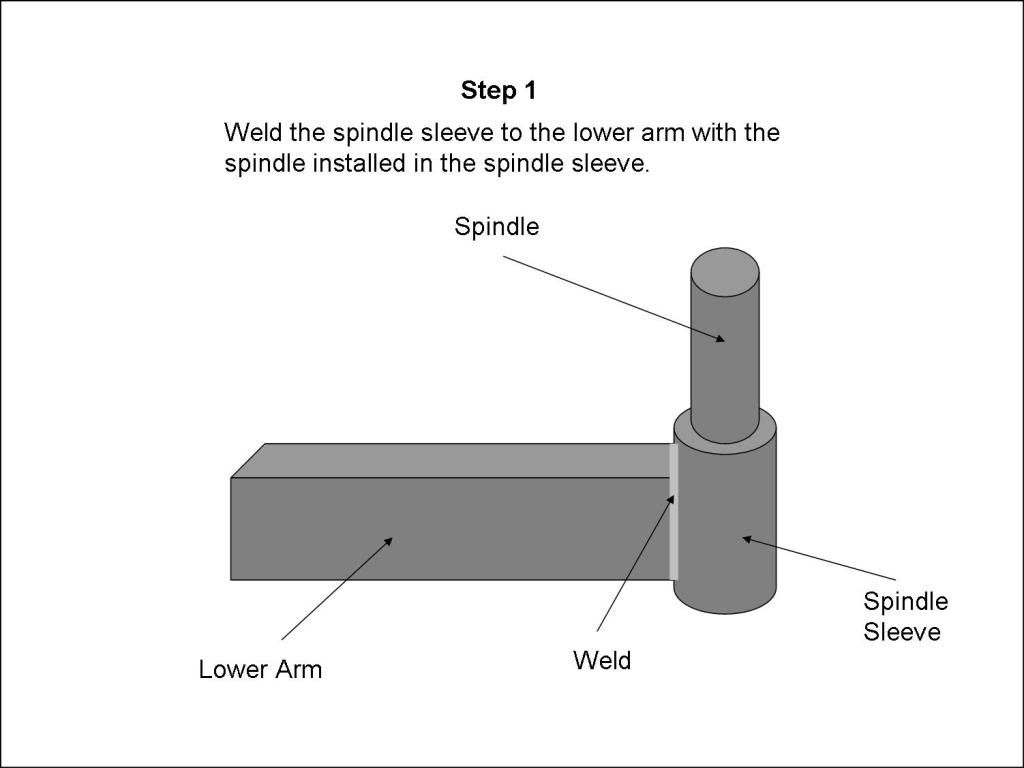 So once it's in there, it's in there in other words.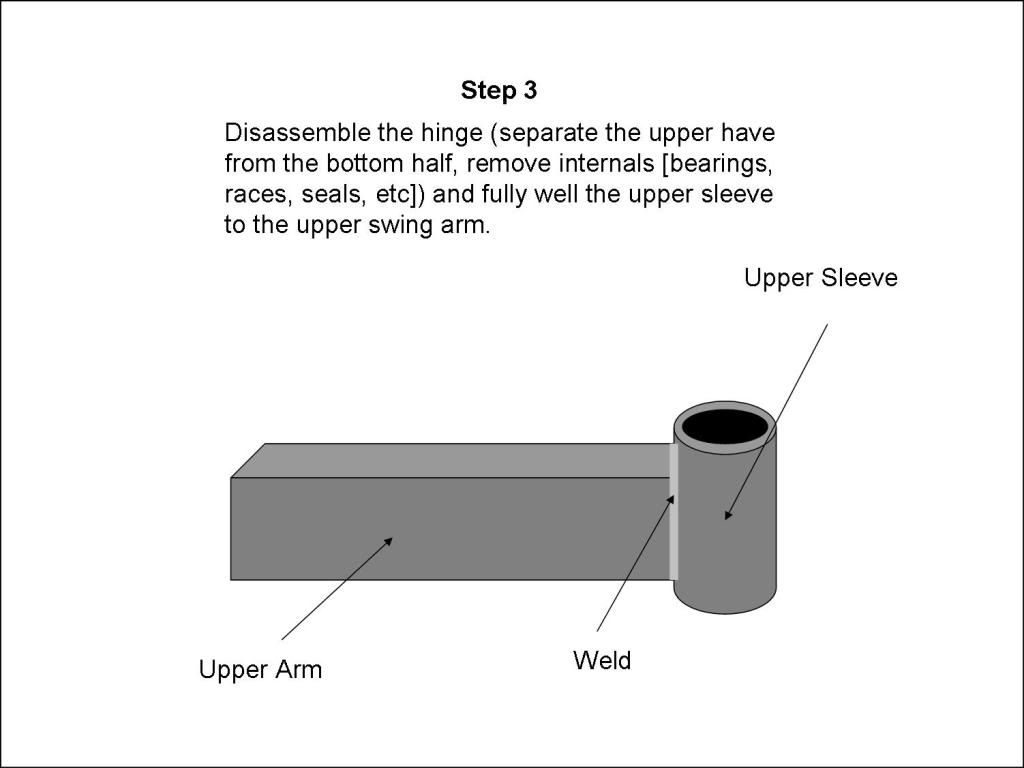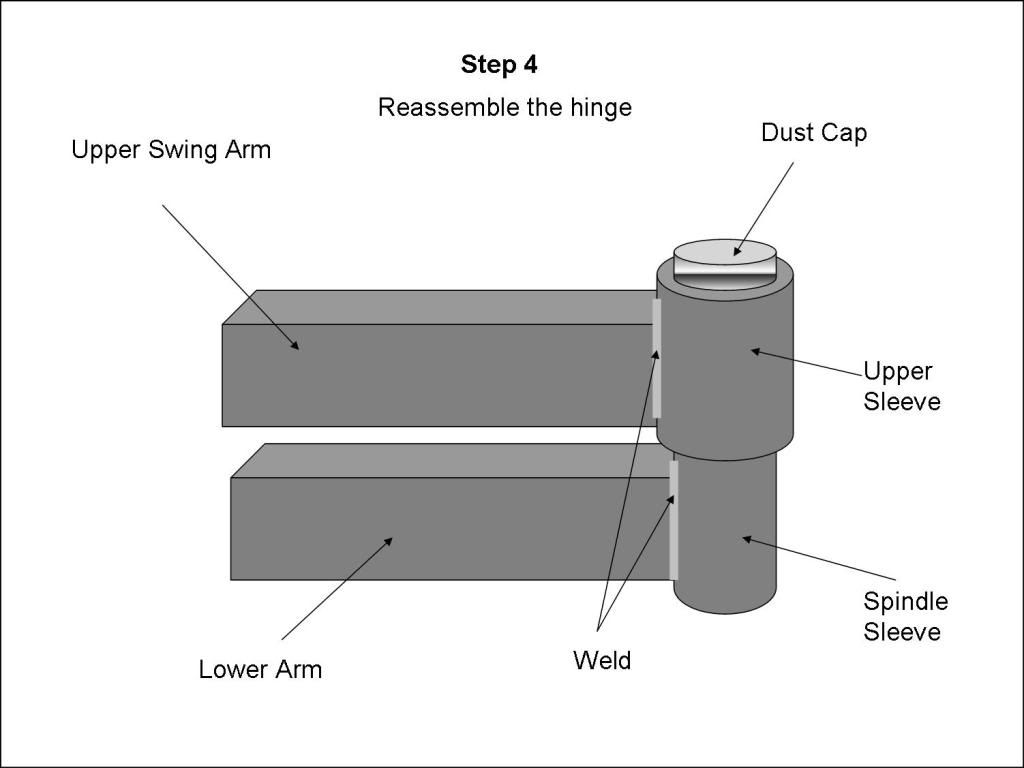 Do I have that right? It seems kind of like common sense, but I wasn't sure if any of the internal assembly with the seals and stuff needed to be done in a certain order that would mandate installing the components in a certain order as well.
Thanks again for the help and sorry to threadjack!