SWAG tailgate and tub mounted tire carrier
---
A few days ago I installed my SWAG tailgate, the installation is pretty straightforward so I won't get into that. I needed a place to haul my tire, and got the idea from another forum member to reuse the latch that came with the kit for the tire carrier.
After a few days planning in my head I decided to go for it. I had a useless engine stand that I've been cannibalizing steel from, and I "saw" my hinges in the square tubing. Here is a photo walk through of what was done.
I will end up remaking the hinges so they're a bit beefier and I'm able to use bushings. Right now they are 1/2" grade 8, but I'd like to use bronze bushings to reduce the resistance. The whole assembly does not rattle one bit, but later I will install the rubber bumpers to the carrier to make things tighter.
The SWAG kit is awesome, and Troy is a great guy to deal with. Hopefully in the future he can produce something like this.
(Don't mind the camo... I'm working on suppressing my inner redneck!!
)
Anyway, here are the pics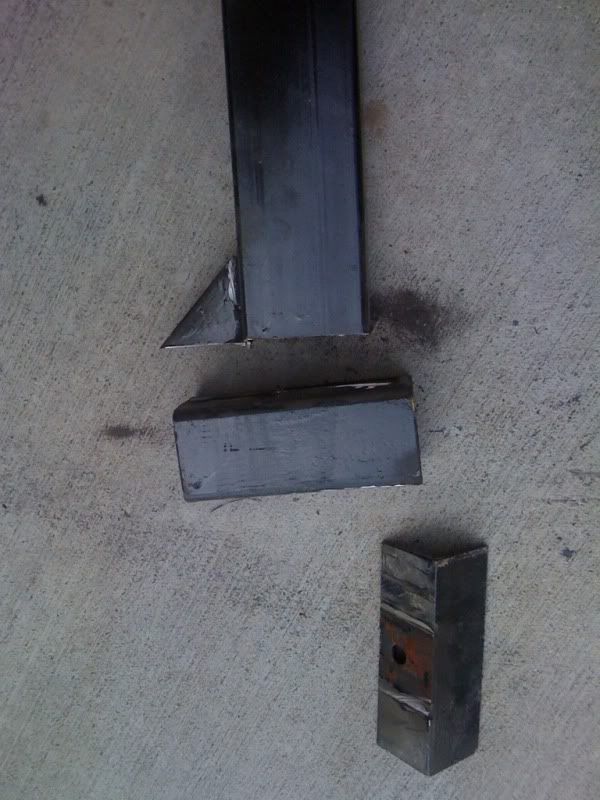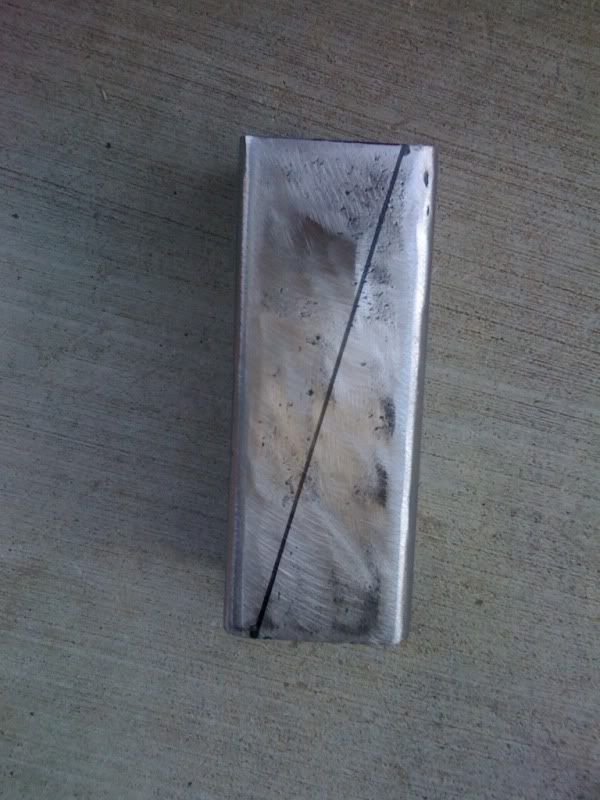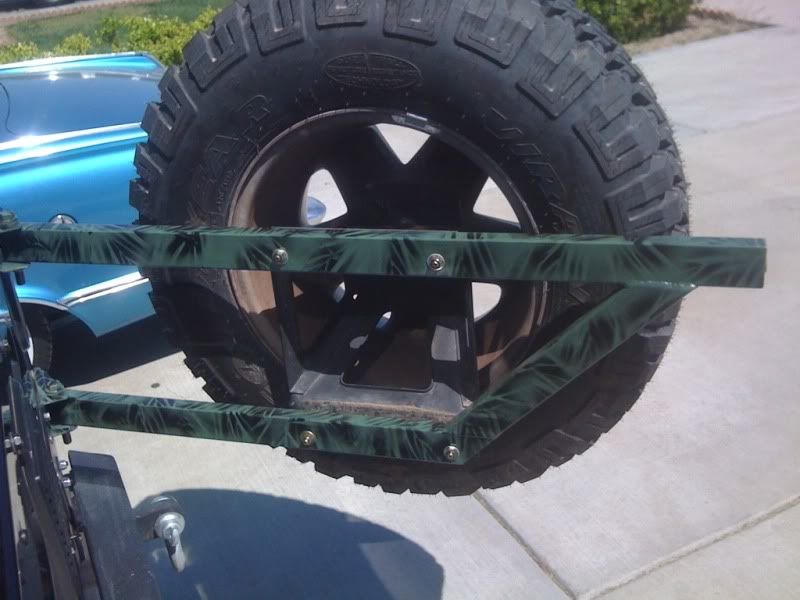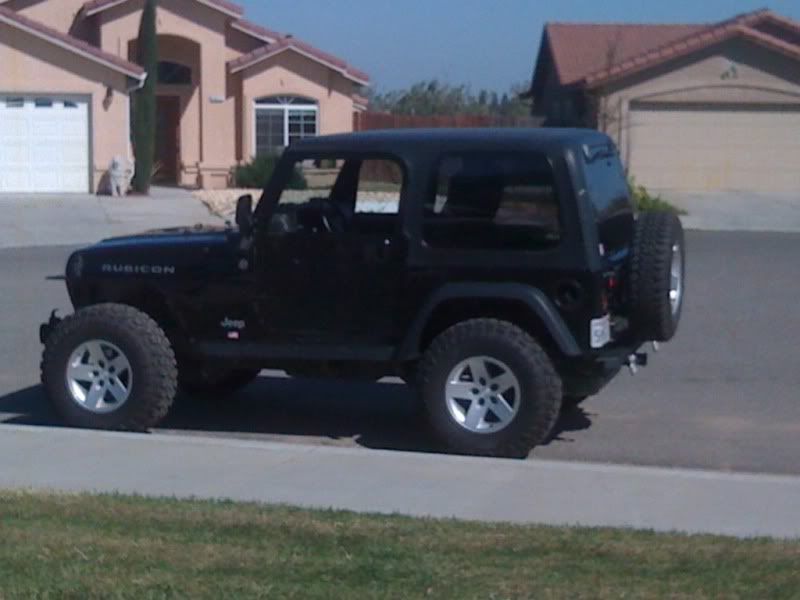 ---
2004 Black Rubicon. Locker mod and a few other things...

USN Jeep Club Hull # 199